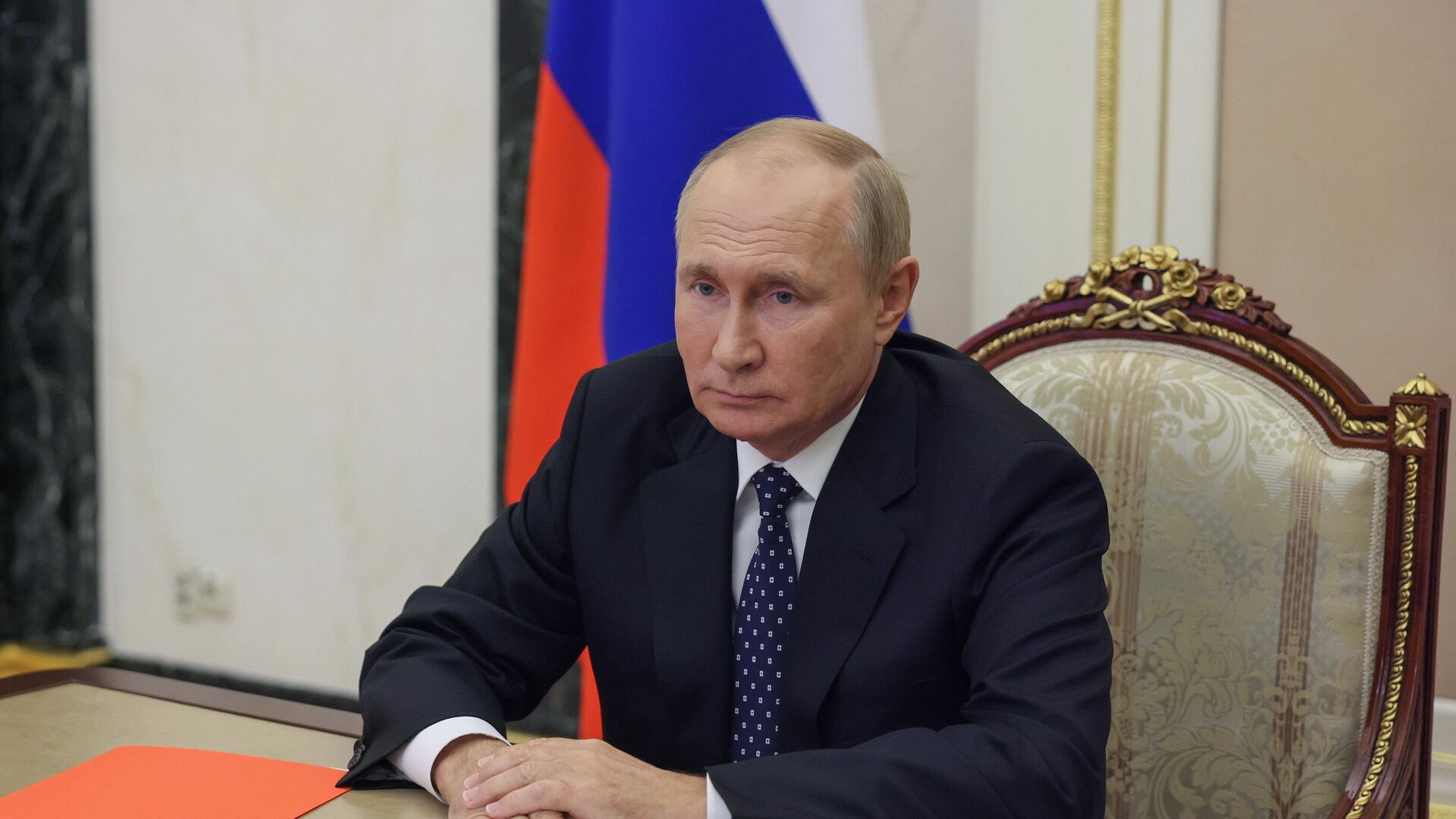 Russian President Vladimir Putin. Archive photo
Putin: Sanctions worsen food situation, responsibility lies in the West
SOCI, September 27 – RIA Novosti. Russian President Vladimir Putin said that the sanctions against Russia have worsened the food situation in the world, and that this is not connected with Russia's special operation in Ukraine – all responsibility lies with the collective West.
"The supply of cereals and fertilizers abroad is unfortunately still difficult – unfortunately not for us, but for the world food market – Sanctions against Russia threaten to worsen the situation, to a global food crisis. "It's completely unrelated to the special military operation. Some leading countries have built their financial and food policies that way."
He added that responsibility for the situation rests "wholly with the so-called collective West."
The West has increased the pressure on Russia to impose sanctions on Ukraine, which has caused electricity, fuel and food prices to rise in Europe and the United States. Russian President Vladimir Putin has previously stated that the policy of controlling and weakening Russia is a long-term strategy of the West and that the sanctions have dealt a serious blow to the entire global economy. According to him, the main purpose of the West is to worsen the lives of millions of people.
On July 22, two interlinked documents were signed in Istanbul to address problems in the supply of food and fertilizers to world markets. Documentation is a single package. First, the memorandum assumes the UN's obligation to lift various restrictions on the export of Russian agricultural products and fertilizers to world markets. The second defines the algorithm for the export of Ukrainian agricultural products from the Black Sea ports controlled by Ukraine. However, as Moscow pointed out, the agreement in terms of exports from the Russian Federation has not yet worked.
Source: Ria
With a passion for storytelling and reporting, I am an experienced writer and Editor with a focus on sports. As an Author at News Unrolled, I write engaging stories on the latest developments in the world of sports. My articles have been featured on numerous global media outlets and my work has been highly praised by renowned editors.