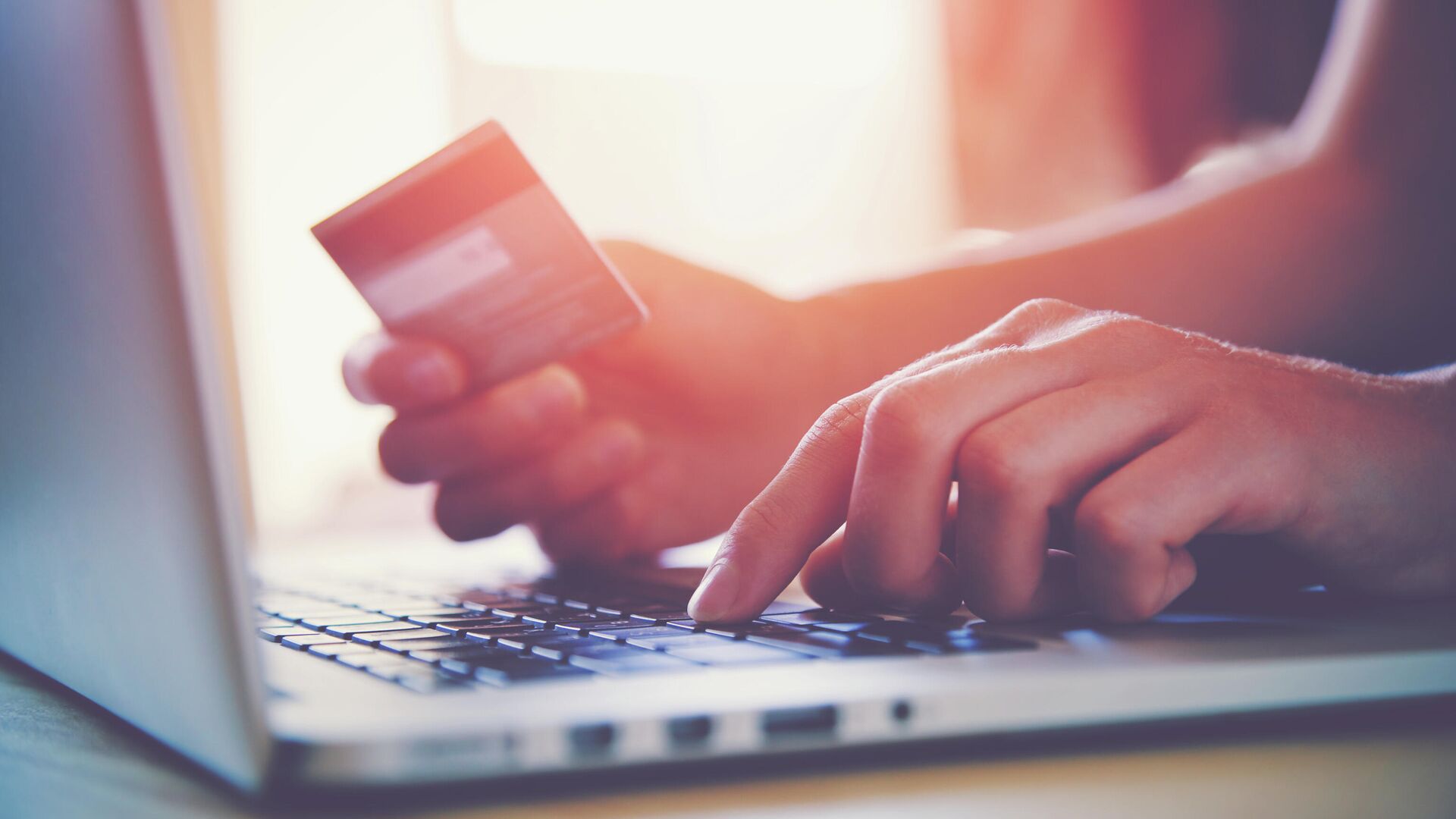 Online shopping. archive photo
Malicious bots start stealing bonuses from Russian bank customers
MOSCOW, December 16 – RIA Novosti. Servicepipe, which develops solutions for protection against cyber attacks, told RIA Novosti that malicious bots began to steal bonuses from customers of Russian banks and retailers and buy popular goods with them during a period of high demand, thereby creating an artificial shortage.
Experts have learned that in 2022 online resources of Russian retailers, marketplaces and banks handle almost 40% of traffic that is not user traffic, that is, does not come from customers. According to them, malicious bots are becoming more and more active in web applications – since the beginning of the year, their share in the volume of requests has increased by almost 1.5 times.
Malicious bots not only create parasitic traffic that turns into DDoS attacks, but also create artificial scarcity by placing orders for goods in high demand, for example, during holidays and sales.
As a result, real users face purchasing issues. "For payment, bots can use bonuses that customers have accumulated in their personal accounts," the company said.
Experts point out that the increase in the effectiveness of bots is possible due to the increased leakage of personal data from personal accounts of retailers, marketplaces and banks.
At the same time, user data disclosed from one organization can be intercepted from other sources. "Most of the users are registered to various services, about half of them have the same or slightly different passwords for different accounts. Bots hack them by choice," the experts said.
Source: Ria
I am Emma Sickels, a highly experienced journalist specializing in news and economy. As an author at News Unrolled, I cover the latest trends in the economic sector and provide readers with valuable insights into its complexities. My work has been featured in various media outlets such as The New York Times, USA Today, Bloomberg Businessweek and many more.