Abramchenko instructed to investigate the feasibility of restrictions on the export of fresh fish
MOSCOW, February 28 – RIA Novosti. Deputy Prime Minister of the Russian Federation Victoria Abramchenko instructed the Ministry of Agriculture of the Russian Federation to investigate the feasibility of imposing restrictions on the export of low-processed fish products to support the domestic market. Meeting with the Deputy Prime Minister, reviewed by RIA Novosti (authentication confirmed by the Office of the Deputy Prime Minister) .
"The Ministry of Agriculture of Russia (DN Patrushev), together with the participation of the relevant federal executive authorities and fishing associations (associations), submits to the government of the Russian Federation agreed proposals on the advisability of imposing additional restrictions on the protocol on the export of low-grade fish products," the statement said.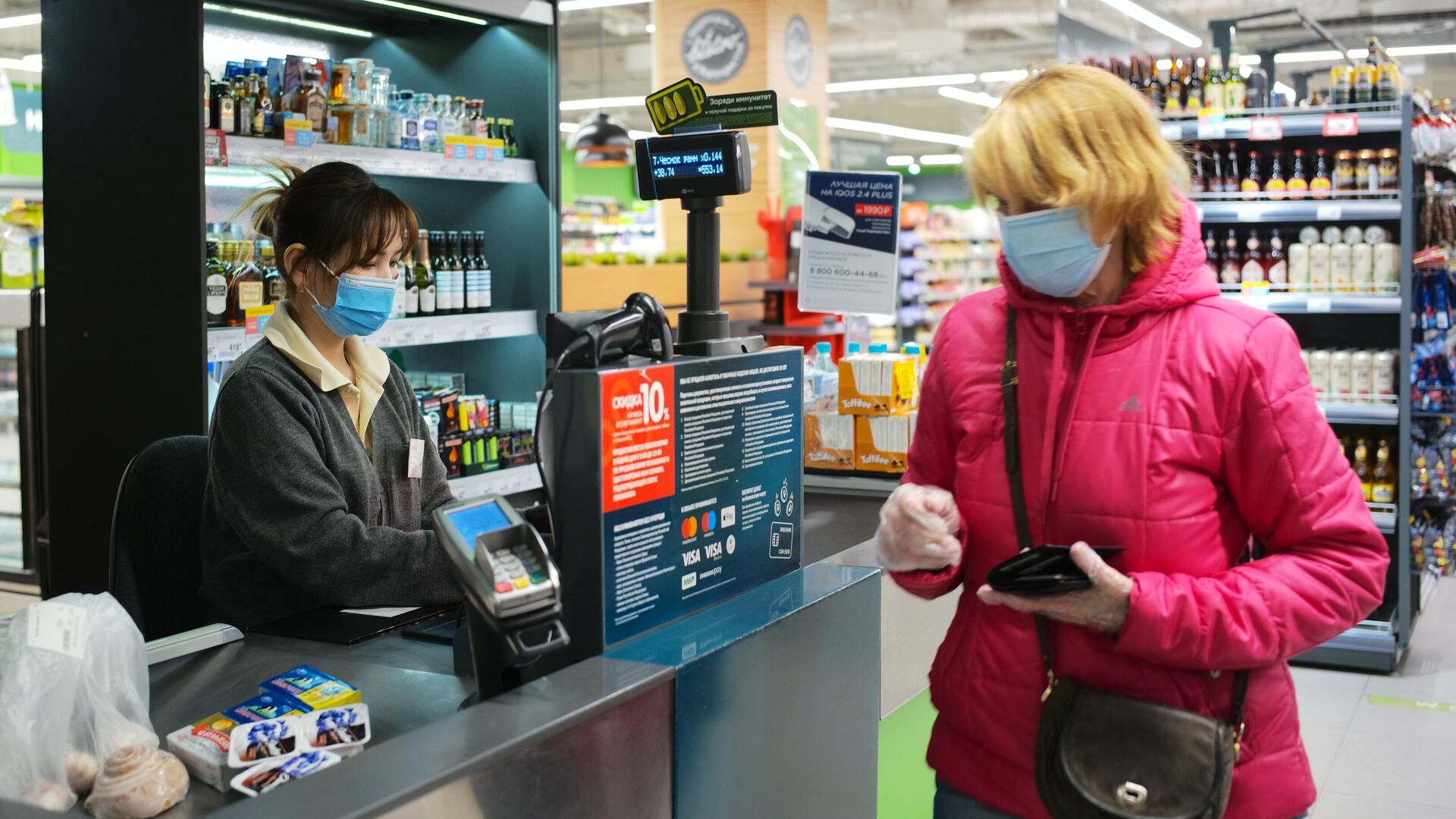 Ministry of Agriculture says food prices are under control
14 December 2022 at 15:19
Low-processed fish products include fresh fish as well as minimally processed frozen fish – with or without a head – or hollowed fish.
As it can be understood from the protocol, the draft resolution of the Council of Ministers on the list of fish products that can be taxed in production was discussed at the meeting. This list is instructed to be finalized and justified to support businesses to include high margin fish products mainly procured for export as well as other aquatic biological resources to be sent to meet the needs of the internal market. In addition, it is necessary to evaluate the deficit in budget revenues and the effect of this document on the provision of fish products and the internal market.
According to the protocol, the Ministry of Agriculture of the Russian Federation was instructed to complete the draft order and supporting materials for it and submit it to the government of the Russian Federation by March 16. In turn, the Federal Fisheries Agency is instructed to submit, by March 3, calculations on the volume of income, the volume of income received by the constituent entities of the Russian Federation from payment of fees for the use of aquatic biological resources. "While cuts were made in the production of deeply processed products included in the draft order and those benefiting from these cuts" were not received by such regions.
In addition, by March 16, Rosrybolovstvo must submit to the Cabinet of Ministers background information on the number of deduction recipients and the volume of deficits in budget revenues, in the event of such tax reductions.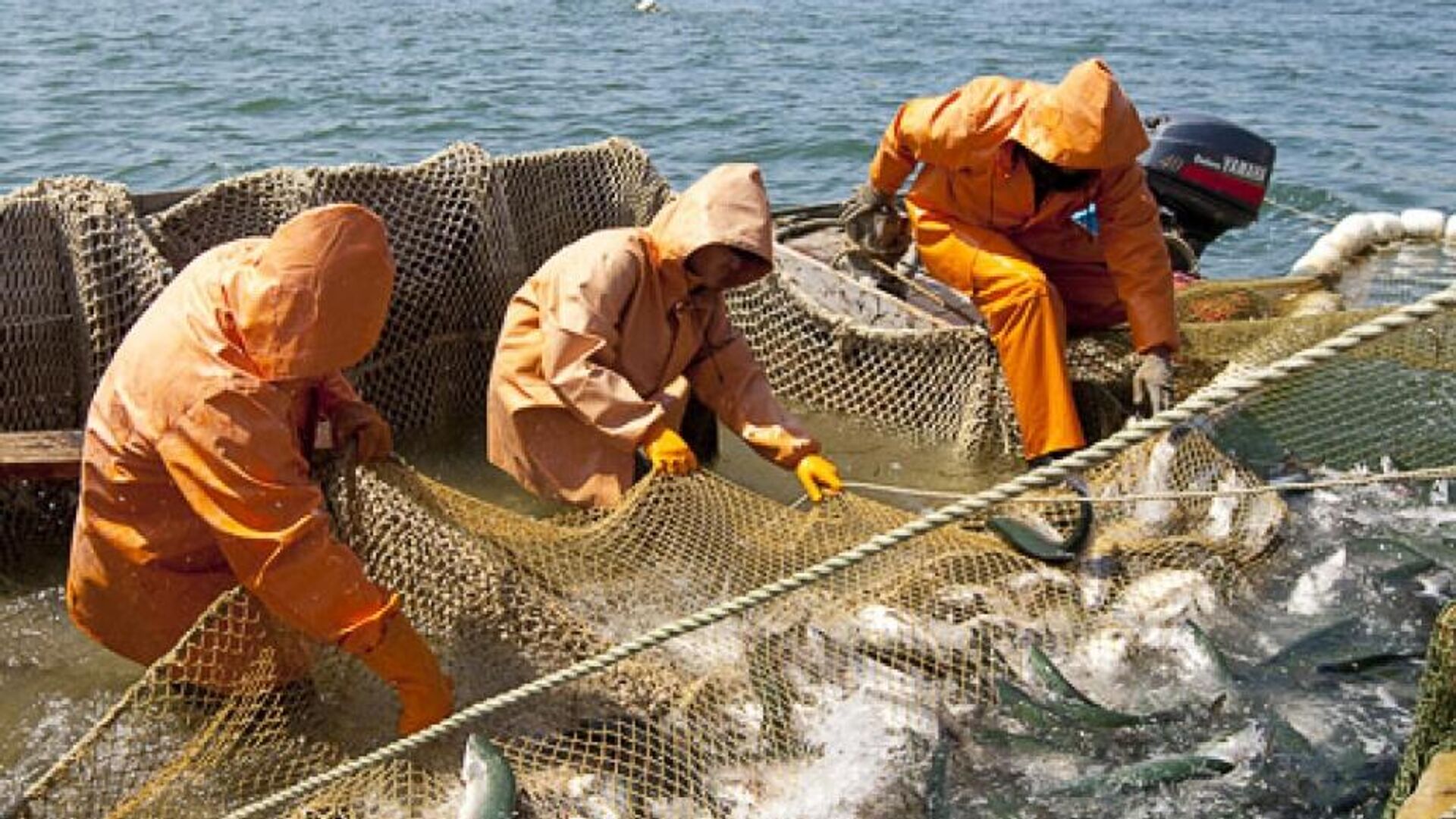 Rosselkhoznadzor: in 2022 fish exports from the Khabarovsk Territory increased by 74%
November 9, 2022 at 11:57
Source: Ria
I am Emma Sickels, a highly experienced journalist specializing in news and economy. As an author at News Unrolled, I cover the latest trends in the economic sector and provide readers with valuable insights into its complexities. My work has been featured in various media outlets such as The New York Times, USA Today, Bloomberg Businessweek and many more.