Russian ruble. archive photo
Rosstat recorded a weekly deflation of 0.02% for the period February 21 – February 27
MOSCOW, March 1 – RIA Novosti. Rosstat still Weekly deflation for the period between February 21 and February 27 is 0.02%, which is not specific to winter; Prices have increased by 1.28% since the start of the year.
Weekly deflation was recorded for the first time since September last year. According to Rosstat statistics, deflation in the last week of February occurred against the backdrop of falling prices of fruits and vegetables, mainly cucumbers (minus 7.6%) and air travel in economy class (minus 3.7%).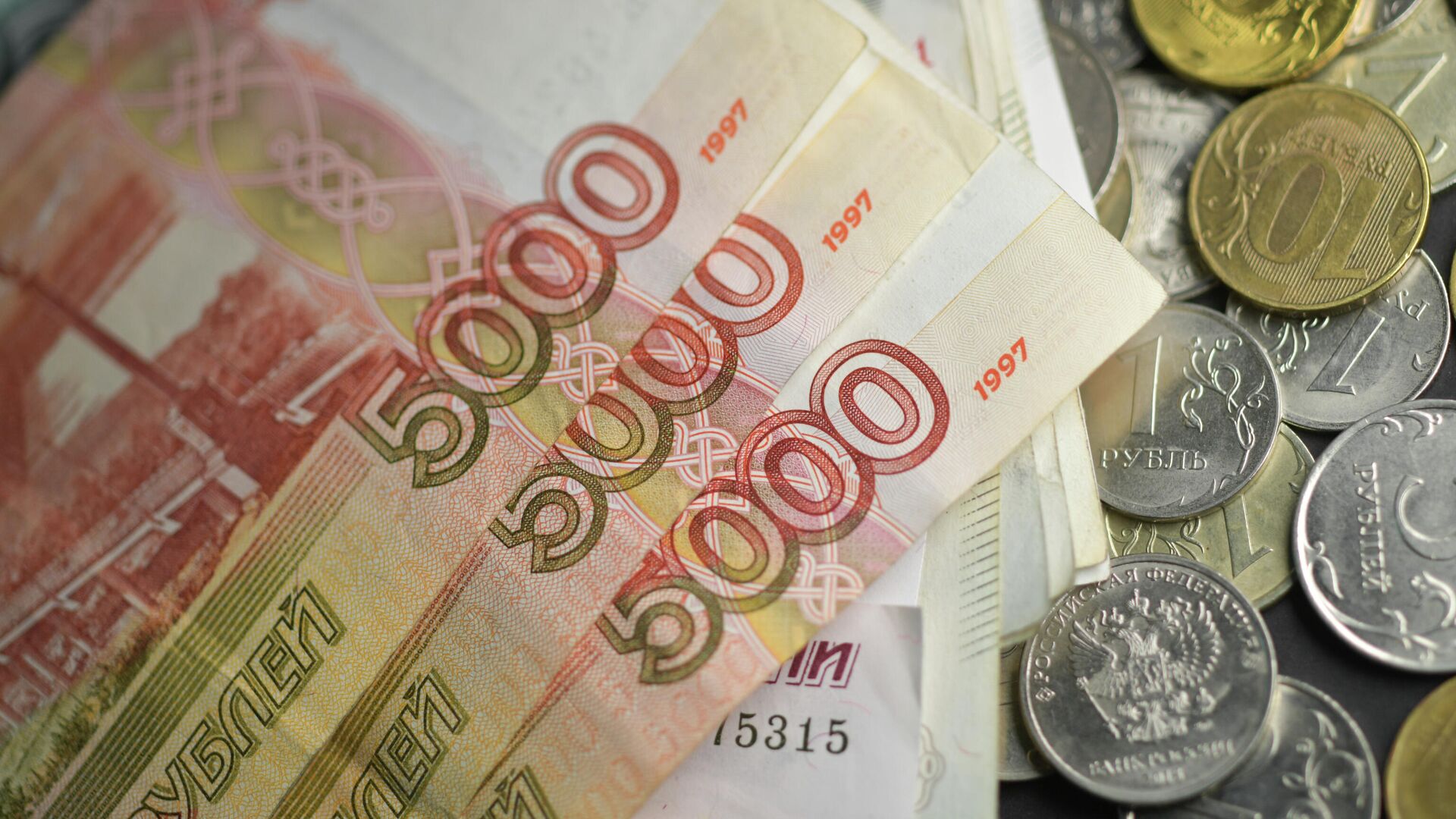 The ruble rose sharply
"For the period February 21 – February 27, 2023, the consumer price index according to Rosstat amounted to 99.98% – 100.44% from the beginning of February, and from the beginning of the year – 101.28%," the Rosstat document states. says.
Prices for fruits and vegetables decreased by an average of 0.8% (up 1.2% in the previous reporting week), according to the statistics agency. Especially in the week of February 21-27, cucumber prices decreased by 7.6%, potato prices decreased by 0.4% and cabbage prices decreased by 0.3%. At the same time, onion prices increased by 3.4%, bananas by 2.7%, tomatoes by 2.4%, beets by 1.3%, carrots by 1.2% and apples by 0.5%.
Price reductions were recorded in 19 items from 33 product positions (excluding fruit and vegetables). Buckwheat fell the most – 1%. The price of noodle and chicken also decreased by 0.56% and 0.51%, respectively; flour and pasta – 0.45% and 0.41%, millet – 0.28% and margarine, tea and salt – 0.2%.
The price of 13 types of products increased, eggs became the most expensive with 0.7%. Also, canned meat for baby food was added to the price – 0.54%; boiled sausage – by 0.42%. Prices for pasteurized milk, cottage cheese, powdered milk formulas for baby food, sugar, rye bread increased by an average of 0.1%.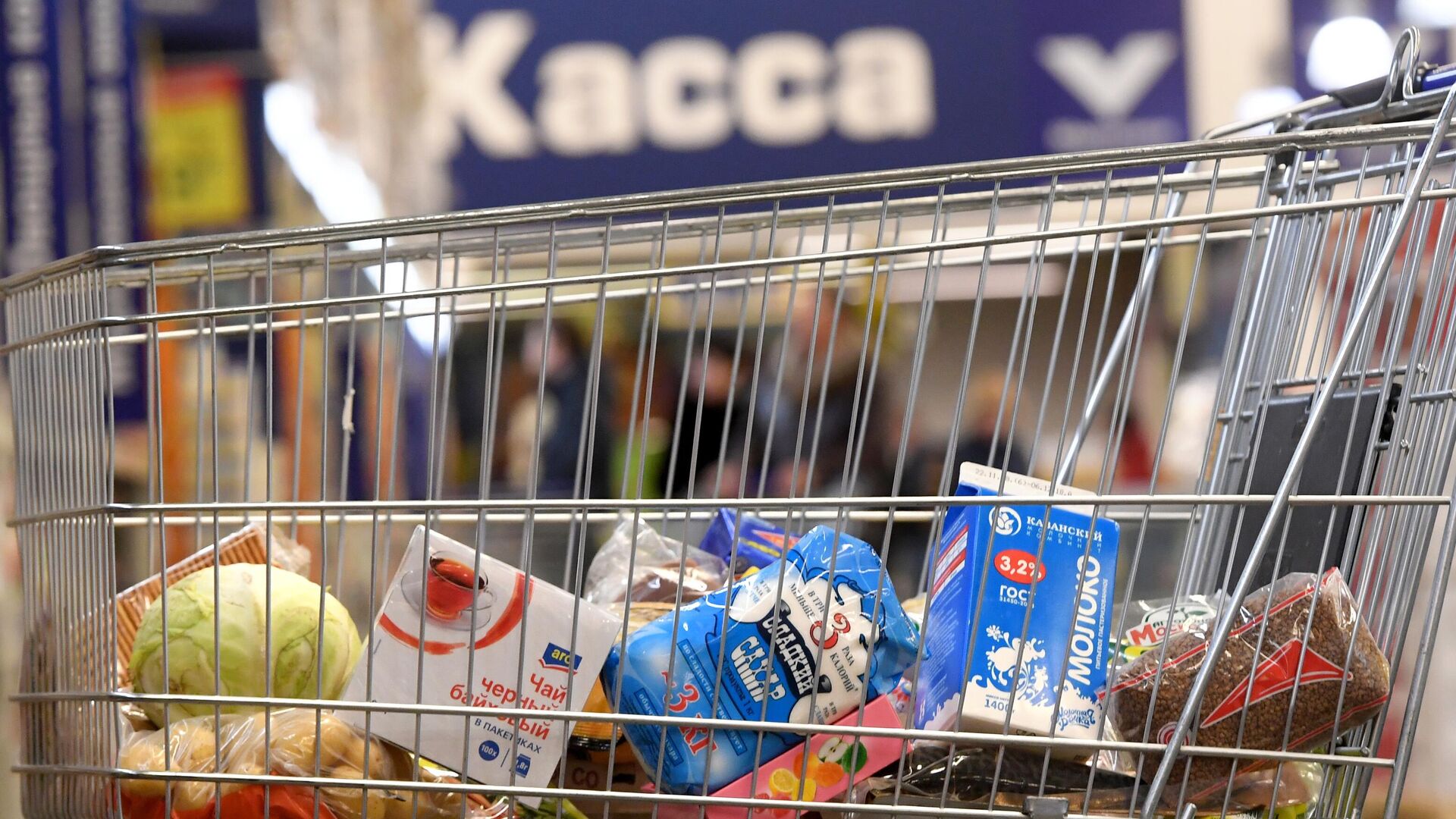 The study showed an increase in the prices of chainless retail products in Russia.
Among the non-food essentials, toothpastes led the way in terms of price increase – they added 0.5%, matches and dry pet food – 0.3%. At the same time, prices of newborn diapers decreased by 0.2%, and prices of sanitary napkins and diapers decreased by 0.1%.
Prices of household appliances and electronics continued to fall during the reporting week: for example, TV prices fell by 1.4%, smartphones – 0.45%, vacuum cleaners – 0.1%. Gasoline and diesel prices remained virtually unchanged.
In the period from February 21 to February 27, Rosstat recorded a decrease in prices of a number of drugs observed in weekly dynamics, including analgin, allochol, Levomekol ointment, multivitamins – 0.2%, combined analgesics and Rengalin cough medicine – by 0.1%. %.
The cost of flying in an economy class cabin decreased by 3.7% after increasing 5.5% in the previous reporting week.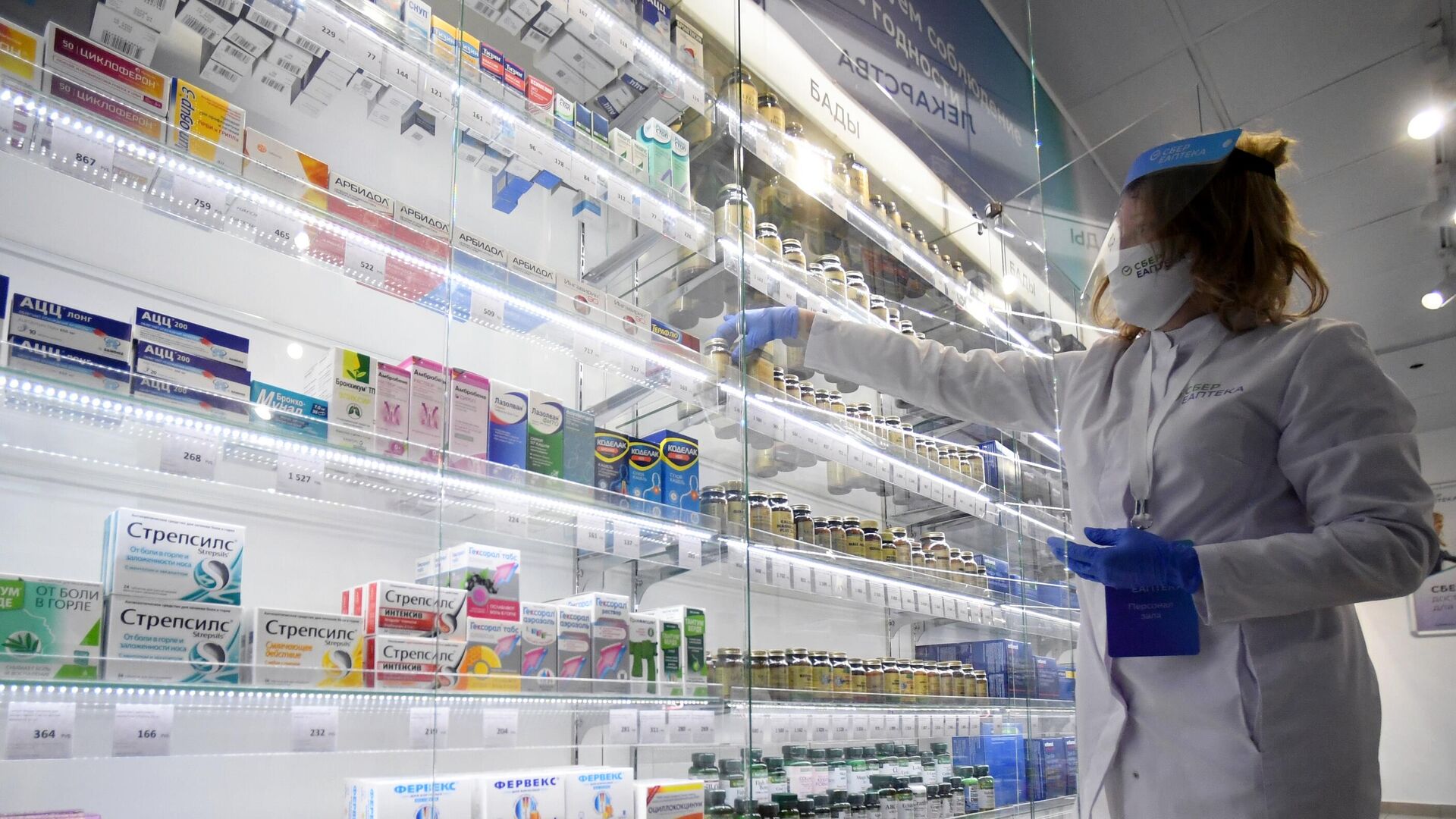 Increasing demand for Viagra in Russia
Source: Ria
I am Emma Sickels, a highly experienced journalist specializing in news and economy. As an author at News Unrolled, I cover the latest trends in the economic sector and provide readers with valuable insights into its complexities. My work has been featured in various media outlets such as The New York Times, USA Today, Bloomberg Businessweek and many more.