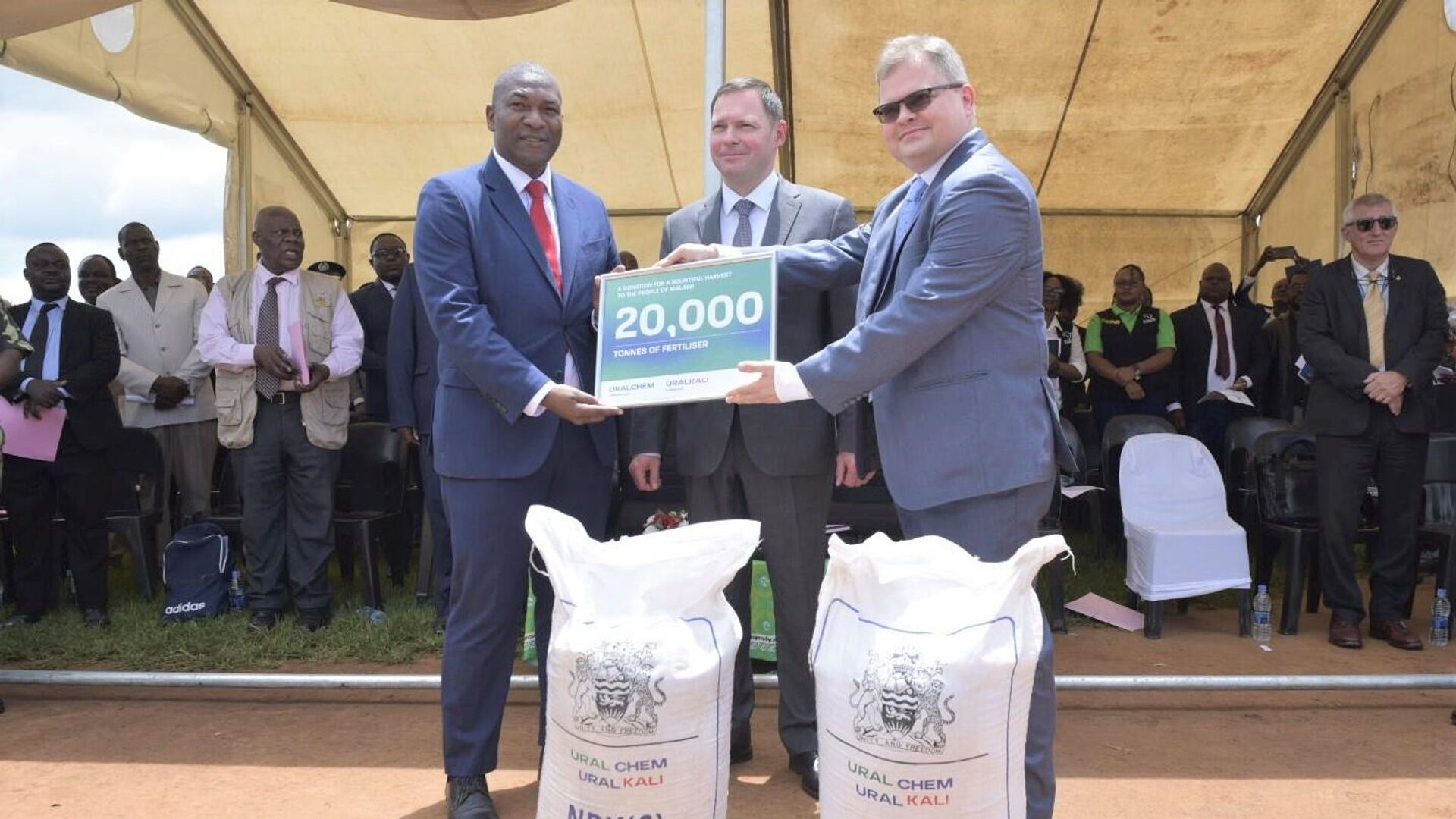 Russian group Uralchem-Uralkali has delivered 20,000 tons of complex fertilizer to African Malawi for charitable purposes.
Uralchem-Uralkali Group delivered 20,000 tons of fertilizer to Malawi
MOSCOW, March 6 – RIA Novosti. Russian group Uralchem-Uralkali as a charity delivered 20,000 tons of complex fertilizer to African Malawi, this company's first humanitarian delivery from the EU to Africa, informs group press office.
The lot was shipped from the Netherlands at the end of November, and on 1 February unloading was completed at the port of Beira (Mozambique), with further overland shipping to Malawi.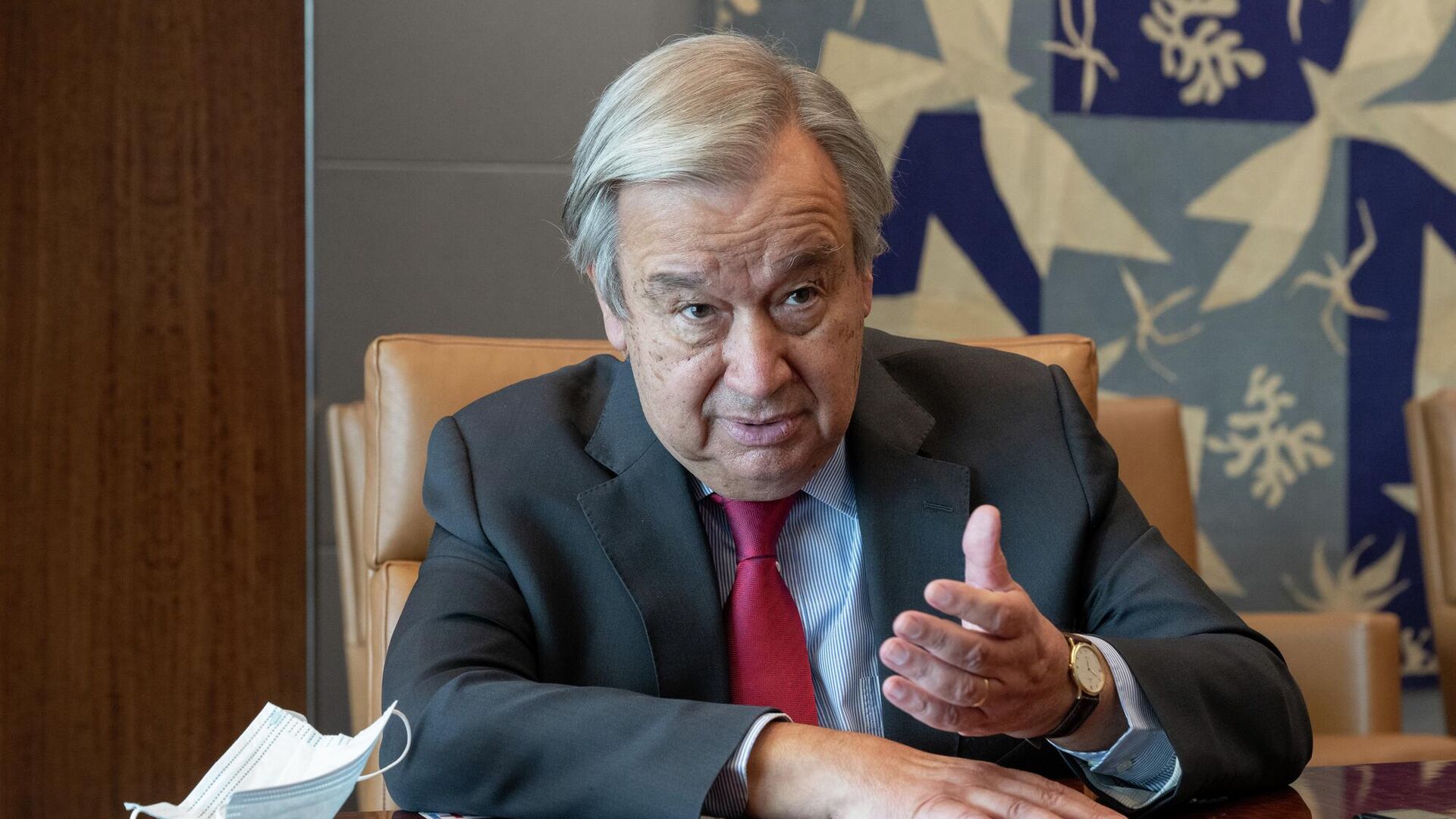 Guterres urged to attract private sector to export fertilizer from Russia
"The Uralchem-Uralkali Group provided 20,000 tons of complex fertilizer to the Republic of Malawi as charitable assistance. The official delivery ceremony of the lot took place on March 6, 2023, in the suburbs of the country's capital, Lilongwe," the message said. . The event was attended by Malawi Agriculture Minister Sam Dalitso Kavale, Russian Ambassador to Zimbabwe and Malawi Nikolai Krasilnikov, as well as representatives of Uralchem-Uralkali and the UN World Food Program (WFP).
"Delivery to the country in Southeast Africa was carried out in close cooperation with WFP, which chartered a ship to transport fertilizers by sea from the Netherlands to Mozambique and from there by land to Malawi. For Uralchem-Uralkali, this is from the territory of the European Union to Africa. the first humanitarian delivery to either is part of Uralchem-Uralkali's intention to provide around 300,000 tons of mineral fertilizers to developing countries free of charge.
The company added that this initiative aims to combat the global food crisis and is implemented in line with the UN's goal of eradicating hunger, ensuring food security and improving nutrition and promoting sustainable agriculture.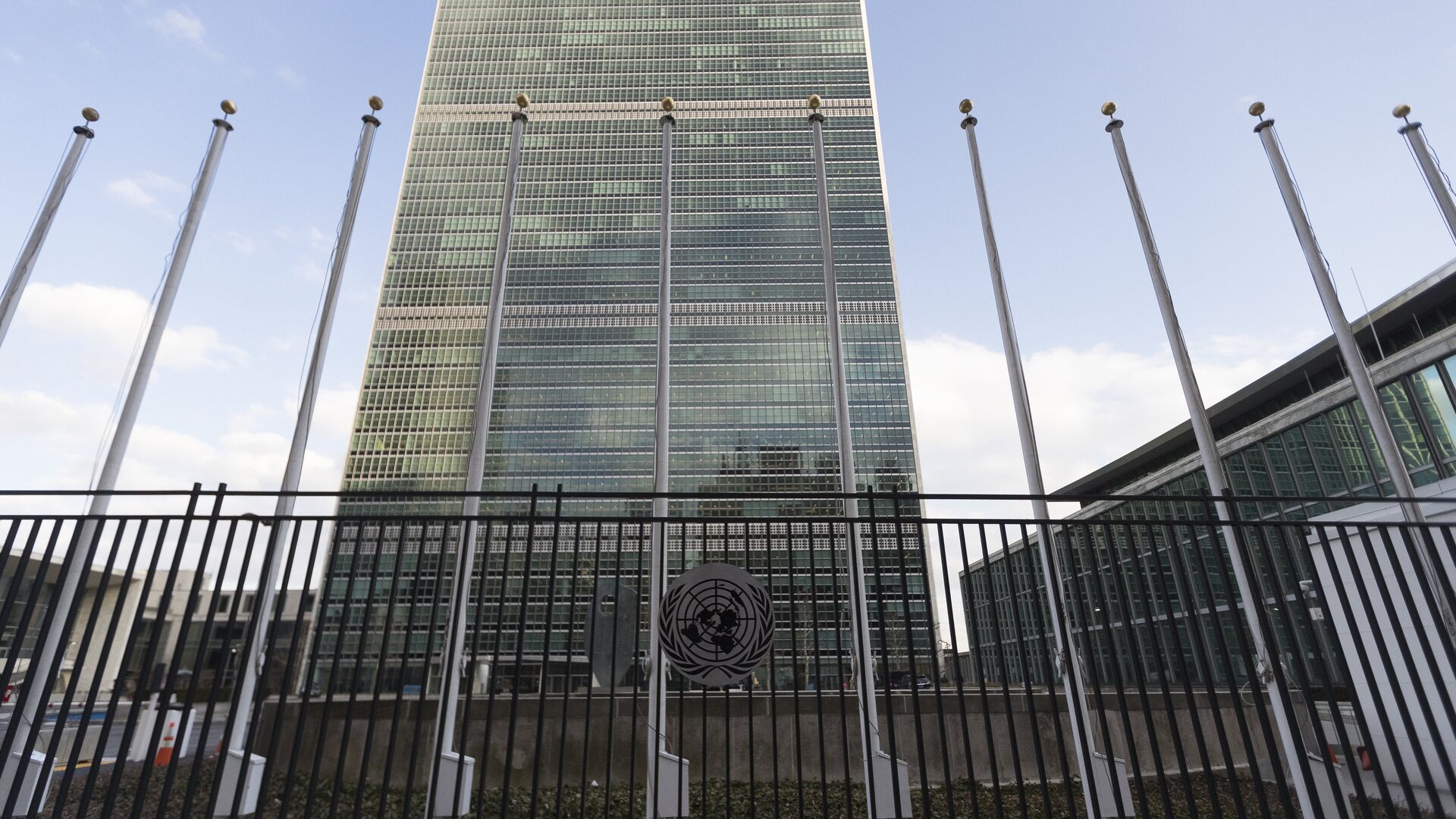 UN explains importance of export of Russian fertilizers
At the end of November 2022, the Uralchem ​​group announced that more than 260,000 tons of fertilizers, which it was ready to supply to African countries free of charge, were blocked at European ports. Uralchem's co-owner, Dmitry Mazepin, announced that the company was facing the inability to pay the freight alone due to restrictive measures, but agreed to help the UN. Moscow had previously offered to donate Russian fertilizers blocked at ports in Latvia, Estonia, Belgium and the Netherlands to the poorest countries. The Russian Ministry of Foreign Affairs noted that we are talking about 262 thousand tons. The first and only shipment of 20,000 tons was shipped from the Netherlands to Malawi.
United Chemical Company Uralchem ​​is one of the biggest players in the mineral fertilizer market in Russia and Eastern Europe. Among other assets, he owns Uralkali, the world's largest producer of potash fertilizers.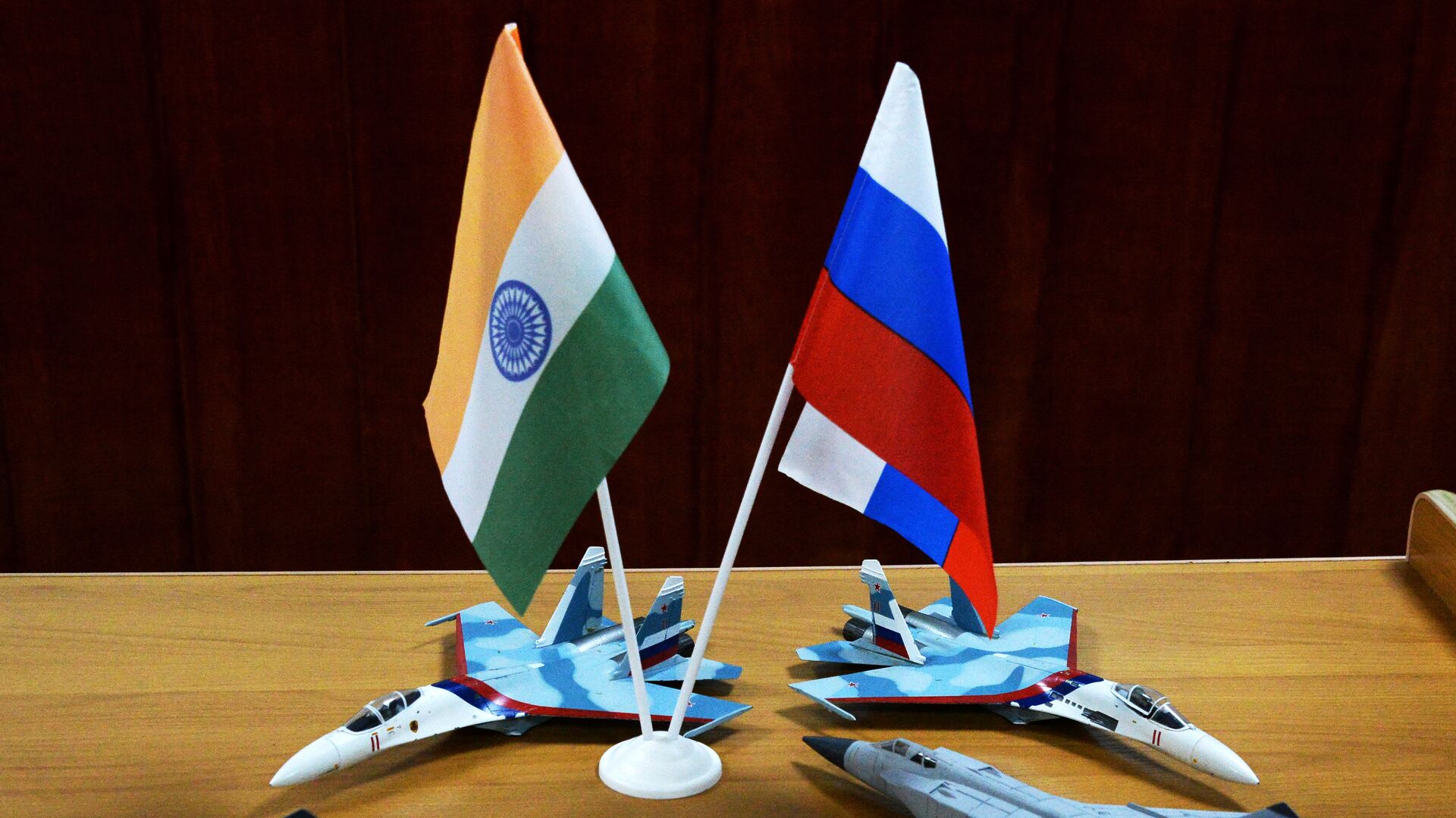 Expert says India needs fertilizer and fuel supplies from Russia
Source: Ria
I am Emma Sickels, a highly experienced journalist specializing in news and economy. As an author at News Unrolled, I cover the latest trends in the economic sector and provide readers with valuable insights into its complexities. My work has been featured in various media outlets such as The New York Times, USA Today, Bloomberg Businessweek and many more.