Volga-Caspian Shipping Channel Archive photo
Builders need to remove 12 million cubic meters of soil from the bottom of the Volga-Caspian Canal
ROSTOV-ON-DON, March 6 – RIA Novosti. According to the administration of the governor of the Astrakhan region, by the end of this year, the builders will have to remove 12 million cubic meters of soil from the bottom of the Volga-Caspian shipping channel to deepen the project.
This issue was discussed by the First Deputy Prime Minister of the Russian Federation Andrey Belousov at the meeting of the headquarters of transport and logistics corridors via videoconference. The meeting was attended by the governor of the Astrakhan region, Igor Babushkin.
"In 2022, 5 million cubic meters were extracted from the bottom of the canal. This year, we plan to carry out large-scale studies that will allow the operation of ships with a draft of 4.5 meters. The planned work volume is 12 million cubic meters," the report says.
Thanks to the deepening, it will be possible to reduce the costs of shipping companies due to incomplete loading, and it will be possible to transport modern ships with increased capacity through the terminals of the Astrakhan region. This will increase the flow of goods within the North-South transport corridor.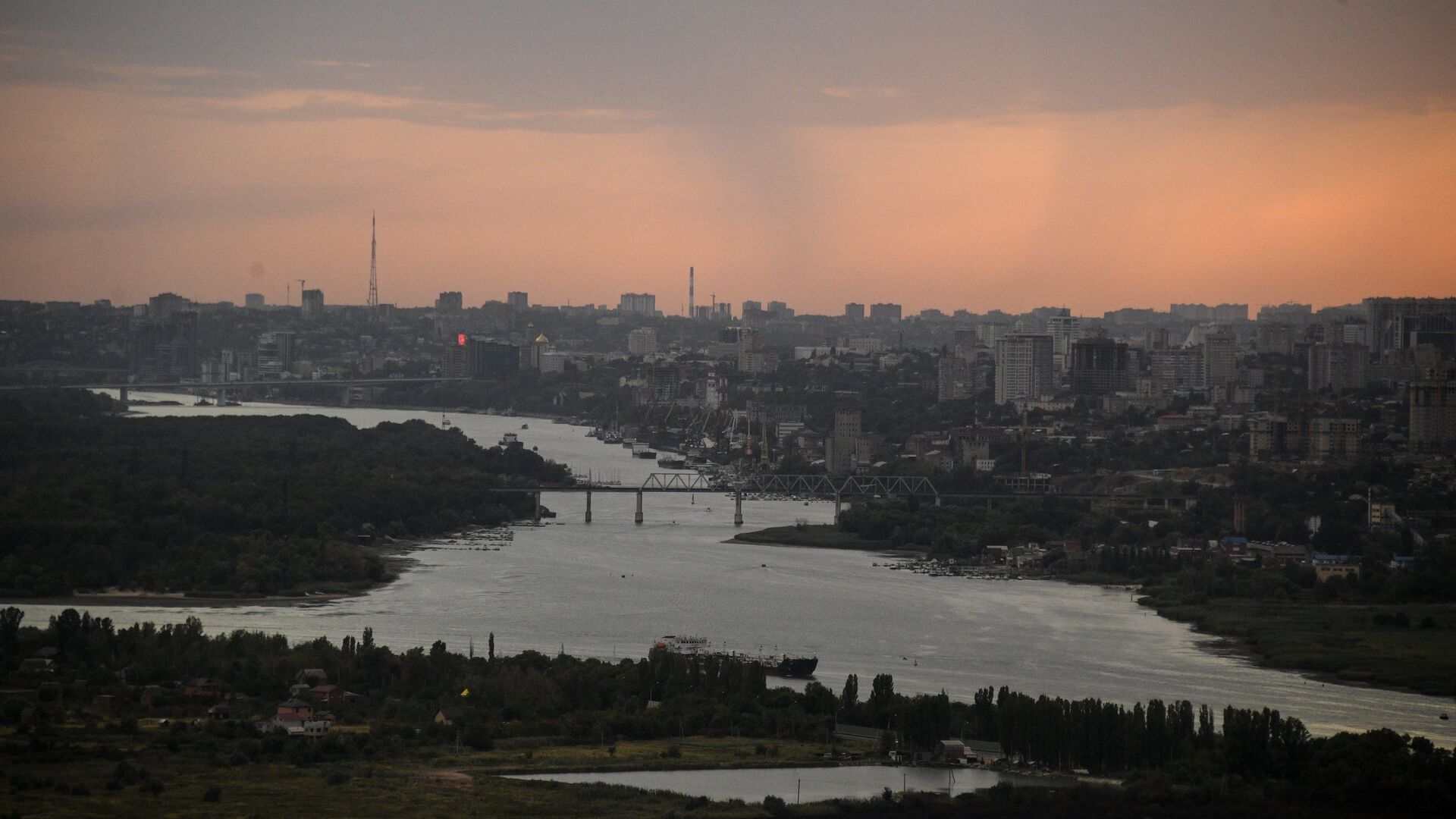 A center for creative industries will appear in the Rostov region
December 13, 2022 at 16:59
"According to Igor Babushkin, the work in progress is already showing its effect. Last year, the growth in cargo turnover, including transit through Belarus, exceeded 14%."
In addition, the implementation of the port special economic zone project created in the Astrakhan region on behalf of Russian President Vladimir Putin also depends on the condition of the canal. Currently, the design and construction of infrastructure facilities is underway, for the creation of which 2.5 billion rubles from the federal budget have been allocated.
At the end of last year, Putin instructed the government to ensure that the Volga-Caspian canal has 4.5 meters of draft by December 25, 2023. Also in 2020, the President instructed to accelerate the resolution of the problem of creating a port special economic zone in the port of Olya in the Astrakhan region, the largest Russian commercial port in the Caspian region. The deadline for the execution of this order is November 15, 2023.
Read more regional news here>>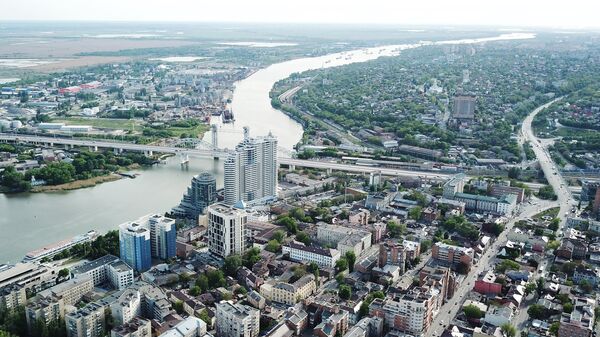 "Asset offices" of the Rostov region will be created in friendly countries
13 December 2022 at 16:44
Source: Ria
I am Emma Sickels, a highly experienced journalist specializing in news and economy. As an author at News Unrolled, I cover the latest trends in the economic sector and provide readers with valuable insights into its complexities. My work has been featured in various media outlets such as The New York Times, USA Today, Bloomberg Businessweek and many more.