Gas station. archive photo
Expert Belova: EU will not return to cheap gas in the future due to refusal to import from Russia
MOSCOW, March 12 – RIA Novosti. European countries will not return to cheap gas in the future, due to the cessation of imports of Russian pipeline gas, which is the most attractive in terms of production and transportation cost to Europe, Vygon research director RIA Novosti said. Consulting Maria Belova.
Because of the rejection of cheap Russian gas, European energy will be more expensive in the future than in the past, and energy prices in the region will be significantly higher than those of its economic rivals, China, the United States and others. Fatih Birol, President of the International Energy Agency, delivered a speech to the deputies of the European Parliament's industry and energy committee on Thursday. He said that next winter may be more difficult for the European Union (EU) than the previous one.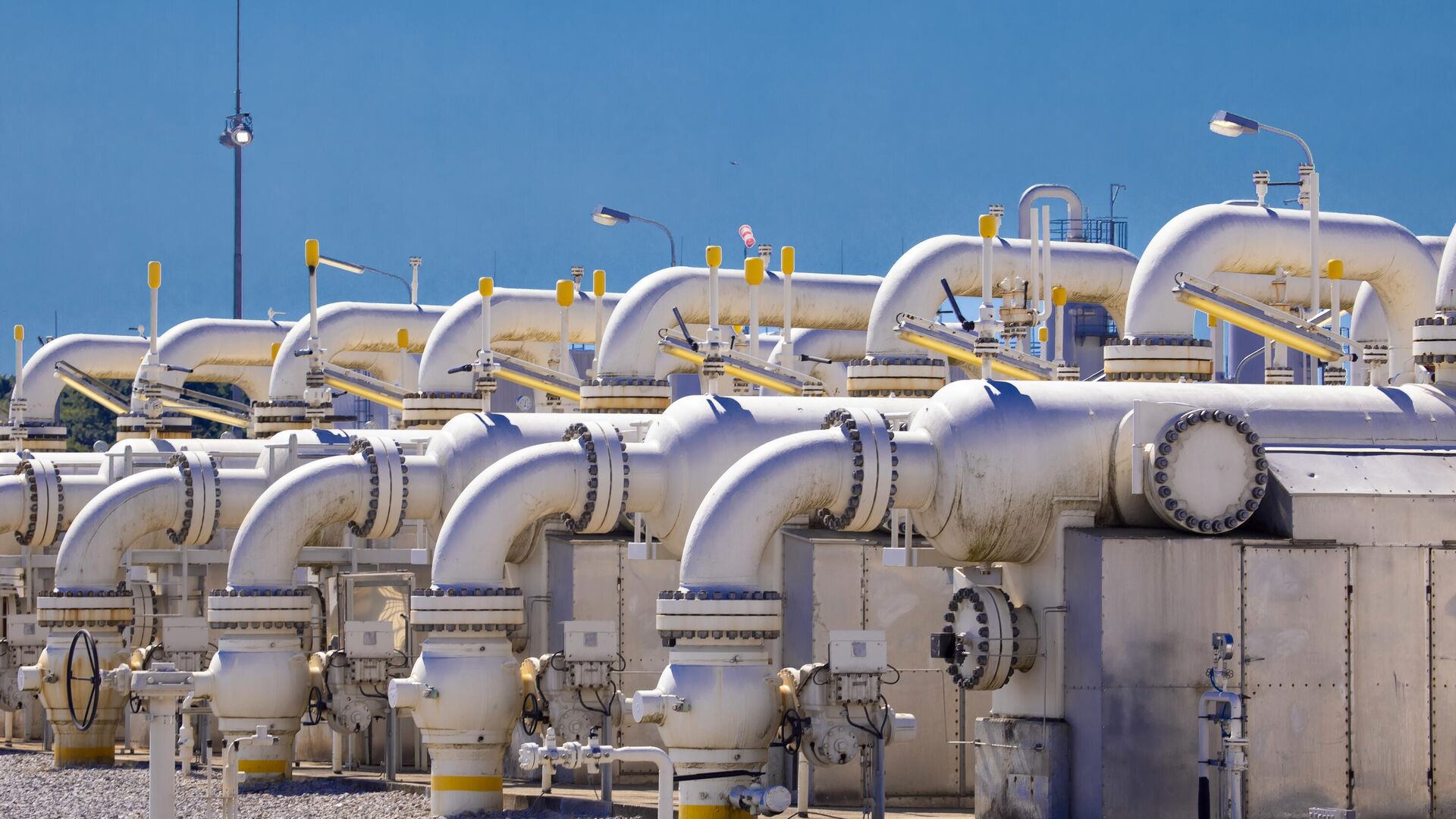 The expert commented on the EU's plans to create a mechanism for joint gas purchases
Asked whether she agrees with Birol's view that it originates from the EU, Belova replied, "That's right, because there is now a politically conditional rejection of the most attractive pipeline gas from Russia in terms of production and transportation costs to Europe." Refusal of Russian gas will not revert to cheap "blue fuel" in the future, and that energy will be expensive in the region.
As a result, the analyst argues, the new EU gas balance will consist of more expensive resources. Refusal of supplies of liquefied natural gas to Russia and renegotiating gas contracts with Russia will enable "trusted partners" to sustain demand in the European Union, European Commissioner for Energy Kadri Simpson said on Thursday. "And all because it is almost impossible to compete with Russian gas in Europe in market conditions, and for "reliable gas" you have to pay more, Belova says.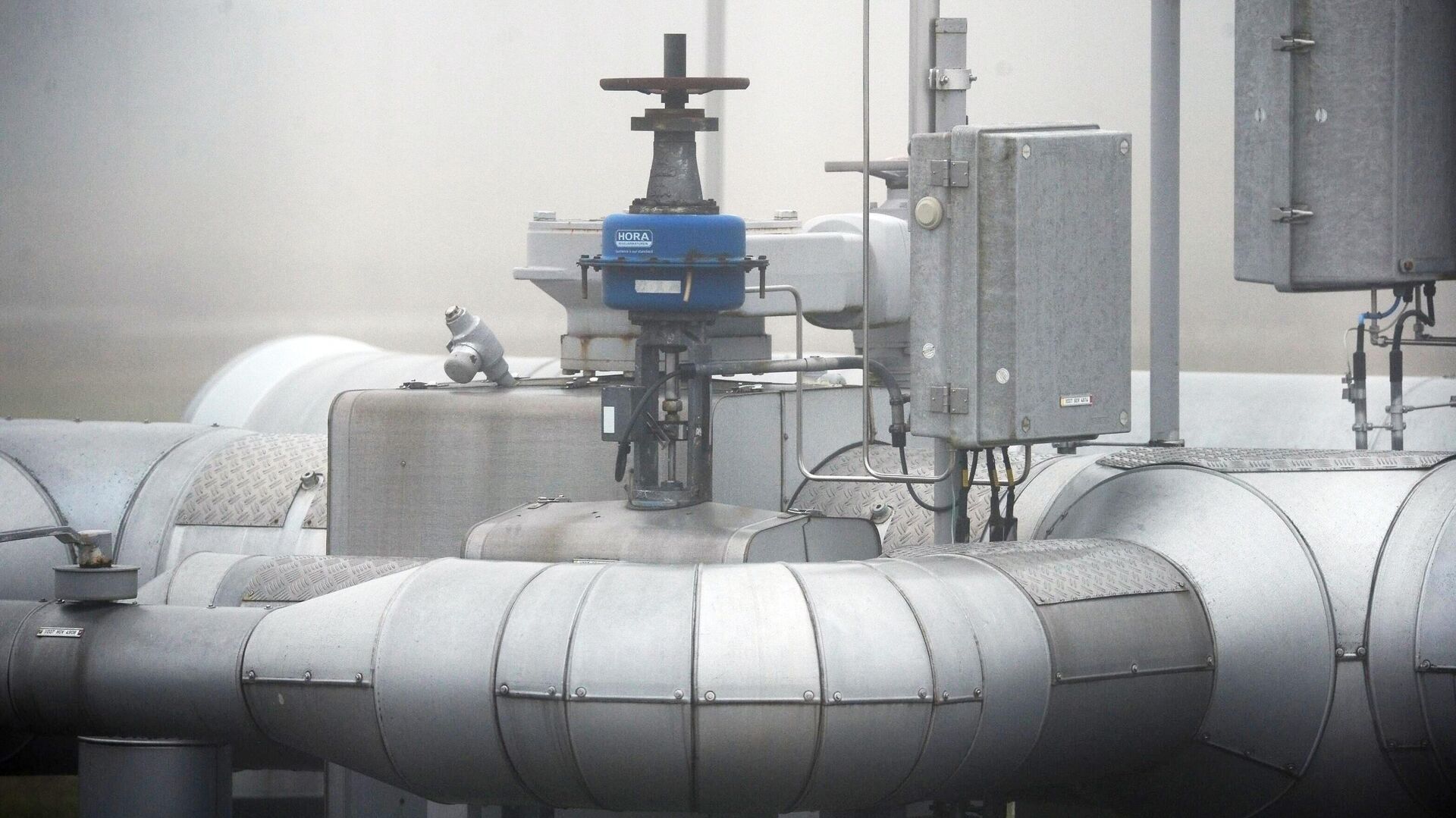 Scholz's aide says 'huge stress' over Russia's gas cut
BCS World of Investments stockbroker Igor Galaktionov believes gas could be expensive for Europeans in the coming years, but he's not thinking beyond 2026-2028. The agency's interlocutor believes that "In the horizon of the next 3-5 years, gas for Europe may indeed be 2-3 times more expensive than before". "At least, unless Russia and the European Union decide at some point to at least partially re-establish cooperation in the energy sector, which is highly unlikely at the moment."
Currency gas prices in Europe have been rising since spring 2021. In March 2022, they reached a record level of $3,892 per thousand cubic meters. But since the end of December, prices have fallen steadily, dropping below $450 on March 9 for the first time since July 27, 2021. Despite the decline, citations are more than double the average for a long history of observation. In the entire history of the operation of gas distribution centers in Europe, since 1996, such persistently high prices have not been seen.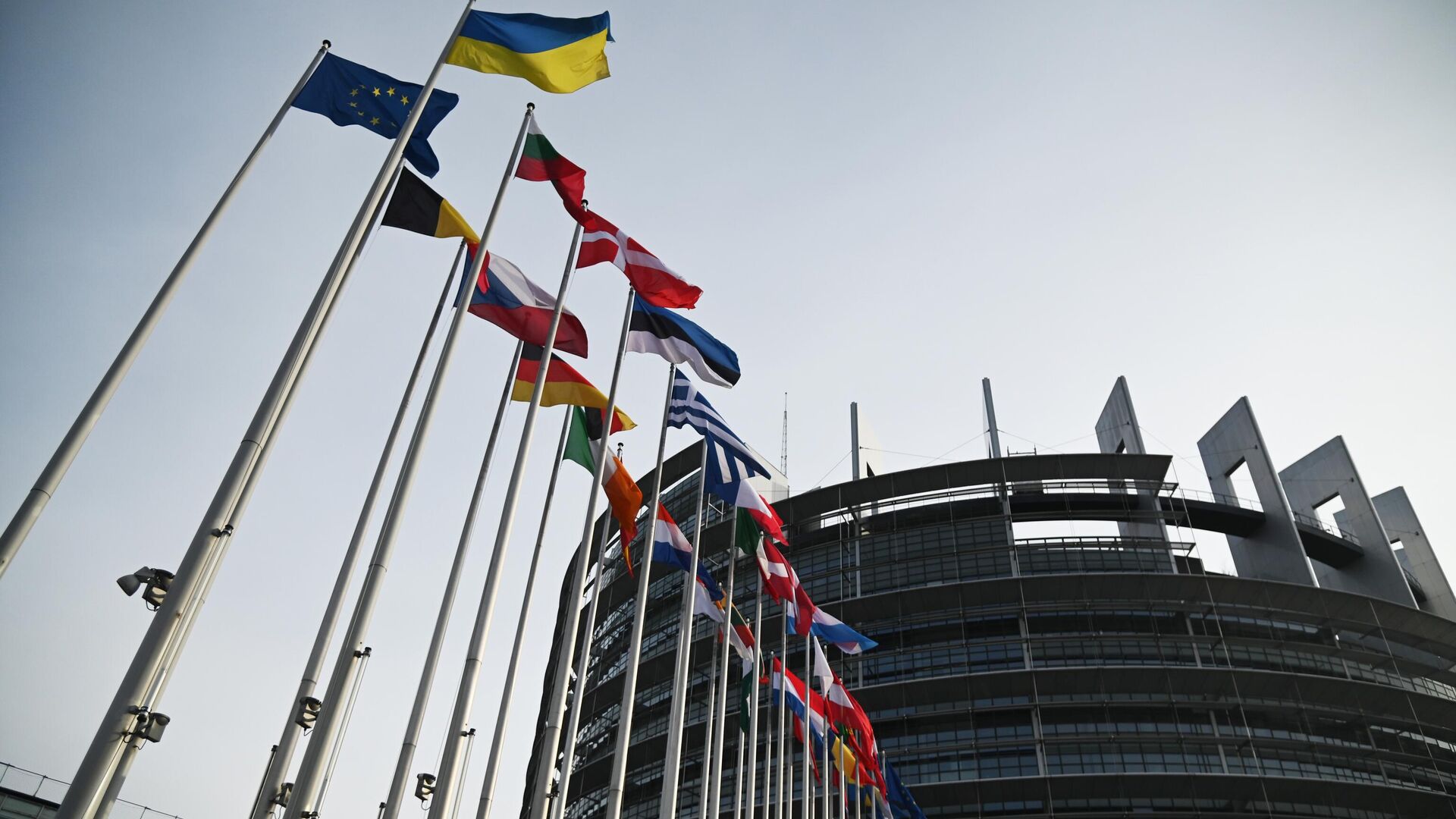 The West made a pessimistic prediction about the future of Europe.
Source: Ria
I am Emma Sickels, a highly experienced journalist specializing in news and economy. As an author at News Unrolled, I cover the latest trends in the economic sector and provide readers with valuable insights into its complexities. My work has been featured in various media outlets such as The New York Times, USA Today, Bloomberg Businessweek and many more.