Mohammed Sirraja, Sudan's Ambassador to Russia. archive photo
Ambassador Sirraja: Sudan looks forward to cooperating with Russia on mining
MOSCOW, March 12 – RIA Novosti. In an interview with RIA Novosti, Sudan's Ambassador to Russia Mohammed Elghazali Eltijani Sirraja said that Sudan expects the expansion of cooperation with Russia in the field of mineral exploration and production and is interested in Russian investments.
"I think this is the area (exploration and mining) where Sudan can attract Russian investment. We expect cooperation in this area to expand, we have several agreements under discussion today," Sirraja said.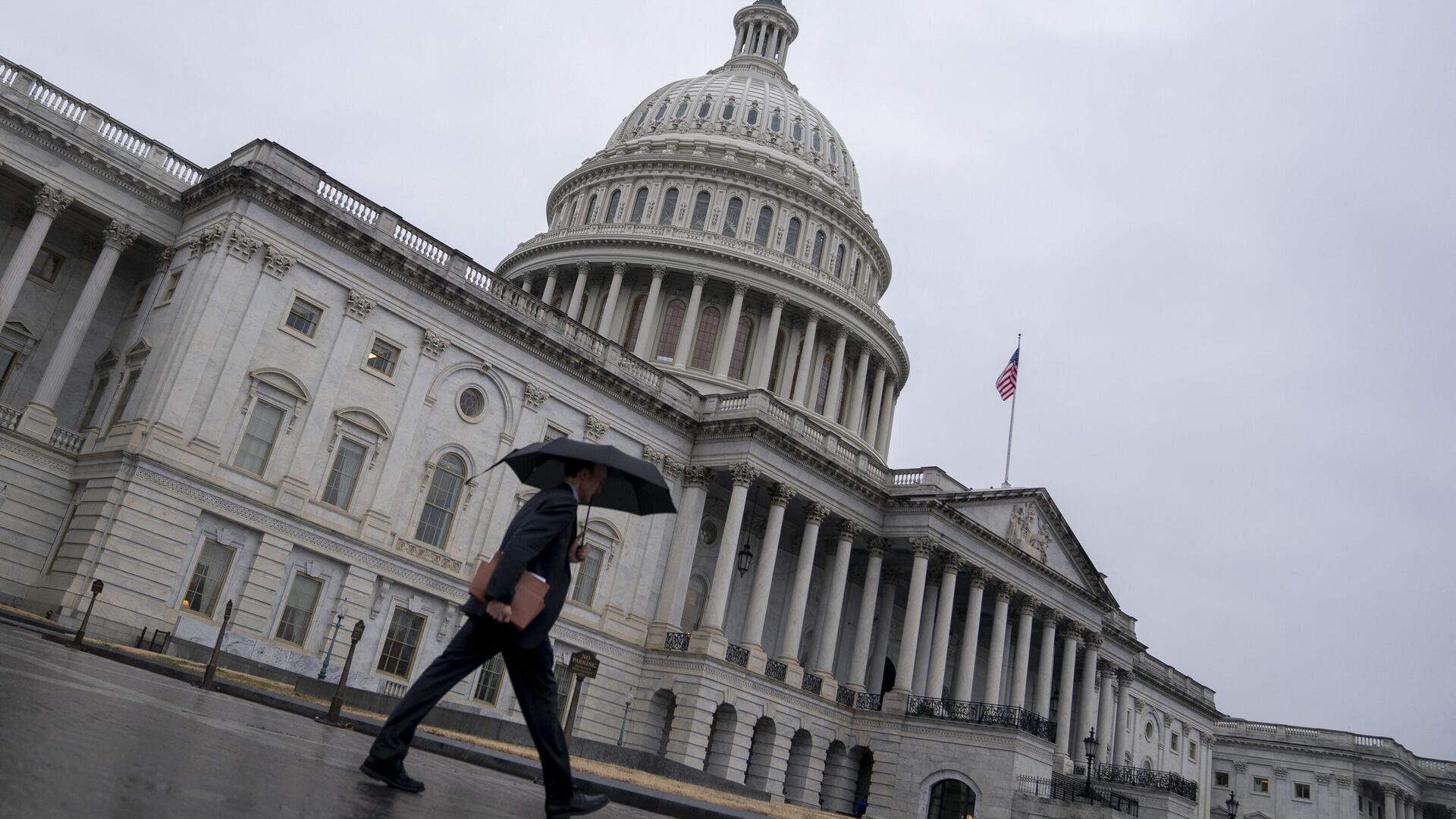 Russia deprives the West of the world of its reservoir of natural resources
He added that Russia can help with its experience in this area: traditional gold mining can become better regulated, more organized.
A number of Russian companies specializing in geology and subsoil use operate in Sudan: in the gold mining industry these are GPB Global Resources (the Kush project, where production is about 1.5 tons of gold per year), M-Invest, and Russian drag". Gold in Sudan It is one of the largest industries, along with mining, oil production and agricultural production, providing about 70% of budget revenues.
The Russian state holding JSC "Rosgeologiya" has completed the compilation of the metallogenic map of Sudan in the interests of the state geological department. At present, the prospects for mapping the region, exploration of geothermal resources, the introduction of environmentally friendly technologies for the enrichment of ores, the modernization of the geochemical laboratory and the development of cooperation in the field of the research complex belonging to the Ministry of Energy and Mining. The training of Sudan and Sudanese experts is examined.
Read the full interview with Mohammed Sirraji >>
West loses in struggle for Africa
Source: Ria
I am Emma Sickels, a highly experienced journalist specializing in news and economy. As an author at News Unrolled, I cover the latest trends in the economic sector and provide readers with valuable insights into its complexities. My work has been featured in various media outlets such as The New York Times, USA Today, Bloomberg Businessweek and many more.