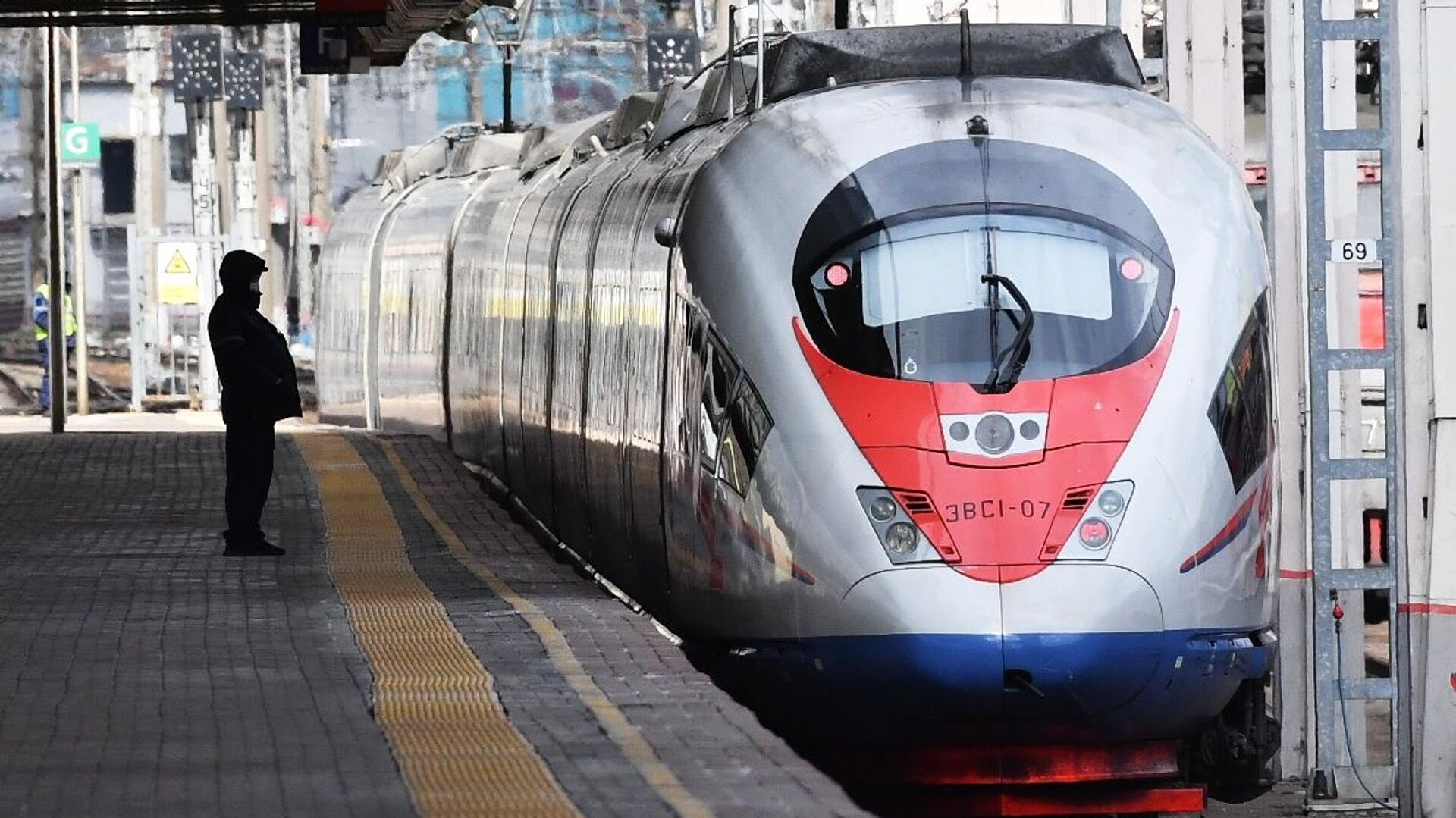 Sapsan train at the Leningradsky railway station in Moscow. archive photo
The court prohibited Siemens from suing abroad under an agreement with Russian Railways for the supply of 13 "Sapsanov".
MOSCOW, March 15 – RIA Novosti. The Moscow Arbitration Court, at the request of the Russian Railways OJSC, banned Siemens Mobility, a subsidiary of the German concern Siemens, from filing lawsuits in foreign courts and arbitrations, including the Vienna Arbitration Court, on disputes arising from an agreement dated June 7. 2019 for the supply of 13 high-speed electric trains "Sapsan".
The case card in the arbitration cases filing cabinet reads, "Request fully satisfied." Other details of Wednesday's meeting have not yet been disclosed.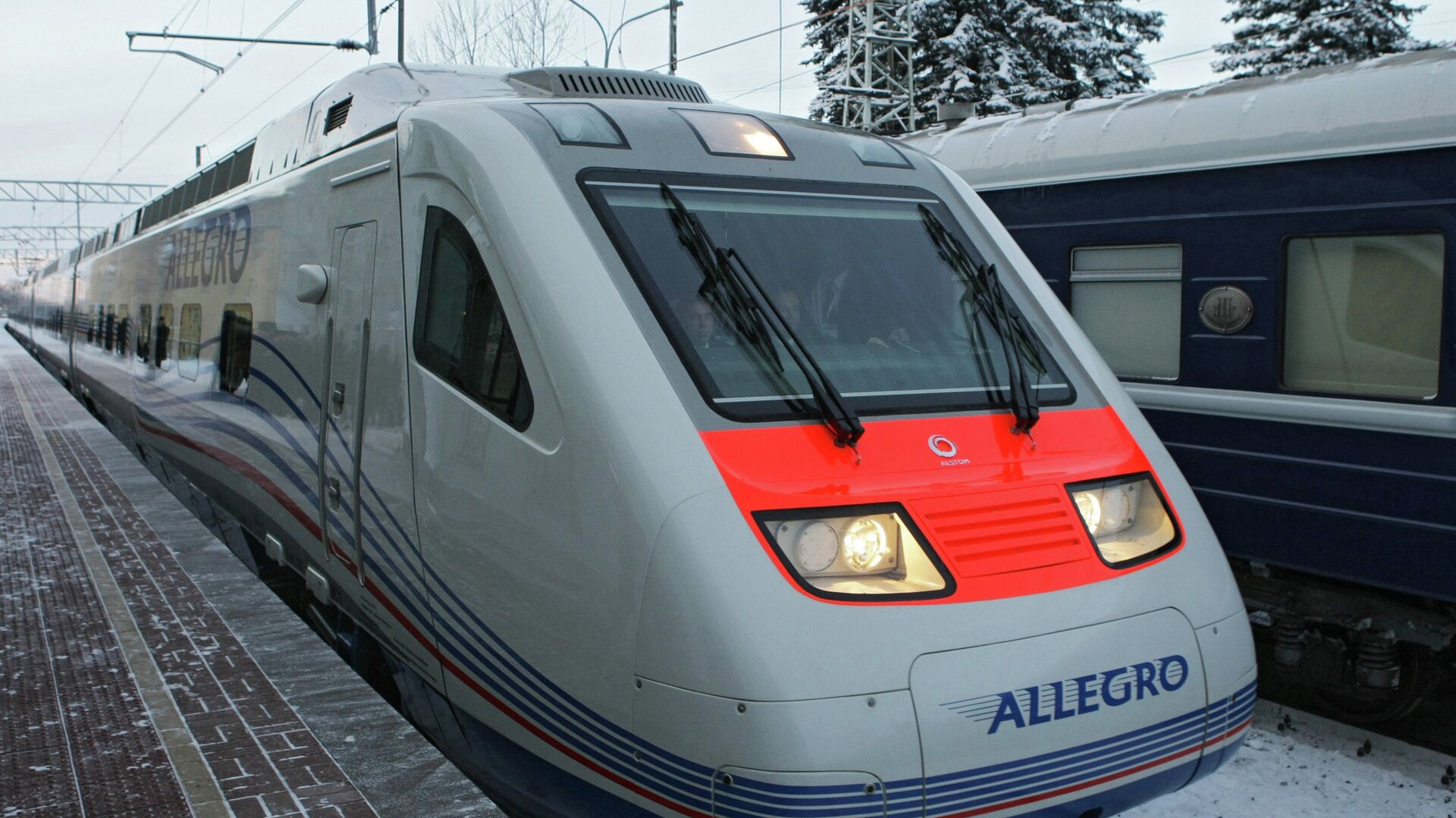 The court in Moscow forbade the owner of Allegro trains to sue Russian Railways abroad
The RZD application was filed with the court in November. Sverdlovsk LLC "Ural Locomotives" was involved in the case by a third party.
In February, the Moscow Arbitration Court declared Siemens Mobility's refusal to fulfill the contract to supply thirteen Sapsan aircraft unlawful, following a lawsuit by Russian Railways, and instructed the Siemens subsidiary to fulfill this contract.
Within the scope of SPIEF, an agreement for the purchase and maintenance of new Sapsan aircraft was signed by Russian Railways in June 2019. In the statement made by RZD, it is reported that Siemens Mobility and JSC Sinara Group have committed to supply 13 ten-car trains from September 2022 to July 2023. wagon composition over its entire service life (30 years). The cost of an additional maintenance agreement amounted to 583.1 million euros.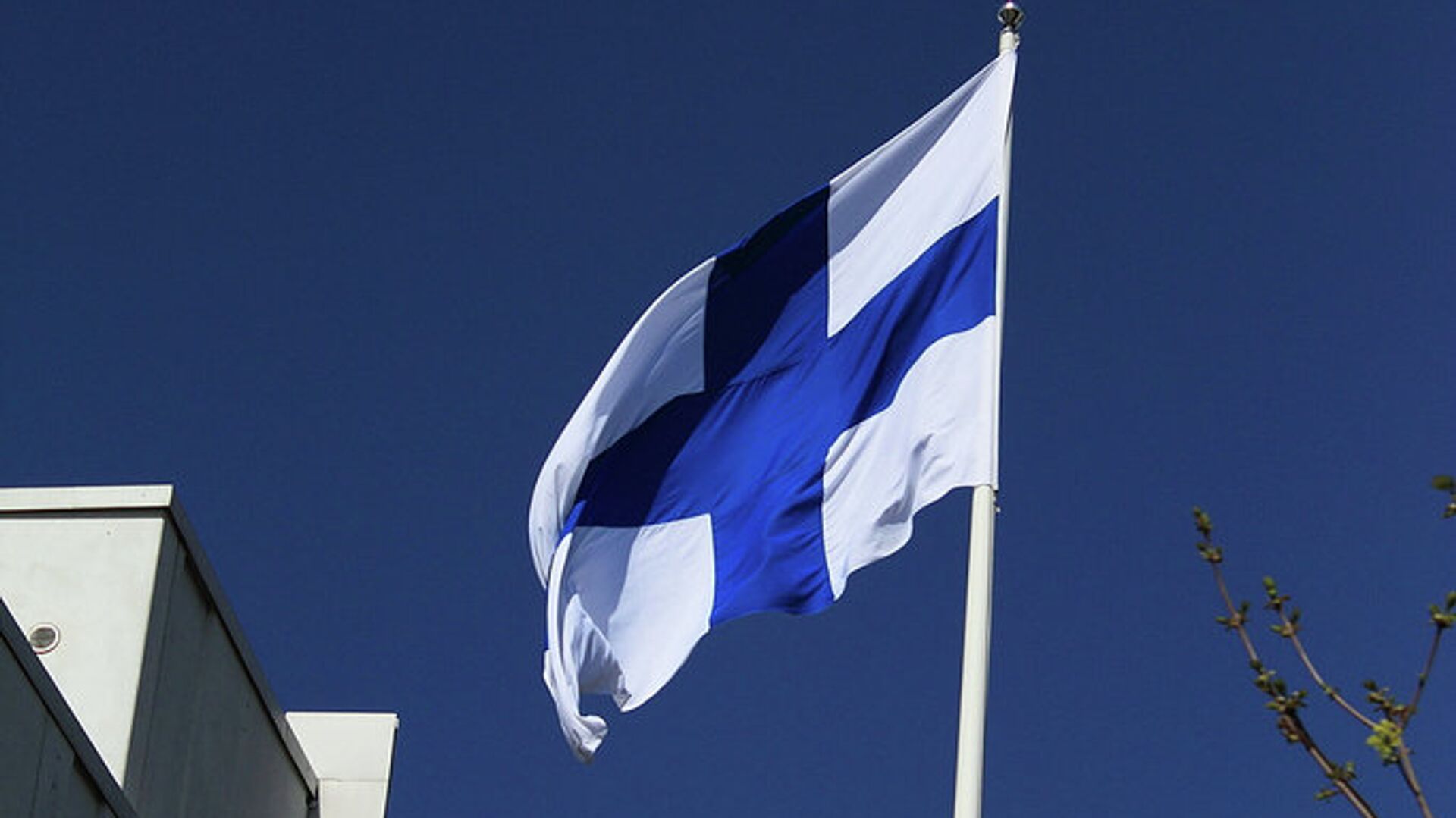 According to media reports, Ukraine asked Finland to deliver Allegro trains
At the time the contract was signed, Russian Railways was operating 16 Sapsan high-speed trains. Moscow – St. It is planned to launch new trains in St. Petersburg (the number of flights is planned to increase from 15 pairs per day to 18 pairs, including 9 pairs) and Moscow – Nizhny Novgorod (number of flights). it was planned to increase from one pair to three pairs per day).
As RIA Novosti was told earlier in the press service of Siemens, their concern and structure has decided to withdraw from joint ventures and terminate service contracts for maintenance with Russian Railways from 13 May. The company explained that the sanctions and subsequent requirements made it impossible to further fulfill its contractual obligations to Russian Railways.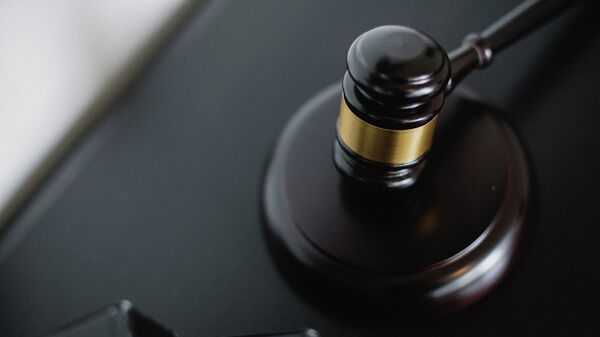 Court arrests former vice president of Russian Railways in fraud case
Source: Ria
I am Emma Sickels, a highly experienced journalist specializing in news and economy. As an author at News Unrolled, I cover the latest trends in the economic sector and provide readers with valuable insights into its complexities. My work has been featured in various media outlets such as The New York Times, USA Today, Bloomberg Businessweek and many more.