Wheat harvest. archive photo
Erdogan confirms extension of grain deal after talks with parties
ANKARA, 18 March – RIA Novosti. Turkish President Recep Tayyip Erdogan approved extension of the "grain deal" after negotiations with the parties.
On Saturday, March 18, the second term of the four-way agreement (Russia-Turkey-Ukraine-UN) or the so-called "Black Sea Initiative" on Ukrainian grain exports comes to an end. On Friday, Russian presidential spokesman Dmitry Peskov confirmed that Moscow has extended the grain deal by 60 days. Prior to that, the agreement had been extended for 120 days.
"As a result of our negotiations, we achieved the extension of the agreement on the grain corridor," Erdogan said in his speech on Saturday, as quoted by TRT Haber.
The agreement, signed on July 22, 2022 by representatives of Russia, Turkey, Ukraine and the UN, includes the export of grain, food and fertilizer from Ukraine's three ports, including Odessa, via the Black Sea. The coordination of ship traffic is carried out by the Joint Coordination Center in Istanbul.
The contract expired on November 18, 2022, but meant an automatic 120-day extension until March 18 if either party did not object. The Russian Ministry of Foreign Affairs said that "no such objection has been received" and noted that the Russian side allowed the technical extension of the "Black Sea initiative" for Ukrainian grain exports without any change in terms and scope.
The deal is part of a package deal that provides, among other things, to unblock Russia's exports of food and fertilizers. Moscow noted that this is what is not fully implemented. At the same time, assurances came from the UN that restrictions would be lifted.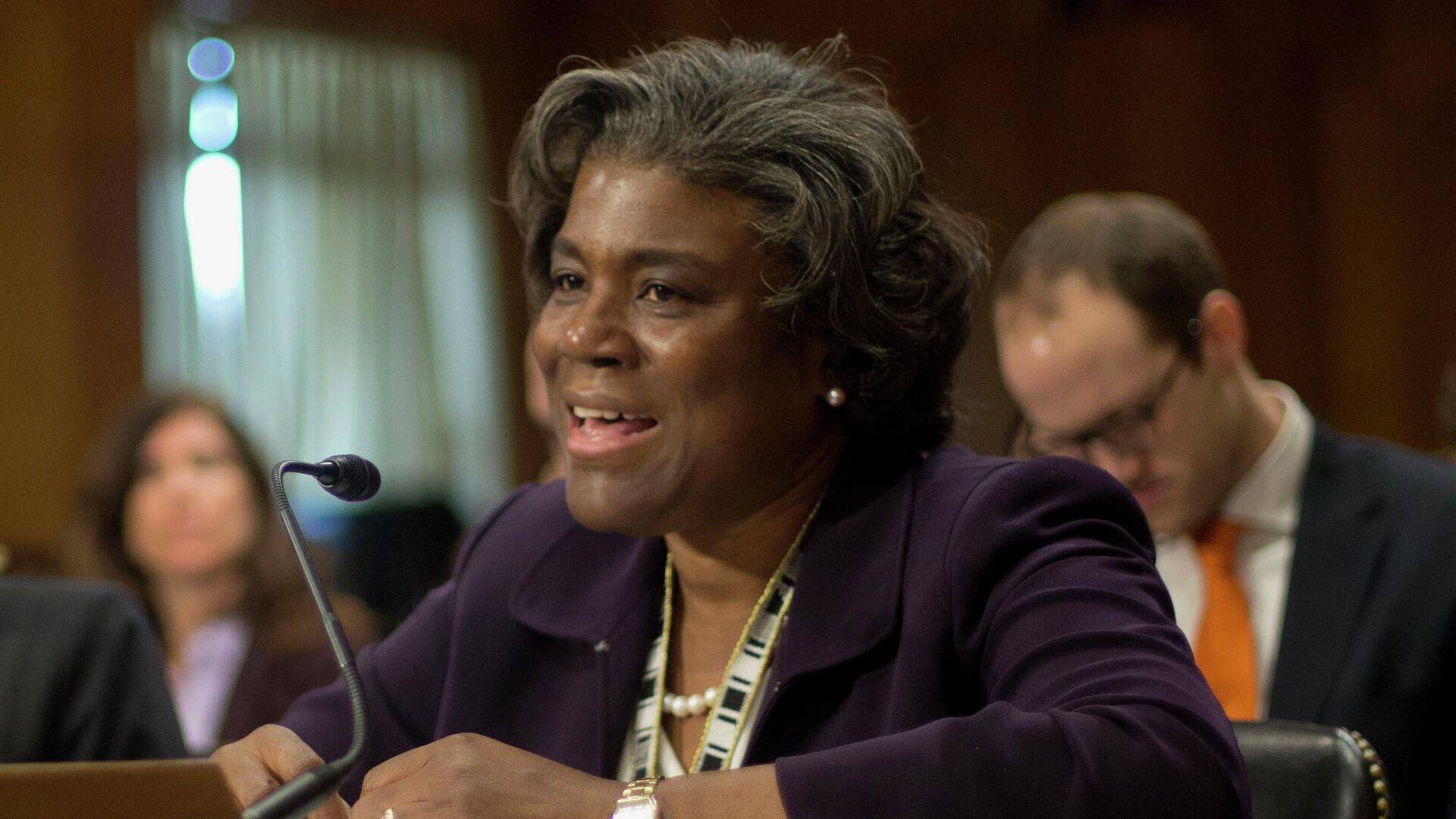 The US envoy said the sanctions did not interfere with fertilizer exports from Russia.
Source: Ria
I am Emma Sickels, a highly experienced journalist specializing in news and economy. As an author at News Unrolled, I cover the latest trends in the economic sector and provide readers with valuable insights into its complexities. My work has been featured in various media outlets such as The New York Times, USA Today, Bloomberg Businessweek and many more.