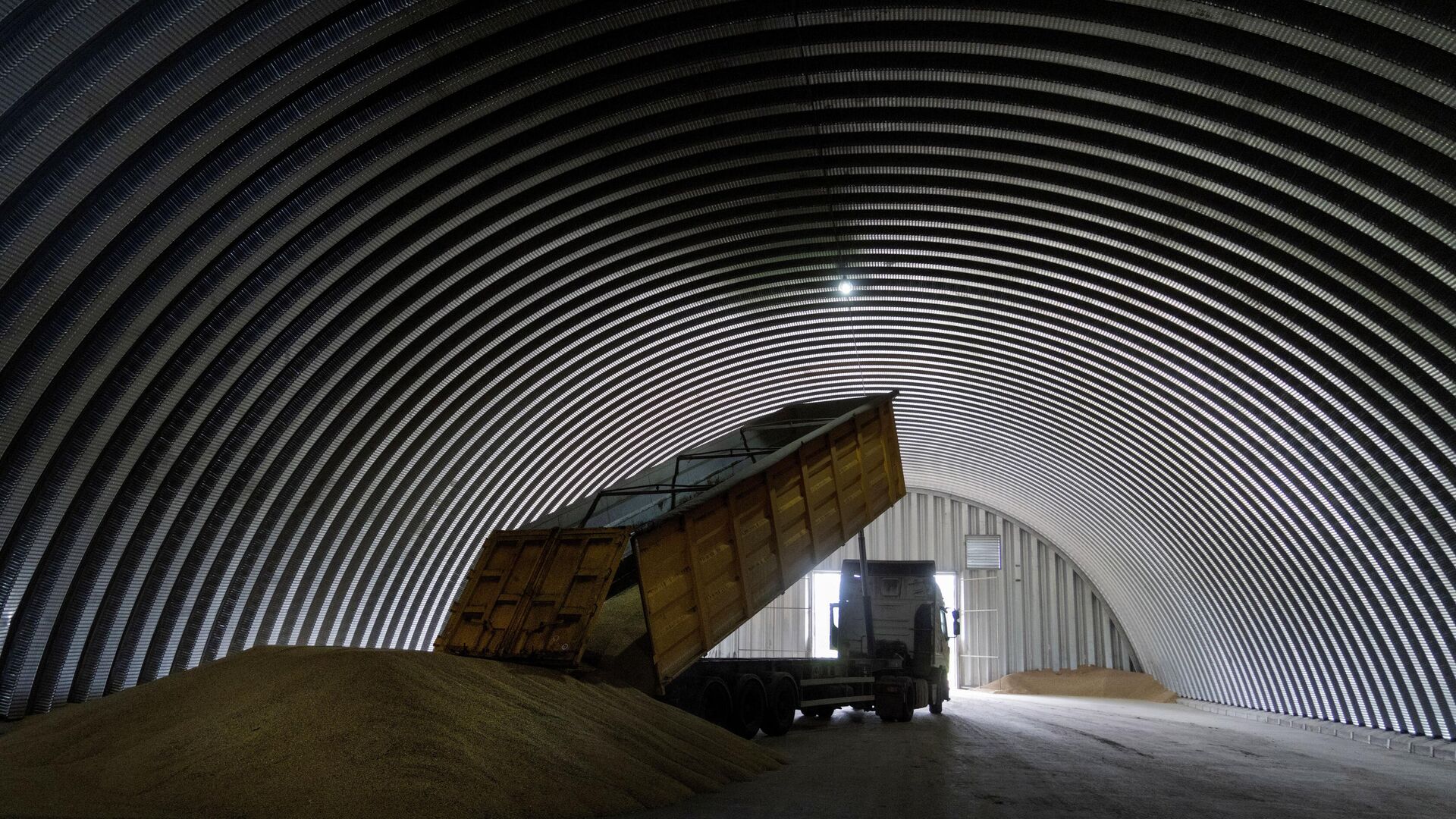 Grain unloading in the Kyiv region. archive photo
Coldiretti: Only half of the grain from Ukraine reaches developing countries
ROME, March 20 – RIA Novosti. According to the Italian Association of Agricultural Producers, only 55% of agricultural products exported from Ukrainian ports under the grain agreement were delivered to developing countries in North Africa and Asia. coldiretti.
"Only 55 percent of agricultural products leaving Ukraine after the end of the agreement went to developing countries such as North Africa and Asia, which are heavily dependent on raw materials from conflict-affected areas," the statement said. Overall, 24.2 million tons of agricultural products were shipped from Ukrainian ports, of which almost half was corn (49.3%) and 27.2% soft wheat, 5.4% sunflower flour and 5.1% sunflower oil. . with the extension of the agreement.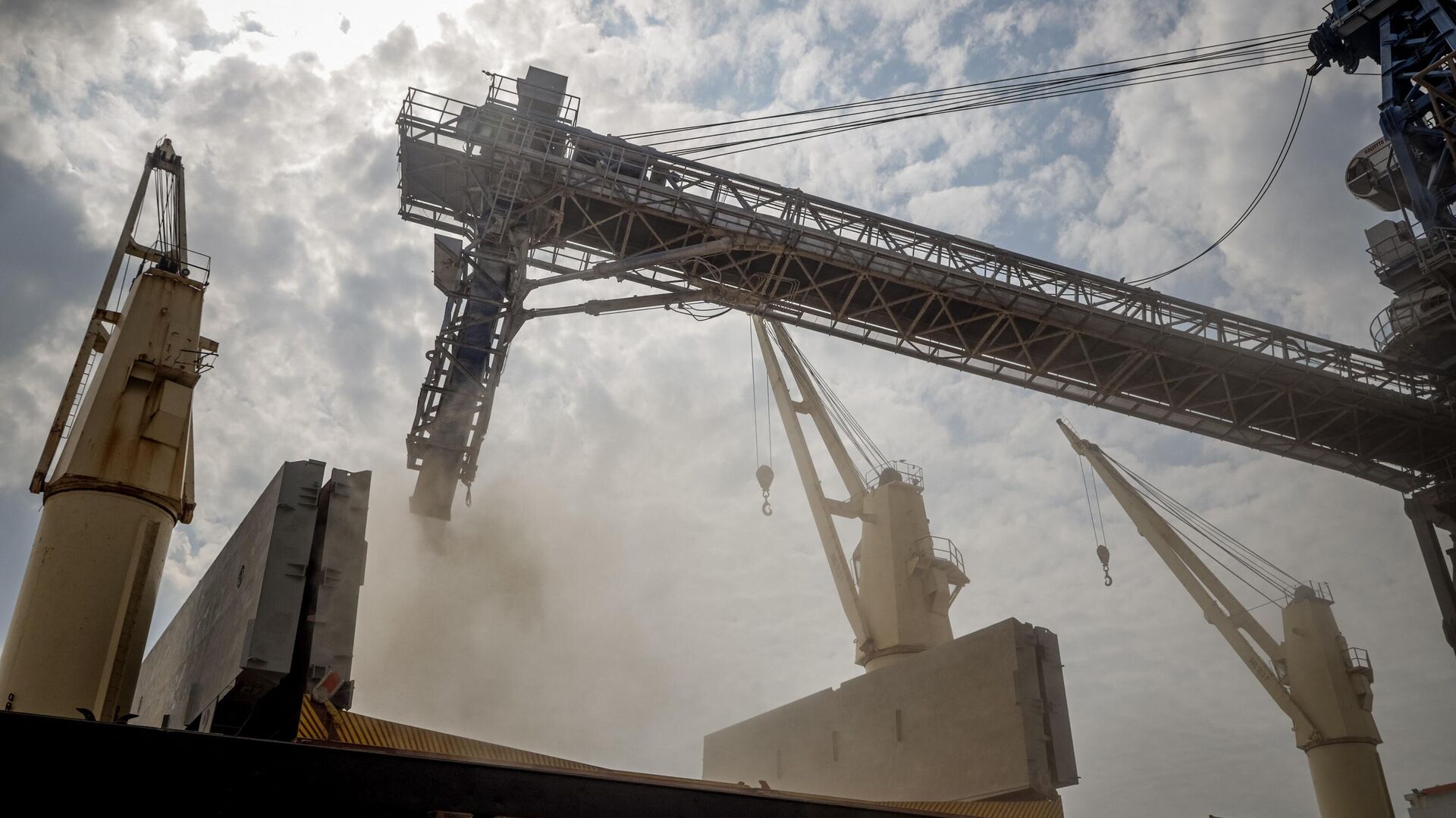 grain deal
The country that benefited the most from the agreement was China, which received 5.2 million tons of agricultural products, or 21.5% of the total. This was followed by Spain (4.1 million tons), Turkey and Italy (2.7 million tons and 1.76 million tons, respectively). The Apennines received 1.2 million tons of maize, an important forage crop, as well as soft wheat and sunflower oil.
"The agreement is significant in light of the threat of severe drought-induced crop decline, and also in the face of the risk of famine in 53 countries where it spends at least 60% of the population, according to the UN. Noting the relevance of food security to migration," Coldiretti writes.
The groceries (or grain) agreement, signed on July 22, 2022 by representatives of Russia, Turkey, Ukraine and the UN, includes the export of Ukrainian grain, food and fertilizer from three ports, including Odessa, via the Black Sea. The coordination of ship traffic is carried out by the Joint Coordination Center in Istanbul. Russian President Vladimir Putin pointed out in September that the West exports most of Ukrainian grain to their own states, not to needy countries in Africa.
The contract expired on November 18, 2022, but meant an automatic 120-day extension until March 18 if either party did not object. The Russian Ministry of Foreign Affairs said that "no such objection has been received", and noted that the Russian side allowed the technical extension of the "Black Sea initiative" for Ukrainian grain exports without any change in terms and scope. At the same time, on March 18, Maria Zakharova, the official representative of the Russian Ministry of Foreign Affairs, told RIA Novosti that Russia has agreed to extend the grain agreement for 60 days.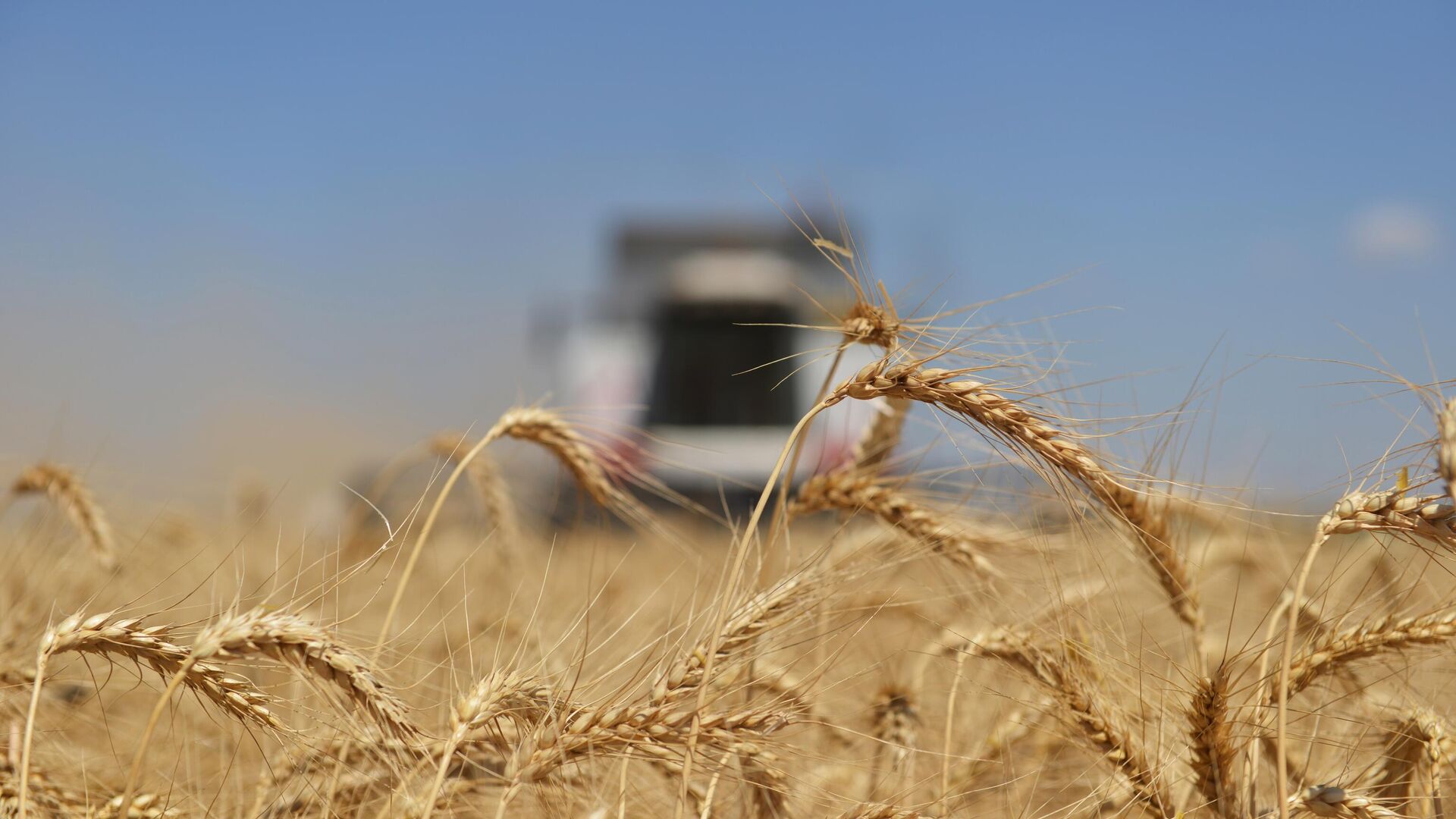 Source: terms of extension of grain deal not called upon so as not to spoil it
Source: Ria
I am Emma Sickels, a highly experienced journalist specializing in news and economy. As an author at News Unrolled, I cover the latest trends in the economic sector and provide readers with valuable insights into its complexities. My work has been featured in various media outlets such as The New York Times, USA Today, Bloomberg Businessweek and many more.