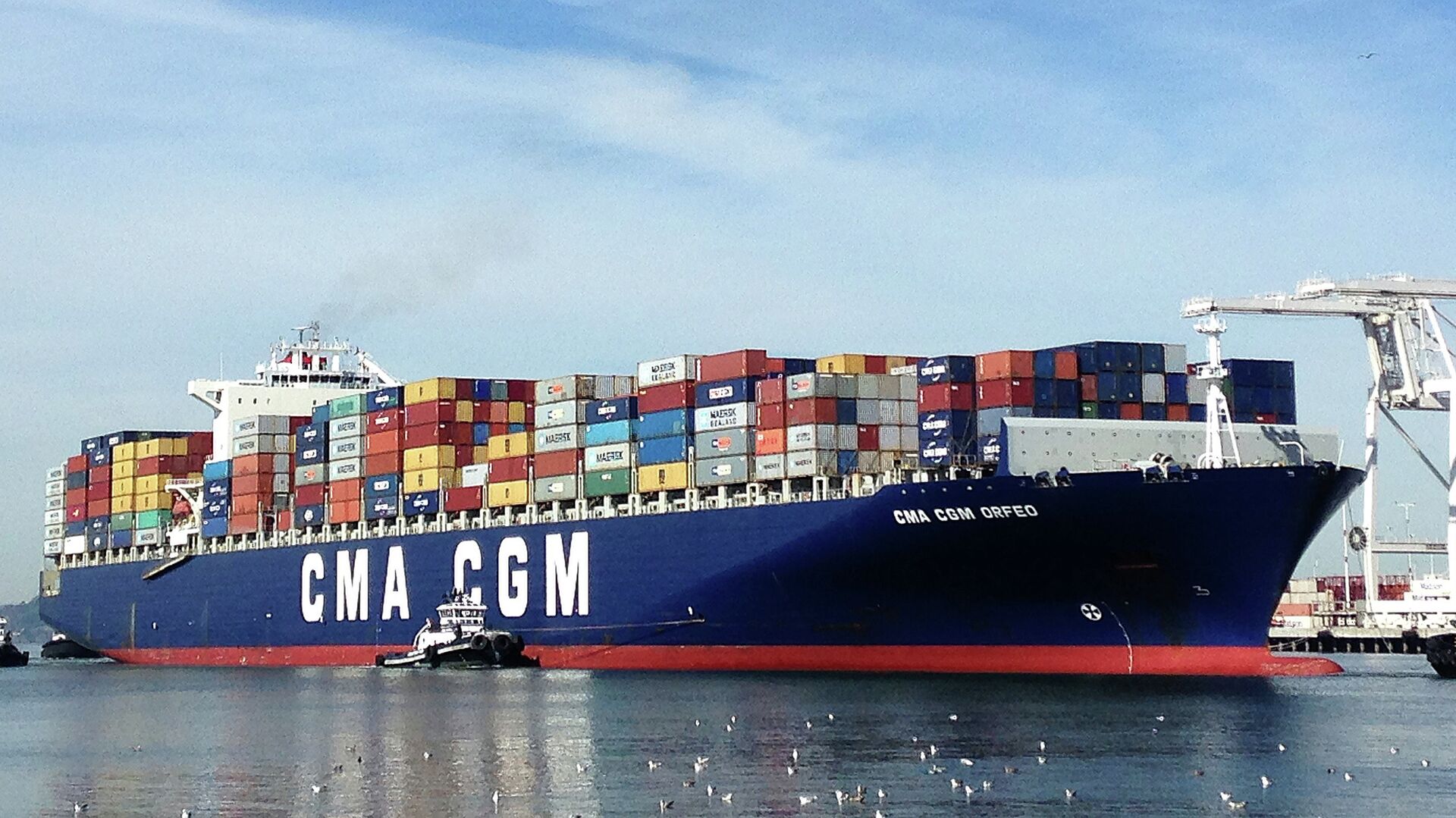 Container ship in the port of Oakland, USA. archive photo
US and UK post record trade deficits in 2022
MOSCOW, March 22 – RIA Novosti. According to an analysis of data from national statistical services by RIA Novosti, in 2022 the United States and the United Kingdom posted record trade deficits of $1.18 trillion and $290.4 billion, leading the major economies in this indicator.
By the end of 2022, the United States had increased its trade deficit by 9.9%, bringing it to a maximum of $1.18 trillion in the entire observation history. Last year's record figures were also recorded by the UK, whose trade deficit increased by a third to $290.4 billion, and India, which increased its trade deficit to $268.3 billion in half last year.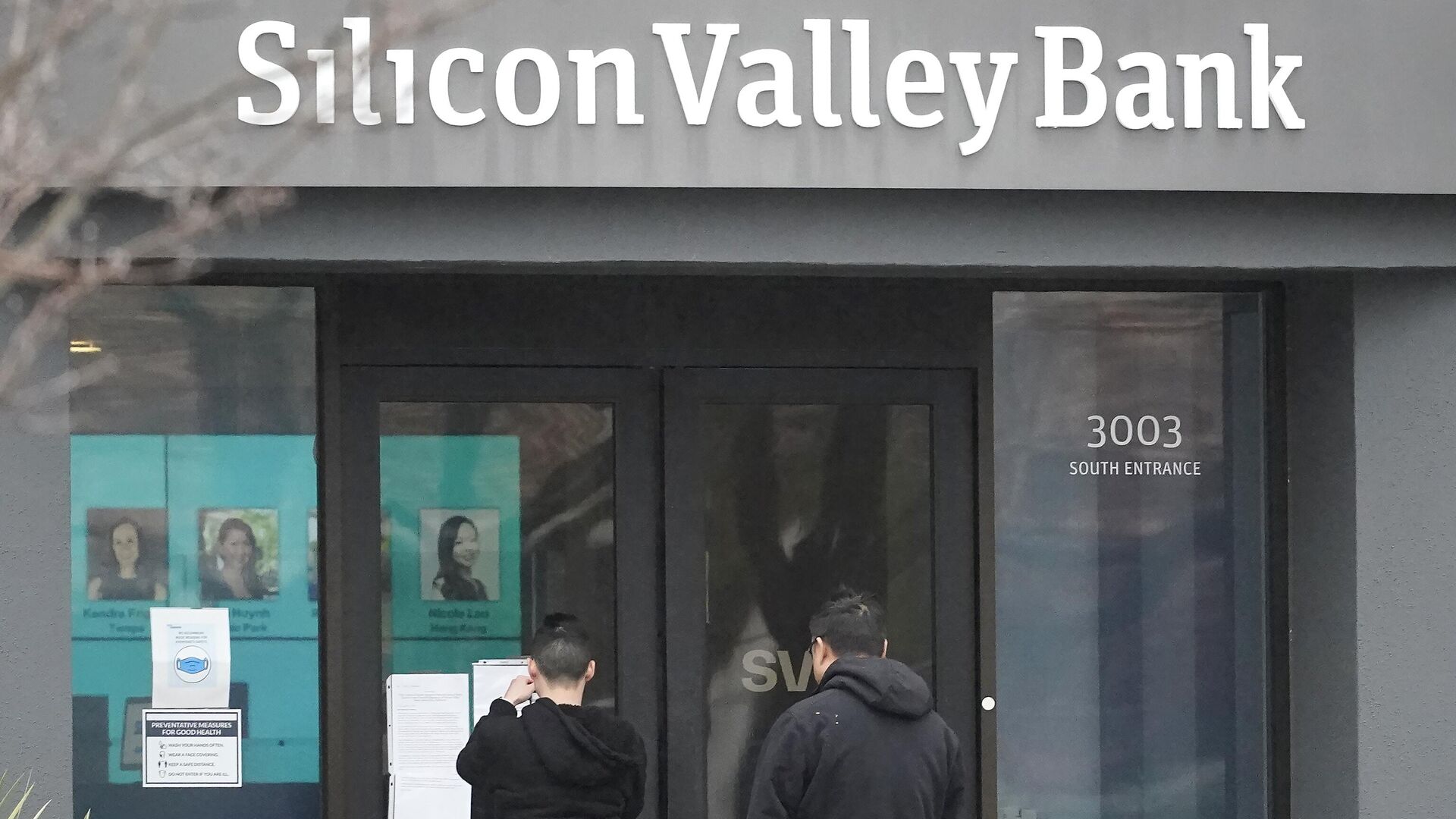 Nearly 200 US banks could repeat the fate of the SVB, according to research
France, whose foreign trade deficit increased by 1.8 times and reached 171.7 billion dollars, ranked fourth among the major economies, while Japan, whose foreign trade deficit increased by about 10 times and reached 150.5 billion dollars, took place in the last five.
Turkey (109.5 billion dollars), Spain (71.5 billion dollars), the Philippines (58.2 billion dollars), Hong Kong (49.8 billion dollars), and Bangladesh ($48.1 billion).
The absolute leader in growth in the trade deficit was Poland, where the figure increased by 52.5 times to $21 billion. It also more than doubled in Turkey, Spain, Mexico, New Zealand and Finland.
In addition, six economies with trade surpluses in 2021 moved into negative territory last year: South Korea, Italy, Thailand, Hungary, Chile, Slovakia and Sweden.
As a result, the world's 35 largest economies posted a total trade deficit of $2.9 trillion in 2022, compared to 29 economies of $2.1 trillion the previous year.
The study was conducted by RIA Novosti, based on data from the national statistical services of the world's 60 largest economies. The last example to be published includes economies that announced January-December data last year as of mid-March and recorded a negative trade balance in this period. Data are presented in US dollars. If the statistics service provided information in national currency only, monthly or annual data were recalculated at the average exchange rate for the period.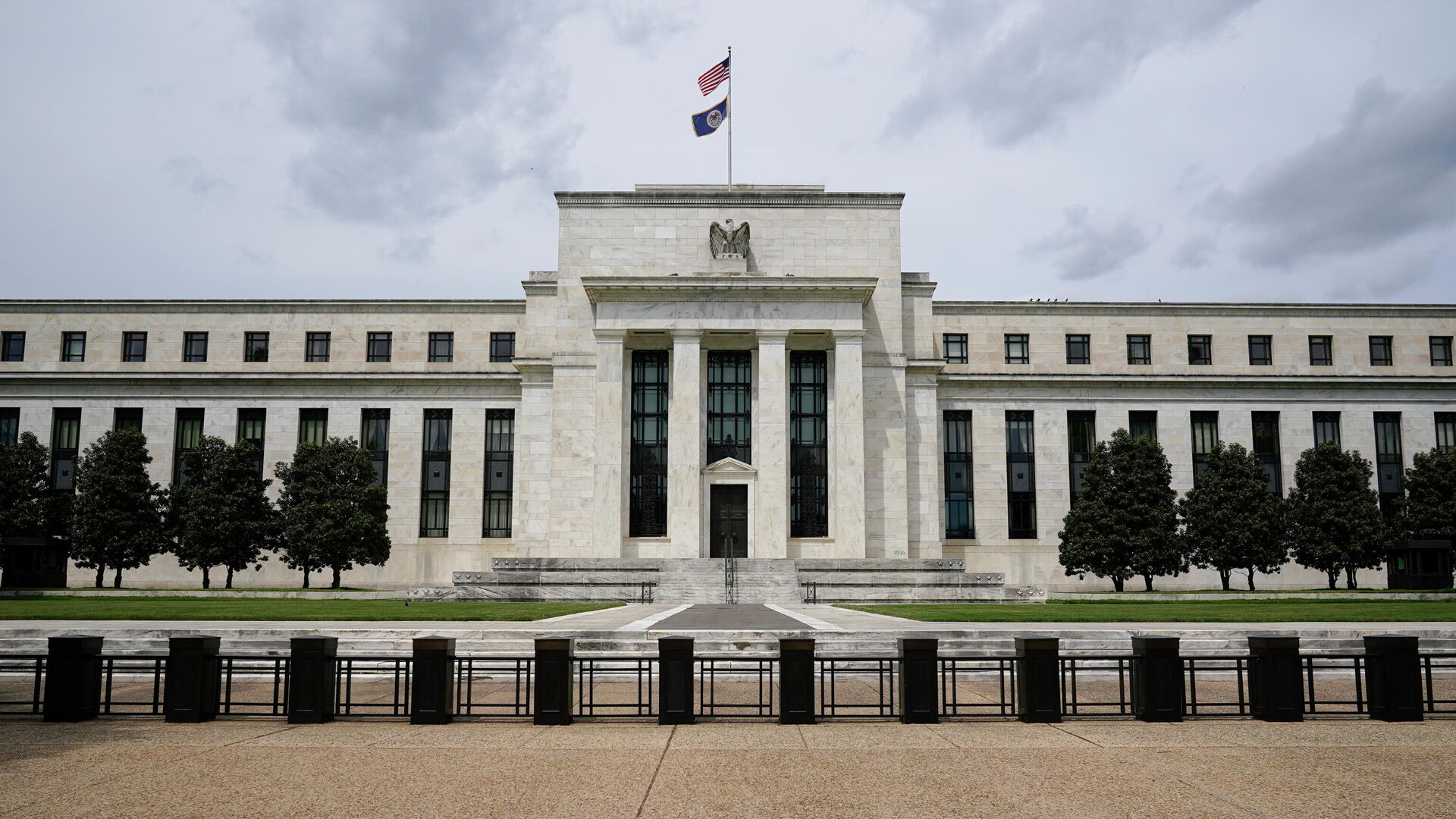 US banks borrowed record amount from Fed
Source: Ria
I am Emma Sickels, a highly experienced journalist specializing in news and economy. As an author at News Unrolled, I cover the latest trends in the economic sector and provide readers with valuable insights into its complexities. My work has been featured in various media outlets such as The New York Times, USA Today, Bloomberg Businessweek and many more.