The White House in Washington. archive photo
Expert: US needs at least two trillion dollars to stabilize banking system
WASHINGTON, March 22 – RIA Novosti. Lawrence McDonald, former vice president of financial institution Lehman Brothers, told RIA Novosti that the US government will need at least two trillion dollars to stabilize the country's banking system.
When asked to estimate the U.S. government's spending to stabilize the U.S. banking system during the current crisis, he said, "All will turn into trillions, at least two trillion dollars."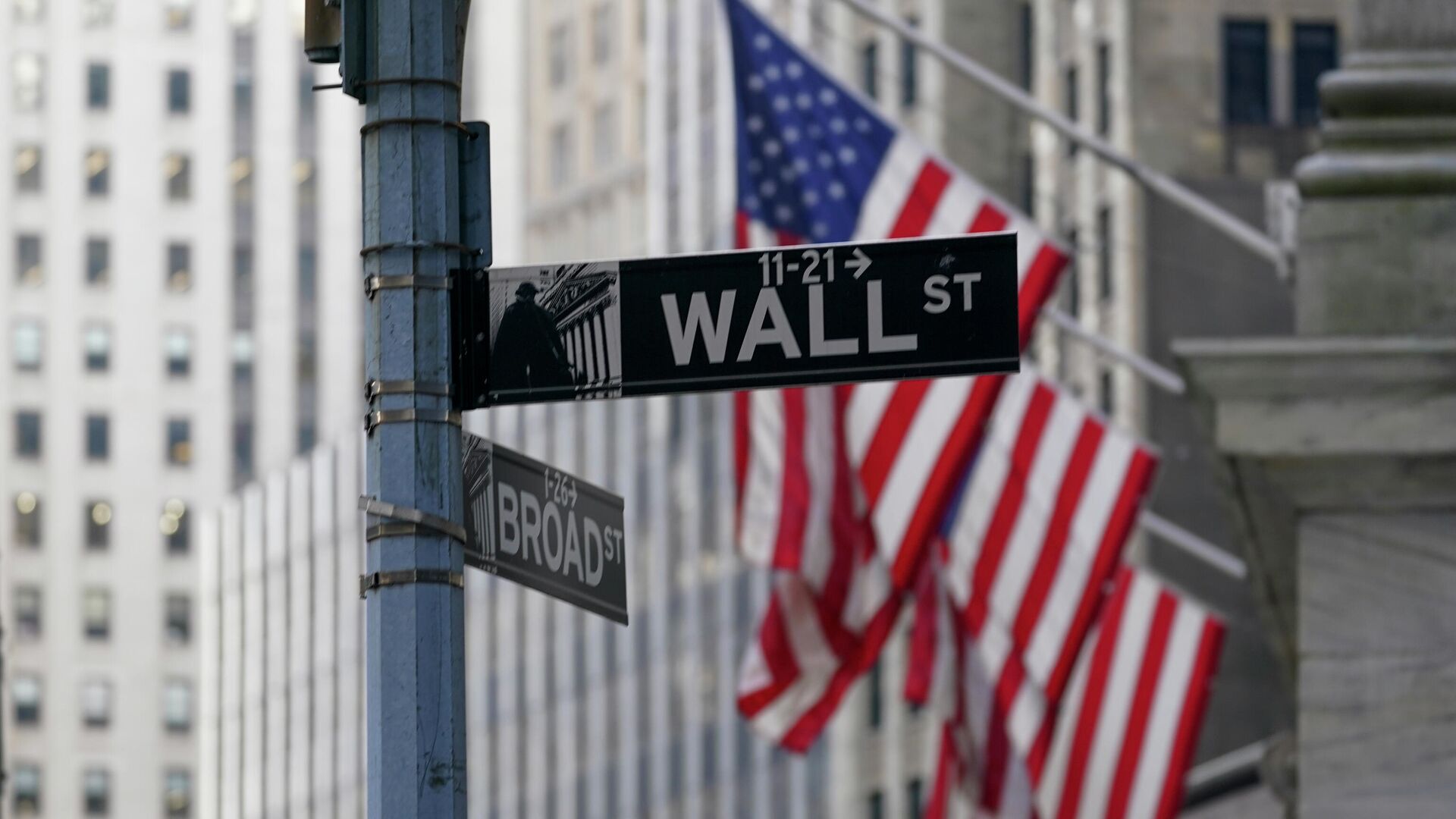 According to experts, 50 more banks in the USA may go bankrupt
McDonald, who worked at Lehman Brothers during the 2008 financial crisis and was responsible for debt management and convertible securities trading, said credit conditions in the banking system worsened after the Silicon Valley Bank bankruptcy. He added that he expects more losses from financial institutions.
The bankruptcy of the American investment bank Lehman Brothers in 2008 is considered the starting point of the global financial crisis.
On March 10, regulators in the state of California closed Silicon Valley Bank, one of the twenty largest commercial banks in the United States. This was the largest bank failure in the United States since the 2008 financial crisis. All insured deposits were transferred from the SVB to a separate entity – the National Bank of Santa Clara Deposit Insurance. In addition, authorities have closed the major New York Signature Bank due to systemic risks, and it was announced that the crypto-focused bank Silvergate will also be closed.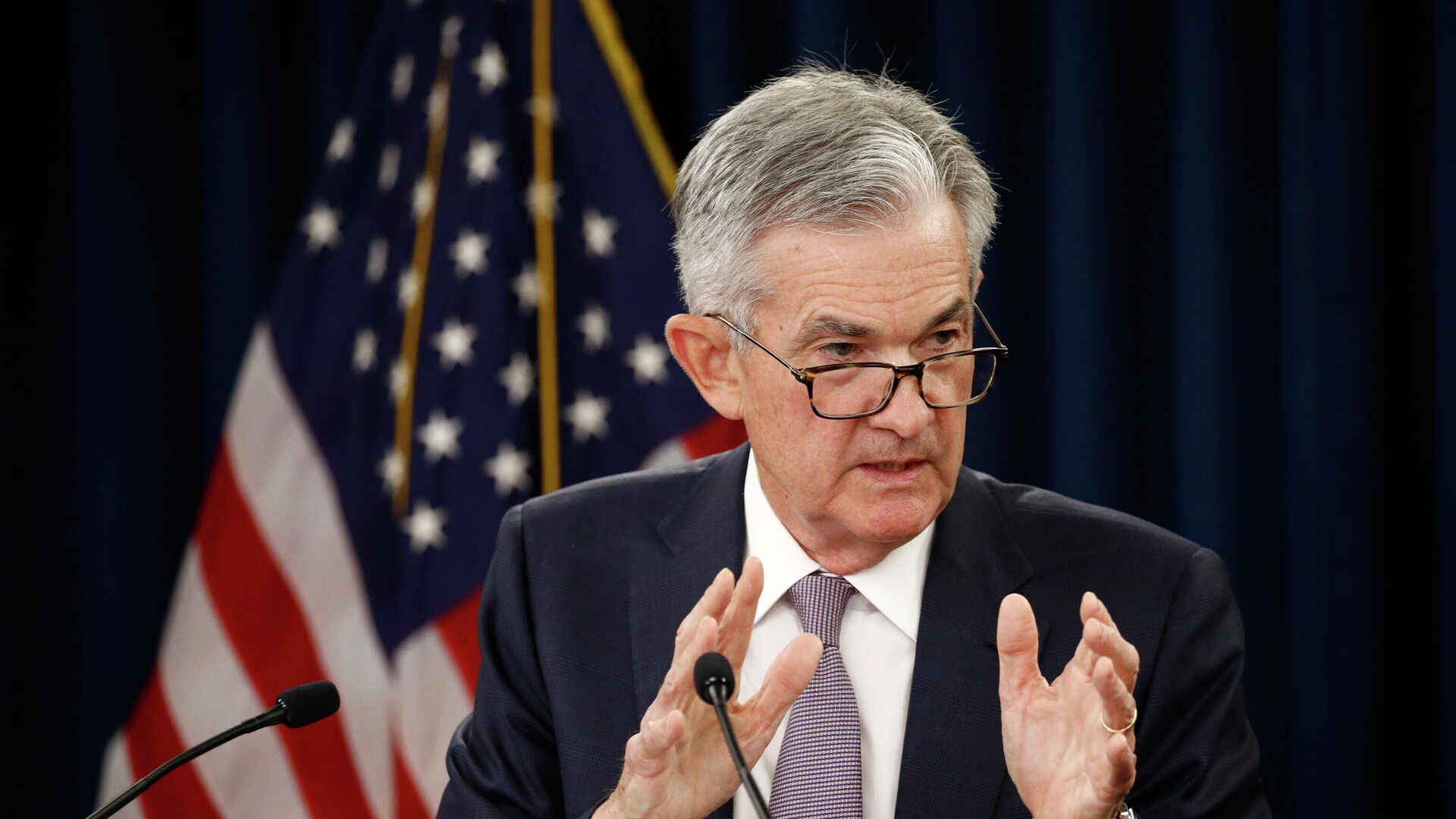 Next up for the money: when the American "bomb" goes off
Source: Ria
I am Emma Sickels, a highly experienced journalist specializing in news and economy. As an author at News Unrolled, I cover the latest trends in the economic sector and provide readers with valuable insights into its complexities. My work has been featured in various media outlets such as The New York Times, USA Today, Bloomberg Businessweek and many more.