On March 10, regulators in the state of California closed Silicon Valley Bank, one of the twenty largest commercial banks in the United States. This was the largest bank failure in the United States since the 2008 financial crisis. But Lawrence McDonald, former vice president of Lehman Brothers financial institution, said in an interview with RIA Novosti that 50 more banks in the US could go bankrupt before authorities fix the structural problem.
– Does the bankruptcy of Silicon Valley Bank cause you serious concerns? Are we on the brink of a new financial crisis?
– There is a loss of confidence in the system on the part of investors who have suffered losses due to US and European banks. This loss of competence creates a gray area, for example, over the next month or two, typically a sharp decline in economic activity, GDP and jobs. Layoffs could increase rapidly. We've all seen this in the savings and loan crisis of the late '80s and early '90s. So while the Fed is trying to put out the fire of inflation, it's essentially starting another fire.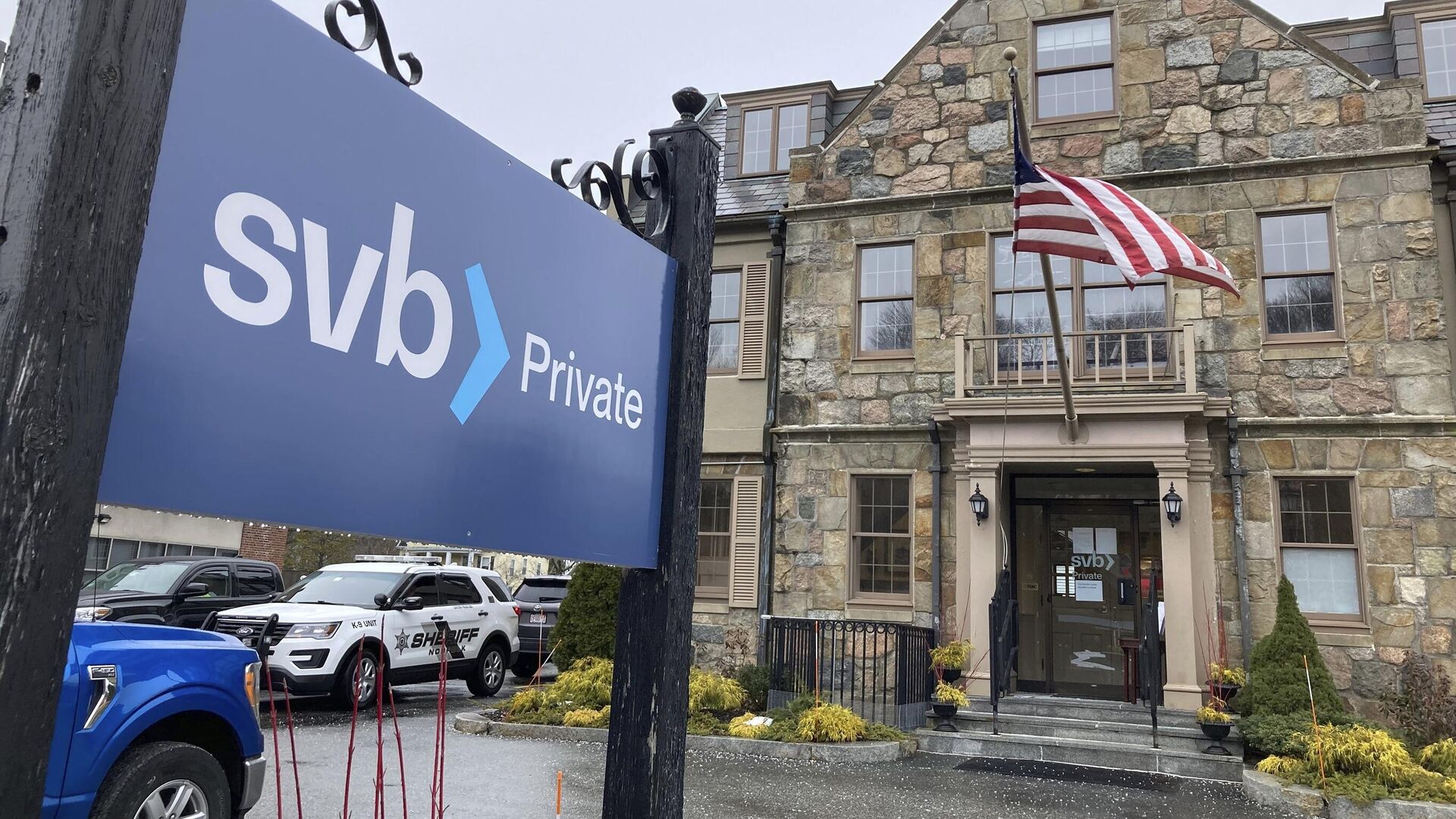 Silicon Valley Bank parent company files for bankruptcy
– The current crisis is limiting lending, do you expect it to inevitably drag the USA or the whole world into recession in the near future? And if so, how soon will that be?
"There is a loss of trust, financial conditions are deteriorating, so consumers are hurting. The good news is that high-income consumers, such as the middle class, are in a very strong position. Low-income consumers have been hit hard, but high-income consumers have an excess of $1.3 trillion in savings. And if you compare the performance of LVMH, namely Louis Vuitton, Tiffany, for example Big Lots or Target (mass market retailers in the USA – ed.), you will see that there is a consumer boom in the high price segment. . Take a look at United Airlines and Jet Blue for example. There was a consumer boom in the high price segment. And all this happens in the rapidly growing (economic – ed.) process of harm. I think the possibility of a recession now is undeniable.
– Do you expect other American banks to go bankrupt? Will regulators have to accelerate their response to contain this process?
– Yes, because right after the financial crisis and it's all based on Lehman. I mean, Lehman went bankrupt, and that led to a system where some banks were too big to go bankrupt, and now the increase in the interest rates of the regional banks is causing hundreds of billions of dollars to flow from the regional banks to the big ones, and then into Treasury bonds, because it's almost 5% of the six-month bond. you can get it. So why take a risk with a regional bank? These two things drain the banks. 50 more banks could collapse before we fix the structural problem. Politicians will likely have to impose a much larger withholding (deposits out of bank accounts – ed.) significantly exceeding $250,000 in deposits.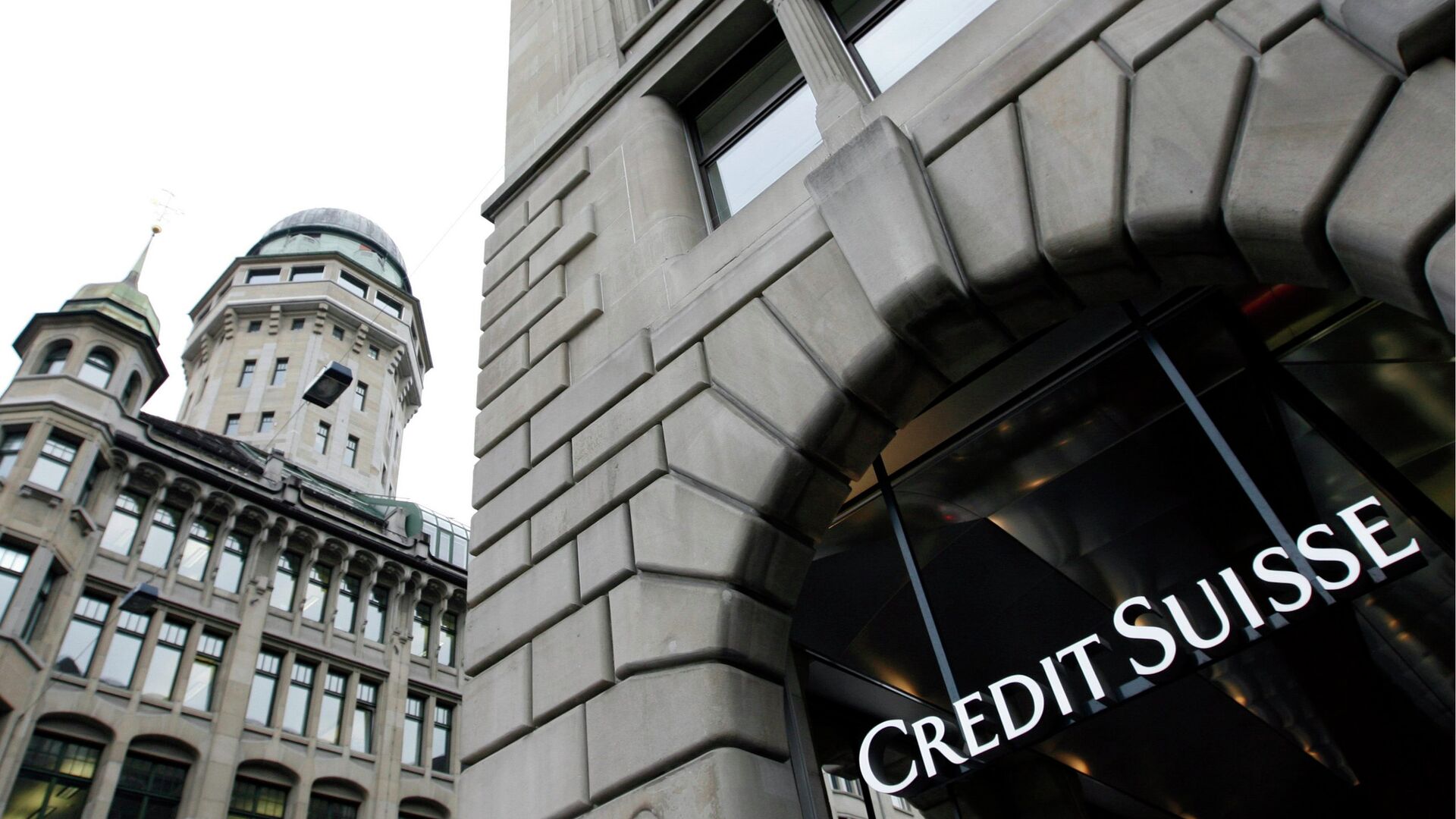 UBS to mass layoffs to save Credit Suisse employees, writes media
– Which global financial centers will the collapse of Silicon Valley Bank affect the most?
– We already see the existence of loans for debt companies, high yield bonds. We're seeing a pretty sharp drop in credit conditions and so stocks are jumping, they always do in retaliation. There was massive retaliation in Europe, so European banks jumped sharply due to a major merger between Credit Suisse and UBS. This massive selling urge needs to be tempered for equities.
– Do you think Russia and China will survive this banking crisis?
– Probably yes. They will benefit from being countries with fixed assets. As you can imagine, they take advantage of high gold prices. Oil will not help Russia… And China is very vulnerable to the European economy and the American consumer.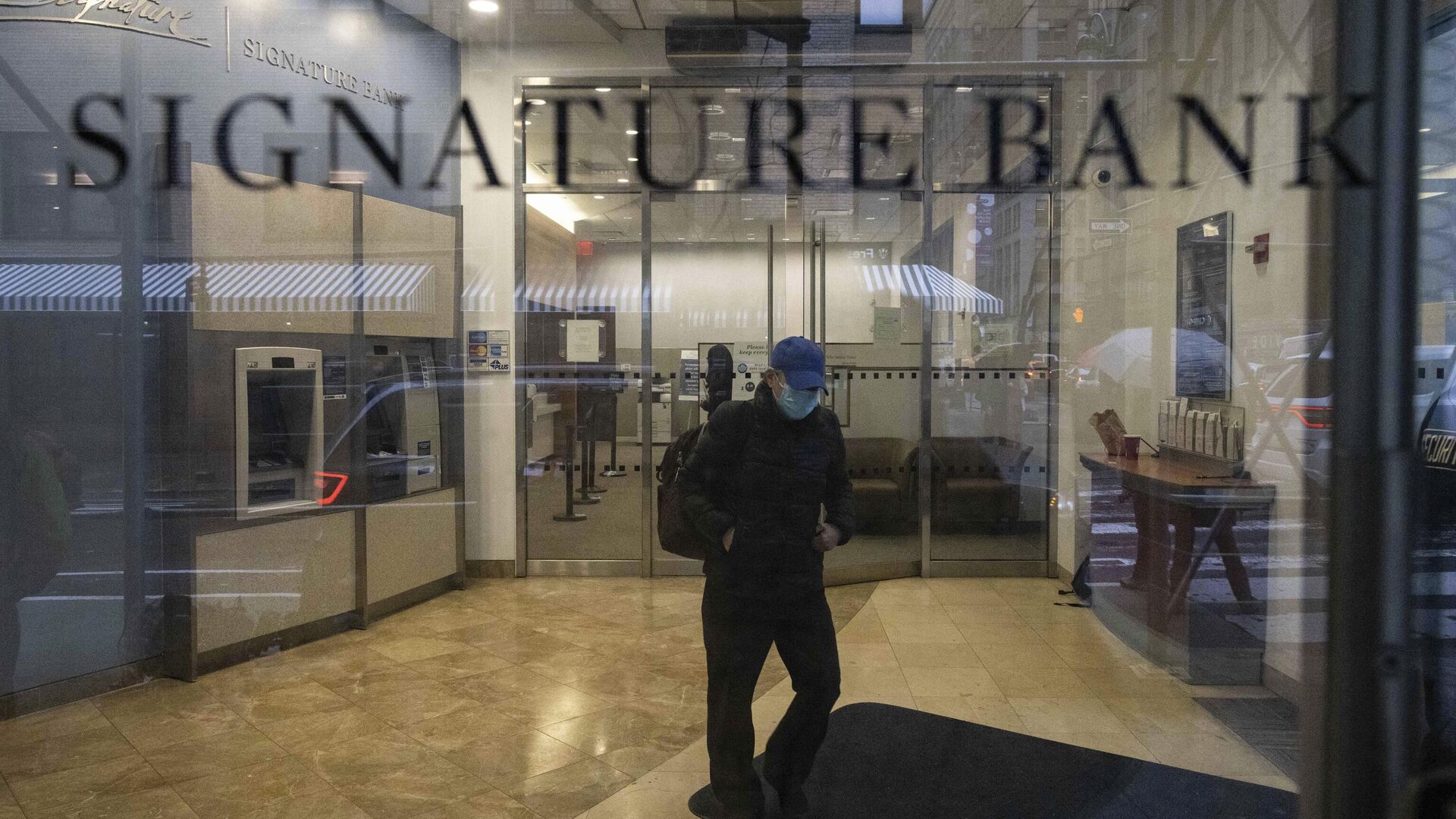 Some of the collapsed Signature Bank's assets passed into the control of its rival
– Do you expect the Fed to slow down the rate hike?
"They look like they're smoking in the dynamite shed." Ten days ago, Powell was telling us the banking system was good on Capitol Hill… He was either lying or didn't understand what he was doing.
– What do you expect in the future?
The Fed is likely to cut interest rates by 100 basis points before the end of this year.
How much money will the US government have to spend to stabilize the current banking crisis?
"All will turn into trillions, at least two trillion dollars.
Source: Ria
I am Emma Sickels, a highly experienced journalist specializing in news and economy. As an author at News Unrolled, I cover the latest trends in the economic sector and provide readers with valuable insights into its complexities. My work has been featured in various media outlets such as The New York Times, USA Today, Bloomberg Businessweek and many more.