House of the Government of Russia. archive photo
Abramchenko: A draft will be submitted to the government on payments in national currencies for agricultural products
MOSCOW, March 23 – RIA Novosti. Deputy Prime Minister of Russia Victoria Abramchenko said that the draft decree of the President of the Russian Federation on payments for the supply of agricultural products in national currencies is under inter-ministerial coordination and will be submitted to the government in the near future. State Duma.
In March, the Ministry of Agriculture of the Russian Federation drafted a presidential decree recommending the creation of special ruble and currency accounts with the JSC NPO National Clearing House (NCC, part of the Moscow Exchange group) to allow foreign and Russian buyers to trade. and settle for Russian agricultural products, especially grain.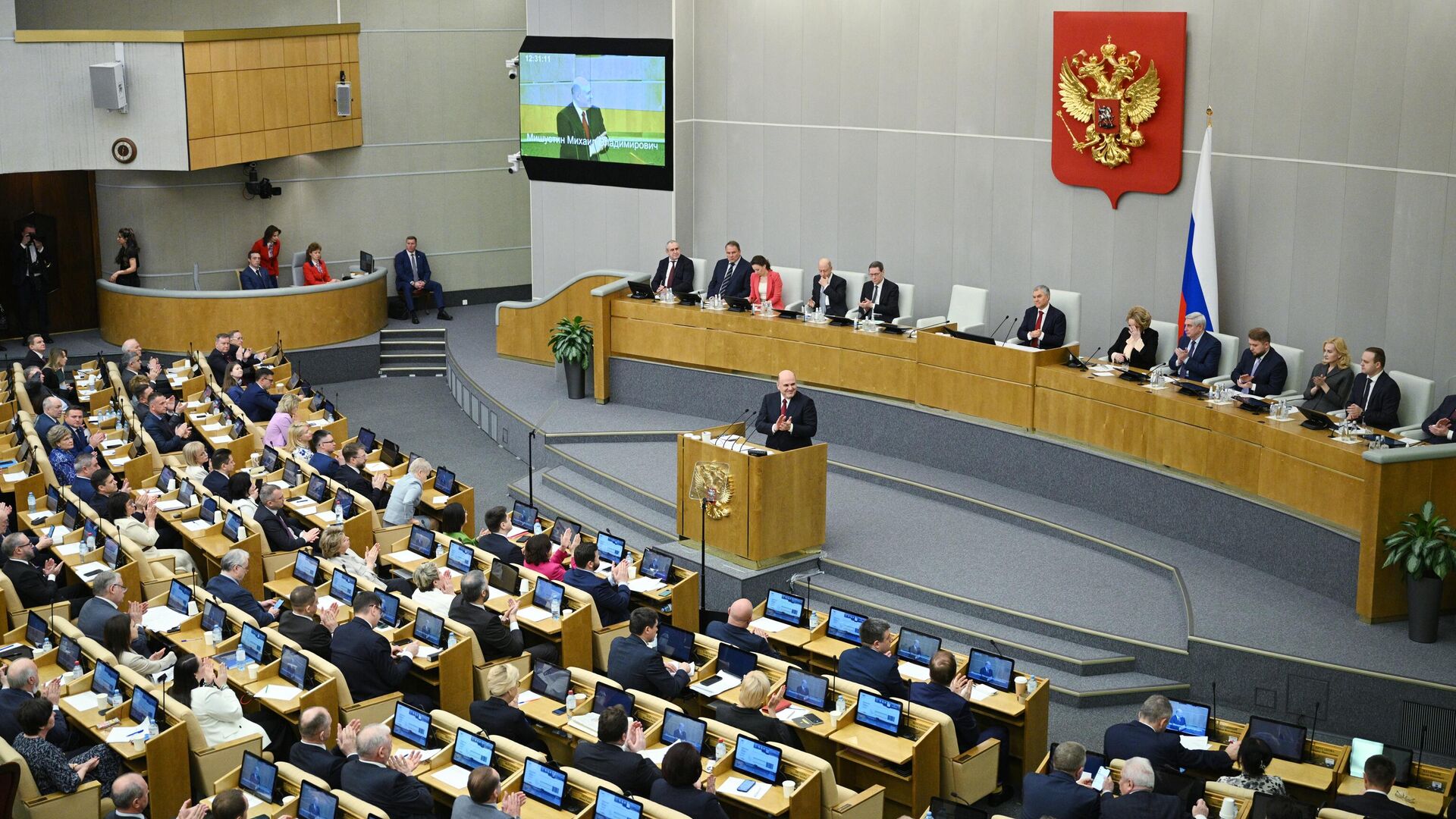 Mishustin talked about the use of national currencies in the calculations of the EAEU countries.
According to Abramchenko, he "vigorously and firmly" supports this initiative of the Ministry of Agriculture. He noted that the presidential decree on the payment of Russian gas supplies to non-friendly countries in rubles is "our response to the EU's de facto blockade of gas supplies" and "works well".
"We need the same grain decree, but it will be a little more flexible than the gas decree, it will also allow opening accounts in foreign currency. So this is such a tool to protect our friends who are used to buying." "It's Russian food and it will continue to do so," Abramchenko said.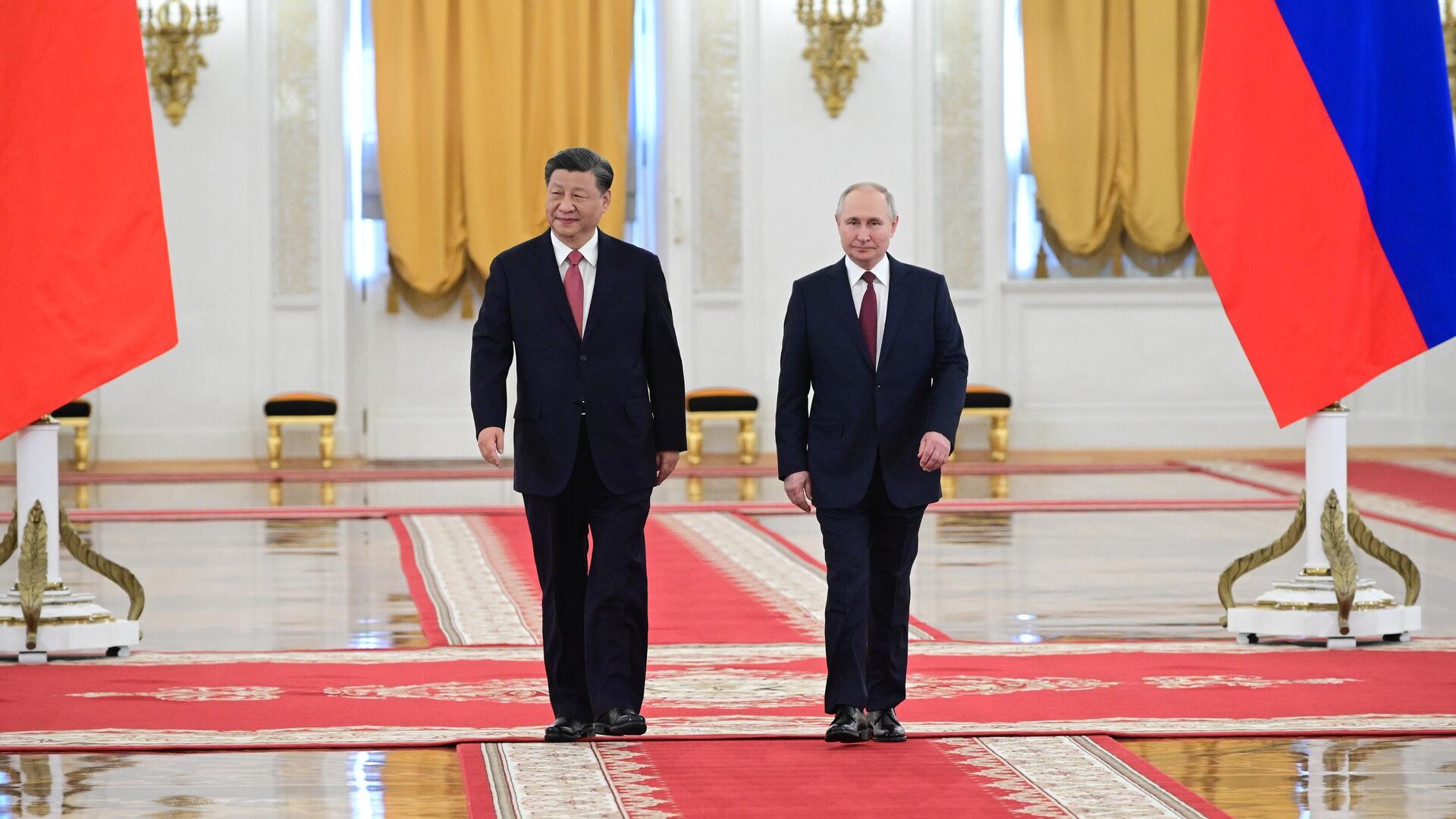 Putin urged China to promote the practice of mutual reconciliation in national currencies
The Deputy Prime Minister noted that the countries of the Persian Gulf, as well as African countries, show great interest in paying for Russian food in national currencies. "You know we've already done these kinds of calculations with our friends in the EEA, the CIS and China. So this is a promising field and we need appropriate regulatory tools for that. We are waiting for the decree." .
Explaining when the decree will be issued, the deputy prime minister noted that the document is currently under inter-ministerial coordination. "It will be submitted to the government in the near future," he said, emphasizing that this concerns payments in national currencies – "this will be decided individually with each country."
He acknowledged that such a decree could lead to sanctions against the NCC. "There may be such fears (imposing sanctions against the NCC – ed.), but this does not threaten us," Abramchenko is sure.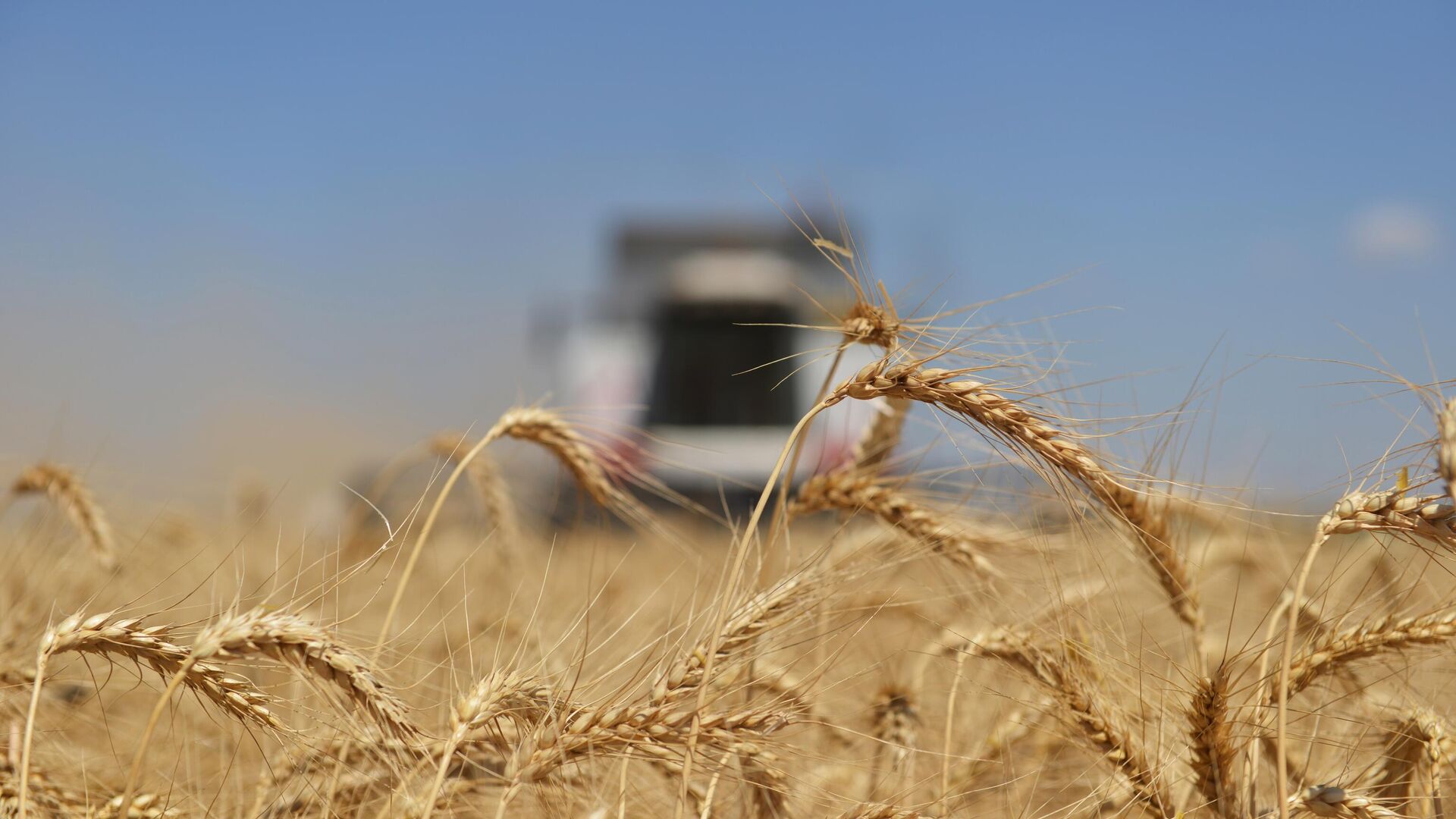 Agricultural production increased in Russia in 2022
Source: Ria
I am Emma Sickels, a highly experienced journalist specializing in news and economy. As an author at News Unrolled, I cover the latest trends in the economic sector and provide readers with valuable insights into its complexities. My work has been featured in various media outlets such as The New York Times, USA Today, Bloomberg Businessweek and many more.