CNBC News: Americans withdrew nearly a hundred billion dollars from their accounts after SVB bank went bankrupt
WASHINGTON, March 25 – RIA Novosti. After the Silicon Valley Bank (SVB) bankruptcy, US depositors withdrew nearly $100 billion from their accounts. CNBC News.
"Regulators are once again reassuring the public that the financial system is stable, and new data shows customers have attracted around $100 billion in deposits," the media said.
From March 11, when Silivon Valley Bank went bankrupt, to March 15, depositors withdrew $98.4 billion from their accounts, according to new data from the US Federal Reserve. Mostly small financial institutions lost their capital. At the same time, more than $17.5 trillion remained in bank accounts, with withdrawn funds accounting for only 0.6 percent of the total amount of deposits. Also, their volumes have decreased in any case over the past year, the TV channel reported.
Troubles in the US banking sector began on March 10 after regulators in the state of California shut down Silicon Valley Bank, one of the twenty largest commercial banks in the US. This was the largest bank failure in the United States since the 2008 financial crisis. All insured deposits were transferred from the SVB to a separate structure – the National Bank of Santa Clara Deposit Insurance. Also, authorities have closed major New York Signature Bank due to systemic risks, crypto-focused bank Silvergate has also been announced to be shut down,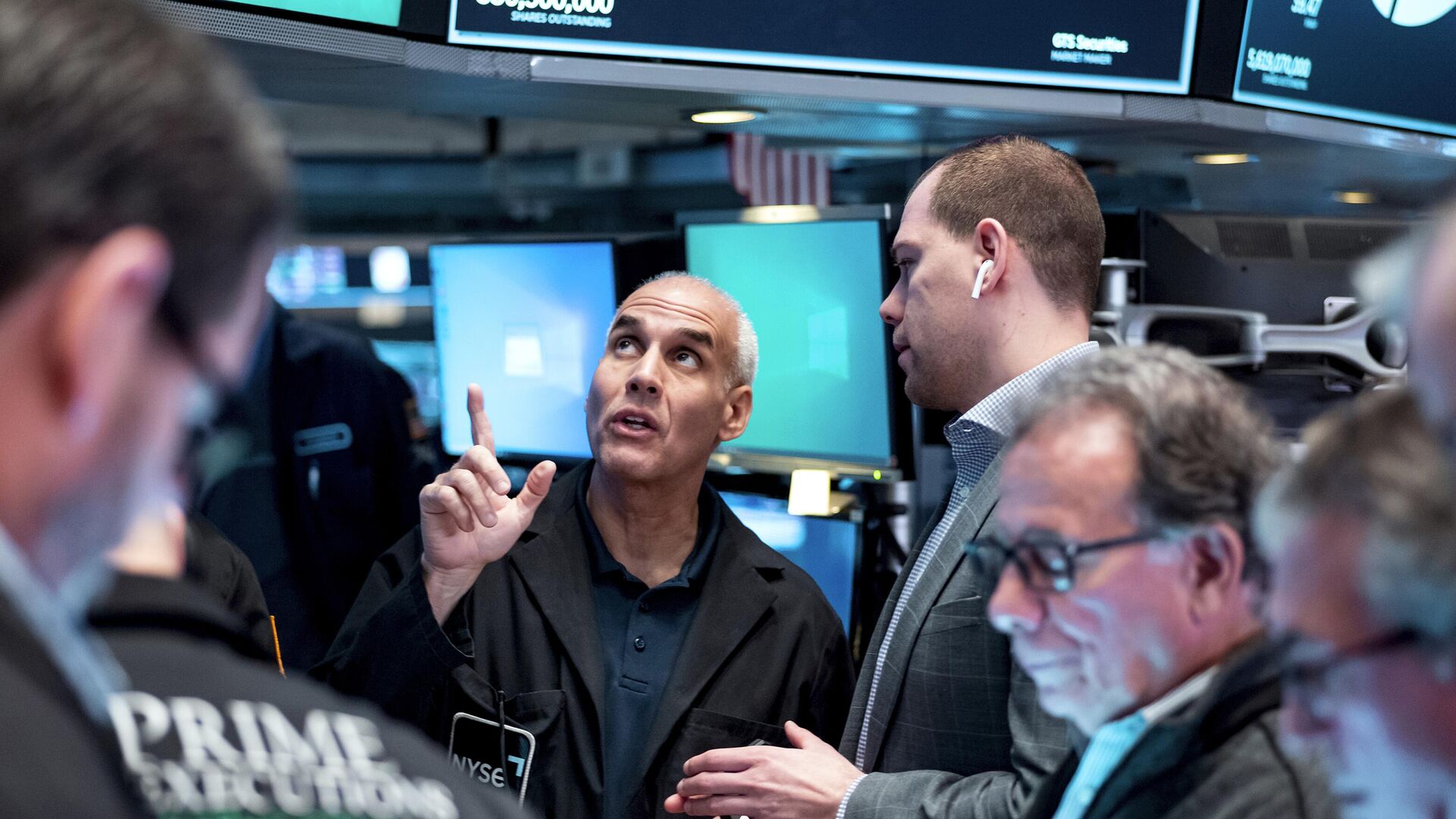 The Great Depression in the USA threatens the whole world
Contrary to US officials' statements that the country's banking system is safe, experts interviewed by RIA Novosti estimate that the US government will need at least two trillion dollars to stabilize the system, and that 50 more banks could go bankrupt before officials fix the structural problem.
Also, in the midst of the SVB bankruptcy, American economists published a study in the Social Science Research Network that the panic of uninsured customers and their withdrawals from banks threatened 186 credit institutions with problems that may not have enough assets.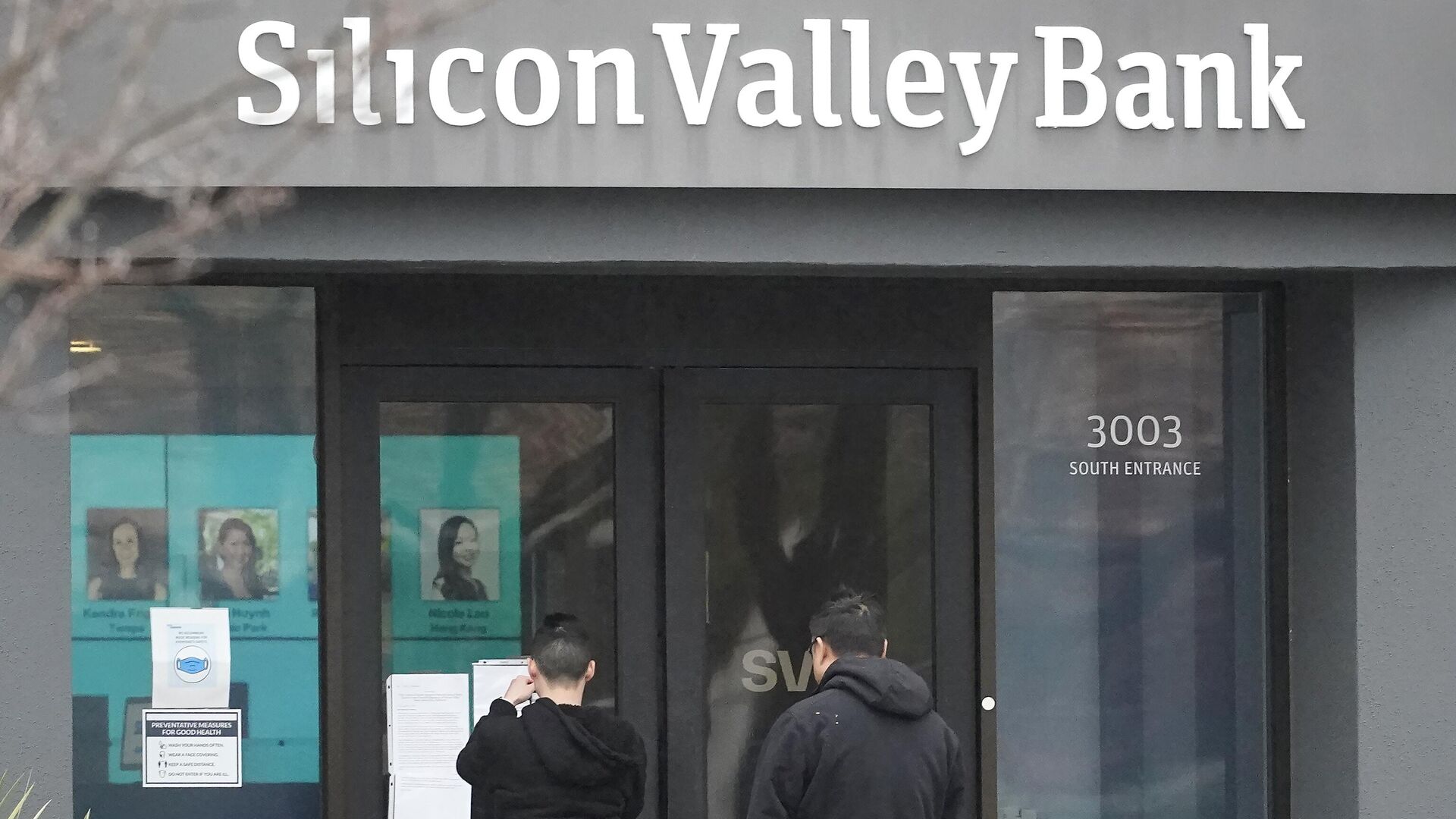 Silicon Valley Bank collapse: American economy plays Russian roulette
Source: Ria
I am Emma Sickels, a highly experienced journalist specializing in news and economy. As an author at News Unrolled, I cover the latest trends in the economic sector and provide readers with valuable insights into its complexities. My work has been featured in various media outlets such as The New York Times, USA Today, Bloomberg Businessweek and many more.