The building of the European Bank for Reconstruction and Development in Luxembourg. archive photo
EBRD economist Yavorchik: Russian economy survived thanks to the competent work of technocrats
MOSCOW, March 26 – RIA Novosti. Russia overcame Western sanctions pressure, thanks to a balanced and stable policy in finance and diplomacy in the field of trade, which made it possible to find new markets instead of European ones, in an interview about this Berliner Zeitung Beata Javorczyk, chief economist of the European Bank for Reconstruction and Development (EBRD).
"Expectations that Western sanctions would cause a financial or currency crisis in Russia were too optimistic. The Russian economy has been under sanctions since 2014. They put macroeconomic stability ahead of growth and are multidisciplinary when it comes to budgets. They are also actively working." In addition, a competent team of technocrats is working in Russia, which managed to stabilize the economy after the sanctions," he said.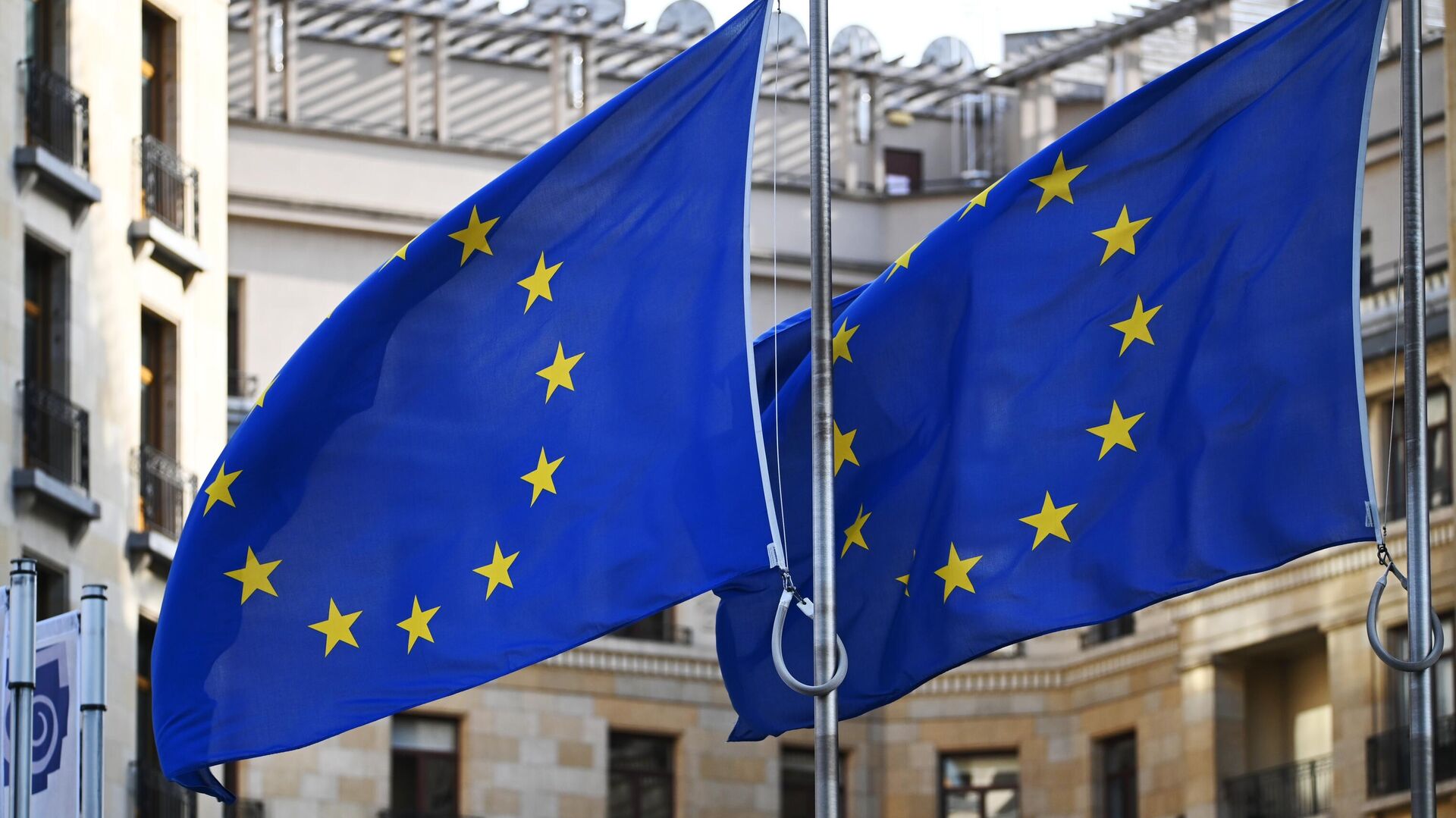 The media write that the EU has less opportunity for new sanctions against Russia
Talking about the decline of trade with the West and Ukraine, Yavorchik pointed out that Moscow is instead actively engaged with non-Western countries such as Kazakhstan, Kyrgyzstan and Armenia, where trade has grown significantly.
On February 25, the European Union implemented the tenth consecutive new sanctions package against Russia, which expanded export-import and personal restrictions and imposed new bans on the work of Russian media. The European Commission estimated a new sanctions package at 11.4 billion euros. At the same time, the EU noted that currently EU exports to Russia have almost halved from 2021 levels, and imports to the EU have been cut by around 60%, respectively.
The West has increased the pressure on Russia through Ukraine, which has led to higher electricity, fuel and food prices in Europe and the United States. Russian President Vladimir Putin has previously stated that the policy of containing and weakening Russia is a long-term strategy of the West and that the sanctions deal a serious blow to the entire global economy. According to him, the main purpose of the West is to make the lives of millions of people worse. The Russian Federation has repeatedly stated that Russia will solve all the problems that the West has created for itself.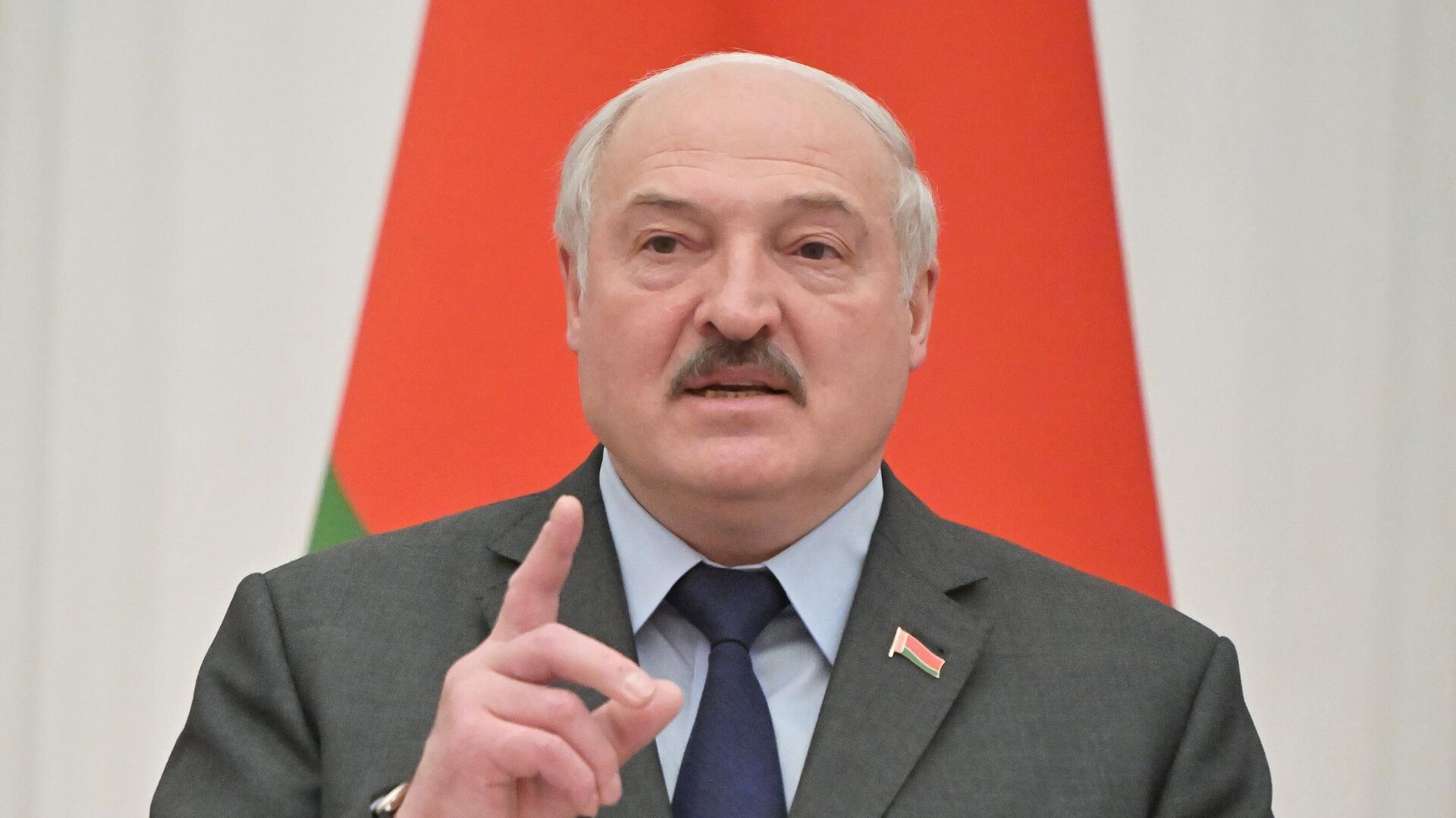 Lukashenko says Russia and Belarus will not collapse due to sanctions
Source: Ria
I am Emma Sickels, a highly experienced journalist specializing in news and economy. As an author at News Unrolled, I cover the latest trends in the economic sector and provide readers with valuable insights into its complexities. My work has been featured in various media outlets such as The New York Times, USA Today, Bloomberg Businessweek and many more.