China and Russia flags. archive photo
China and Russia become world leader in trade surplus in 2022
MOSCOW, March 26 – RIA Novosti. According to RIA Novosti's calculations based on data from national statistical services, China and Russia were the world leaders in trade surpluses last year and broke their own records for this indicator.
China's trade surplus rose 30% last year, reaching an all-time high of $877.6 billion, country data show. Russia increased its budget surplus by 1.7 times a year, reaching a record $333.4 billion, rising to second place among the largest economies.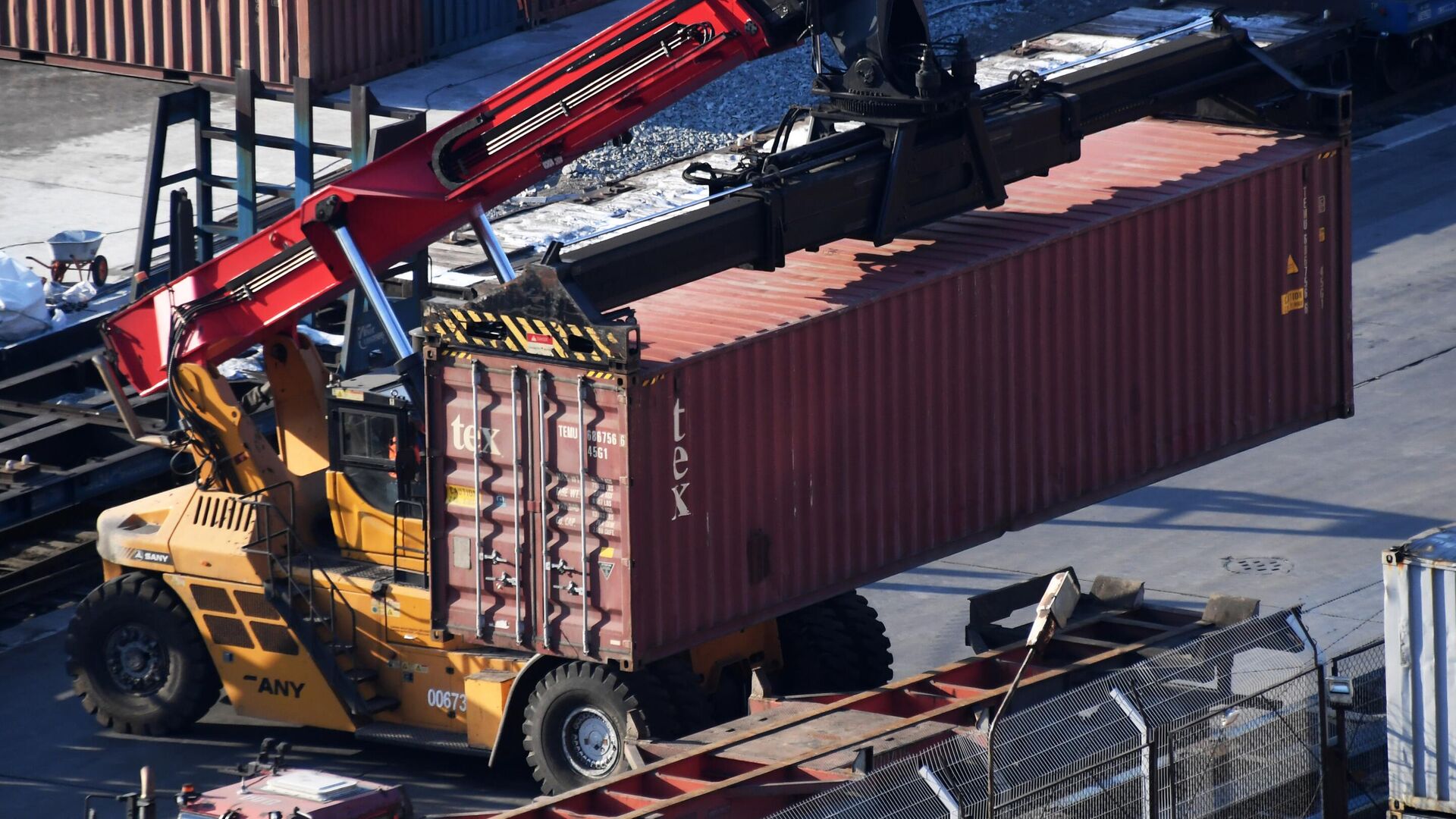 Russia is among the ten largest exporters of goods in the world
Saudi Arabia, which had the largest trade surplus since 2012 with $221.3 billion, came in third. Norway rose from ninth to fourth place, increasing its trade surplus 2.7 times to $164.3 billion. Australia closes the top five with $123.1 billion versus $97.1 billion a year earlier.
At the end of the year, Qatar moved up five places to sixth place, achieving a positive balance of $97.5 billion. However, Germany, whose trade surplus decreased by 2.4 times to $85.34 billion, fell from second place to seventh place a year ago. Ireland came in eighth with a trade surplus of 71 billion dollars and Malaysia ninth with a trade surplus of 58.2 billion dollars. The Netherlands, where the figure fell quarter-on-quarter to $56.2 billion, dropped four places to tenth place.
Canada was the absolute leader in growth of trade surplus, with the figure increasing 4.8 times from $3.65 billion to $17.45 billion. In addition, Vietnam significantly tripled the figure to $12.4 billion, and Oman doubled to $27.5 billion. At the same time, Nigeria was the only country to go from a trade deficit to a surplus last year.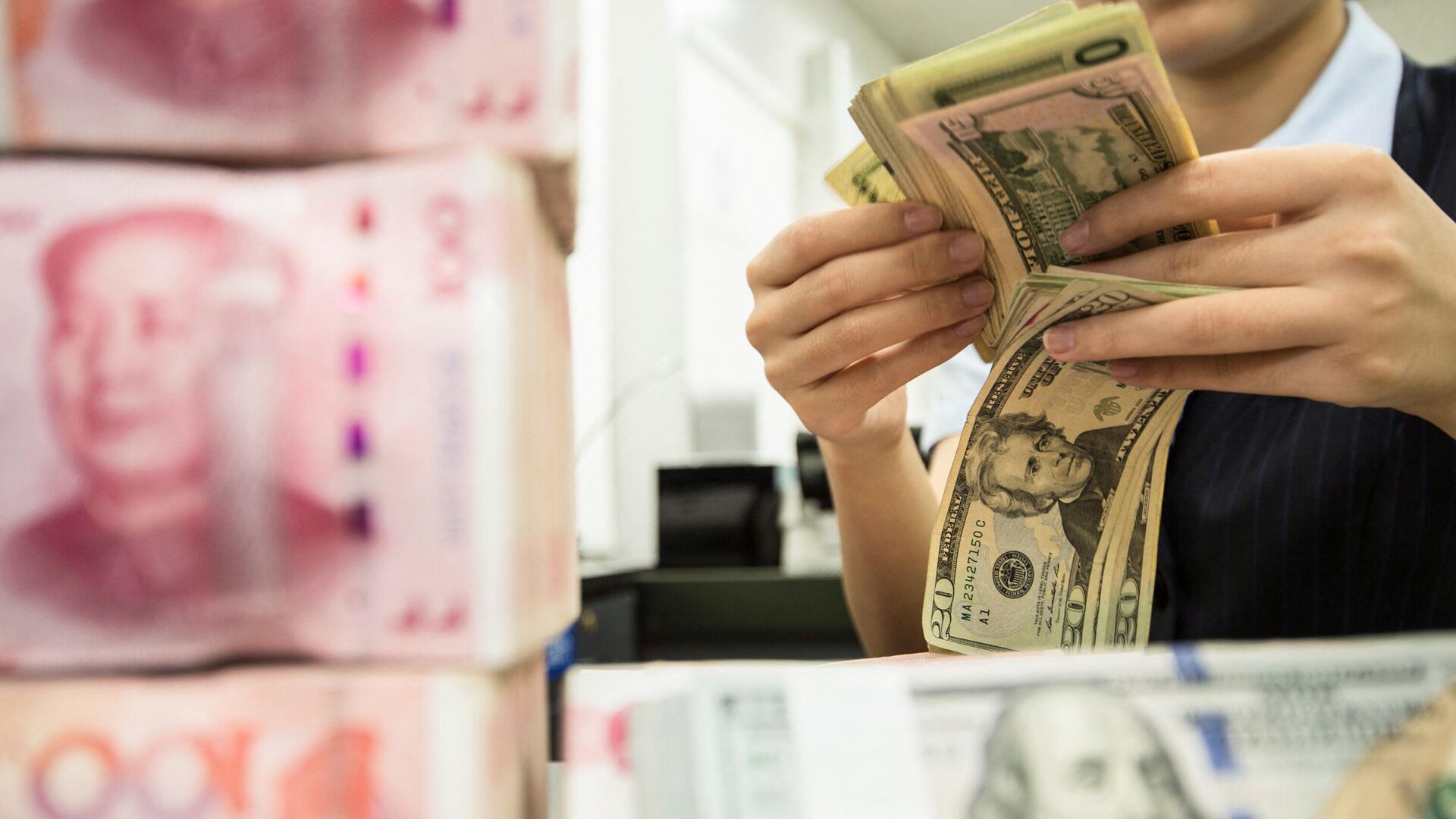 The dollar is no longer what it used to be. What currency do Russians invest in?
As a result, the world's 26 largest economies recorded a total trade surplus of $2.45 trillion in 2022, compared to 32 economies of $2.1 trillion a year earlier.
The study was conducted by RIA Novosti, based on data from the national statistical services of the world's 60 largest economies. The last sample to be published included economies that posted January-December data last year and had a positive trade balance as of mid-March. Data are presented in US dollars. If the statistics service provided information in national currency only, monthly or annual data were recalculated at the average exchange rate for the period.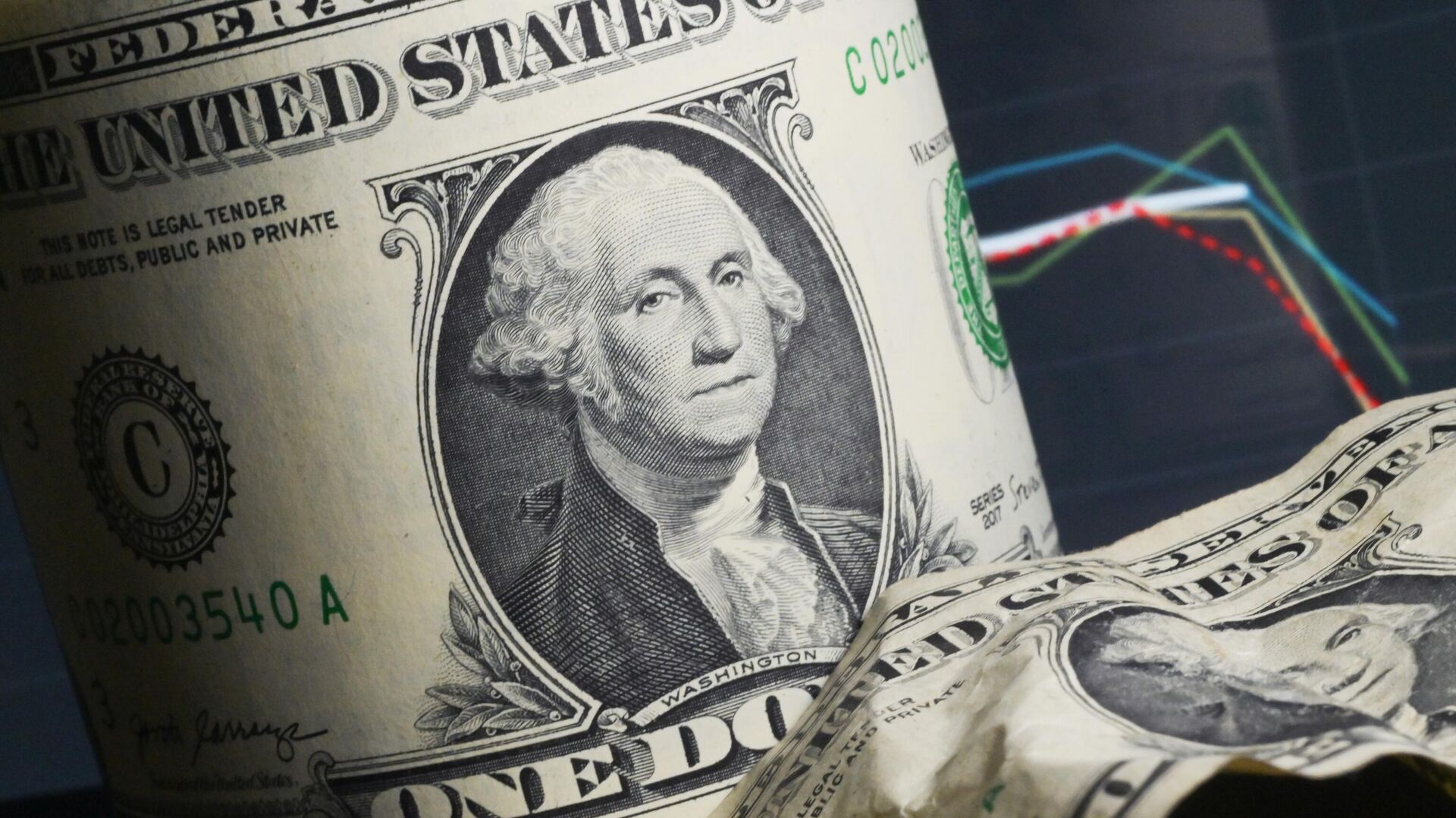 "Helicopter money" played a cruel joke on the dollar
Source: Ria
I am Emma Sickels, a highly experienced journalist specializing in news and economy. As an author at News Unrolled, I cover the latest trends in the economic sector and provide readers with valuable insights into its complexities. My work has been featured in various media outlets such as The New York Times, USA Today, Bloomberg Businessweek and many more.