The Project 22220 nuclear-powered icebreaker Sibir is in Kola Bay on its way to its home port in Murmansk. archive photo
Rosatom: The fifth and sixth Russian nuclear-powered icebreakers are scheduled to be laid in 2024-2025
MOSCOW, March 27 — RIA News. The new, fifth and sixth Russian nuclear icebreakers of project 22220 will be launched in St. Maxim Kulinko said in an interview with RIA Novosti.
"We plan to lay the fifth icebreaker in May 2024 and the sixth in October 2025," Kulinko said. Said.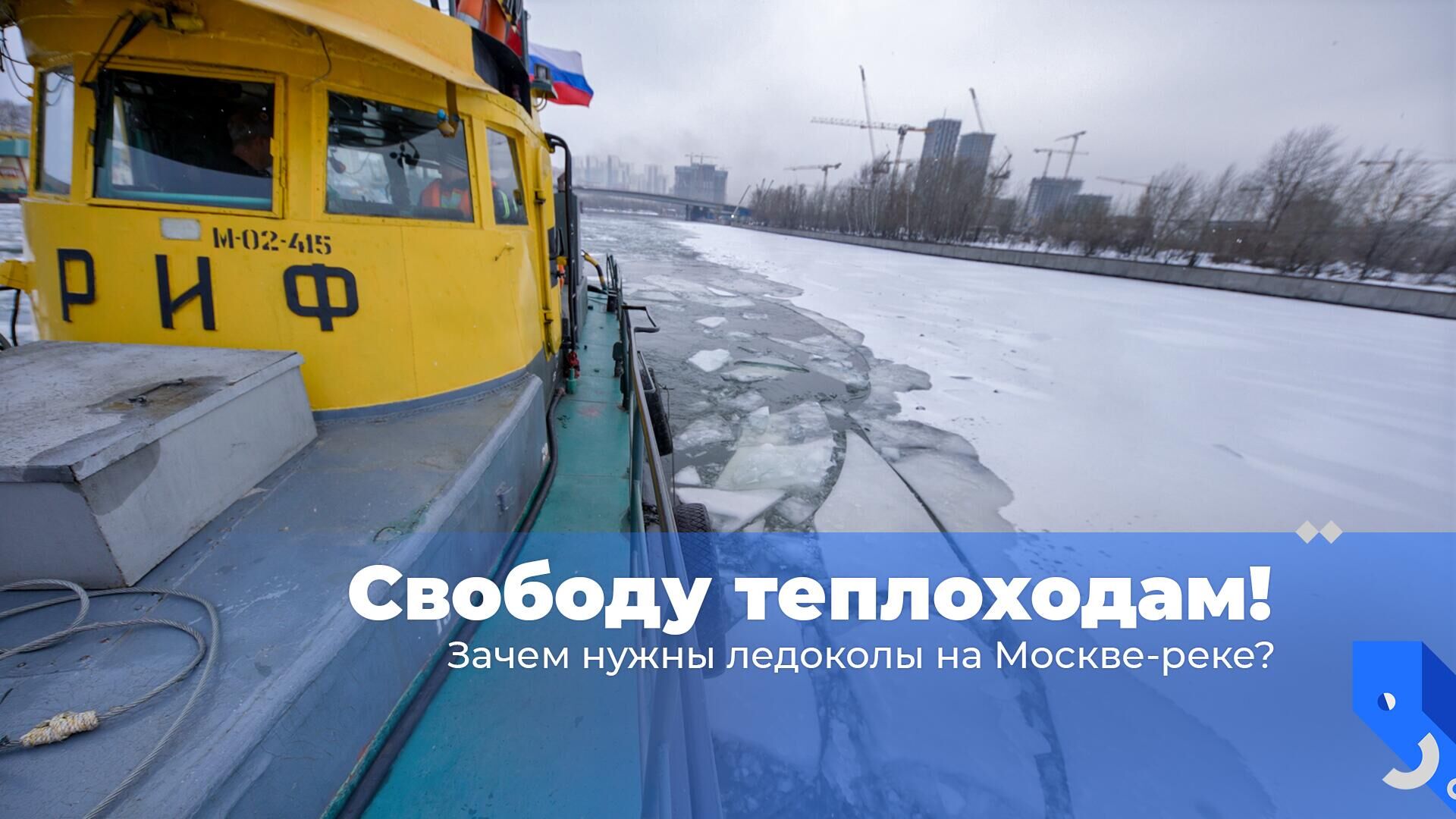 Freedom to the ships! Why are icebreakers needed on the Moscow River?
He explained that contracts for them were concluded under a mixed financing scheme through budgetary and extra-budgetary funds.
"The government has determined the amount of the appropriation allocated from the budget for three years, and the state institution has determined the financing resources. Budget investments for the construction of these two icebreakers, which will operate in the waters of the Northern Sea Route, are planned as 58.9 billion rubles," he said.
The nuclear-powered icebreakers of project 22220 with a capacity of 60 MW are currently the largest and most powerful in the world among similar ships. Their length is 173.3 meters, width – 34 meters, and displacement – 33.5 thousand tons. These icebreakers will be able to manage ship caravans in arctic conditions, breaking through ice up to three meters thick. They will accompany ships with hydrocarbon raw materials from the Yamal and Gydan Peninsula areas and the Black Sea shelf to the markets of the countries of the Asia-Pacific region.
Under the project implemented since 2013, three nuclear-powered ships have already been built: Arktika (lead), serial Siberian and Ural. They have already become part of Russia's nuclear icebreaker fleet, and the Yakutia and Chukotka nuclear-powered icebreakers are currently located in St. It is being built at the Baltic Shipyard in St. Petersburg.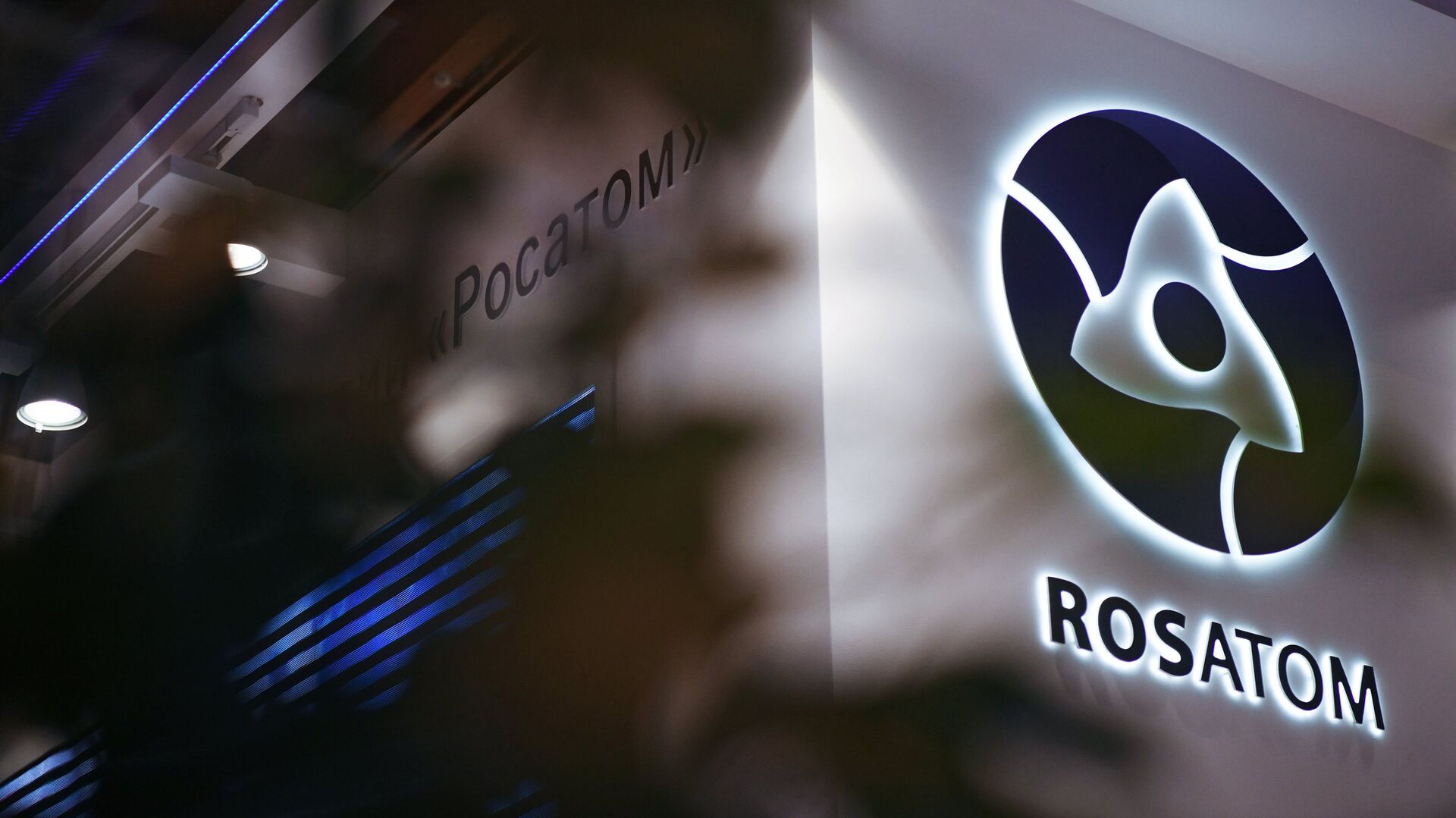 Rosatom and China's relevant agency signed cooperation program
Source: Ria
I am Emma Sickels, a highly experienced journalist specializing in news and economy. As an author at News Unrolled, I cover the latest trends in the economic sector and provide readers with valuable insights into its complexities. My work has been featured in various media outlets such as The New York Times, USA Today, Bloomberg Businessweek and many more.