Perfume shop. archive photo
Perfume sales in Russia increased by almost 28% during the year
MOSCOW, March 27 – RIA Novosti. In 2022, perfume sales in Russia increased by almost 28% compared to the previous year, reaching 85.57 million units, while the volume of products in circulation decreased by almost 31%, following the materials of the operator of the Chestny Znak labeling system – Center for Advanced Technologies Development, where RIA Novosti met ( CRPT).
Thus, the total sales of perfume products in 2022 increased by 27.7% compared to 2021, when this figure was 67 million, reaching 85.57 million units.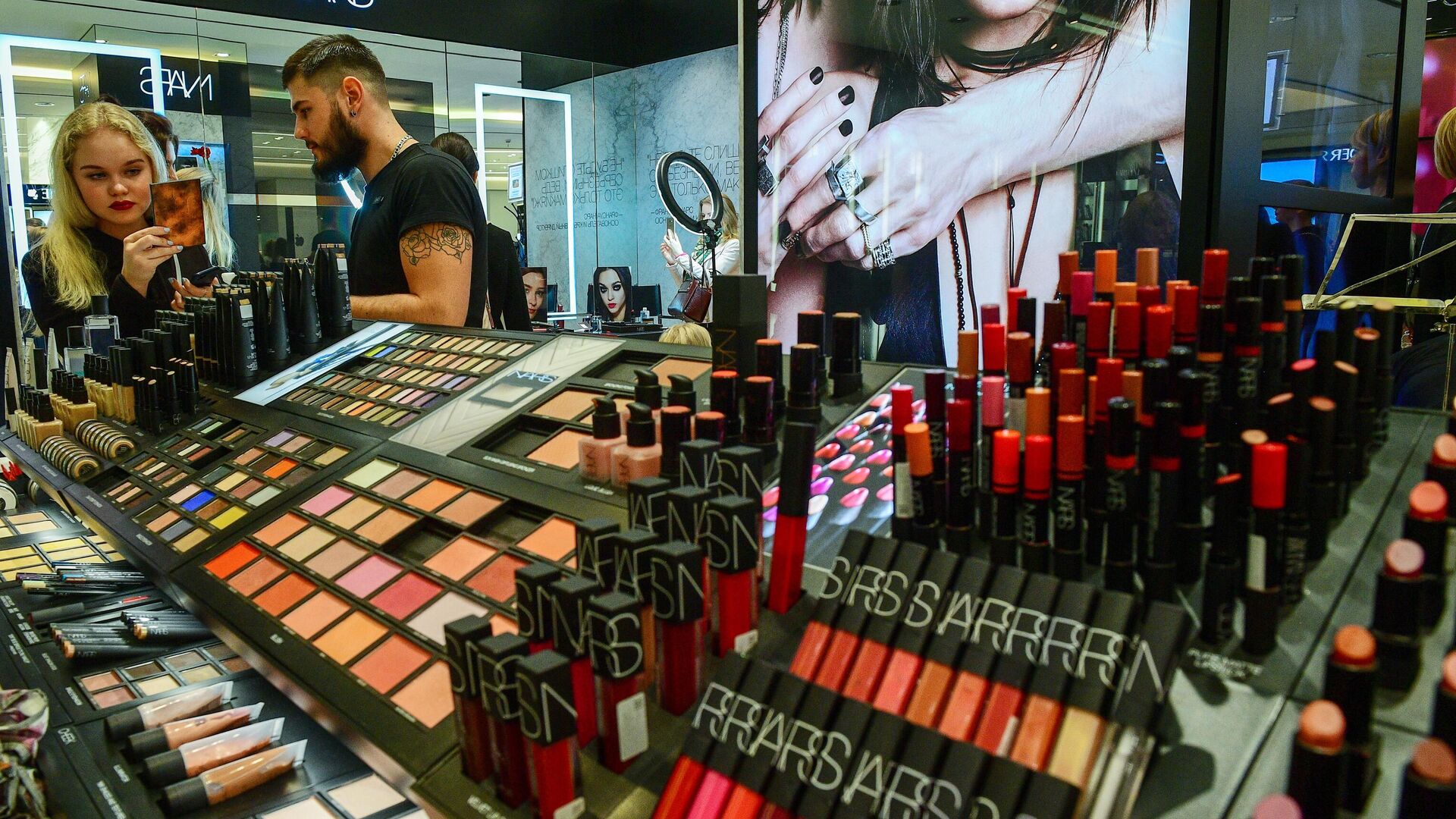 The study revealed the ratio of prices for Western and Russian cosmetics
"The withdrawal of perfume products in the fourth quarter of 2022 cost 31.8 million units, which is 12.5% ​​less than the same period last year. In 2022, a total of 85.5 million goods were purchased by final consumers. In the "Perfume product category overview" prepared by the CRPT in cooperation with the National Scientific Competence Center in the field of combating the illegal smuggling of industrial products (NSCC) affiliated to the Ministry of Industry and Trade.
It was noted that sales at retail outlets were dominant (74%) last year, but the volume of remote sales of perfumes also increased during the year, with a 10% share. At the same time, the highest number of perfume products were sold per 1,000 inhabitants in the fourth quarter of 2022 (373.52 items). The same situation was observed in the third quarter. Such high sales volume was largely due to Moscow and the Moscow region. And the lowest amount of sales fell on the North Caucasus Federal District.
"The volume of commodity resources circulated in 2022 amounted to 116,709 million products, which is almost 31% less than the volume of goods circulated in 2021. The most important source of supply in the domestic market is the Russian Federation. our own production (58%). However, imports from outside Russia reached 47.4 million units, with almost 91% coming from countries outside the EAEU.
In the review, "Imports of imported perfumery products started to increase in the second half of the year after the decline in March-June, where imports decreased by about 2 times compared to the beginning of the year."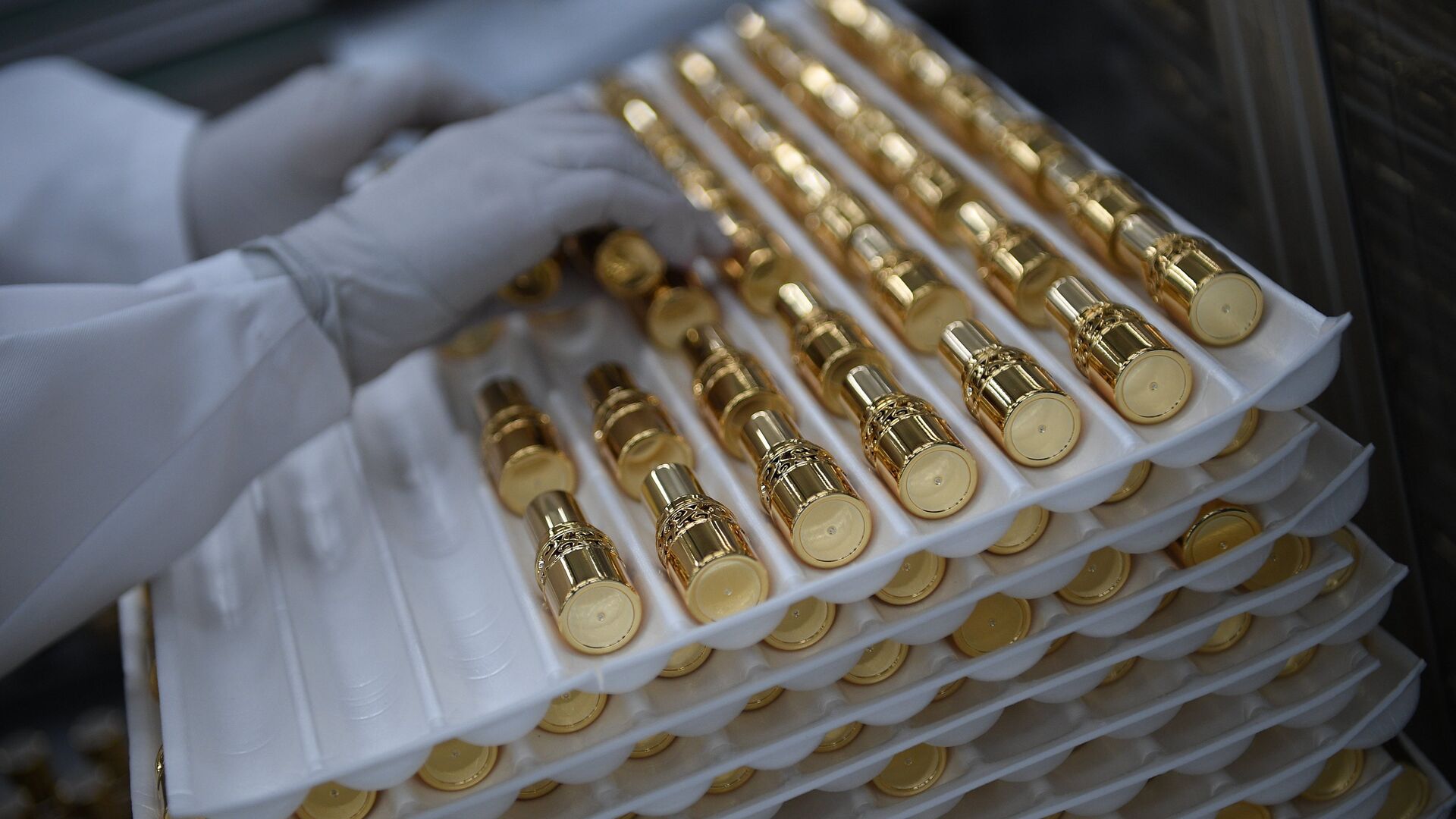 Production of cosmetics and perfumery increased in Russia
Source: Ria
I am Emma Sickels, a highly experienced journalist specializing in news and economy. As an author at News Unrolled, I cover the latest trends in the economic sector and provide readers with valuable insights into its complexities. My work has been featured in various media outlets such as The New York Times, USA Today, Bloomberg Businessweek and many more.