The building of the Ministry of Foreign Affairs of Russia. archive photo
Diplomat Birichevsky: Russia excludes no option to respond to Western sanctions
MOSCOW, March 27 – RIA Novosti. Dmitry Birichevsky, head of the department of economic cooperation of the Ministry of Foreign Affairs, in an interview with RIA Novosti, said that Russia does not exclude any options for responding to Western sanctions, but tries to avoid extreme measures.
"We do not rule out any option to respond to the illegitimate restrictions of the West. We have the appropriate opportunity and tools. We are ready for any development," he said.
Still, the source said Moscow is trying to avoid extreme measures.
"Therefore, I don't want to talk about scenarios of an economy, food, and energy "apocalypse" that could result from the unwinding of the sanctions spiral. Let's be moderately optimistic and hope that common sense prevails and the hostile Western elites persist. We'll eventually come to the idea of ​​the futility and vileness of sanctions with Russia," he said.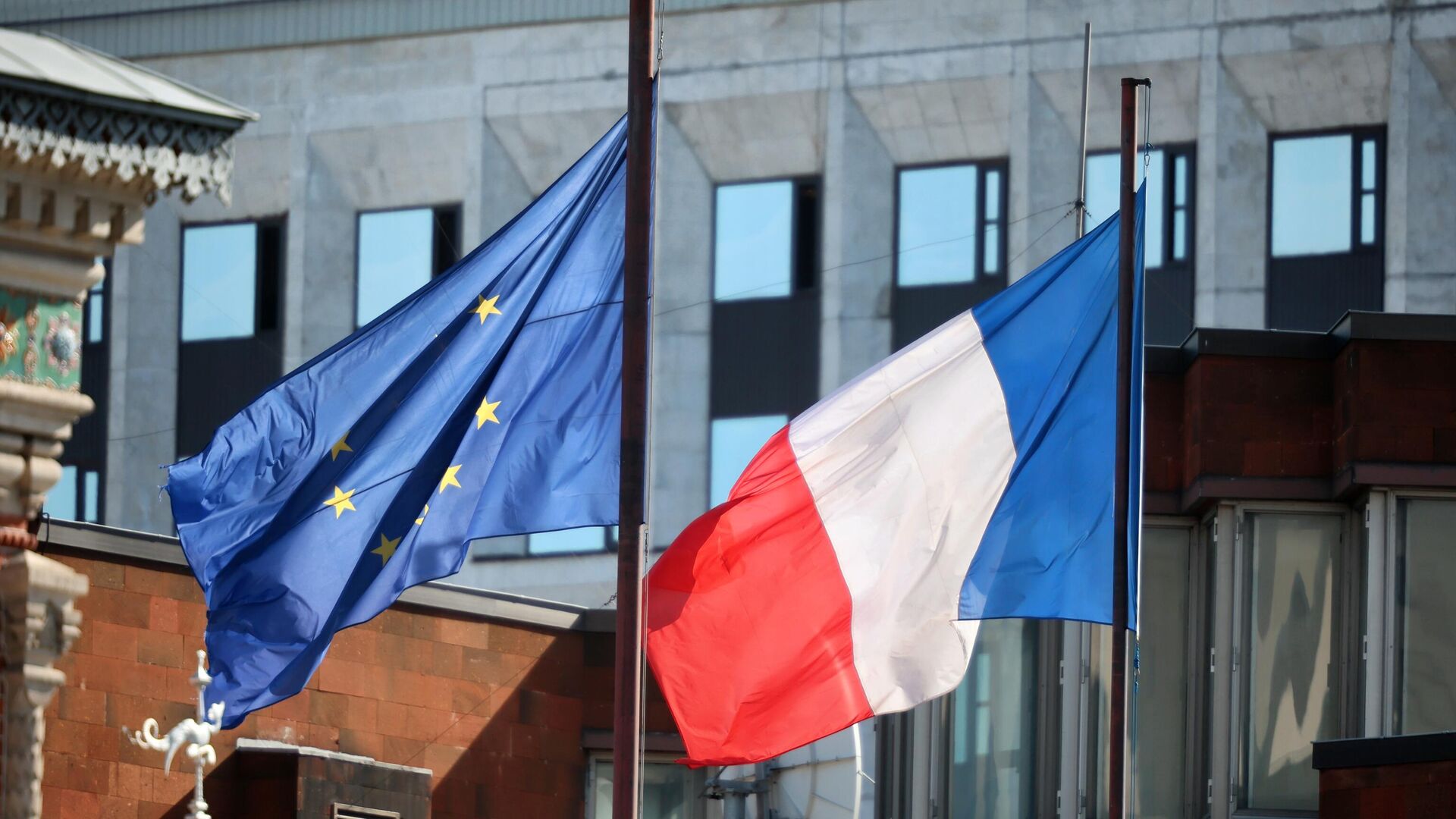 'Endless Joke' France mocks new sanctions against Russia
After the start of special operations in Ukraine, the West increased the pressure on Moscow to impose sanctions. The EU has already enacted ten restriction packages, the latest of which is estimated at 11.4 billion euros. At the same time, according to the European Union, exports to Russia decreased by almost half compared to 2021, and imports from Russia decreased by almost 60 percent.
The Kremlin called these measures an economic war. As Vladimir Putin pointed out, the restrictions have dealt a serious blow to the entire global economy, and the West's main aim is to make the lives of millions of people worse. However, according to the President, Russia failed to undermine financial stability and Europe itself got into a sanctions stalemate.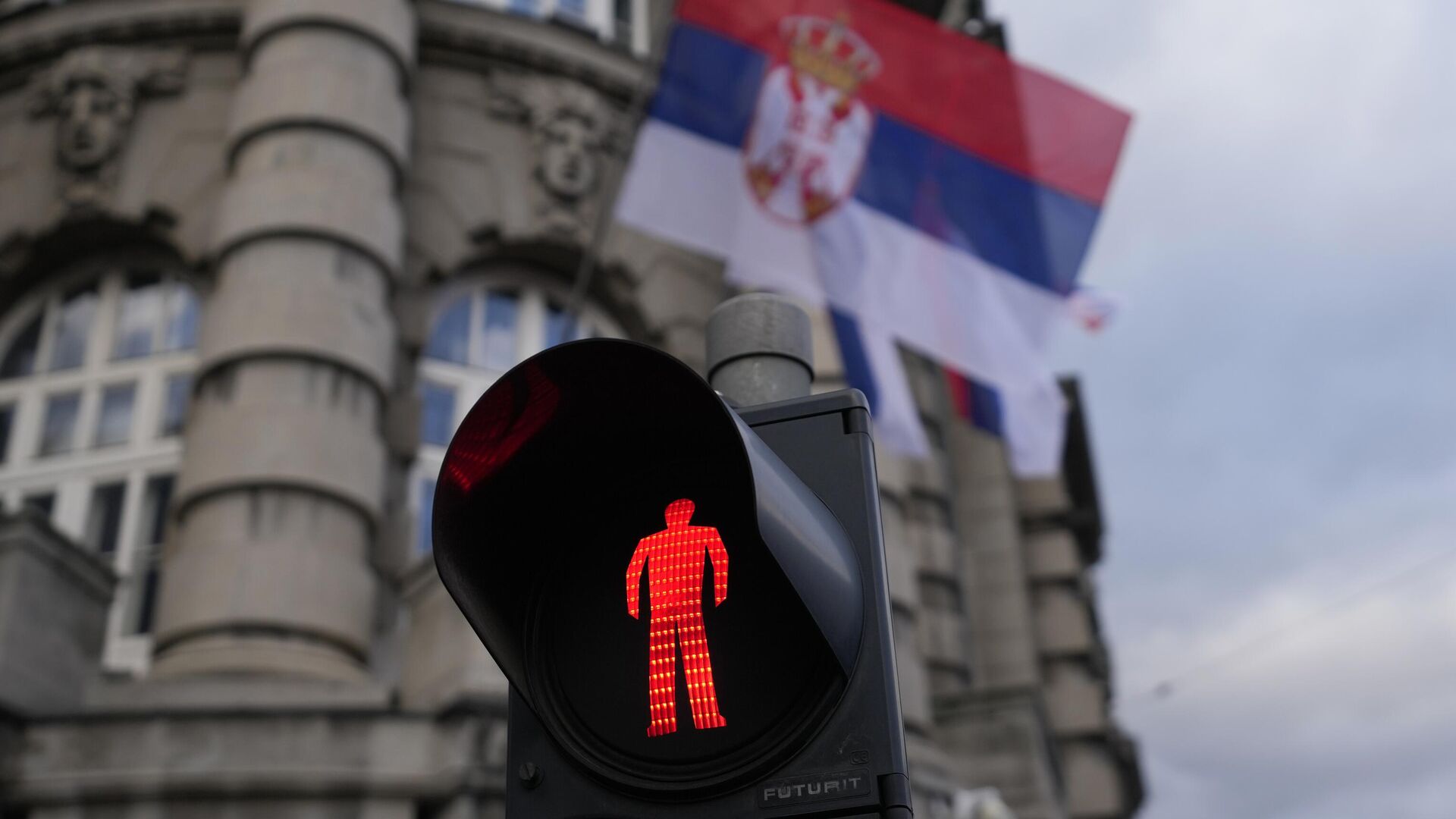 Serbian Foreign Minister responds to demand for sanctions against Russia
Source: Ria
I am Emma Sickels, a highly experienced journalist specializing in news and economy. As an author at News Unrolled, I cover the latest trends in the economic sector and provide readers with valuable insights into its complexities. My work has been featured in various media outlets such as The New York Times, USA Today, Bloomberg Businessweek and many more.