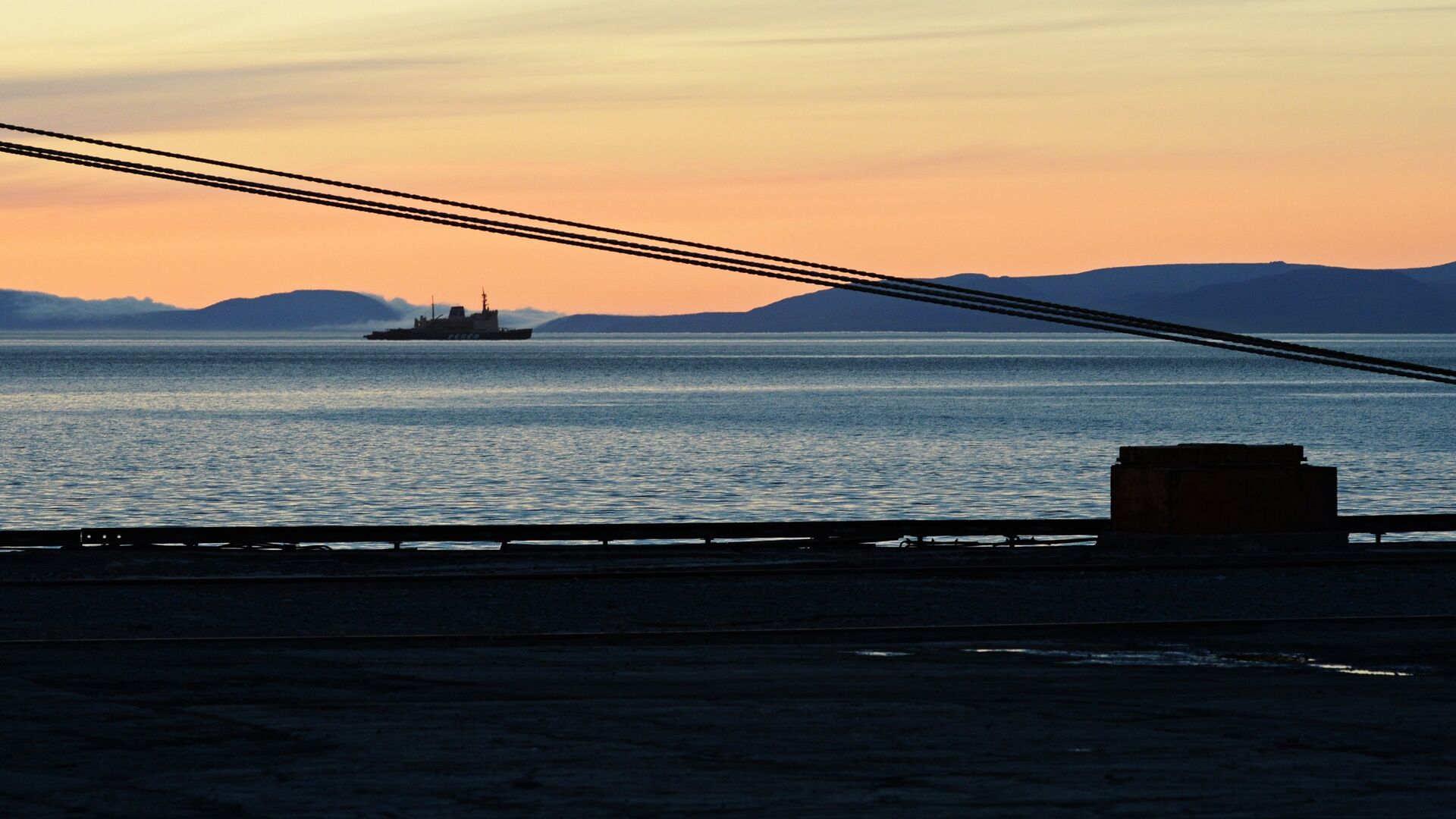 Chukchi Sea. archive photo
Rosatom: Significantly improved ship transit procedure on the Northern Sea Route
MOSCOW, March 27 – RIA Novosti. Maxim Kulinko, deputy head of the NSR Directorate of the state agency, said in an interview that "Rosatom" managed to significantly improve the procedure for passing ships on the Northern Sea Route and reduce the risk of "traffic jams" in the ice. with RIA Novosti.
At the end of 2021, an operation was underway for two weeks to free more than 20 merchant ships stranded on the Northern Sea Route due to difficult ice conditions from ice captivity.
"After this event, the country's leadership decided to concentrate all the responsibility for navigation along the Northern Sea Route in one "window" in Rosatom. The necessary changes were made to the federal legislation, and the Federal State Budgetary Institution GlavSevmorput was entrusted with this activity, "recalled Kulinko.
In 2022, Rosatom began allowing ships to pass along the NSR.
"We're already seeing a huge positive impact," he stressed.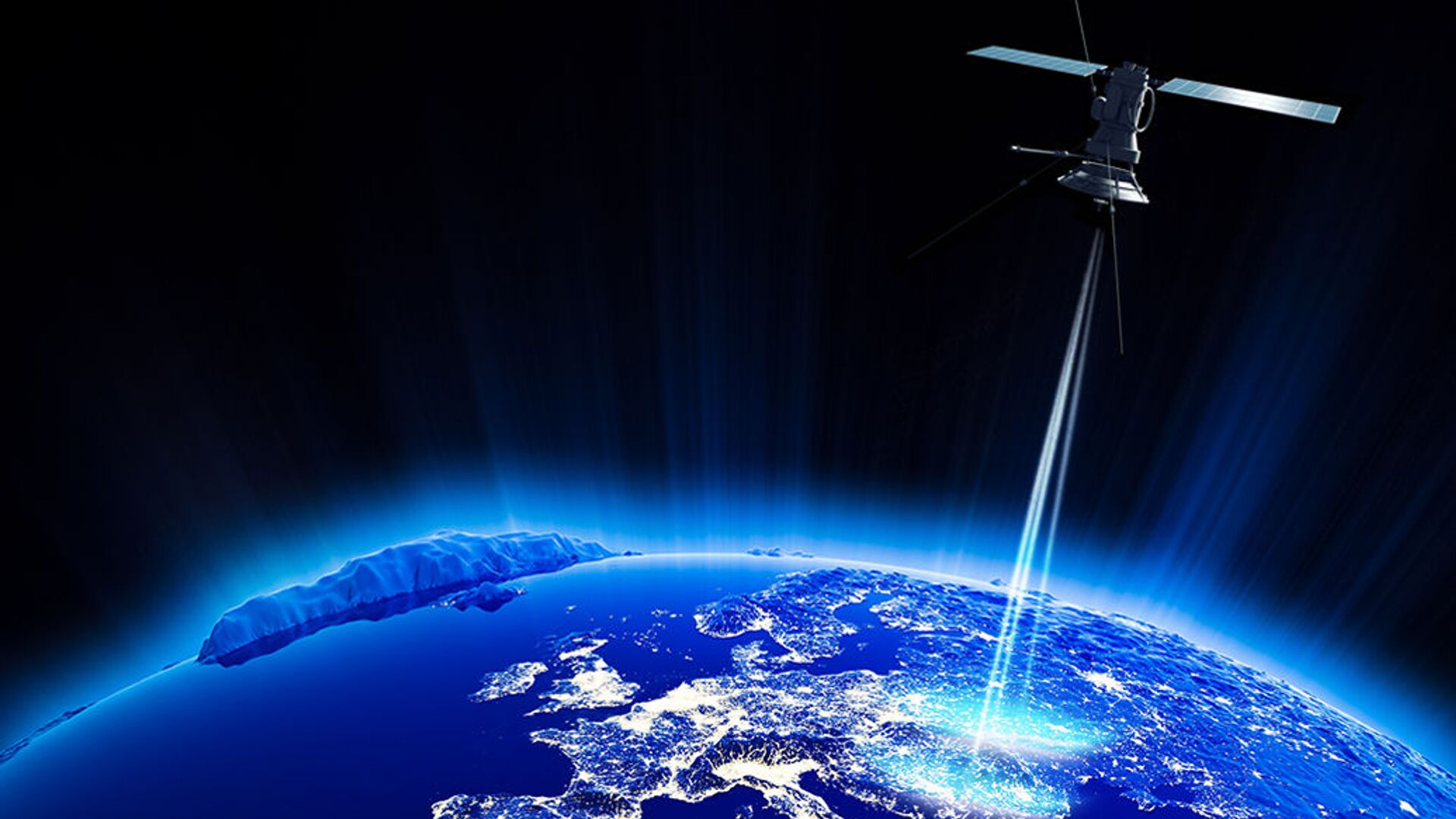 Rosatom works to receive data from Chinese satellites
First of all, when it is known how many ships have applied for permission from the Northern Sea Route, where and when they will go, the deployment of the icebreaker fleet can be planned and it can be followed whether the ships are moving. As stated, Kulinko explained. This makes it possible to provide the necessary amount of hydrometeorological and ice information in a timely manner, which is extremely important to shipowners."
According to the agency's interlocutor, Rosatom did not hear any complaints from the shipowners.
"We've also made the licensing process a bit more complicated – now the permit is not only granted, it can be suspended or even revoked. Only five out of 750 applications have been made since the legislative changes. Meanwhile, in any case, the GlavNevmorput employees were in direct contact with the ship owners," they explained what the problem was and only then did they take important legal steps," said Kulinko.
The agency's interlocutor added that Rosatom asks ship owners to notify their plans in advance, 120 days before the cruise, and five days in advance to let them know that the ships are already calling.
In turn, Kulinko said, it will make it possible to assess the ice situation and plan the necessary ice breaking support as well as presenting the best routes to the captain.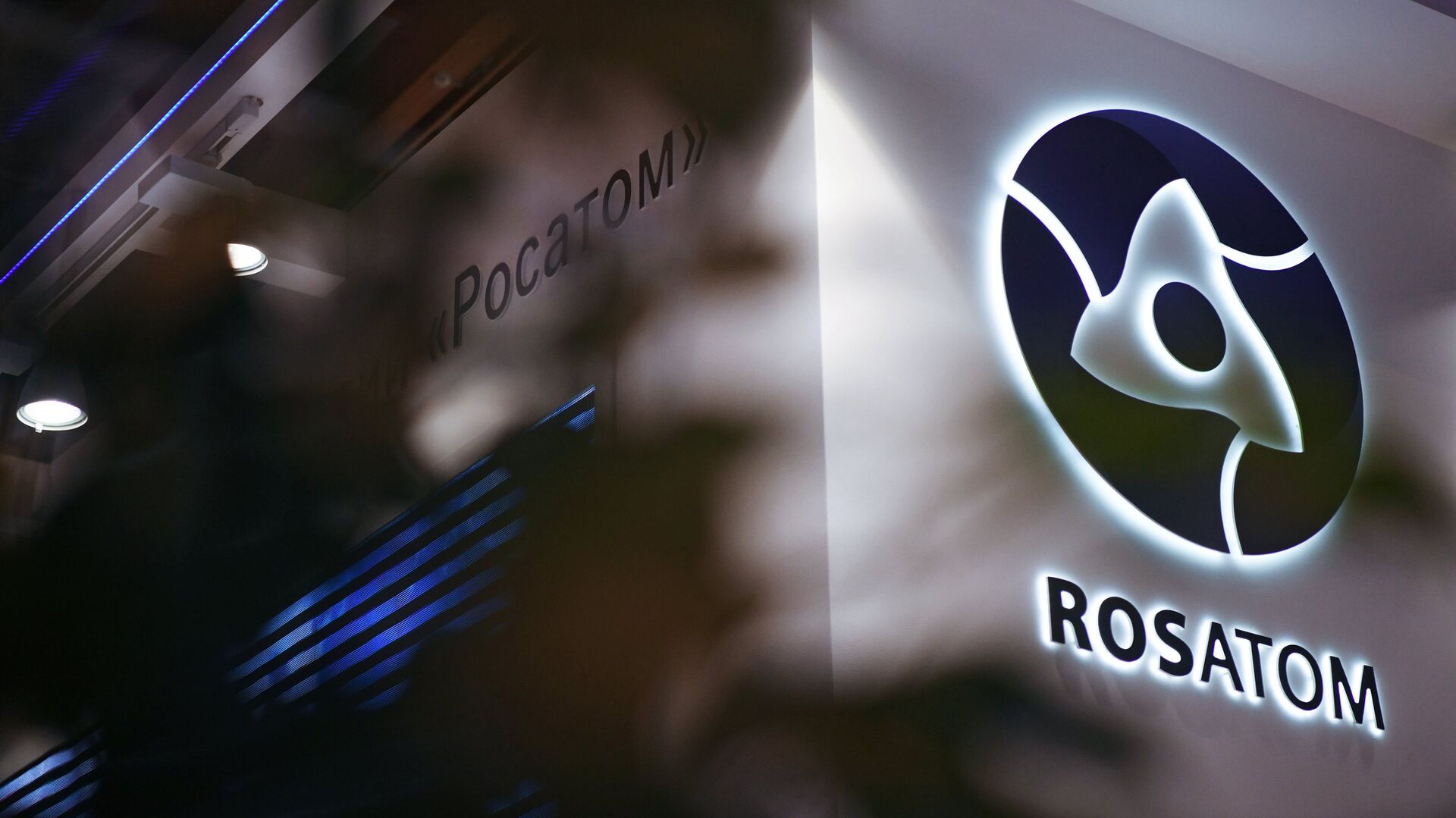 Rosatom assesses the future of floating nuclear power plants
Source: Ria
I am Emma Sickels, a highly experienced journalist specializing in news and economy. As an author at News Unrolled, I cover the latest trends in the economic sector and provide readers with valuable insights into its complexities. My work has been featured in various media outlets such as The New York Times, USA Today, Bloomberg Businessweek and many more.