Diamond sorting center in Yakutia. archive photo
Birichevsky: Russia's attempts to block diamond exports go against industry interests
MOSCOW, March 27 – RIA Novosti. Dmitry Birichevsky, Director of the Department of Economic Cooperation of the Russian Ministry of Foreign Affairs, said that attempts by Western countries to interfere with Russia's diamond exports could lead to disruptions in supply chains, contrary to the interests of the industry as a whole. RIA Novosti.
Earlier, representatives of the US State Department and the European Commission had discussed with the diamond sector how it would cut Russia's revenue from gemstones.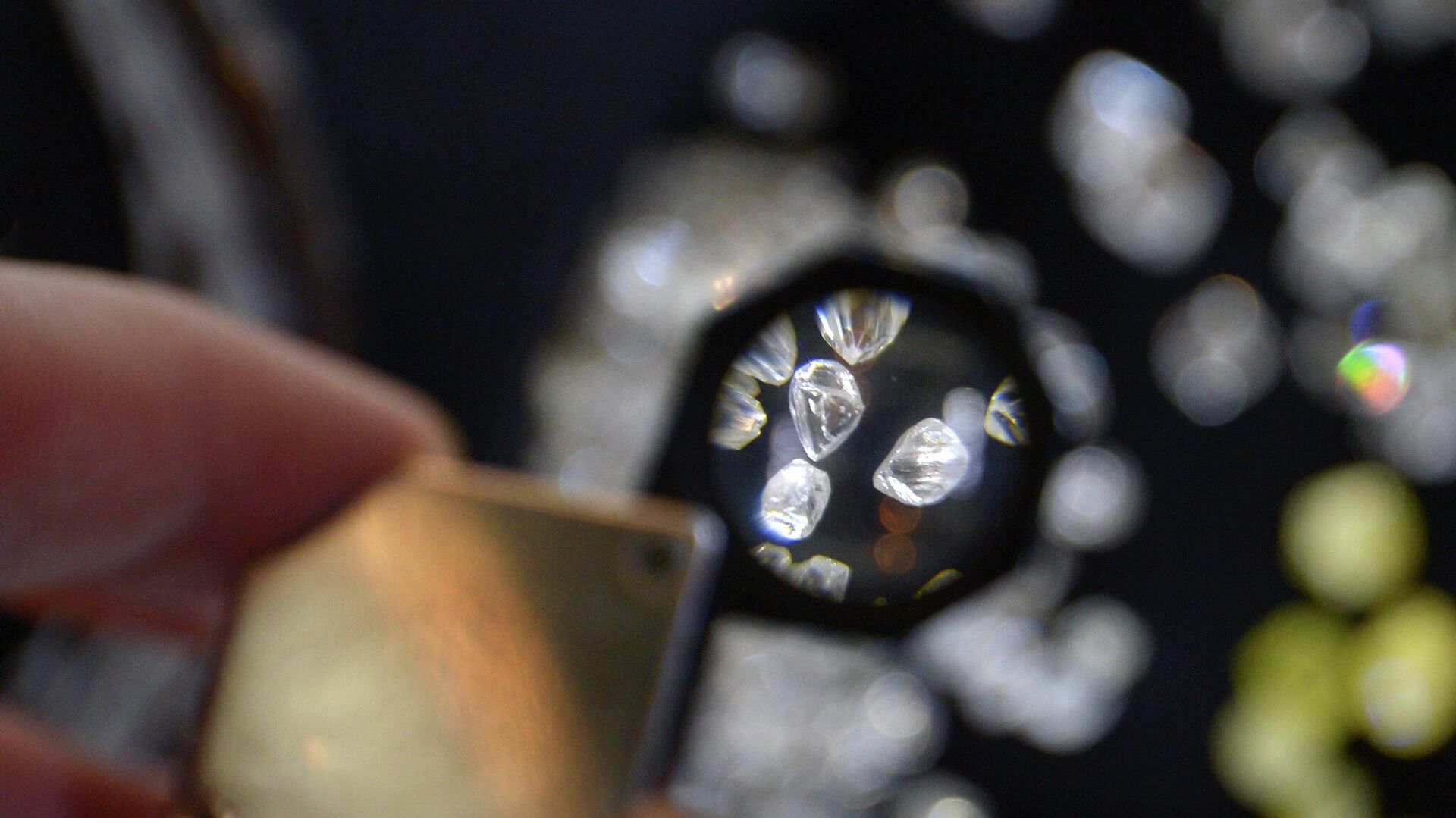 Belgium did not see the point in completely banning the EU from buying Russian diamonds
"It is clear that the restrictive measures that are being developed are fraught with disrupting established supply chains, and thus against the interests of the diamond industry as a whole. In this regard, attempts are being made by Westerners to provide a reasonable basis for their irresponsible actions, including through various international platforms. excuse," he said.
As Birichevsky noted, Russia is one of the largest participants in the diamond industry, accounting for 30% of world production.
"At the same time, Russian manufacturers are extremely responsible market participants, whose activities not only meet, but often exceed, international standards and set an example for others in many ways. Meanwhile, our competitors are well aware of this, so they cannot but try to hinder Russia's exports of diamond products. Be aware that any attempt to
"From our point of view, we consistently oppose attempts to deliberately distort the foundations and principles of the proprietary multilateral formats that govern the operation of the global diamond market. It is gratifying that our approaches are shared by the absolute majority of industry representatives," said Birichevsky. .
Source: Ria
I am Emma Sickels, a highly experienced journalist specializing in news and economy. As an author at News Unrolled, I cover the latest trends in the economic sector and provide readers with valuable insights into its complexities. My work has been featured in various media outlets such as The New York Times, USA Today, Bloomberg Businessweek and many more.