Serbian flag on a gas pipe. archive photo
Vučić: Serbia plans to buy 3.5 million cubic meters of gas per day from Greece via Bulgaria
BELGRADE, March 28 – RIA Novosti. Serbian President Aleksandar Vučić said that Serbia plans to purchase 3.5 million cubic meters of gas per day from the liquefied natural gas terminal in Alexandroupolis, Greece, and deliver it to Bulgaria via an interconnection under construction.
Greek President Katerina Sakellaropoulou is on a three-day visit to Serbia. She held a private meeting with Vučić on Tuesday, followed by a plenary meeting with two government delegations.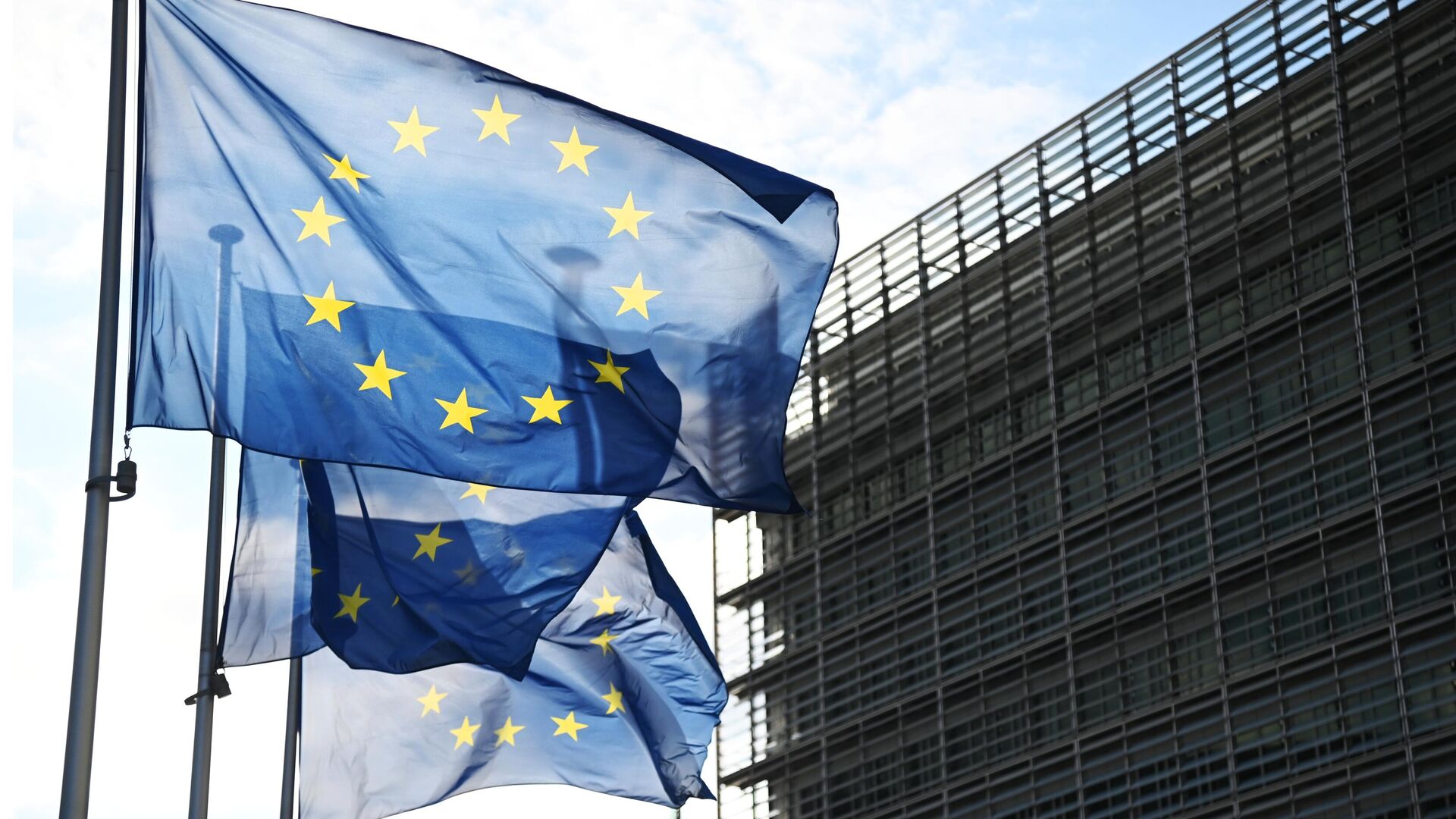 Commissioner says EU creates new energy hub in Western Balkans
"Currently, we have 528 million cubic meters of gas reserves, these are important reserves for our country and they are growing, because there is permission to place another 100 million cubic meters in the Banatski Dvor underground gas storage in the Russian part, there is. The Serbian leader is in charge of completing the storage facility we rented from our partners in Hungary. It is also an agreement with the Hungarians. Therefore, we will provide gas reserves of more than 700 million cubic meters, which was not possible before in our history." joint press conference.
He agreed with Sakellaropoulu that natural gas consumption rises sharply due to cooling during the warming season and can reach 16 million cubic meters per day in Serbia in winter.
"Therefore, we talked with our Greek partners that Alexandroupolis is easier for us, so that when we complete the connecting pipeline with Bulgaria in October, we can use it at the same time and get from 3 to 3.5 million cubic meters per day here. If necessary," said the Serbian President.
Vucic and Bulgarian President Rumen Radev began construction of an interconnector on Bulgarian territory on February 1 to diversify the supply of blue fuel from alternative sources to Azerbaijan, Greece and Russia.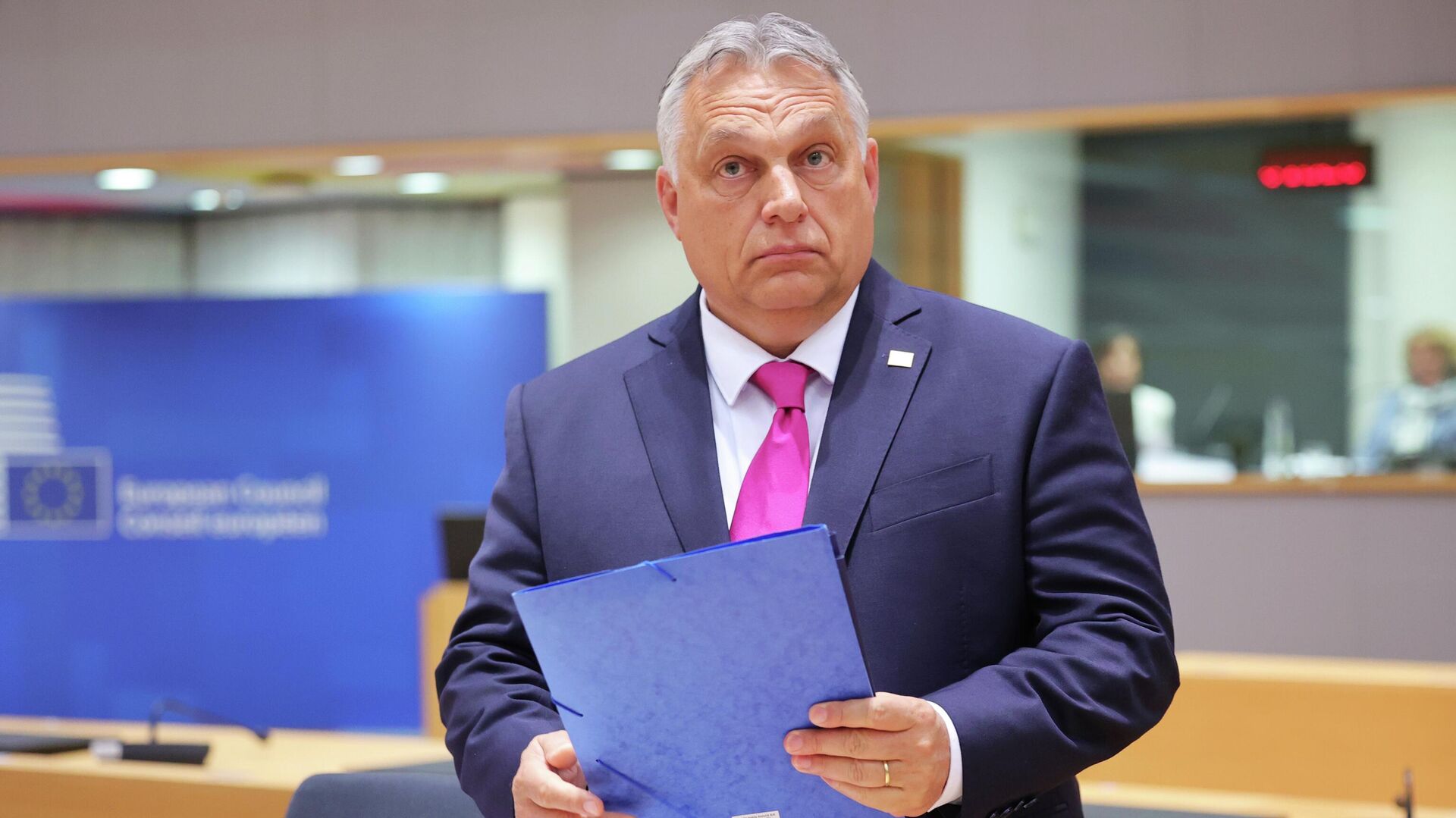 Orban warns of consequences of attempts to disable "South Stream"
Serbian authorities had previously announced plans to purchase a gas pipeline connection of 1.4 billion cubic meters per year from Azerbaijan to Bulgaria in 2023. Laying in Serbia started on February 1, 2022.
The Nis-Dimitrovgrad interconnection, which is under construction, with a length of 109 kilometers on the Serbian side, is expected to cost Belgrade about 90m euros, of which 49.6m is EU subsidy and the European Investment Bank has provided a 25m euro loan. According to the plan, the capacity of the gas pipeline will exceed 1.8 billion cubic meters of gas per year.
On October 1, 2022, the Serbian president participated in the opening of the interconnection between Greece and Bulgaria, a 182-kilometer connecting gas pipeline from Komotini, Greece to Stara Zagora, Bulgaria. Within the framework of the Trans-Adriatic Gas Pipeline (TAP) and the liquefied gas terminal, a pipeline with a gas capacity of three billion cubic meters per year is being designed for gas from Azerbaijan, with the possibility of increasing the volume up to five billion cubic meters. Natural gas in Alexandroupoli.
Currently, Russia is Serbia's sole natural gas supplier. Official Belgrade has supplied about 2.2 billion cubic meters of gas per year, or 62% of its annual gas needs, under a two-year agreement with Gazprom, and plans to allocate about 700 million cubic meters of gas for the winter on its territory and inside. Hungary.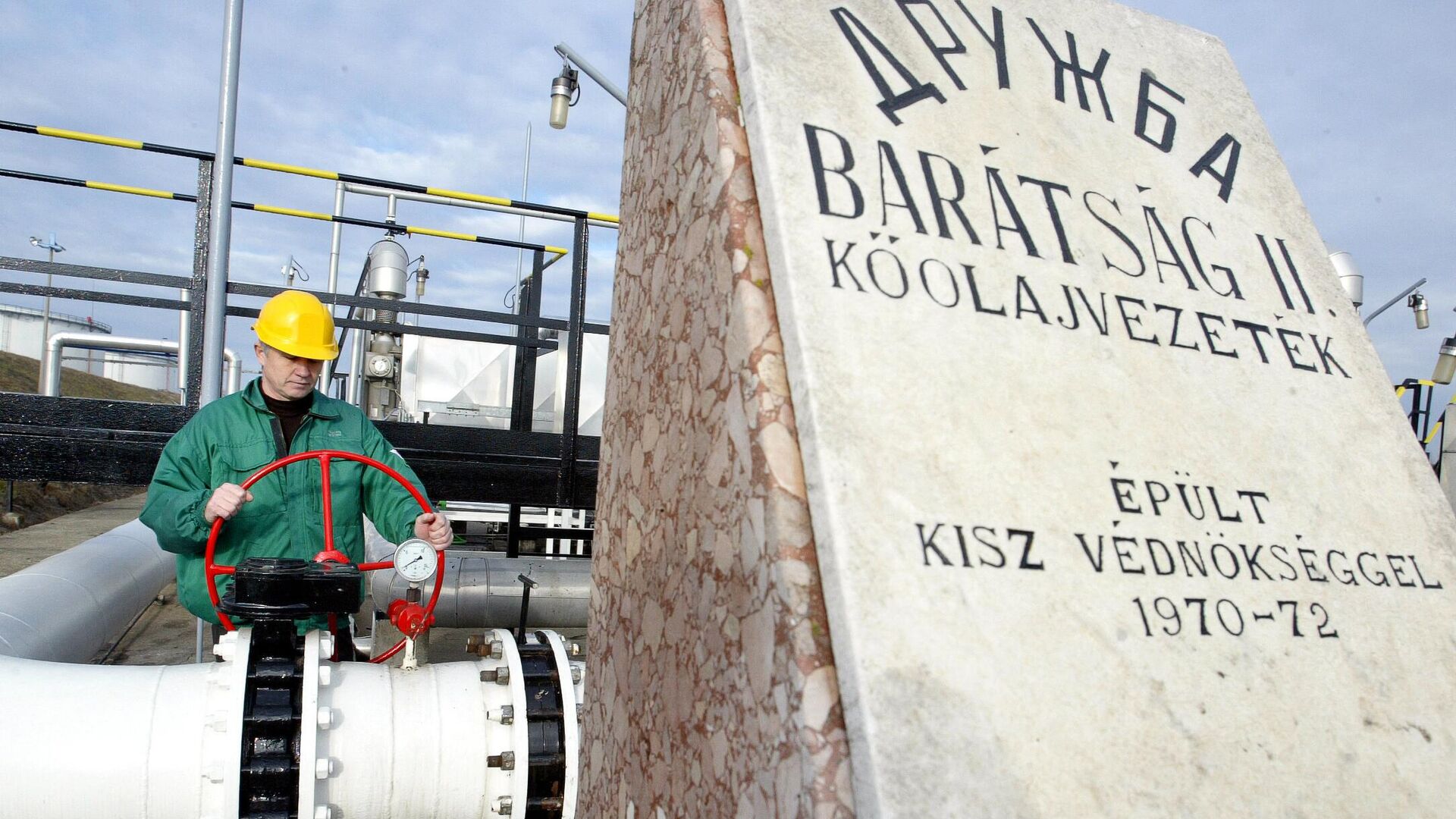 Kiev will cost Hungary dearly for sovereignty
Source: Ria
I am Emma Sickels, a highly experienced journalist specializing in news and economy. As an author at News Unrolled, I cover the latest trends in the economic sector and provide readers with valuable insights into its complexities. My work has been featured in various media outlets such as The New York Times, USA Today, Bloomberg Businessweek and many more.