Grain unloading. archive photo
Erdogan expresses dissatisfaction with Putin's sending grain to rich countries under a food deal
ISTANBUL, 29 March – RIA Novosti. Turkish President Recep Tayyip Erdogan said on Wednesday that his Russian counterpart, Vladimir Putin, is dissatisfied with the fact that the poorest African countries receive much less grain than rich European countries under the relevant agreement.
As the First Deputy Representative of the Russian Federation to the UN Dmitry Polyansky previously reported, Russia extended the "grain" agreement on March 18 for 60 days.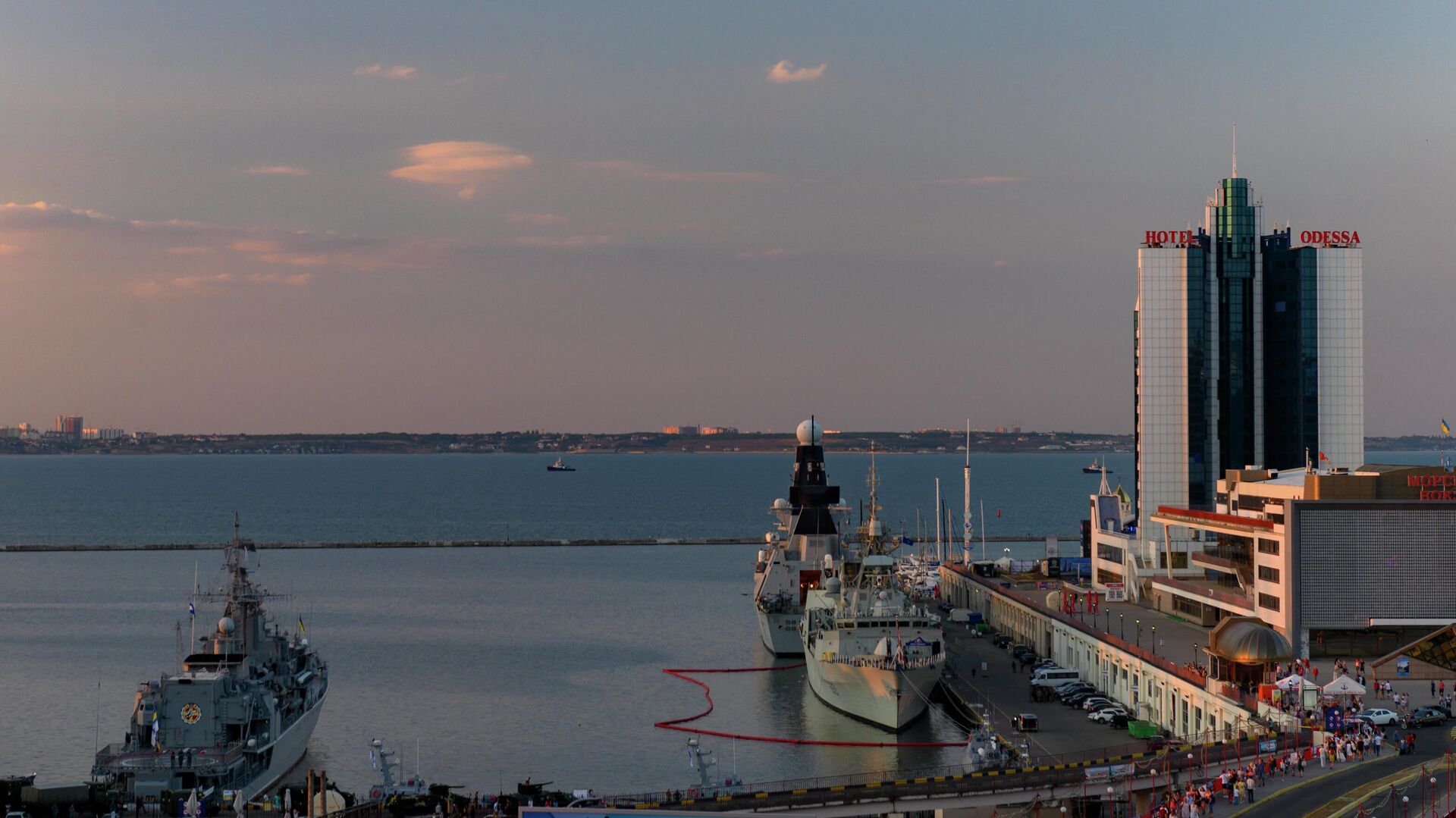 Corruption plot linked to grain deal exposed in Ukraine
According to Erdogan, some points are not being implemented properly in the implementation of the grain agreement.
"As part of the agreement, 44% of the grain is delivered to European countries via the Black Sea corridor – Russian President Putin is of course not happy with this. His wish is that the poorest African countries buy grain, now they are buying 14 grains. Erdogan said at a press conference after his meeting with his Hungarian counterpart. "I told Putin that Turkey would join the initiative to send grain to the poorest countries and turn it into flour in their mills," he said.
President Erdoğan said, "We want the Russian Federation and Ukraine to make peace at the negotiation table and end the war. Our negotiations are continuing, the Istanbul agreement (grain agreement) is in force, we want it to continue."
The groceries (or grain) agreement, signed on July 22, 2022 by representatives of Russia, Turkey, Ukraine and the UN, includes the export of Ukrainian grain, food and fertilizer from three ports, including Odessa, via the Black Sea. A joint coordination center in Istanbul is responsible for coordinating the movement of ships.
The contract expired on November 18, 2022, but meant an automatic 120-day extension until March 18 if either party did not object. The Russian Ministry of Foreign Affairs said that "no such objection has been received" and noted that the Russian side allowed the technical extension of the "Black Sea initiative" for Ukrainian grain exports without any change in terms and scope.
The deal is part of a package deal that provides, among other things, to unblock Russia's exports of food and fertilizers. Moscow noted that this is what is not fully implemented. At the same time, assurances came from the UN that restrictions would be lifted.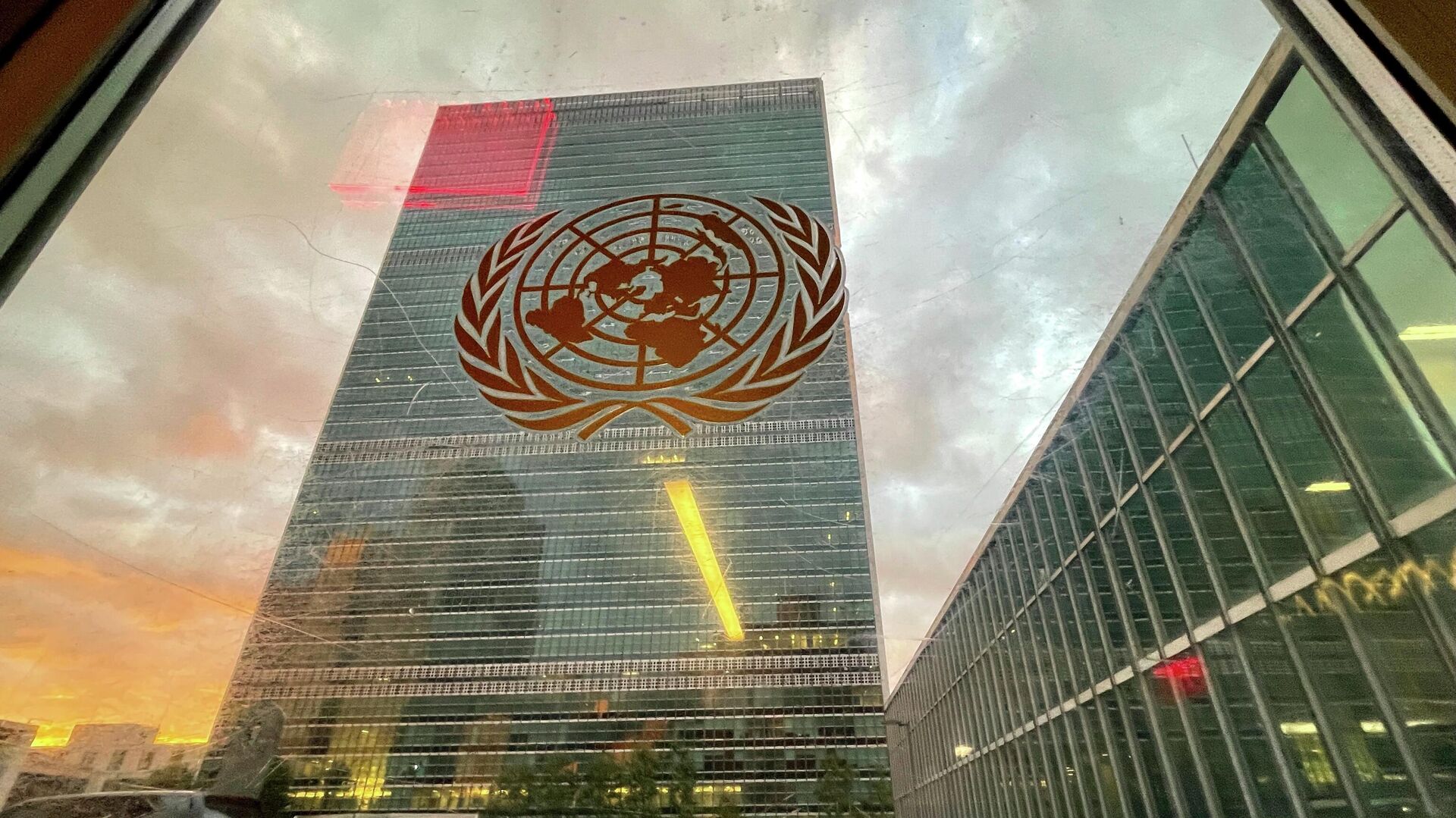 UN comments on Russia's grain deal requirements
Source: Ria
I am Emma Sickels, a highly experienced journalist specializing in news and economy. As an author at News Unrolled, I cover the latest trends in the economic sector and provide readers with valuable insights into its complexities. My work has been featured in various media outlets such as The New York Times, USA Today, Bloomberg Businessweek and many more.