Kristalina Georgieva. archive photo
Georgieva: Problems of banks in developed countries were inevitable due to the fight against inflation
WASHINGTON, March 30 – RIA Novosti. Kristalina Georgieva, Managing Director of the International Monetary Fund (IMF), said that the problems of the banking sector in developed economies have become an inevitable consequence of the authorities' actions to combat inflation.
"The rapid transition from prolonged low interest rates to much higher rates necessary to combat inflation has inevitably led to banking sector turbulence in some advanced economies," IMF chief Boao said in Asian. China Forum.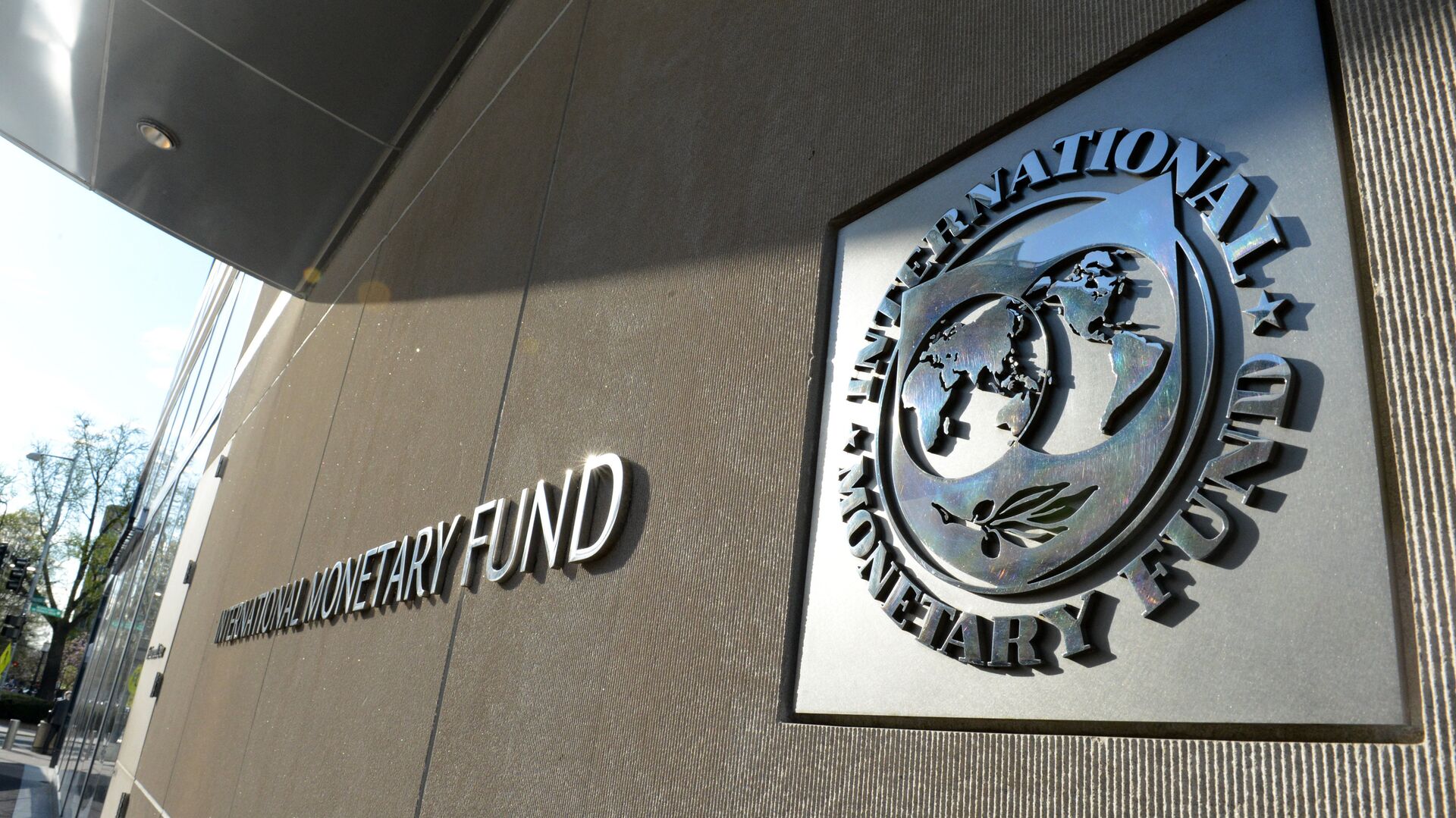 IMF chief predicts challenges for global economy
Georgieva added that difficulties in the banking sector make it even more difficult for authorities to make choices about the tools they use.
California regulators closed Silicon Valley Bank, one of the twenty largest banks in the United States, on March 10. This was the largest bank failure in the United States since the 2008 financial crisis. Also in March, US officials closed the major New York Signature Bank amid systemic risks and crypto-focused bank Silvergate.
At the same time, Jerome Powell, head of the Federal Reserve System (FRS) at a hearing in the US Congress in March, said that the collapse of the SVB was due to the company's failure to manage the risks.
The Asian Economic Forum, unofficially called "East Davos", opened in Boao on the Chinese island of Hainan on Tuesday. The Forum was established in 2001. Its tasks are to improve coordination and cooperation among Asian countries, intensify dialogue and economic ties with other parts of the world, to create a platform for dialogue between officials, entrepreneurs, experts and scientists on economic, social and other issues. The event will take place from March 28-31.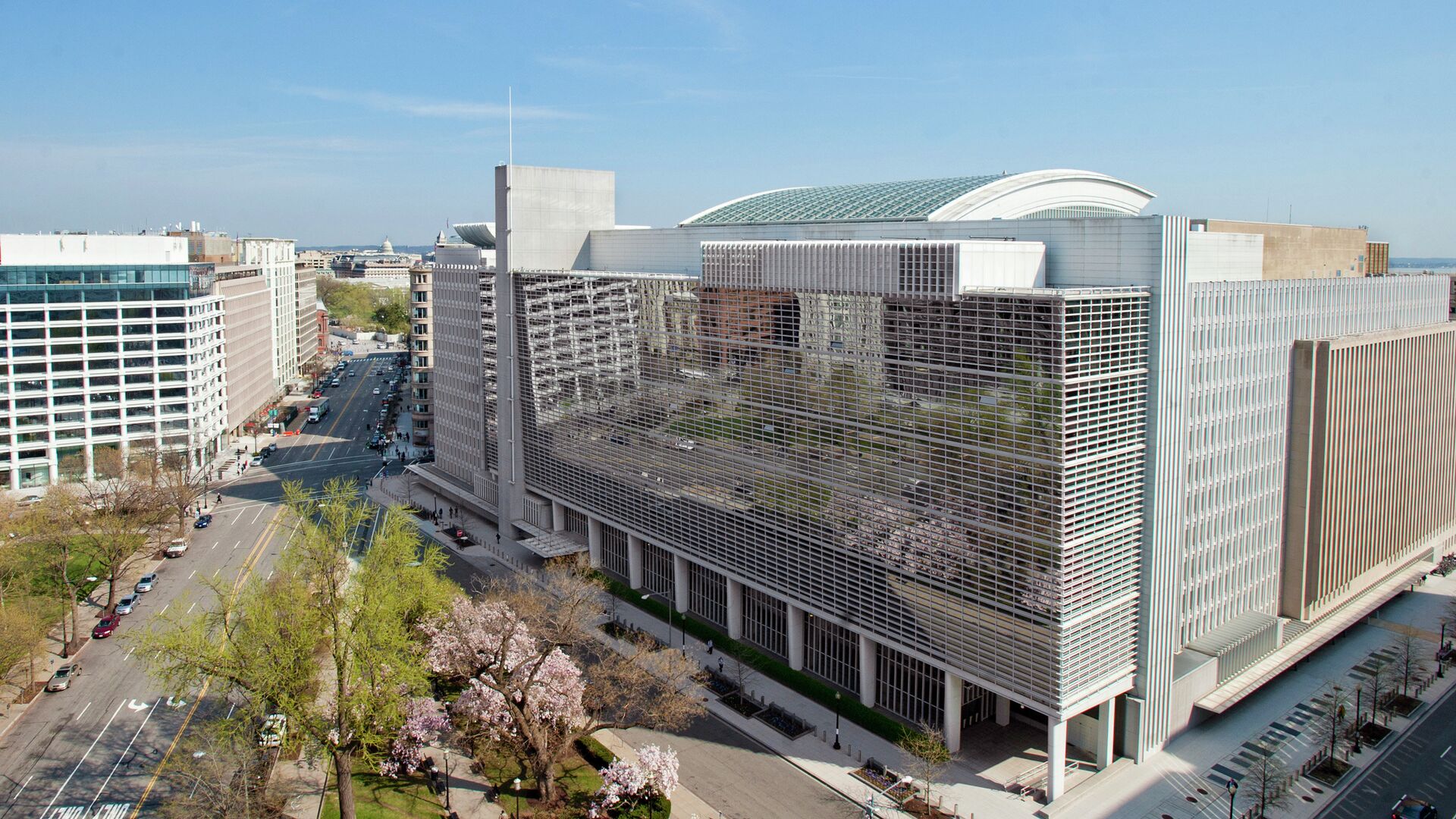 World Bank predicts a 'lost decade' in the economy for the world
Source: Ria
I am Emma Sickels, a highly experienced journalist specializing in news and economy. As an author at News Unrolled, I cover the latest trends in the economic sector and provide readers with valuable insights into its complexities. My work has been featured in various media outlets such as The New York Times, USA Today, Bloomberg Businessweek and many more.