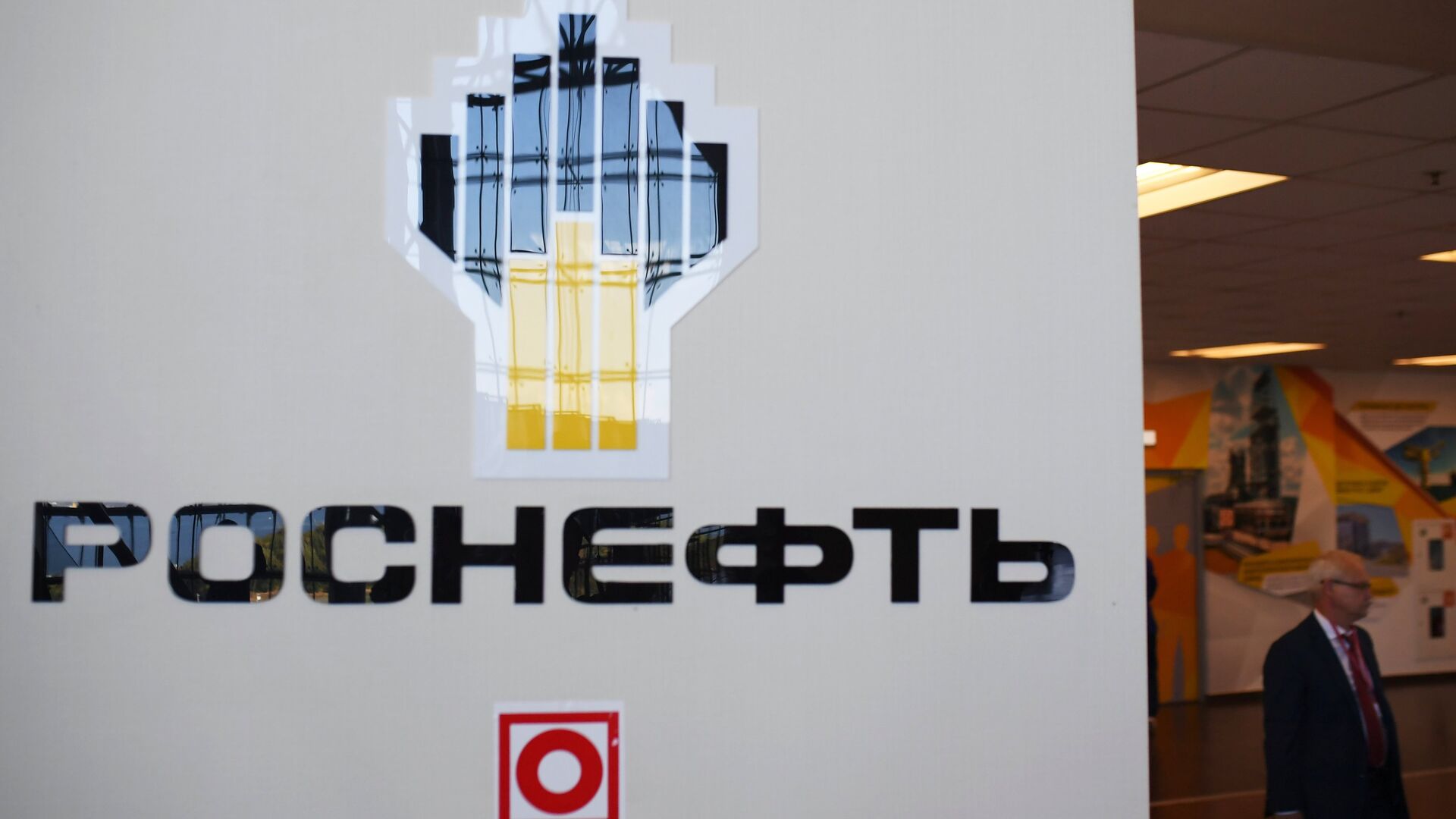 Rosneft booth. archive photo
Kaufman: Rosneft will be able to increase oil supplies to India, but China will be a priority
MOSCOW, March 30 – RIA Novosti. Experts interviewed by RIA Novosti believe that Rosneft may further increase oil supplies to India, but will remain a priority for the Chinese market.
Earlier on Wednesday, Rosneft reported that company chairman Igor Sechin made a study trip to India, where he met with departmental representatives and heads of the country's largest oil and gas companies. In particular, he discussed with the Indian side the possibility of expanding comprehensive cooperation in the energy sector and concluding bilateral agreements in national currencies. In addition, Rosneft and Indian Oil Corporation signed an agreement on a significant increase in oil supplies to India and diversification of its varieties.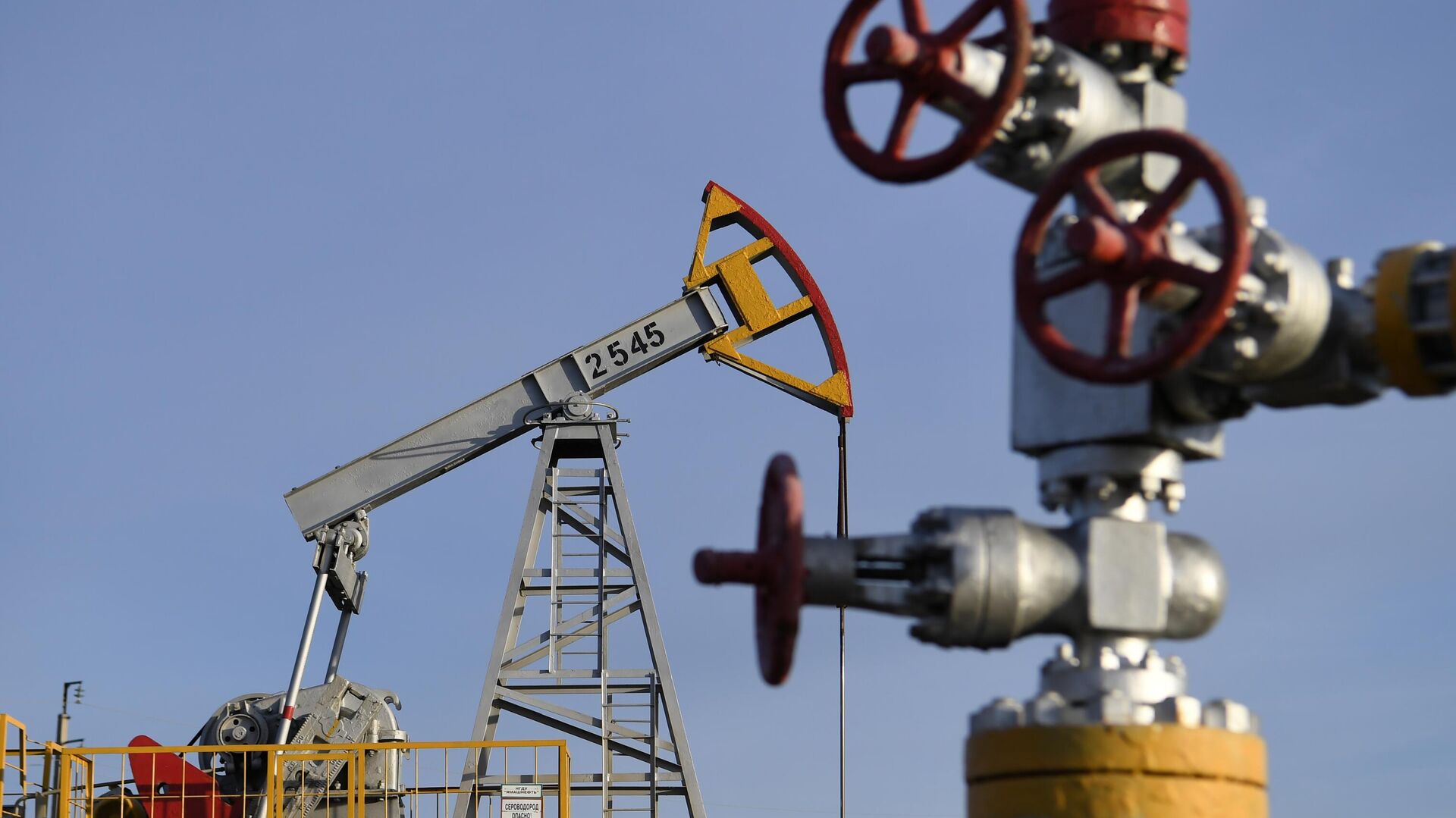 Russia to significantly increase oil supply to India
"According to our estimates, Rosneft's exports to India could reach around 500-700 thousand barrels per day after the embargo on offshore oil supplies to Europe. In our view, China will continue to be the largest sales market for Russian oil." said. Finam" Sergey Kaufman.
By contrast, Deputy Prime Minister Alexander Novak said in early March that oil exports to China in 2022 are 67 million tons of oil, which is about 1.8-1.9 million barrels per day.
Kaufman noted that the conclusion of Sechin's trip to India and the agreement with Indian Oil may indicate that the increase in Russia's oil exports to this country is not a temporary phenomenon, but a new reality. In turn, Maxim Kanishchev, director of the Anselm research center, stressed that the visit itself demonstrated Rosneft's plans to diversify its oil supply and complete its dominance in the Indian market.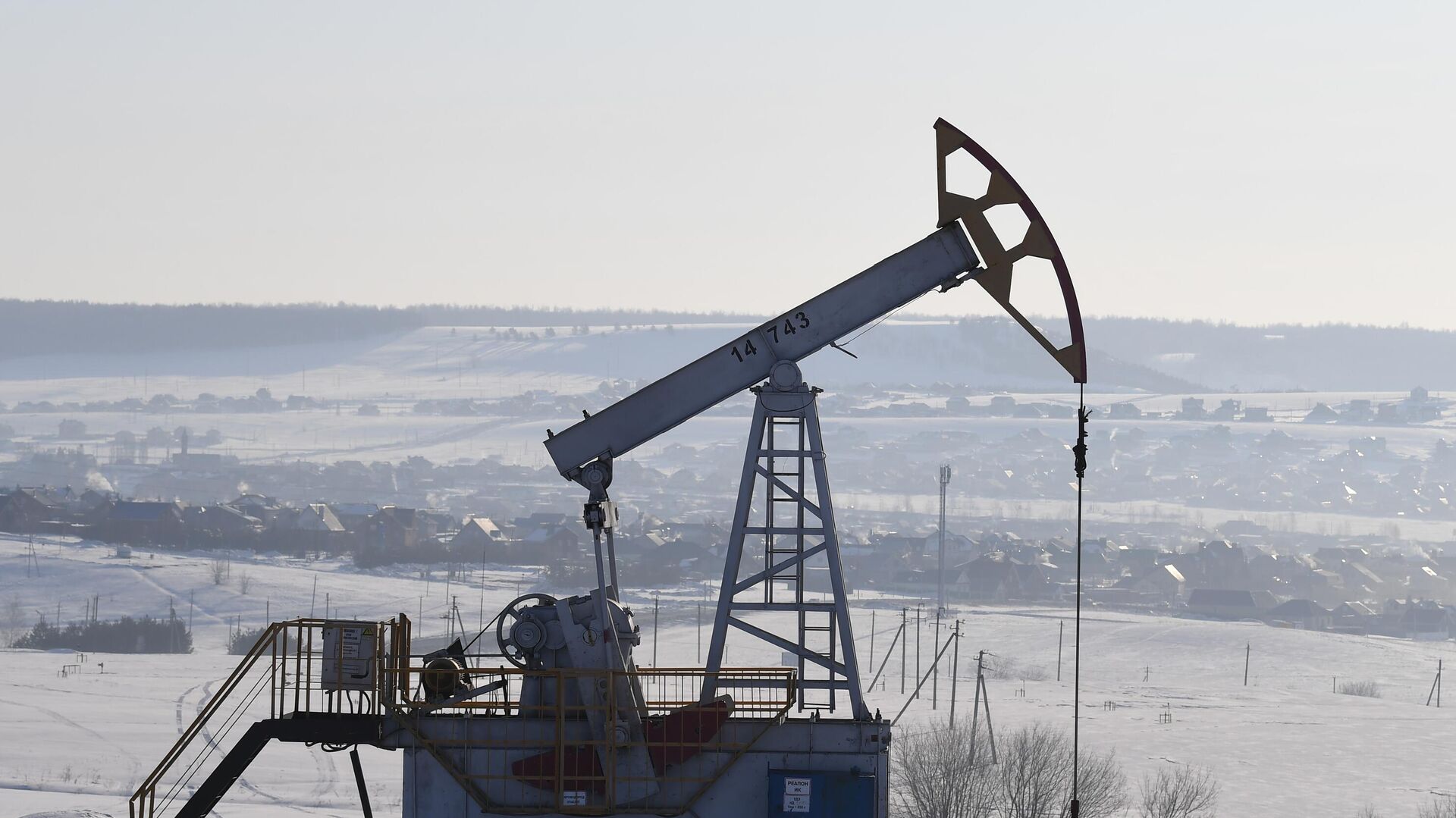 The media wrote that the US does not want to revise the ceiling price of Russian oil
Prospects for the Indian market
After Europe imposed restrictions on offshore oil supplies from Russia, Rosneft has rerouted flows, including to India. According to Alexander Amiraghyan, Head of Fuel and Energy Sectors Economics at the Central Strategic Research Centre, this market is attractive due to high growth rates in oil demand as well as an oil refinery presence in Indian companies. country.
"According to the January 2023 results, according to Indian statistics, Russian oil accounts for about 30% of Indian imports, but there is potential for further growth in supply, given the prospects for increased demand and oil imports to India. In the medium and long term," Amiragyan said.
However, Alfa Capital portfolio manager Dmitry Skryabin said India's current oil consumption is about five million barrels per day, which is three times lower than China's. In terms of population, India is comparable to China, while the previous level of urbanization is much lower – only about 30% of the population lives in cities, he explained. Factors of multiple growth can be increase in income of the population, relocation to cities, use of cars and air transport.
Kaufman, on the other hand, believes that an additional significant increase in exports to India is unlikely in the short term, while in the long term he sees India as one of the potential buyers of oil from Rosneft's flagship Vostok Oil project. In the coming years, the demand for "black gold" in the country will increase. However, the expert concluded that due to the shorter shipping distance, China will still remain a key target market for this project.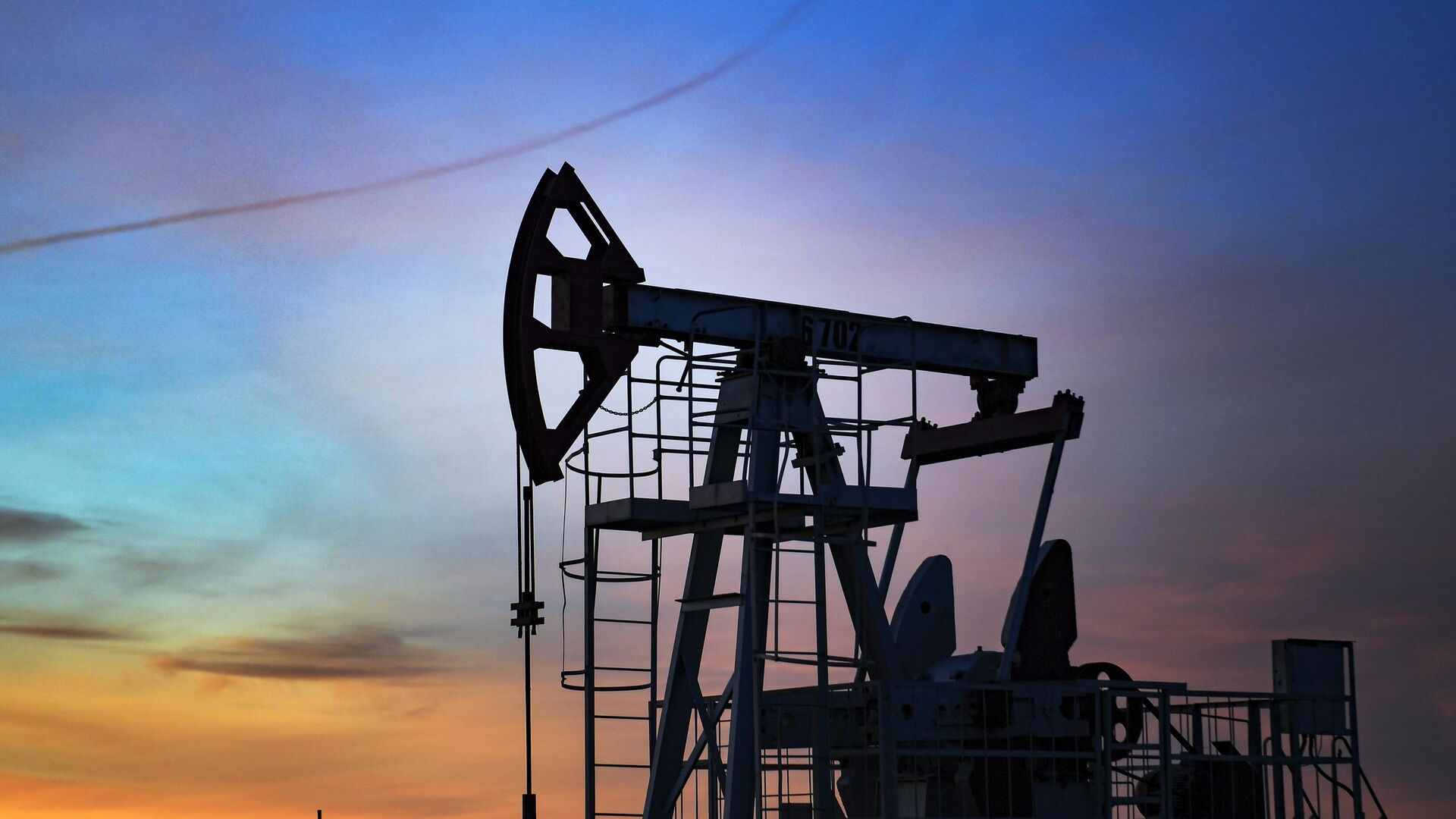 US Oil Stocks Drop Unexpectedly
Source: Ria
I am Emma Sickels, a highly experienced journalist specializing in news and economy. As an author at News Unrolled, I cover the latest trends in the economic sector and provide readers with valuable insights into its complexities. My work has been featured in various media outlets such as The New York Times, USA Today, Bloomberg Businessweek and many more.