Most Russians Support Reducing Working Hours: Results work published yesterday It shows that 77 percent of Russian citizens surveyed are in favor of reducing the working week to 36 hours. Despite the statement by Presidential spokesman Dmitry Peskov that the Kremlin has not taken a position on this issue, there is reason to believe that the notorious Overton window has been squeaked away and has been shifted not only to a shortened working day on Friday, but also to four days. -day
This was approved by a bill recently proposed for consideration by the State Duma Committee on Labor, Social Policy and Veterans Affairs, which would allow Russians to work until lunch on Fridays, i.e. reduce the working week to 36 hours. .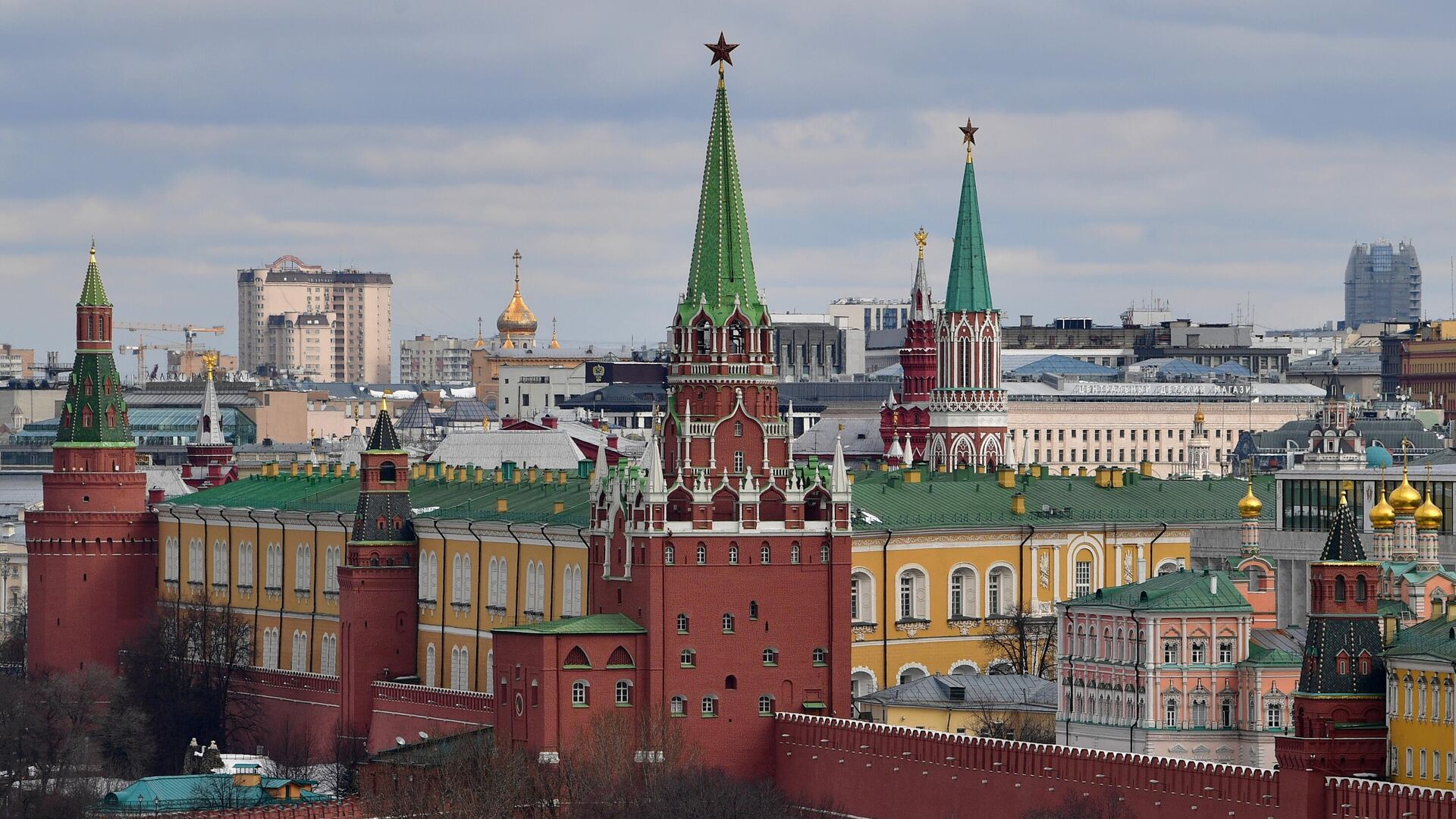 Kremlin commented on Friday's attempt to reduce the working day
In Russia, we are finally seeing the global trend towards reducing working hours and switching to a four-day working week, which already covers dozens of states and millions of workers on different continents.
In recent years, large-scale experiments have been carried out in several countries, the purpose of which is to determine the impact of a four-day work week on company profits, labor productivity and the general condition of workers. In particular, experiments in Iceland, Japan, New Zealand, Sweden and Belgium were considered successful (in some cases "surprisingly successful").
The most convincing result came from an experiment involving 61 companies in the UK and around 3,000 employees in total in 2022. Among the results: 40 percent of respondents reported a significant reduction in stress; 71 – about reducing the level of burnout; More than 40 percent of employees confirmed an improvement in their mental and physical health, with 40 reporting that it was easier to fall asleep now. In the end, 96 percent of the respondents said they would prefer to work four days a week, and 15 percent would not agree to return to normalcy for any money.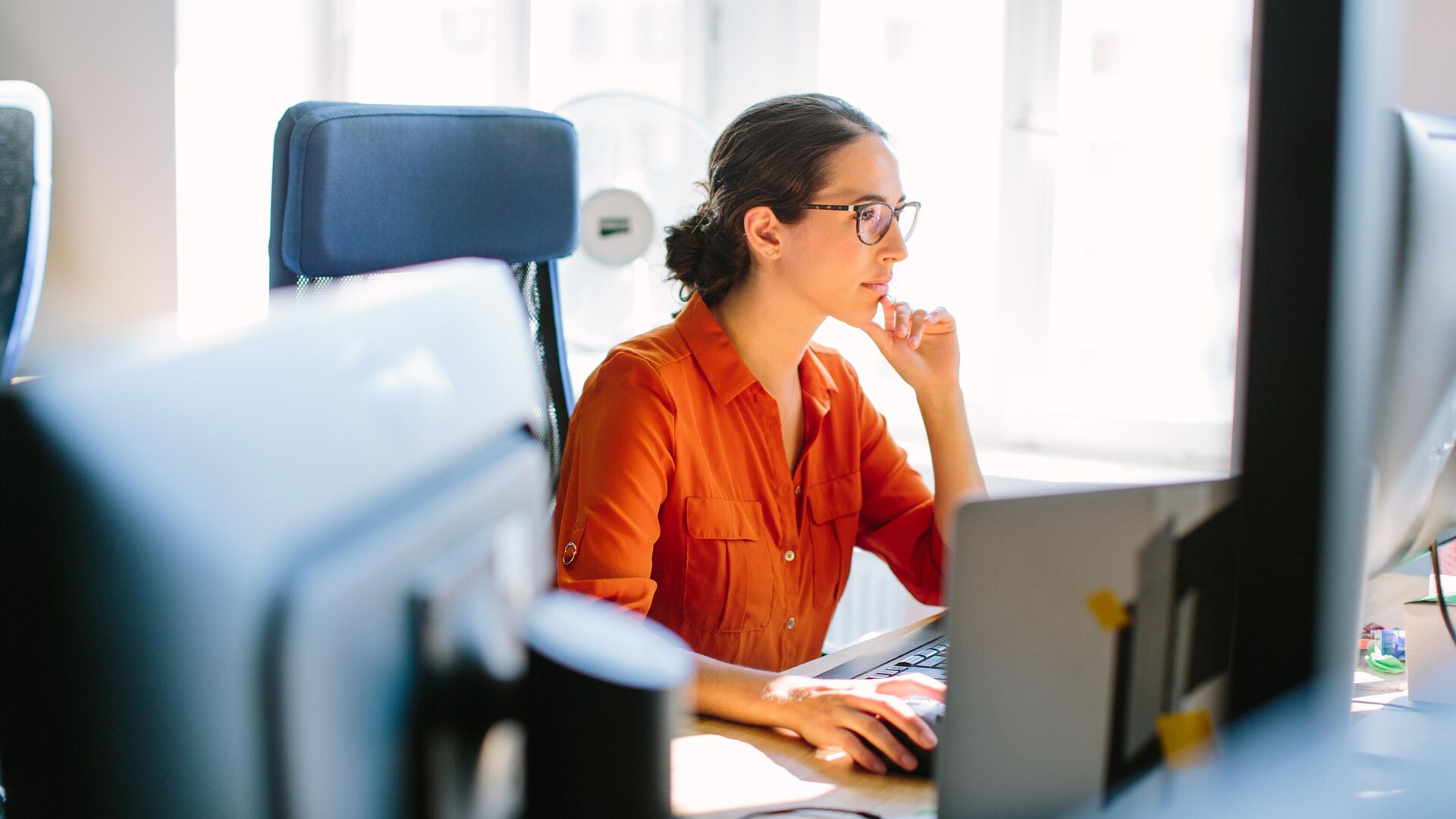 It became clear how many Russians supported the reduction of working hours.
Participating companies also recorded positive results: 51 percent reduced their costs; There was a significant reduction in the number of sick days used in 62; most reported a drastic drop in staff turnover. Simultaneous revenues participating companies increased by an average of eight percent and labor productivity by ten (in some cases up to 30 percent).
It would be reasonable to assume that Russia should also introduce a four-day working day as soon as possible, and that a ten percent increase in labor productivity in the Russian economy could "suddenly" solve many problems.
The fact is that the stated increase in labor productivity will not solve anything for us: we have to increase it many times over.
Statistics is a continuation of politics, and the politically engaged organizations of our non-partners seize no opportunity to push Russia into the low productivity of our economy. yes, by data For 2021-2022, one source places us at 42nd place among all countries, and another second from the bottom.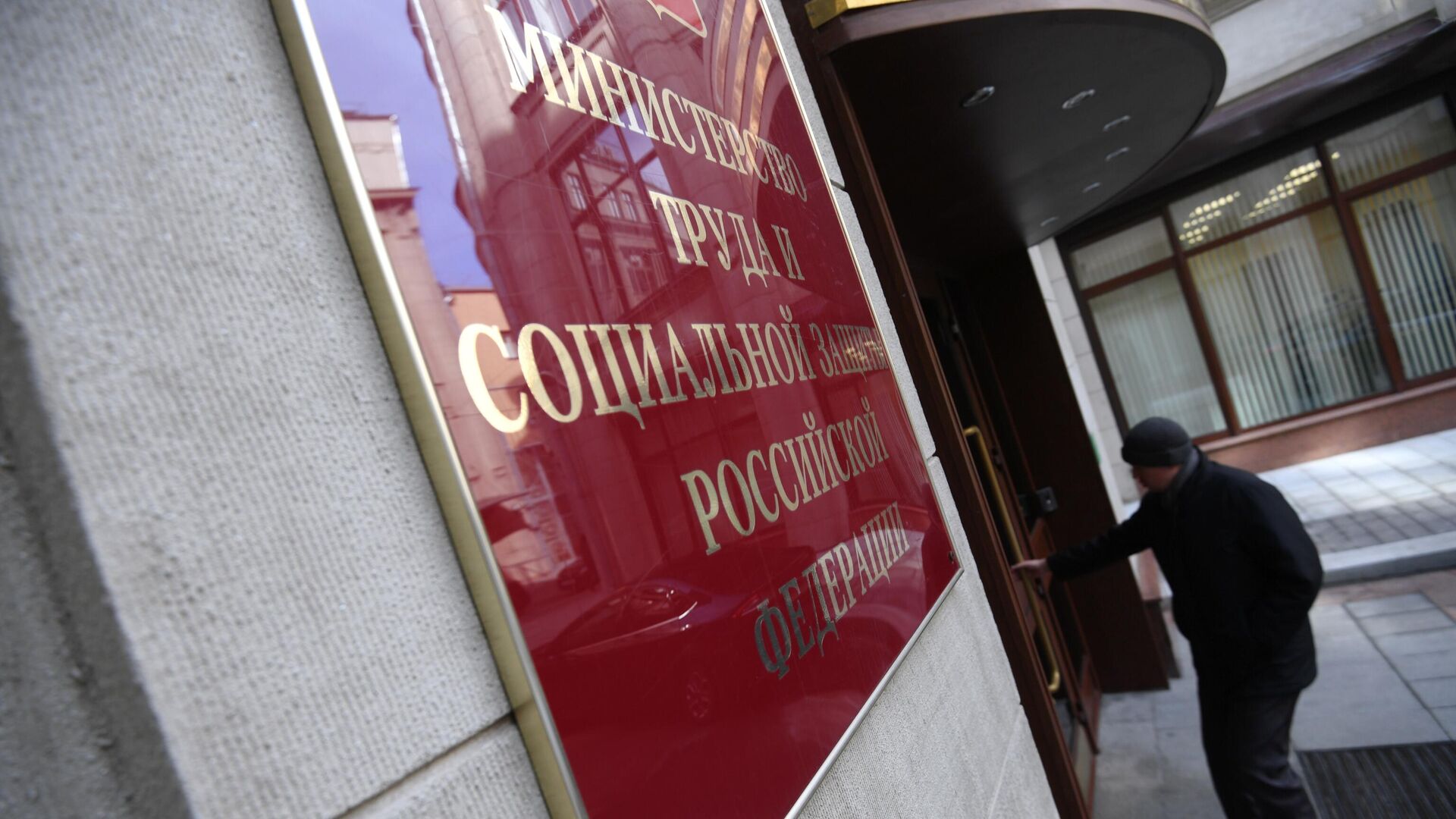 The Labor Ministry says the number of workforce in Russia will not change until 2030
On the other hand, domestic departments report a significant success of the Labor Efficiency national project, which started in 2018 and where participants increased labor productivity by 12 percent by the end of 2022. Rosstat also informsThat in 2021, overall labor productivity in the Russian economy increased by 102.8 percent during the year.
The truth, as always, lies somewhere in the middle. According to information from the Russian Academy of Sciences and the Higher School of Economics, labor productivity a global Russian worker is 2-2.5 times less than the labor productivity of a global American.
It should be noted that the Russians work no less than the Americans – we usually work longer and harder. But one of the main indicators of labor productivity is the share of GDP that an employee earns per hour, and in the USA this figure is about 70 dollars, and in Russia – 30.
Yes, labor productivity in Russia is higher than in all BRICS countries: according to the available data as of 2021, it is three times higher than in India, China – 1.8 times, India – 1.7 and Kazakhstan – 1.1.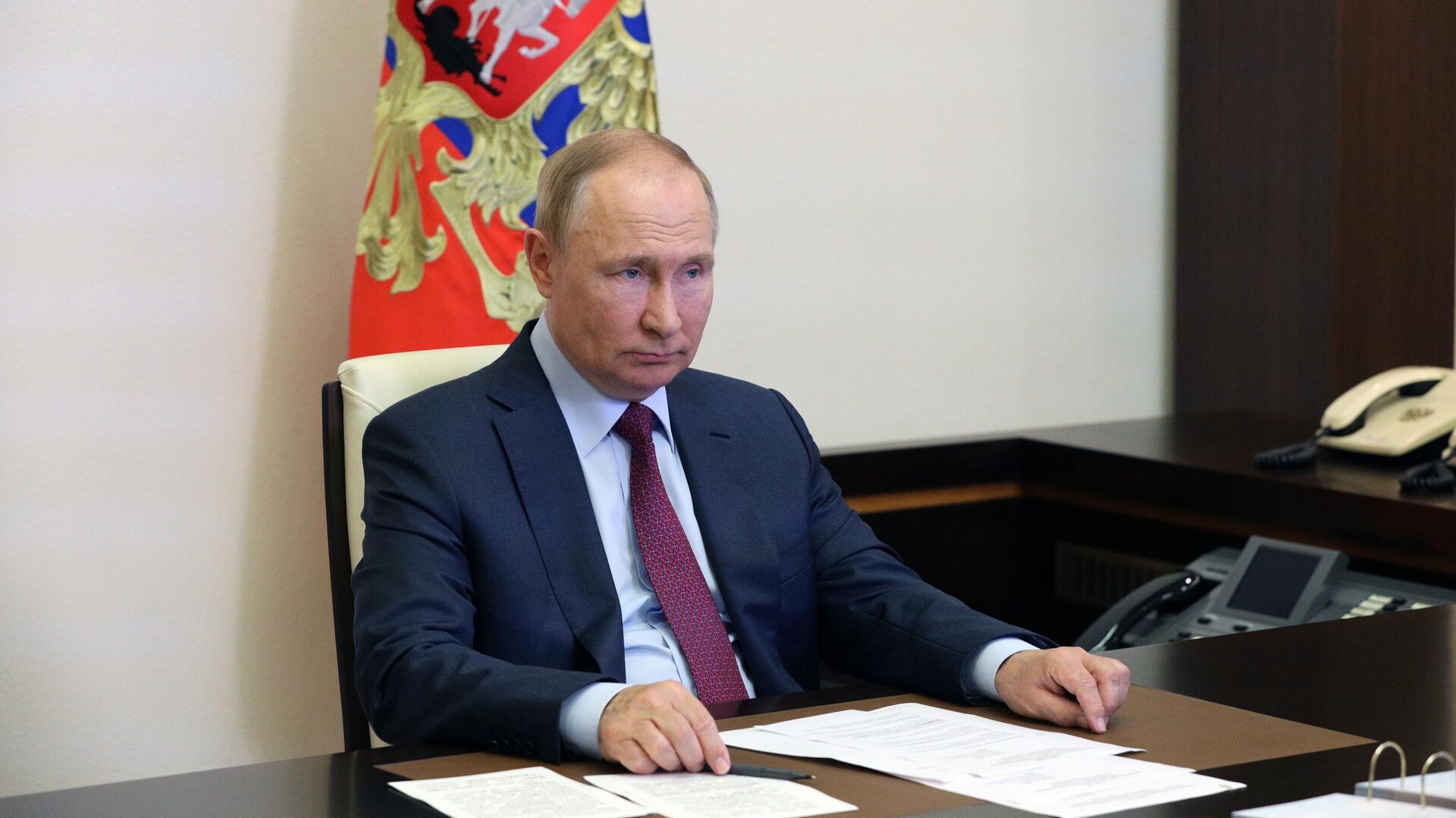 Putin urged to expand national project on labor productivity
But to win in the ever-accelerating geopolitical race, in which not only the country's well-being but also its very survival is at stake, we need to increase labor productivity exponentially, and the four-day work week will not help us. Here.
If every citizen of Russia shows a little more responsibility and puts a little more effort at work, then both the shortened working week and the four-day work will certainly turn from a cautious undertaking into a routine and the norm.
However, this requires some work.
Source: Ria
I am Emma Sickels, a highly experienced journalist specializing in news and economy. As an author at News Unrolled, I cover the latest trends in the economic sector and provide readers with valuable insights into its complexities. My work has been featured in various media outlets such as The New York Times, USA Today, Bloomberg Businessweek and many more.