JSC "Russian Railways" logo. archive photo
The court ruled that Siemens' St. He forbade him to sue Russian Railways in Berlin because of a railway shipyard near St. Petersburg.
MOSCOW, April 6 – RIA Novosti. The Moscow Arbitration Court prohibited Siemens Mobility from litigating with Russian Railways in the Berlin Supreme Land Court over disputes arising from a contract for the repair and maintenance of a marshalling yard at Luzhskaya station in the Leningrad Region.
As follows from the court decision published on Thursday, the capital court partially fulfilled the requirements of Russian Railways – the company asked to ban the "daughter" of the German concern Siemens from initiating lawsuits arising from this agreement of December 17, 2014. general, in all foreign courts, arbitrations, international commercial arbitrations.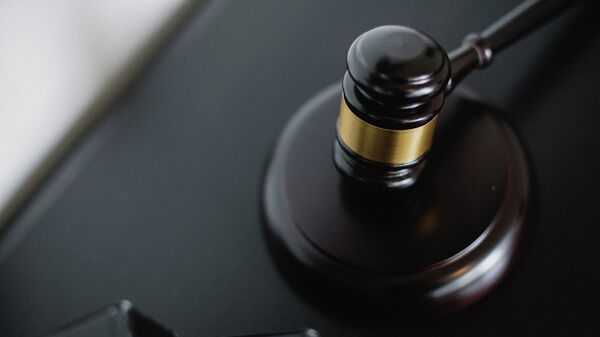 The court agreed that the warranty of Russian Railways for the owner of Allegro trains was terminated.
Previously, two instance courts had prohibited Siemens Mobility from taking legal action with a Russian company under this agreement at the International Court of Arbitration in Vienna, at the request of Russian Railways.
Although the marshalling yard maintenance contract, like other contracts between RZD and Siemens, includes a Vienna arbitration clause, the sanctioned Russian company asked the court to stop litigation abroad.
Satisfying the application of Russian Railways, the courts called for "justified suspicions that a dispute involving a person in a state applying restrictive measures will be considered, subject to guarantees, on the territory of a foreign state applying restrictive measures." fair trial, including those relating to the impartiality of the judiciary".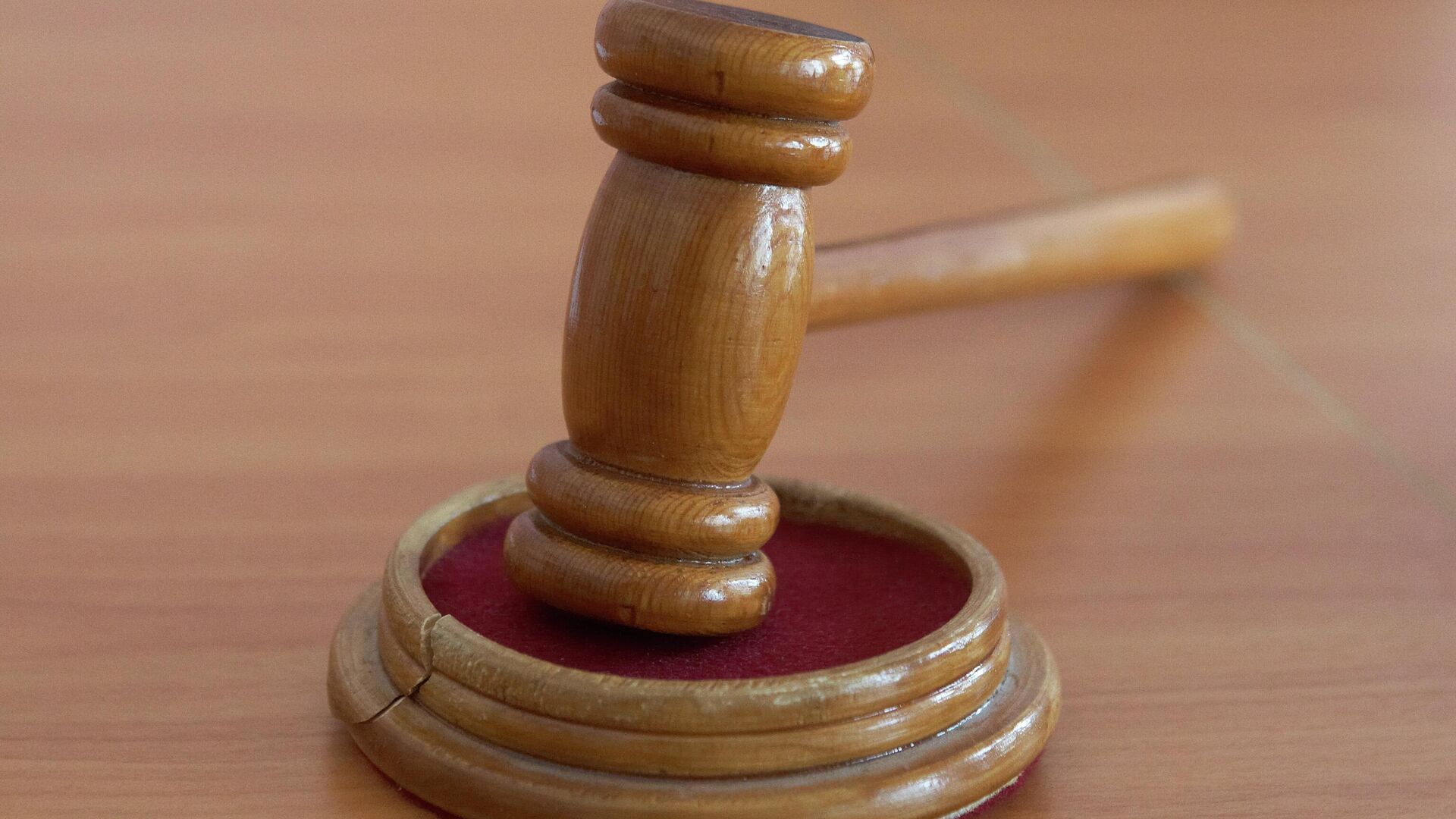 The court prohibited Siemens from suing abroad for the supply of "Sapsanov" to Russian Railways.
Meanwhile, during the evaluation of the disputes, Russian Railways became aware of the lawsuit filed by Siemens Mobility against Russian Railways at the Berlin Higher Regional Court. The court banning litigation in Berlin referred to the prejudicial circumstances found in the previous case.
On May 12, Siemens announced its decision to conduct a regular process of restricting industrial activities in Russia, including its concern and structures, and their structures decided to withdraw from joint ventures with Russian Railways and to terminate service contracts for maintenance from 13 May. The company explained that the sanctions and subsequent requirements made it impossible to further fulfill its contractual obligations to Russian Railways. On the same day, Russian Railways announced that the maintenance of Sapsan and Lastochka trains will continue under the management and control of Russian Railways.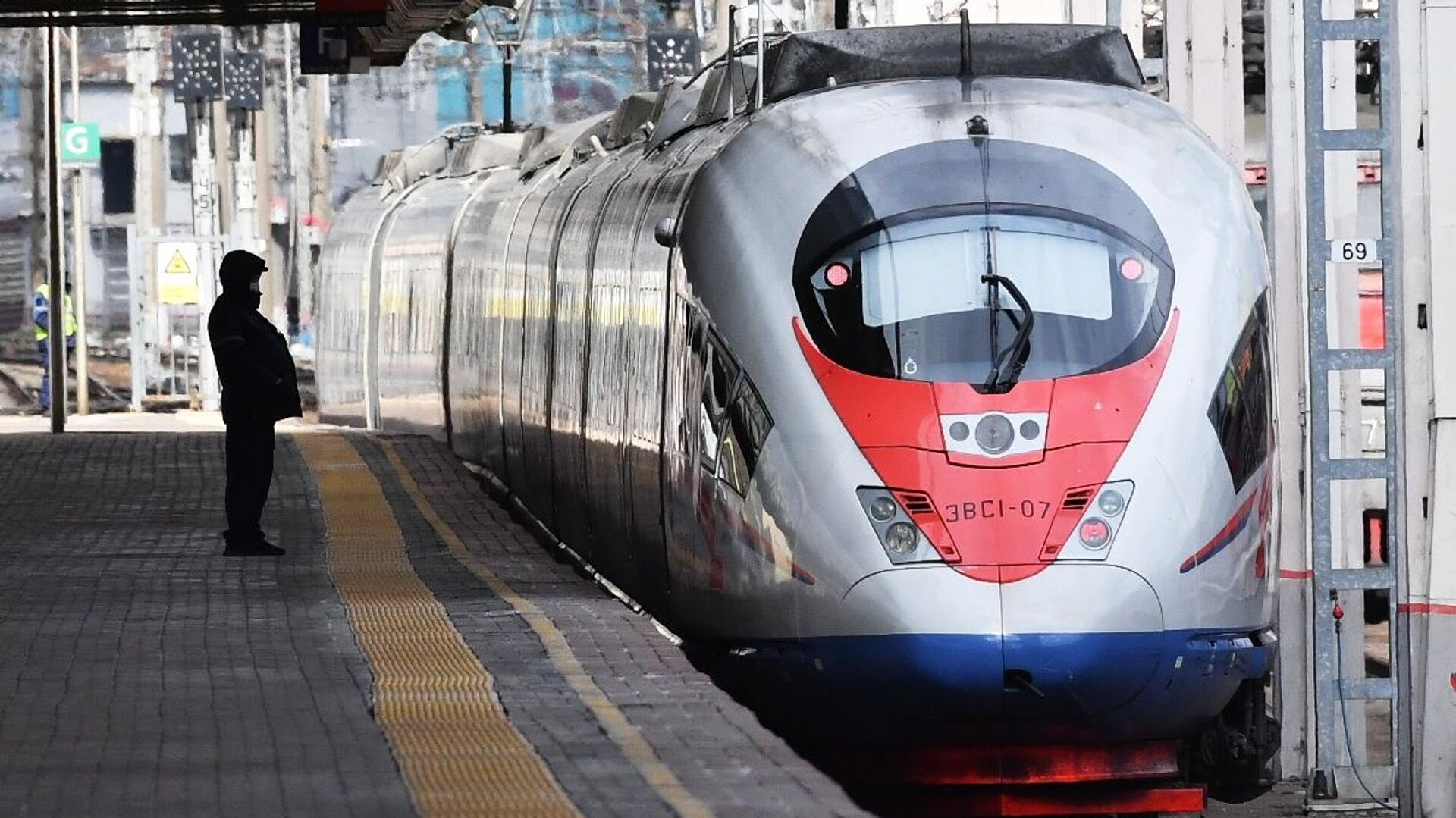 A court in Moscow ordered Siemens to supply thirteen Sapsans to Russian Railways.
Source: Ria
I am Emma Sickels, a highly experienced journalist specializing in news and economy. As an author at News Unrolled, I cover the latest trends in the economic sector and provide readers with valuable insights into its complexities. My work has been featured in various media outlets such as The New York Times, USA Today, Bloomberg Businessweek and many more.