Russian ruble. archive photo
The Ministry of Economic Development has predicted that Russia's GDP growth will accelerate to two percent by 2024.
MOSCOW, April 14 – RIA Novosti. The Ministry of Economic Development predicts a 2% acceleration in the growth of the Russian economy in 2024, up to 2.6% and 2.8% in 2025 and 2026, respectively, a representative of the ministry told reporters. According to him, such data are included in the parameters of the scenario conditions for the socio-economic development of the Russian Federation in 2024 and the planning period 2025-2026.
Earlier on Friday, the head of the Ministry of Economic Development Maxim Reshetnikov said that Russia's GDP will grow by 1.2% in 2023 after falling 2.1% in 2022.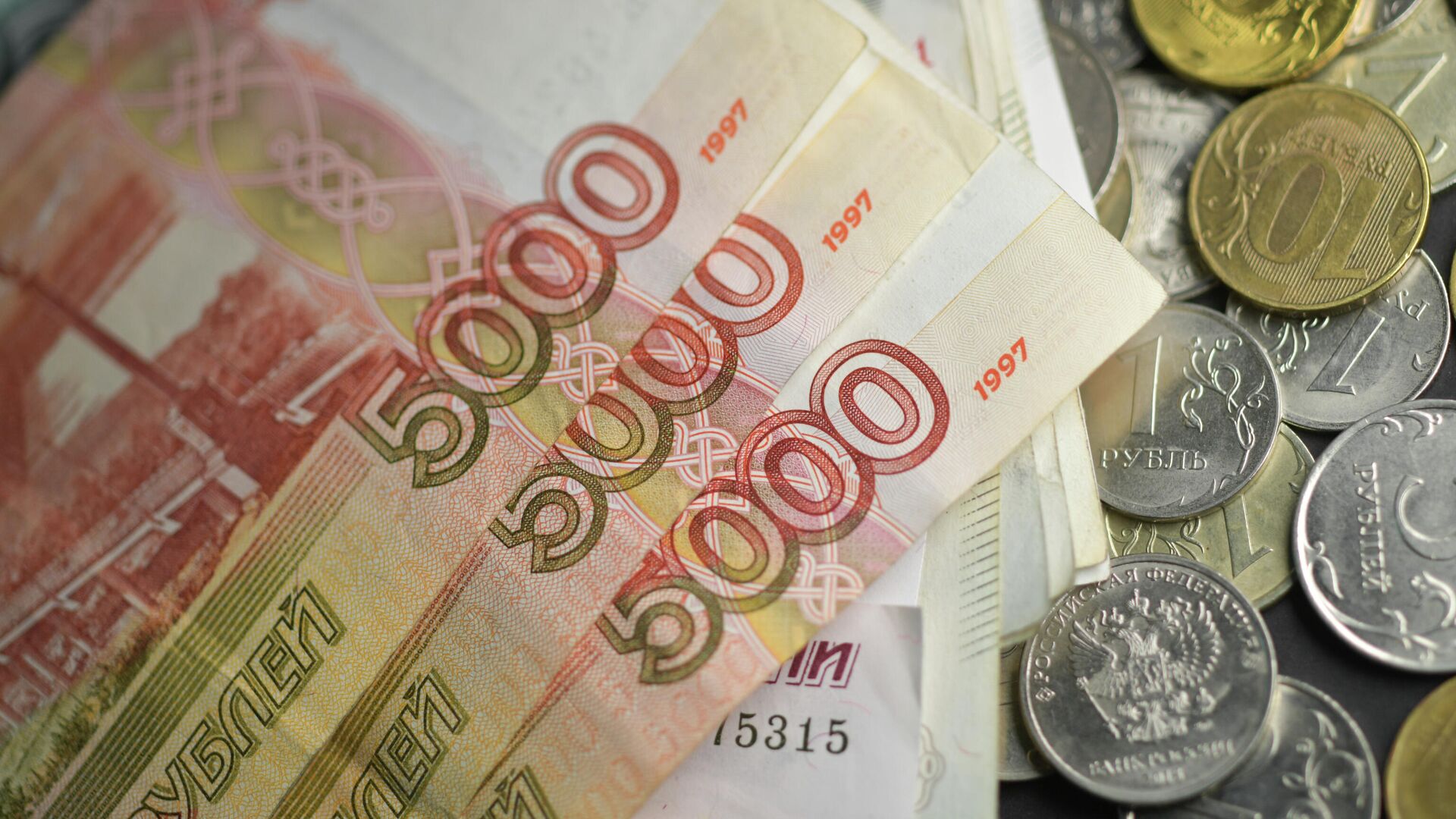 Ministry of Economic Development expects 3.4 percent increase in real incomes of Russians
According to a representative from the ministry, under scenario conditions for the next three-year period, the Ministry of Economic Development will not publish its assessments of the situation in the fuel and energy complex.
A spokesperson for the ministry said, "Given the opposition to the sanctions, in the open part of the forecast we have covered all possible indicators that could harm the activities of companies in various areas, but the main indicator is the fuel and energy complex." .
Previously, the ministry's forecast included oil production levels forecasts, gas export forecasts to near and far countries, average gas contract prices, and more.
Also, according to a federal official familiar with the forecast discussion, "under the scenario circumstances, a deviation from the price indicator is envisaged for the Urals brand (due to its unrepresentability)."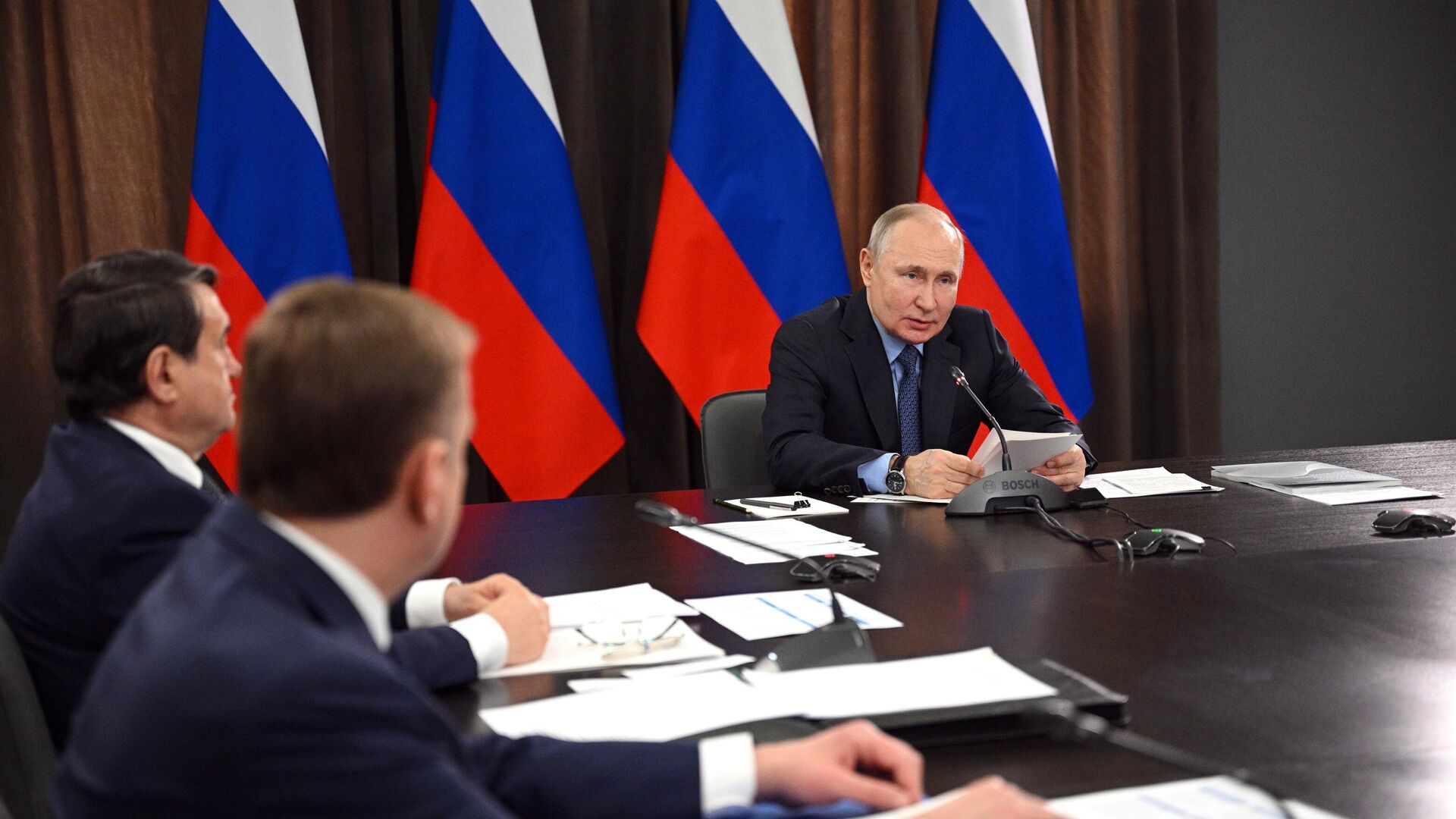 Putin announces a new growth cycle of the Russian economy
"The estimation of the export contract price, according to the Federal Customs Service, was used for the forecast," the official said.
The scenario conditions for 2024 and the parameters of the 2025-2026 planning period include a gradual reduction of Brent prices from $80.7 per barrel in 2023 to $70.6 per barrel in 2026.
The forecast prepared by the Ministry of Economic Development in September 2022 included the price of Ural oil in 2023 at $ 70.1 per barrel.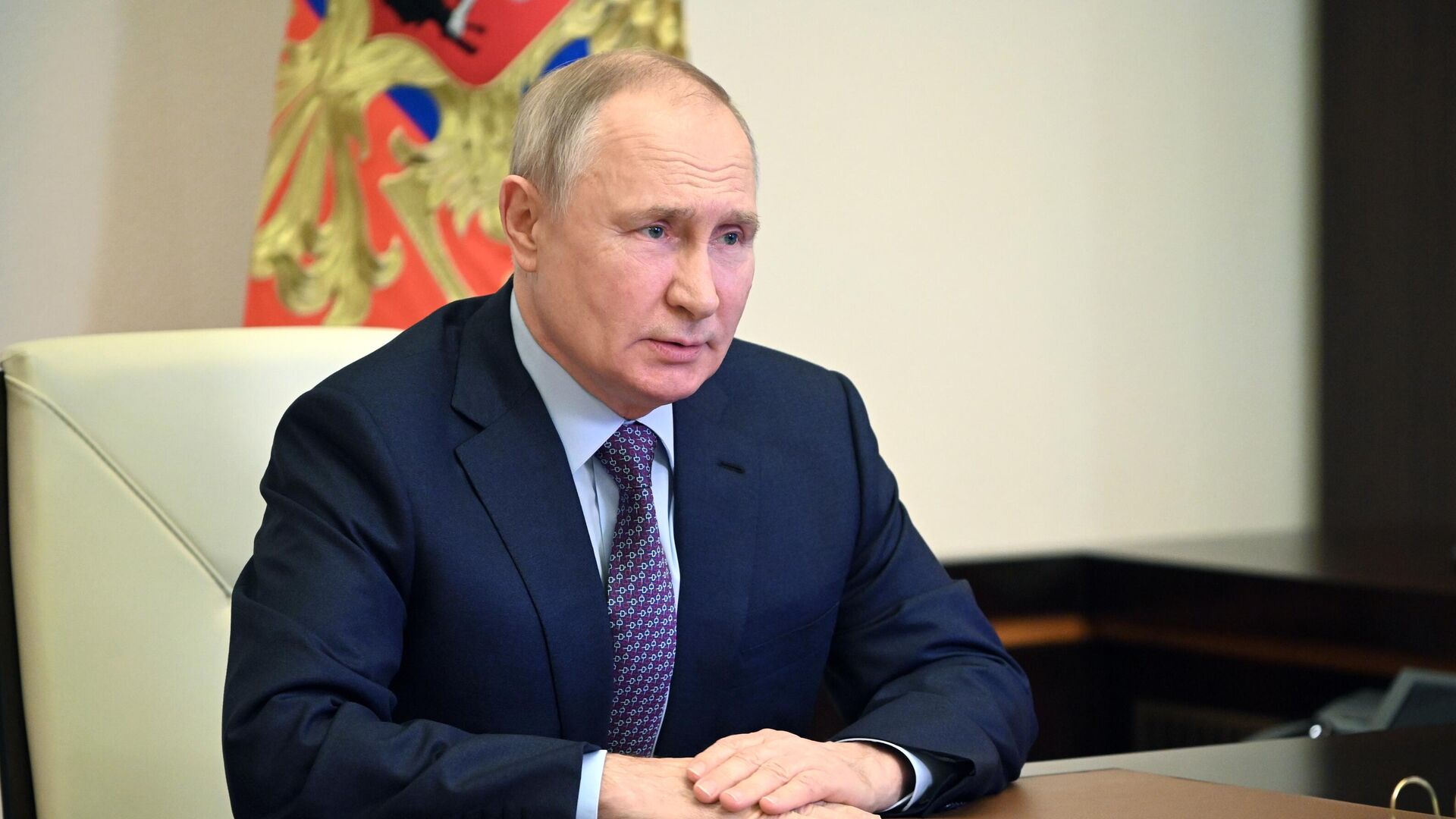 Putin urged to avoid accelerating and slowing inflation
Source: Ria
I am Emma Sickels, a highly experienced journalist specializing in news and economy. As an author at News Unrolled, I cover the latest trends in the economic sector and provide readers with valuable insights into its complexities. My work has been featured in various media outlets such as The New York Times, USA Today, Bloomberg Businessweek and many more.