Cryptocurrency bitcoin. archive photo
Nabiullina: Cryptocurrency will be used as an experiment in foreign payments
MOSCOW, April 17 – RIA Novosti. The head of the Central Bank, Elvira Nabiullina, said that the Central Bank of Russia assumed that the cryptocurrency would be used in foreign settlements as an experiment.
"We adhere to the same position that cryptocurrency should not be used within the country, and for foreign payments we assume that this is possible in the form of an experiment, this bill is also being prepared for an experimental legal regime," he said at a meeting with New People in the State Duma.
For this purpose, it is planned to establish special authorized institutions.
As Central Bank Deputy Governor Aleksey Guznov explained to reporters, an analysis will be made of what kind of organizations these might be within the framework of the experimental legal regime. "There is currently a meeting with the government about the clarification of their fields of activity, which banks provide services, etc. To what extent they can interact with the representatives engaged in foreign trade activities. A little later, the name will be revealed," he said.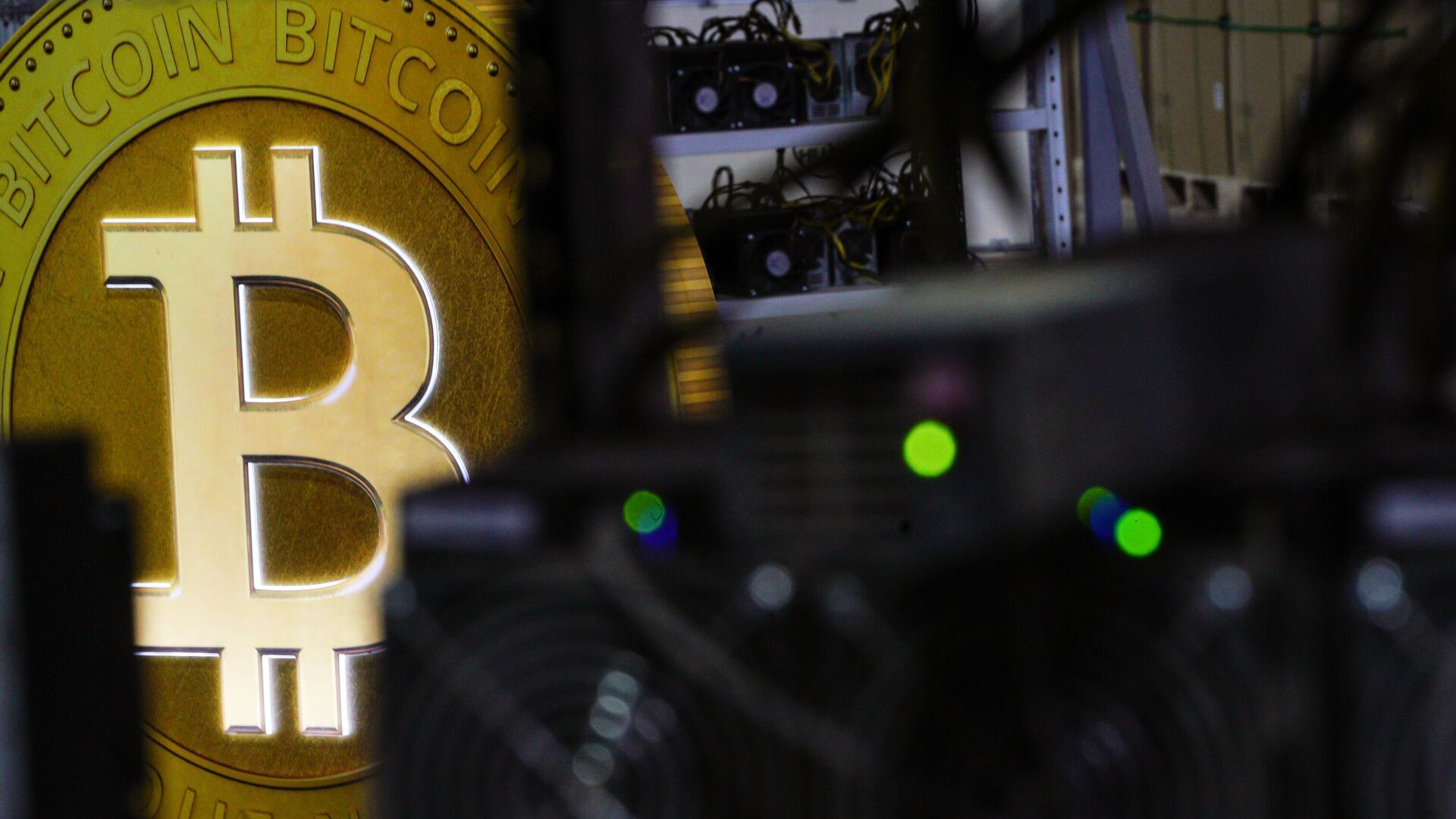 Bitcoin price skyrocketed
Guznov added that at the first stage, in any case, these will be organizations with the participation of the state, in the future there may be private organizations.
At the end of March, the head of the State Duma's financial market committee, Anatoly Aksakov, announced that the Duma will consider a law on mining in April – liability measures, including criminal ones, for illegal transactions with cryptocurrency are almost defined.
The adoption of the mining law will allow the creation of law enforcement agencies, which will move this activity into the legal sphere and contribute, among other things, to a more comprehensive regulation of issues related to the issue and circulation of digital currencies.
The bill assumes that the requirements for the activities of individuals and legal entities mining digital currencies, including members of the mining pool, will be determined by the government in agreement with the Central Bank of Russia. And the control of compliance with the established requirements will be carried out by the federal executive body authorized by the Cabinet. At the same time, the document prohibits the advertising of cryptocurrency or making it otherwise available to an unlimited number of people.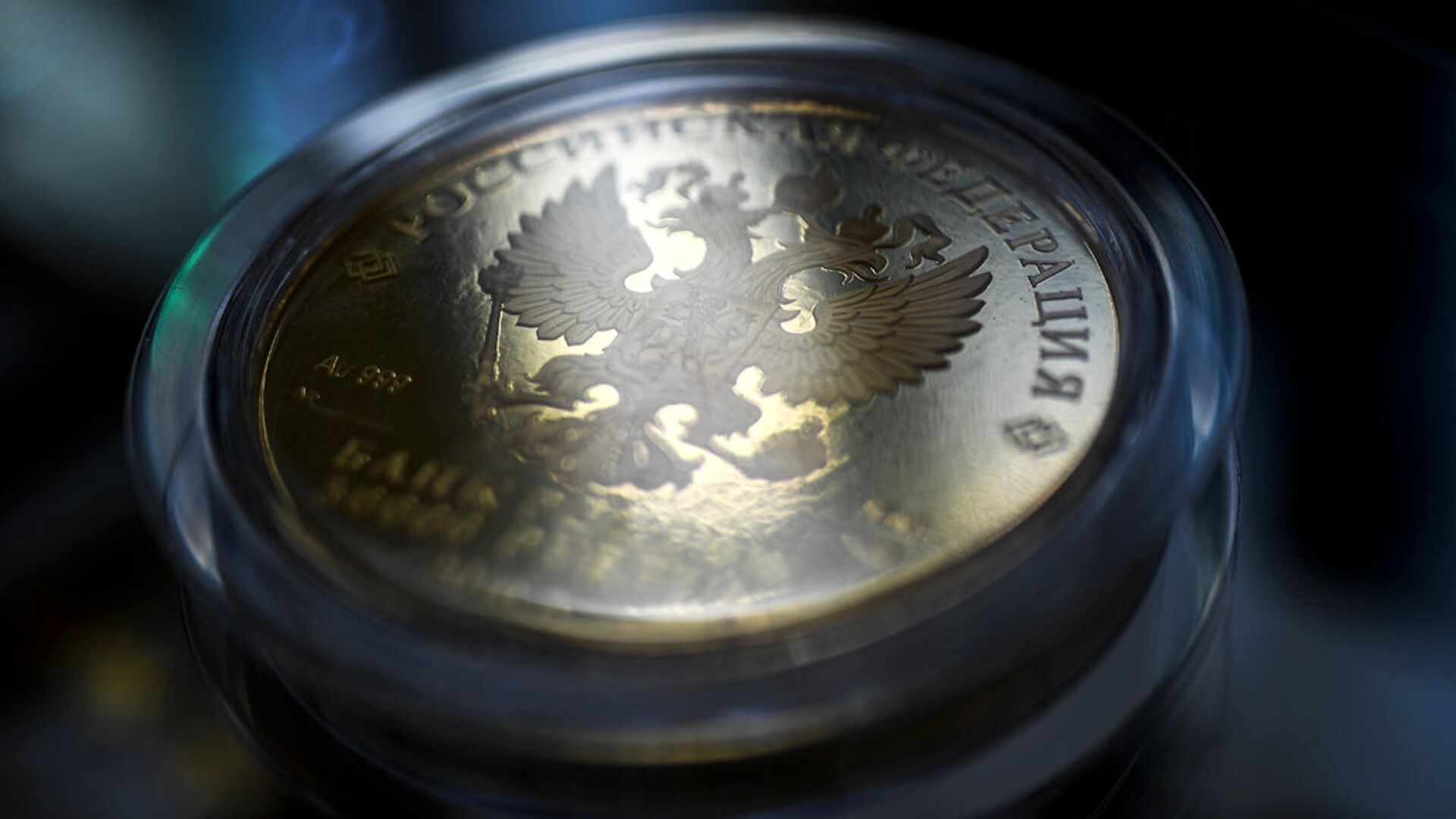 Russia is launching a digital ruble: what does it mean?
Source: Ria
I am Emma Sickels, a highly experienced journalist specializing in news and economy. As an author at News Unrolled, I cover the latest trends in the economic sector and provide readers with valuable insights into its complexities. My work has been featured in various media outlets such as The New York Times, USA Today, Bloomberg Businessweek and many more.