Boeing 777-300 aircraft. archive photo
Aeroflot has made it easy to reach elite levels of the loyalty program since April 25
MOSCOW, April 26 – RIA Novosti. The largest Russian airline Aeroflot has been simplifying the conditions for obtaining elite levels of the Aeroflot Bonus loyalty program since April 25.
From April 25, 2023, Aeroflot offers reduced conditions for receiving and confirming premium levels of the Aeroflot Bonus loyalty program. According to the new rules, the most active passengers on Aeroflot flights will be able to get an elite level card and access program privileges faster.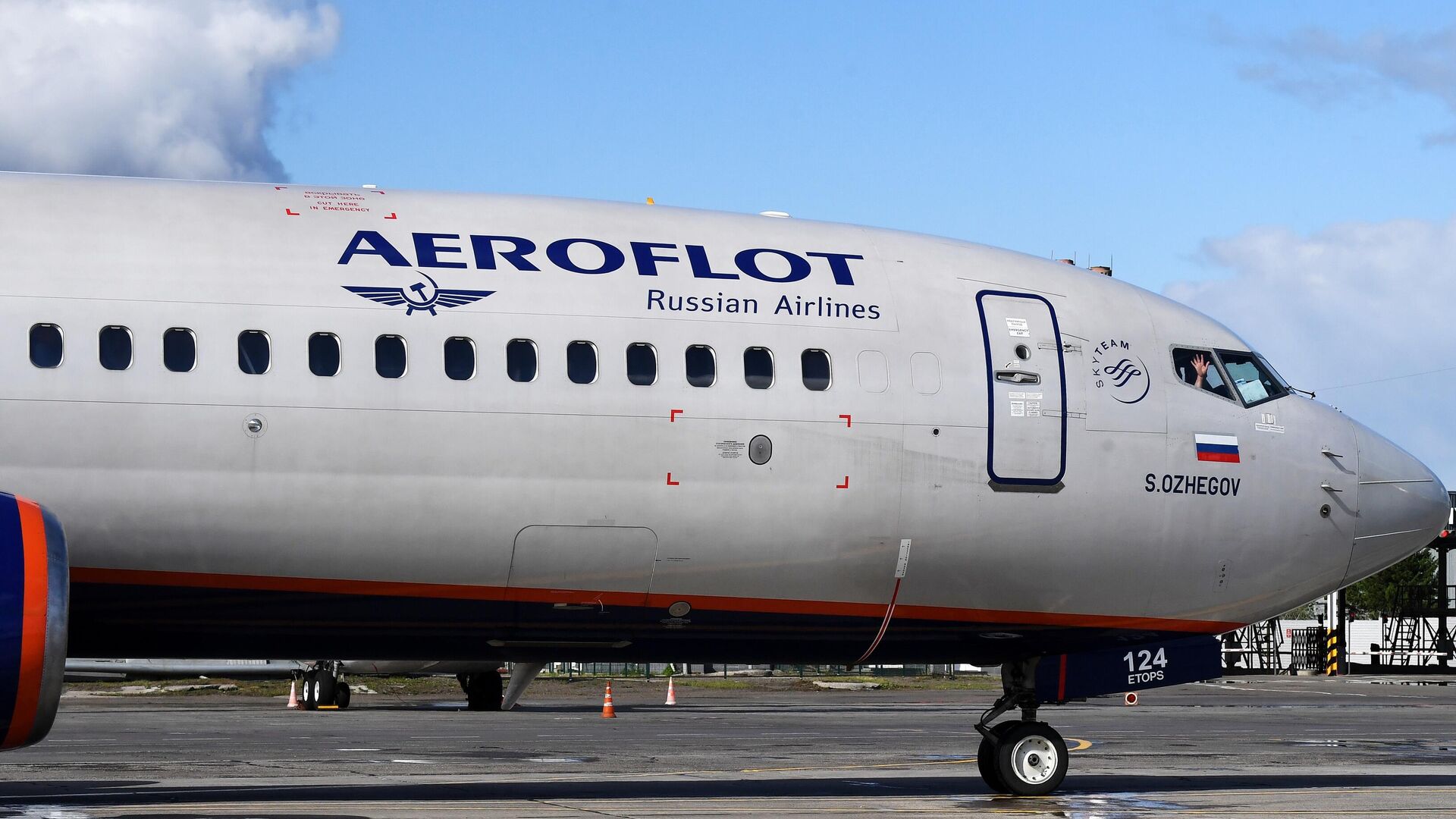 The media wrote that Aeroflot sent a plane for repair to Iran for the first time
The company states that a frequent flyer must earn 20,000 eligible miles or 20 flight segments (previously 25,000 miles or 25 segments) to earn a silver level in the program. You need to earn 40,000 eligible miles or 40 flight segments (instead of 50,000 miles or 50 segments) to reach the gold tier. Platinum level will be awarded to a passenger earning 100,000 eligible miles or 40 business class flight segments (instead of 125,000 miles and 50 business class segments).
This year, miles are also taken into account when qualifying for both completed flights and purchases made with the cards of partner banks of the loyalty program. To get the silver level, you will need to accumulate 15,000 eligible miles and 30,000 bank miles for the gold level – 30,000 eligible miles for the platinum level, and 70,000 bank miles – 70,000 eligible miles and 150,000 bank miles for the platinum level.
Another change to the Aeroflot Bonus program will be a change to the conditions for issuing vouchers for service upgrades. Each Gold tier member can now receive a gift voucher for earning 65,000 and 90,000 eligible miles during a calendar year. Platinum Members will be able to receive a voucher for 125,000 valid miles, followed by a voucher for every 25,000 valid miles.
The Aeroflot Bonus program means the ability to exchange airline tickets for flights (as well as for purchases with partner cards of partner banks or the purchase of goods and services of program partners) with airline tickets, class of service. payment for upgrades, goods and services; Miller can also be donated to charities. Elite tiers provide benefits such as extra luggage space, special check-in desks, access to business lounges. Periodically, elite levels must be confirmed with a certain number of miles for completed flights.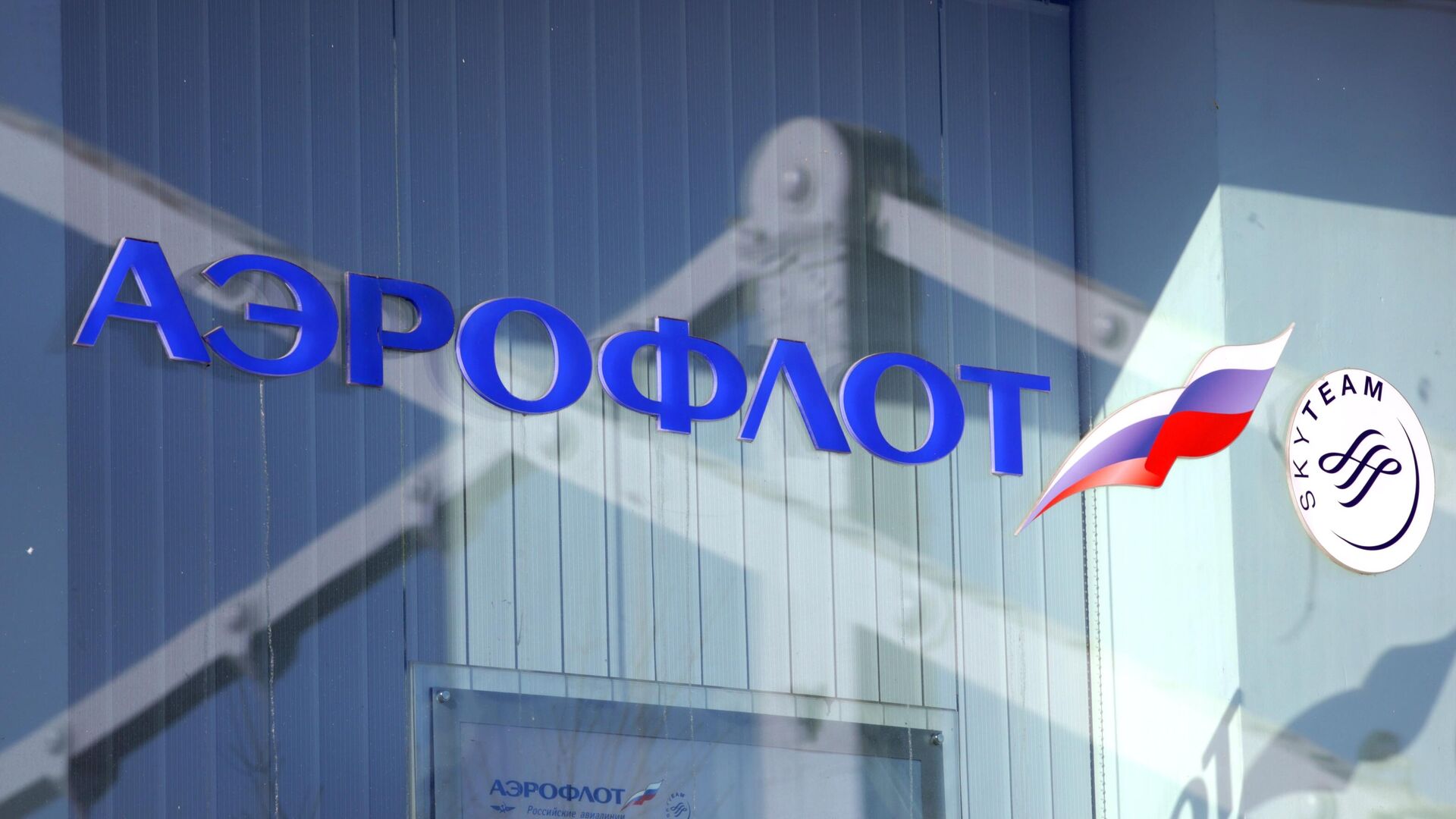 US expands export restrictions on Aeroflot
Source: Ria
I am Emma Sickels, a highly experienced journalist specializing in news and economy. As an author at News Unrolled, I cover the latest trends in the economic sector and provide readers with valuable insights into its complexities. My work has been featured in various media outlets such as The New York Times, USA Today, Bloomberg Businessweek and many more.