A year after the imposition of large-scale sanctions against Russian civil aviation, Western analysts concluded that instead of an airstrike, the West itself caused huge financial losses, a decline in market share and losses in competition. Russia steadfastly resisted the coup and now demonstrates the high sustainability of its air travel system. According to research, published According to the German profile magazine Wirtschaftswoche, air traffic activity over Russia, according to the flight tracking portal Flightradar24, has not changed much since the beginning of the NWO, that is, hopes of taking down the Russian fleet with the help of sanctions failed.
All calculations by Western "enforcers" were based on the fact that at the beginning of 2022 three-quarters of the Russian air fleet was Western-made aircraft, most of which were leased from Western companies. Following the initiation of the NWO, the European Union banned any supply of civil aircraft and spare parts to Russia, forcing charterers to terminate their contracts with Russian airlines, while aircraft maintenance and insurance services were also banned. At the same time, the EU, the USA and some other countries closed their airspaces to Russian airlines.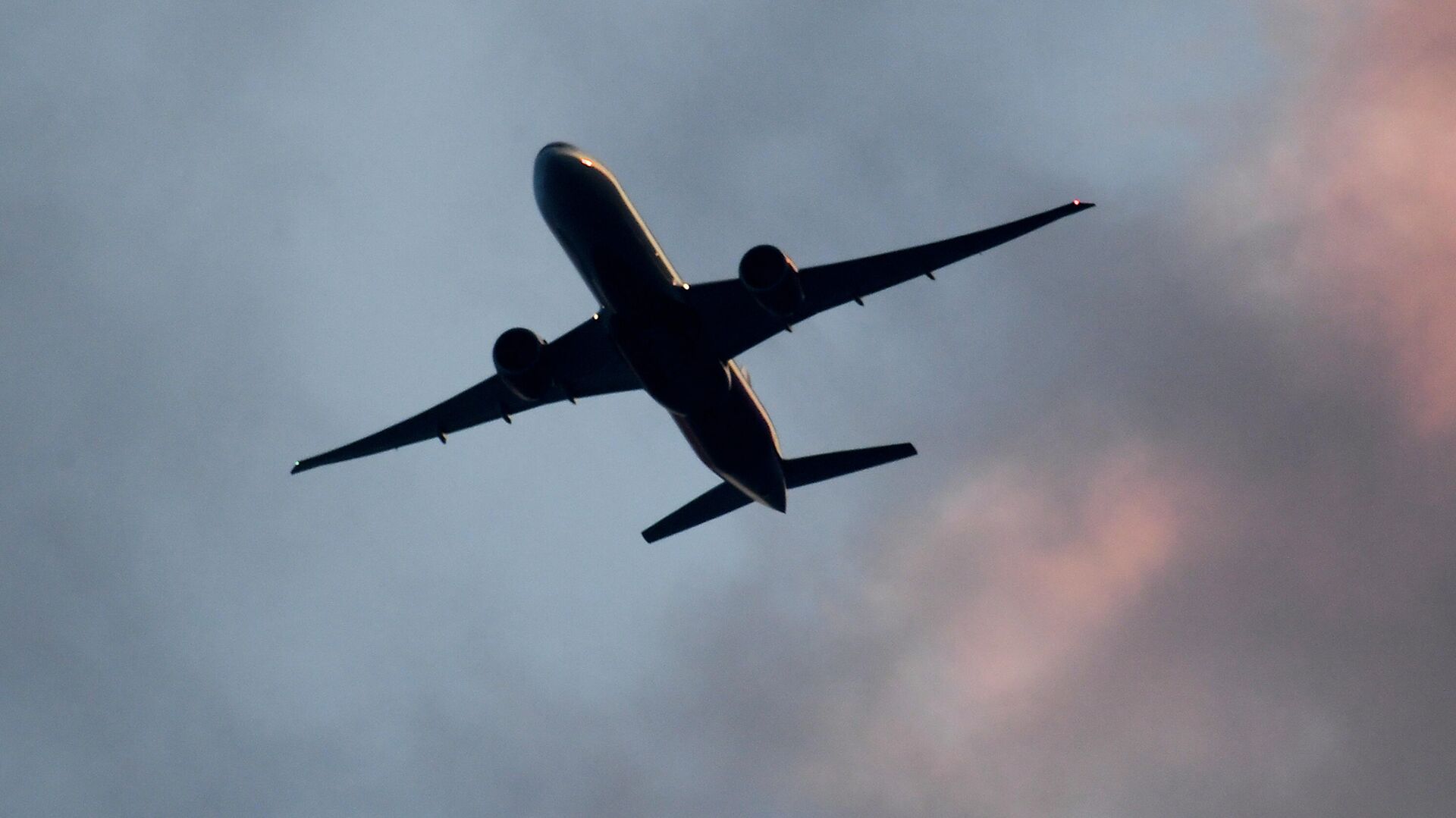 Canada regrets trying to punish Russia
Characteristically, sanctions on Russian aviation were announced on February 25, 2022, literally the day after the start of the NWO, while restrictions on Russia's financial and oil and gas sectors were introduced much later. According to the authors of the air sanctions, everyone was confident that they would "inflict maximum pain on Russia" and would completely paralyze air traffic in the country where there was a serious interest.
But the West has underestimated our resolve and our margin of safety, and has also forgotten history and geography.
The Russian authorities responded promptly, harshly and asymmetrically: in response to the sanctions, Russian airlines were allowed to "kill the numbers" on imported aircraft, a large-scale program was launched to support the aviation industry and import substitution, and international flights were rerouted. from west to south and east. Despite a slight decrease in air traffic and a number of route losses according to the results of 2022, the total profit of leading Russian airlines reached a record 88 billion rubles, which is 2.8 times more than in 2021. In 2023, the Ministry of Transport has planned an increase of 6.4% (up to 101.3 million people) in passenger air transport. At the end of March, the head of the department, Vitaly Savelyev, said that this plan has already been fulfilled more than necessary. According to Aeroflot's new strategy, by 2030, the share of aircraft produced in Russia in the country's fleet will be increased to 70%, and a full transition to Russian software is planned. At the same time, a record trend in the last eleven years has been recorded in Russia for investment in the transport and logistics complex and its restructuring in the direction of friendly countries, including domestic and international air transport.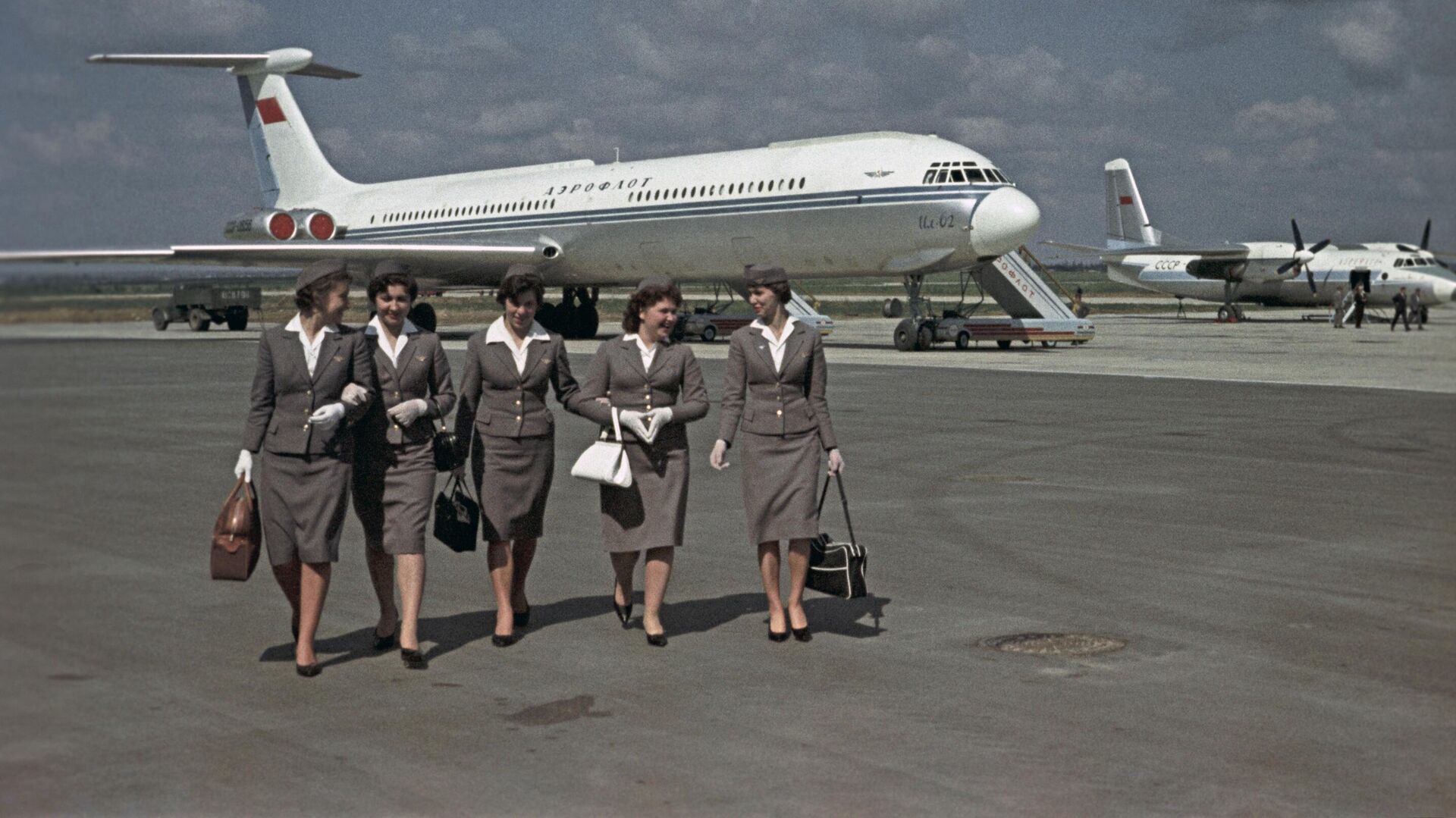 Centenary of Russian aviation: under the yoke of sanctions with open wings
According to Prime Minister Mikhail Mishustin, hostile countries wanted to "take down" the Russian fleet and began to publicly violate the terms of previous agreements, but Russia managed to preserve its fleet and expand domestic equipment production.
The failure of the airstrike in the Western media is of course interpreted in a very modern way: for example, Bloomberg writes that the restrictions on Russian aviation had "mixed results" and that "it is clear that the sanctions are not working". The West was hoping."
They also clearly did not trust the fact that instead of a quick and humiliating demise of the Russian aviation industry, failures would come with their own hands.
For example, the mirror closure of Russian airspace for airlines from the EU, USA, Canada and some other countries has, in fact, led to a redistribution of the air transport market – and certainly not in favor of non-partners.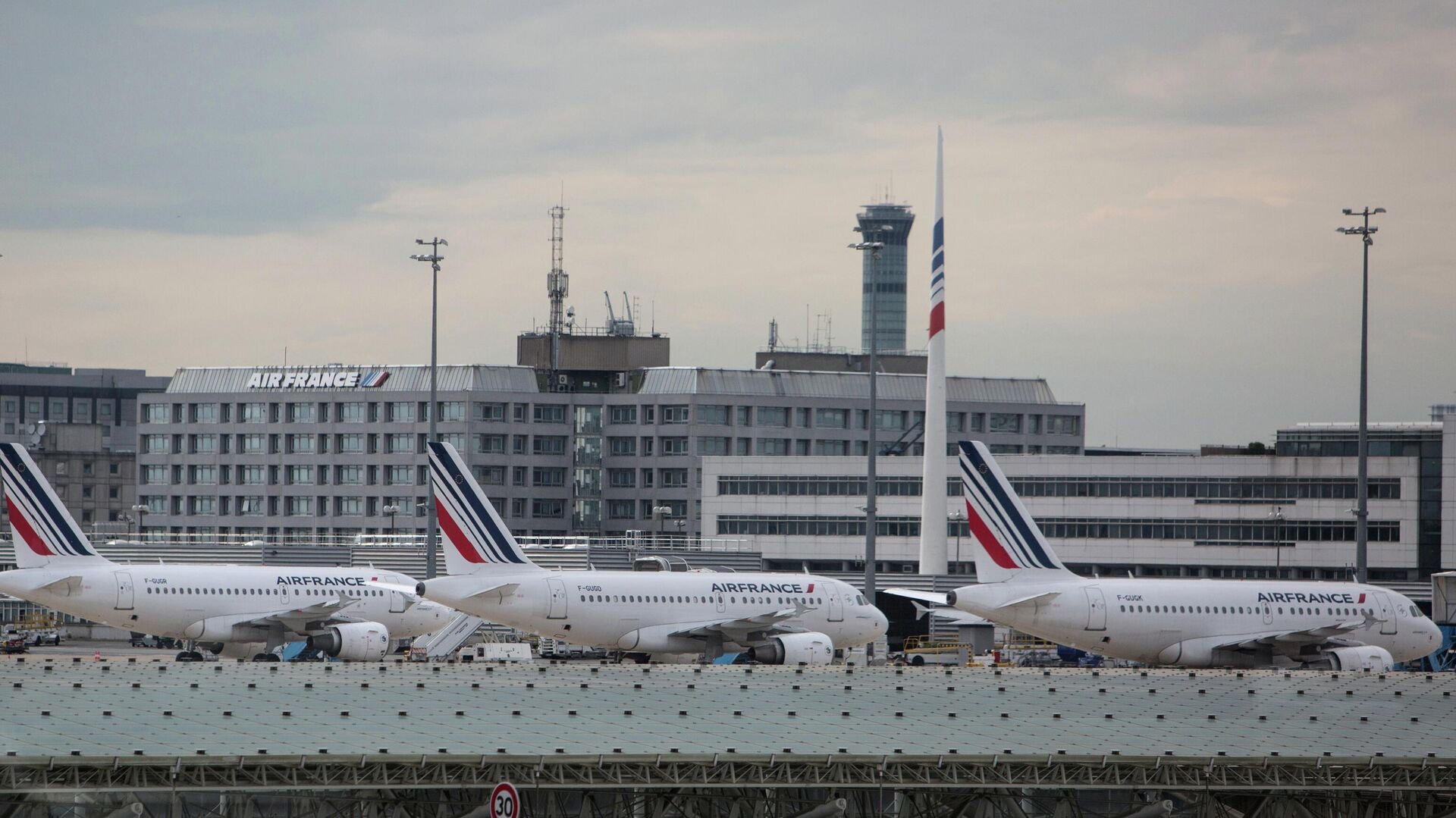 Western airlines suffer losses due to need to fly over Russia
As a result of Russia's geographic location, the shortest (and therefore cheapest) airlines from Europe and North America to the Middle East and Asia pass through Russian airspace. Those who drafted the sanctions who tried to punish us by not flying to Baden-Baden are now looking at the calculator with tears in their eyes.
For example, Air Canada flights from Vancouver to Hong Kong and Delhi flying around Russia now take ten percent longer and cost passengers 41 percent and 47 percent more, respectively. Now you have to add a good three hours to the flight from Paris to Seoul (and at least $17,000 for that additional fuel – and hello to Greta Thunberg). Flights from Helsinki to Tokyo extended by 4.5 hours, so Finland had to bury its ambitious plans to become the main Euro-Asian aviation hub. The cumulative losses of American air carriers as a result of anti-Russian sanctions are at least two billion dollars per year.
For non-sanctioned airlines in the Middle East and Asia, ticket prices for routes through Russia dropped 22 percent over the same period, sending hysteria to their U.S. and EU rivals, where requests were made to "eliminate unfair competitive advantages". and forcing airlines from China, Singapore, Korea and India to fly the same routes as them. Why can they do it and we can't?
But this is impossible, because Russia has decided this – and everyone will have to take this into account.
"Suffer more." European airlines are in big trouble
According to Henrik Hololei, Director of Transport and Mobility of the European Commission, "any measures (against Russia) here will not help the EU."
Yet the impossibility of "canceling" Russia both in the air, at sea and on land is gradually reaching even the most stubborn, and the West is gradually moving from the stages of denial and anger to the stage of acceptance and bargaining. according to expert "Due to its size and geographical location, Russia cannot be completely excluded from the global transport system. Negotiations to restart cooperation are on the horizon," said the Carnegie Endowment.
All right, guys, get in line. And we will see.
Source: Ria
I am Emma Sickels, a highly experienced journalist specializing in news and economy. As an author at News Unrolled, I cover the latest trends in the economic sector and provide readers with valuable insights into its complexities. My work has been featured in various media outlets such as The New York Times, USA Today, Bloomberg Businessweek and many more.