MOSCOW, April 30 – RIA Novosti, Nadezhda Sarapina. More and more banks around the world impose restrictions on Russian citizens. Now Cyprus, Switzerland and the United Arab Emirates will block the accounts of those who earn income from the sanction business, those who pay taxes at home. What to fear and how to secure investments abroad, in the material of RIA Novosti.
who is on whose side
NBD (ENBD), the second largest bank in the United Arab Emirates, has warned Russians that those not residing in the EU, European Economic Area or Switzerland will have their personal accounts withdrawn and frozen.
Experts say that the UAE will continue to cooperate with Russia as long as it is profitable and safe. Lawyer Ekaterina Chernysheva recalls how clearstream and Euroclear's National Settlement Depositary (NSD) was blocked last year after the EU mandated companies not to accept deposits in excess of 100,000 euros from Russian citizens and companies. "ENBD uses the services of European and Swiss credit institutions, as well as the warehouses of Clearstream and Euroclear, which means it has to comply with their orders," he explains.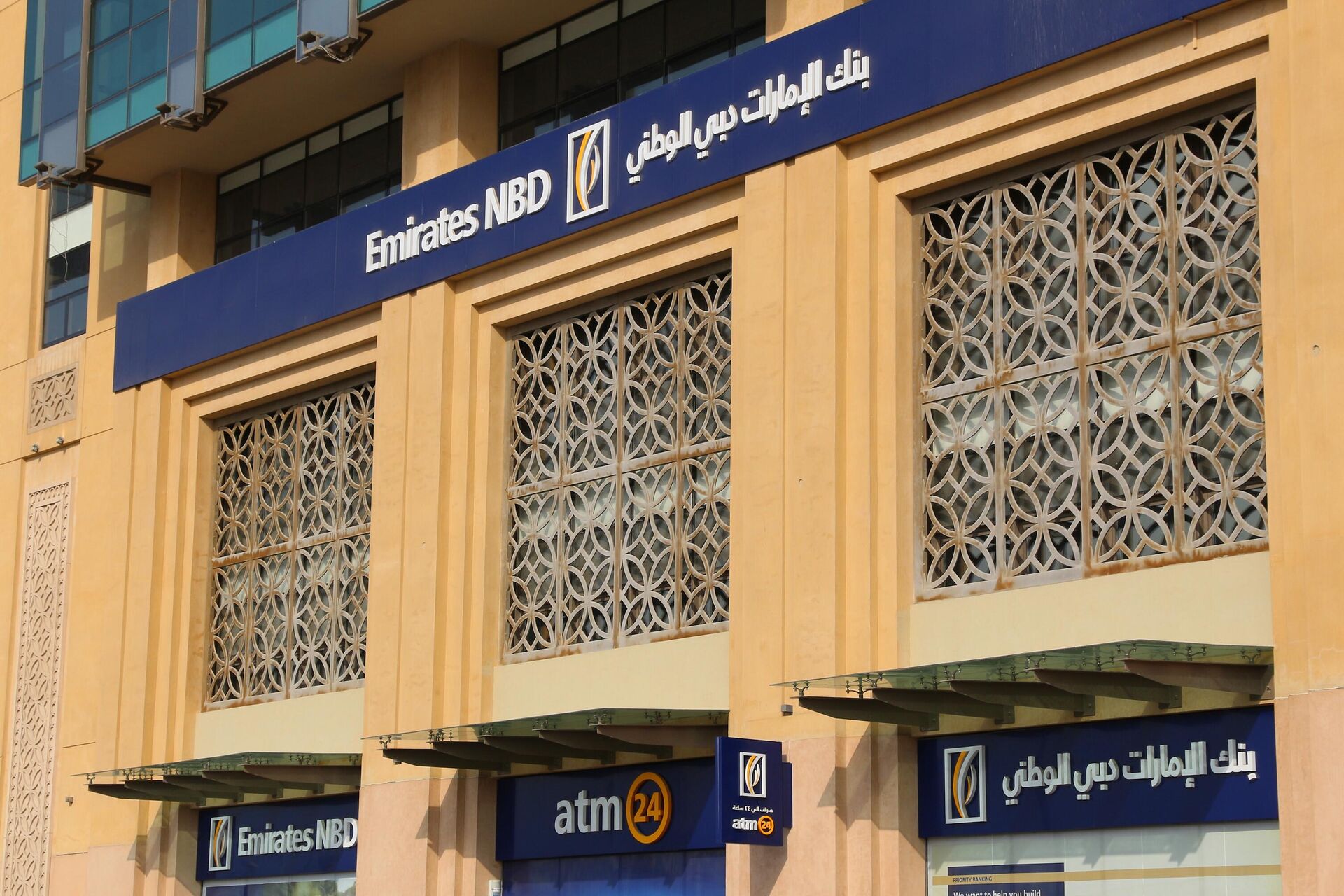 Bank of Cyprus, the largest bank in Cyprus, announced that it will forcibly close four thousand accounts of tax residents of Russia, who receive income from Russia, including salary and dividends, and do not live on the island permanently, within two months. Analysts believe other financial institutions in the UAE and Cyprus will do the same. Switzerland has announced its intention to freeze the accounts of Russian taxpayers.
Georgy Mikhaylets, a partner in the Payments and Transfers group of companies, explains that all banks are conservative in their situational risk management: "Under the threat of secondary sanctions, they will sacrifice their customers." According to the Central Bank of Cyprus, Russians account for only 2.2% of the country's deposits. On the other hand, Arab ENBD's profit increased by 40% in 2022.
Washington is also pressing other banks to freeze their assets. "For many, cooperation with the EU and the USA brings many times more money. Therefore, even those who do not want to break relations with Russia choose the less bad," said Ivan Melnikov, vice-president of the Russian branch of International. Human Rights Protection Committee.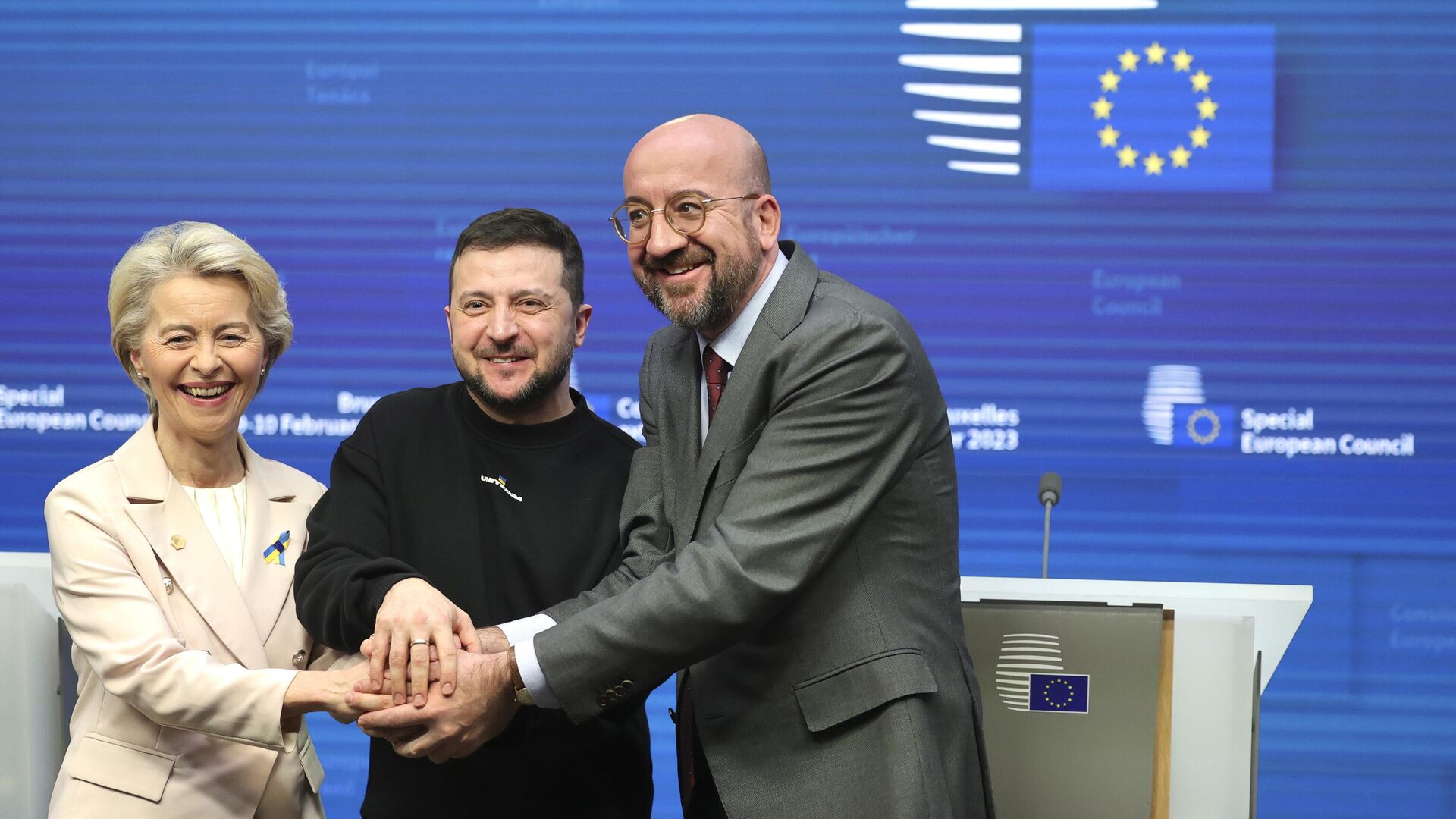 The West does not give gifts. How will Ukraine pay?
legal grounds
Experts point to the next package of sanctions and US efforts to prevent them from being circumvented through third countries. However, opinions differ on the legality of the actions of financial institutions. Therefore, Mikhailets says that any bank can refuse to serve a customer and block his account without explaining the reasons. And Melnikov remembers the international convention banning all forms of racial discrimination. "Russians are persecuted precisely on a national basis: athletes are not allowed to compete, entrepreneurs are collectively persecuted regardless of their political views, how long they have lived in third countries and how much they are associated with the state system," he said. highlights.
There are also inconsistencies in Switzerland. In particular, Melnikov states that it is practically impossible to disclose beneficiaries there, and the fact that this is possible in the case of Russian clients indicates either contradictions or violations of national legislation.
You can appeal such decisions, but the chances of success are slim, lawyers are sure. "It would be right to come together with class action and get results in national courts, then go to higher international arbitrations or the ECtHR and seek compensation," says Melnikov.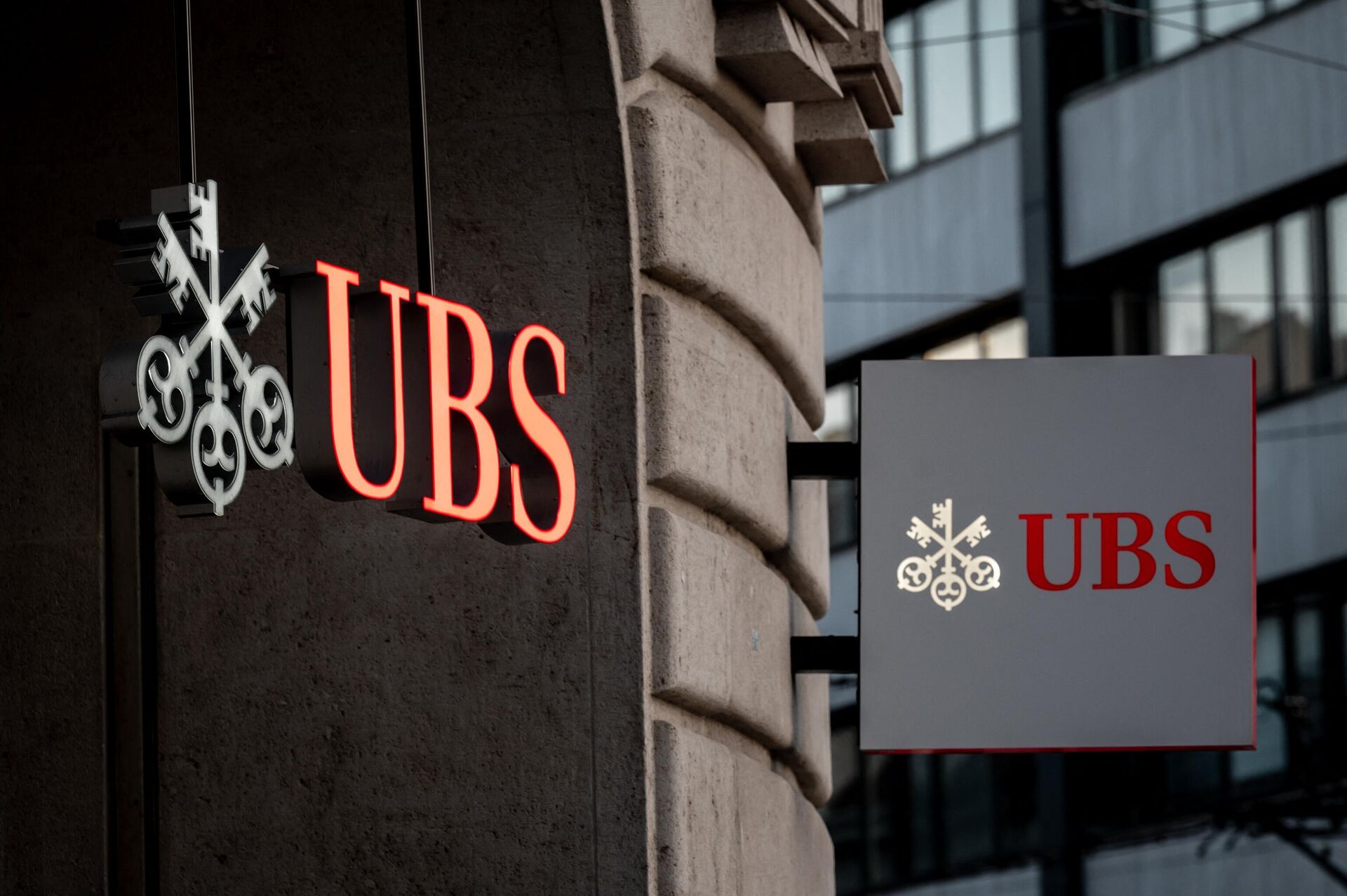 capital outflow
In the medium and long term, the policy of lack of funds on a national basis will lead to capital outflows from these countries. Some analysts predict that entrepreneurs and investors will go, for example, to Oman or Bahrain, while others believe that the capital will return to their homeland. According to the Central Bank of Russia, in January 2022 Russians had $94.3 billion in foreign accounts, a year later it was $58.1 billion, 39.5% less.
With the return of frozen money, the situation is complicated. On the one hand, it is unprofitable for banks, especially private individuals, to hold blocked funds so that they can be diverted to third countries, for example, Kazakhstan or Armenia. "You should not confuse the blocking of accounts and the withdrawal of funds: banks block and almost never write anything in their favor without the permission of the owner," emphasizes Mikhailets.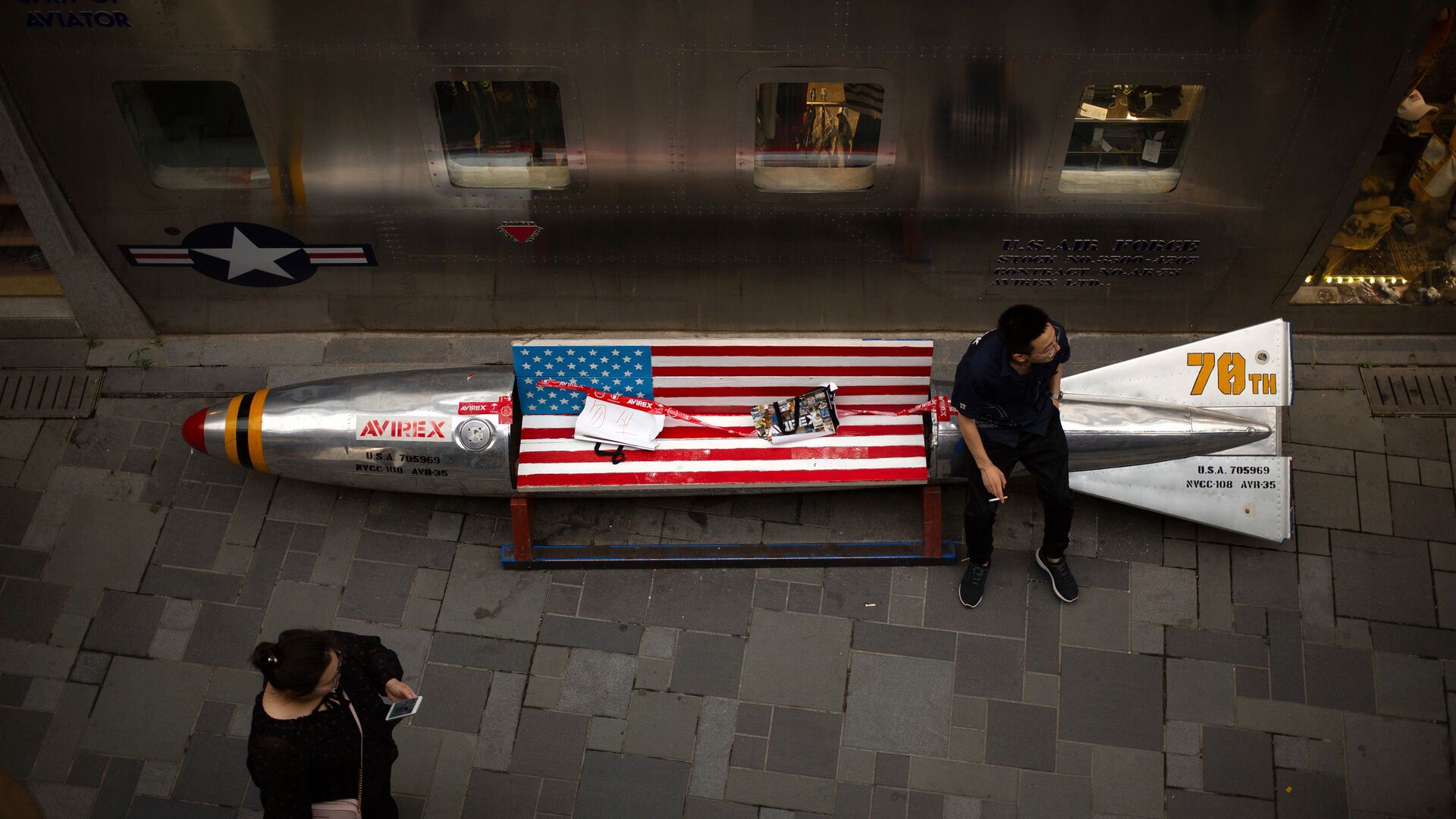 Collect the pieces. Who will profit from the struggle between the US and China?
However, for a year the West has been actively working on confiscation mechanisms in the hope of depriving Russia of its foreign exchange reserves. Yes, updated version. law Special economic measures allowed Canadian authorities to seize property of foreign states and any natural or legal person. This is permitted in the event of "a serious breach of international peace and security that has caused or may have caused a serious international crisis". When dealing with the nationalization of Canadians presence Roman Abramovich Granit Capital Holding Ltd. worth approximately $26 million.
In the United States, they talked about the preparation of an appropriate legal framework in April last year. Also, the Finnish Constitution states that the state has the right to forcible deprivation of property. Therefore, it is probably only a matter of time before the changes that the West needs are accepted.
Source: Ria
I am Emma Sickels, a highly experienced journalist specializing in news and economy. As an author at News Unrolled, I cover the latest trends in the economic sector and provide readers with valuable insights into its complexities. My work has been featured in various media outlets such as The New York Times, USA Today, Bloomberg Businessweek and many more.