Russian ruble. archive photo
Rosstat: Inflation in Russia from April 25 to May 2 was 0.19 percent
MOSCOW, May 4 – RIA Novosti. From April 25 to May 2, inflation in Russia was 0.19%, prices have increased by 2.18% since the beginning of the year, reported Thursday in Rosstat.
"For the period April 25 – May 2, 2023, the consumer price index according to Rosstat amounted to 100.19% from the beginning of May, and from the beginning of the year 100.05%, 102.18%," the document says. .
Experts evaluated the impact of a possible increase in the key rate in Russia
During the reporting period, fruit and vegetable prices decreased by 0.8% on average. The price, including cucumbers, fell by 8%, tomatoes – 4.4%, beets – 0.4%. At the same time, the price of cabbage increased by 14.5%, onions – 10.5%, carrots – 4.7%, apples – 0.7%, bananas – 0.2%, potatoes – 0.1%.
Price reductions were recorded in 13 items out of 33 product positions (excluding fruit and vegetables). Eggs fell the most – 1%, buckwheat – 0.57%, millet – 0.35%, cottage cheese and sterilized milk – 0.2%. Prices for salt, baby food cans, pasteurized milk, sunflower oil, sour cream and tea also fell 0.1 percent. Cheese prices did not change.
The price of 19 kinds of products, mostly mutton, increased by an average of 2.1%. This was followed by sugar with an increase of 0.87%, chicken meat with an increase of 0.8%, canned fruit and berries for baby food with an increase of 0.7%, boiled sausage and rice with an increase of 0.46%. In addition, the price of fish increased by 0.4 percent; baby food, biscuits, canned meat and dried milk formulas for flour 0.3%, beef, pork, semi-smoked and boiled smoked sausages – 0.2%, sausages, sausages, butter, margarine, rye bread – 0.1 became more expensive by %.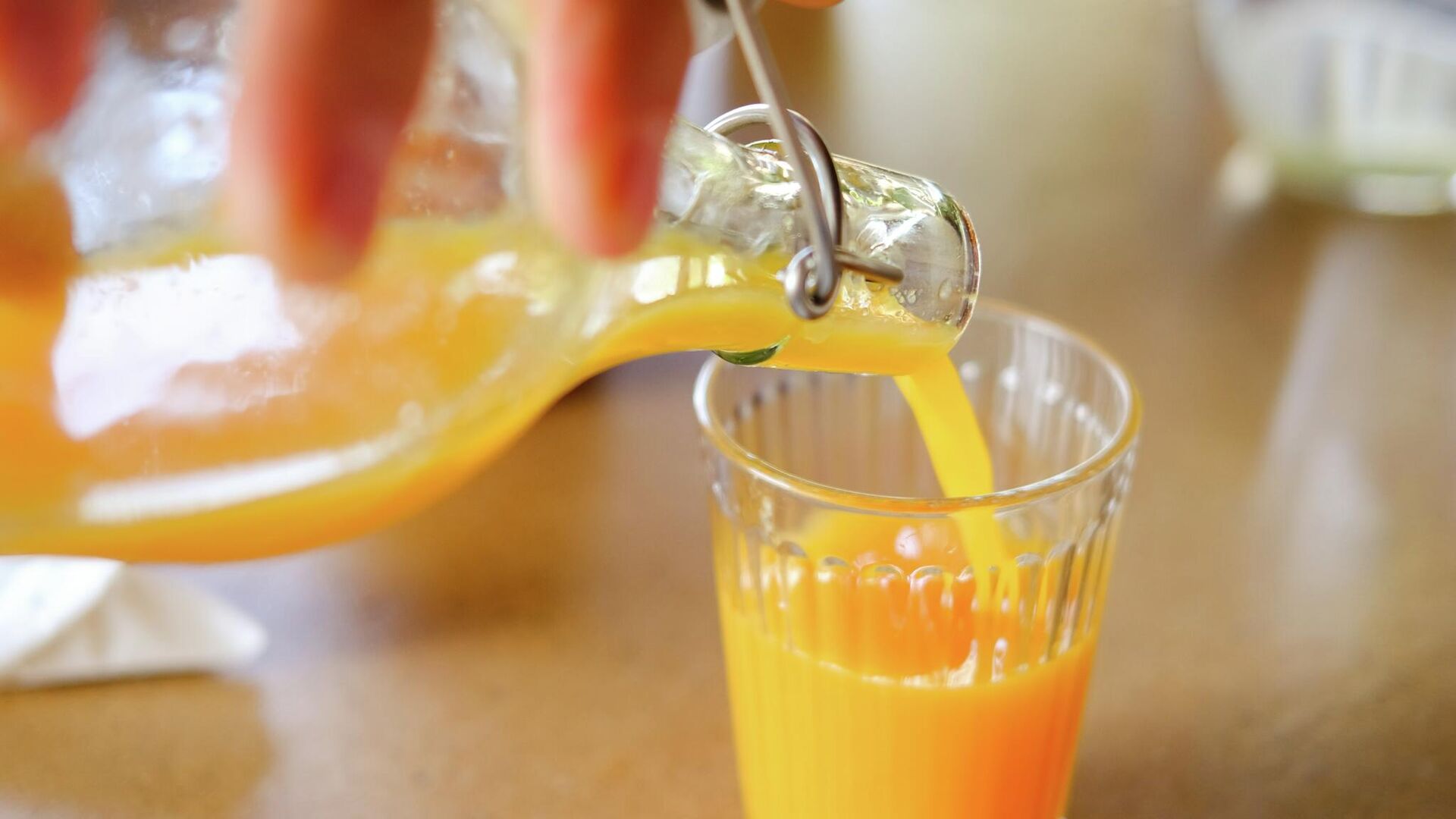 The most harmful juice drinks selected
An increase of 0.3 percent in matches and toilet soap, which is one of the basic non-food items, increased by 0.28 percent in baby diapers, 0.22 percent in laundry soap, and 0.1 percent in toothbrushes and laundry detergents. At the same time, prices for diapers – 0.3%, toilet paper – decreased by 0.1%. Rosstat also saw a 0.3% decline in the prices of adult sneakers, 0.2% in children's jeans and T-shirts, and 0.1% in children's sneakers and shampoos.
In the period from April 25 to May 2, the price of TVs increased by 0.22%, the price of vacuum cleaners – by 0.03%, and the price of smartphones by 2.62%. The cost of a new domestic car also increased – 1.26%, foreign – 0.1%. Gasoline prices increased by 0.16%, while diesel prices remained almost unchanged. Flight cost in economy class cabin increased by 0.21%.
For the period from April 25 to May 2, Rosstat recorded an increase in prices for Levomekol ointment – 0.54%, allochol – 0.21%, domestic analgin and multivitamins – 0.2%. At the same time, the prices of drugs such as the antiviral Ergoferon, combined analgesics, Corvalol and others fell.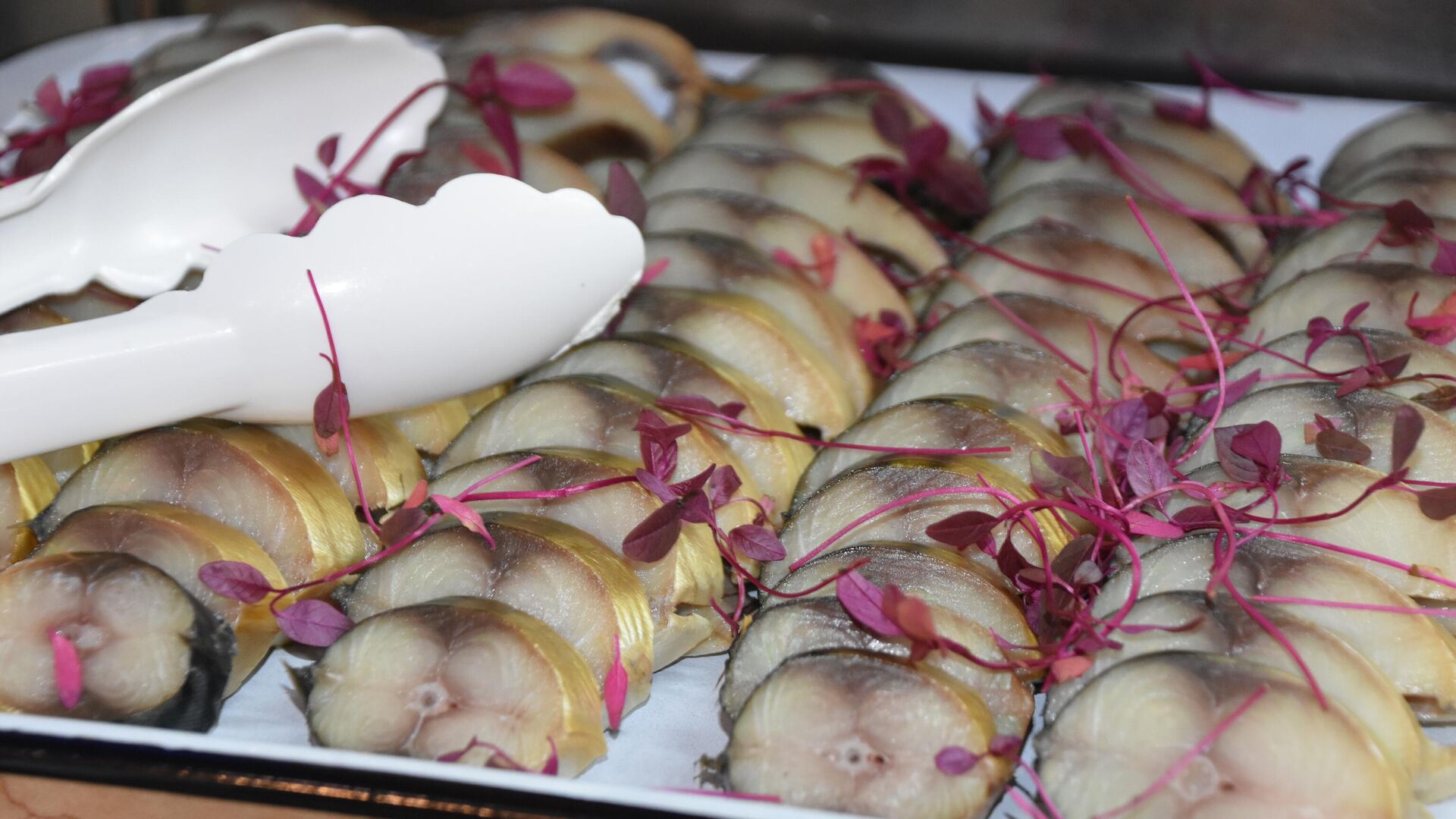 Nutritionist said whether you can eat herring every day
Source: Ria
I am Emma Sickels, a highly experienced journalist specializing in news and economy. As an author at News Unrolled, I cover the latest trends in the economic sector and provide readers with valuable insights into its complexities. My work has been featured in various media outlets such as The New York Times, USA Today, Bloomberg Businessweek and many more.