Banknotes and coins. archive photo
MP Aksakov: Only three of 100 banks with basic license opened accounts abroad
MOSCOW, May 10 – RIA Novosti. Of about 100 banks, only three with basic licenses in Russia could open foreign accounts for international settlements, the head of the State Duma's financial market committee, Anatoly Aksakov, confirmed to the agency, RIA Novosti learned.
As of April 1, 2023, there are 101 banks with basic licenses in Russia according to the Central Bank. The agency examined the websites of credit institutions with basic licenses, it turned out that three banks had accounts abroad. One of the players managed to establish correspondent relations with banks in Uzbekistan, Armenia and Turkey, the other has correspondent accounts in Azerbaijan, the third in Kazakhstan.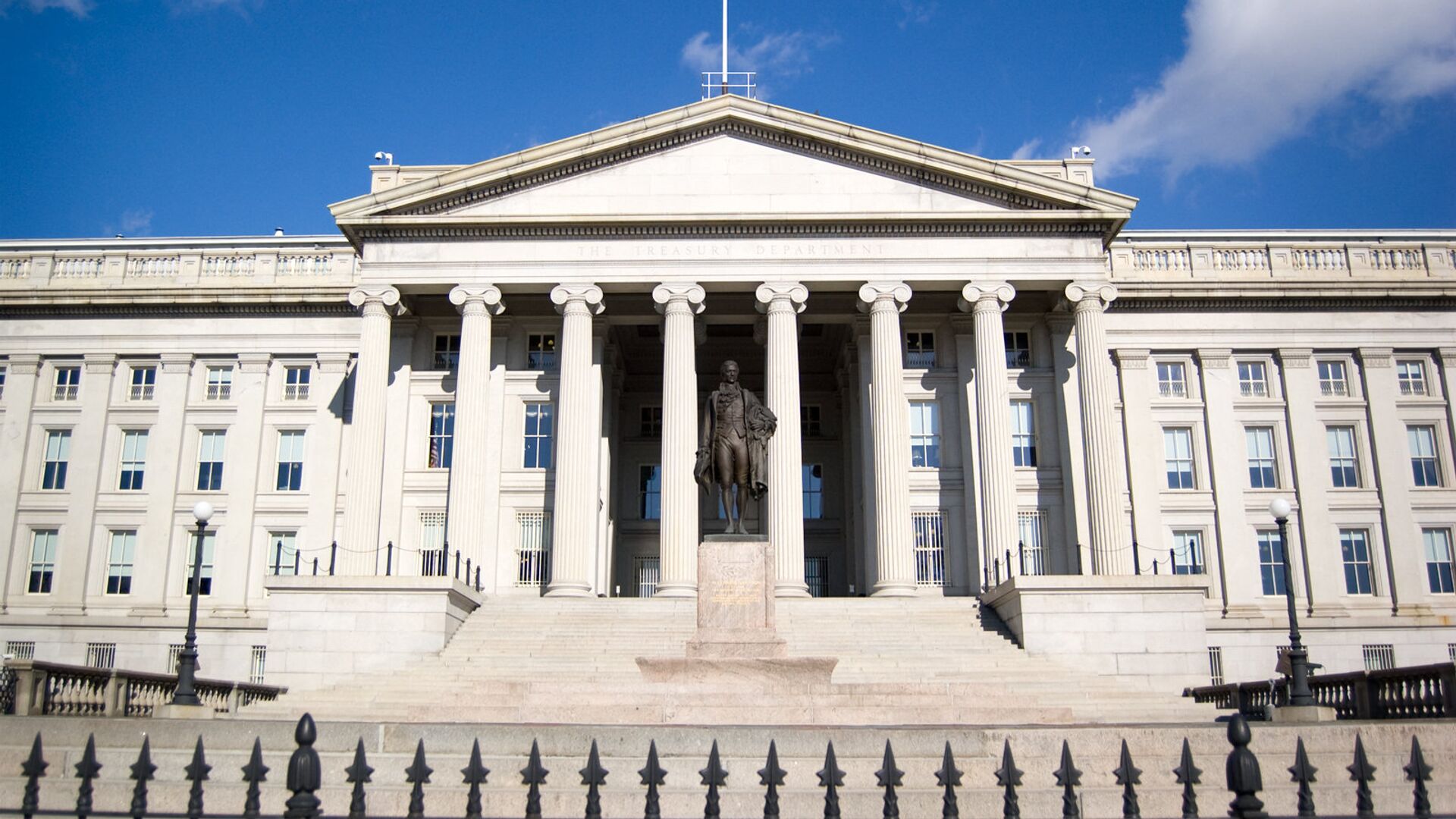 US extends transaction authorization in fuel and energy complex with Russian banks
"About three banks have been opened, but the process is ongoing, the rest is negotiating," said Aksakov, adding that the process of opening such accounts is "difficult but still ongoing."
In the first half of 2022, small banks in Russia faced significant problems when making payments in foreign currencies, as the major players with whom they carry out such transactions are under the sanctions of the collective West. In this context, banks with a basic license were given the opportunity to enter foreign financial institutions independently until 2024. The relevant law entered into force on 25 July 2022.
Aksakov, on the other hand, believes that "such a norm should be made permanent".
In early March, the head of the Bank of Russia, Elvira Nabiullina, said that the regulator is considering permanently removing restrictions on banks with a basic license to open foreign accounts.
At the same time, Alexander Danilov, head of the department of banking regulation and analytics of the Central Bank, answering the question whether restrictions on opening correspondent accounts abroad for reconciliation of non-bank credit institutions will be similarly lifted, answered this question: it is now being considered.
The Speaker of the Parliament of Burkina Faso called for the establishment of a Russian-African bank.
Source: Ria
I am Emma Sickels, a highly experienced journalist specializing in news and economy. As an author at News Unrolled, I cover the latest trends in the economic sector and provide readers with valuable insights into its complexities. My work has been featured in various media outlets such as The New York Times, USA Today, Bloomberg Businessweek and many more.