Oil pumping chairs of the Tatneft company in the Almetyevsk region of Tatarstan. archive photo
OPEC+ announces extension of oil deal to 2024 and new production cuts
VIENNA, 5 June – RIA Novosti. After a meeting on Sunday, OPEC+ announced the extension of the oil deal for 2024 and that the alliance's total production will drop by 1.4 million barrels per day from next year, but the countries where the cut was announced are already producing oil below gold. quotas, so new regulations are apparently only announced "on paper".
OPEC+ reduced oil production by 9.7 million barrels per day in May 2020 due to the drop in oil demand caused by the pandemic. The alliance has been in the final phase of exiting these cuts since August 2022, but has again cut production since November to reduce production by 2 million barrels per day from the highest possible level for August. This decision is valid until the end of 2023.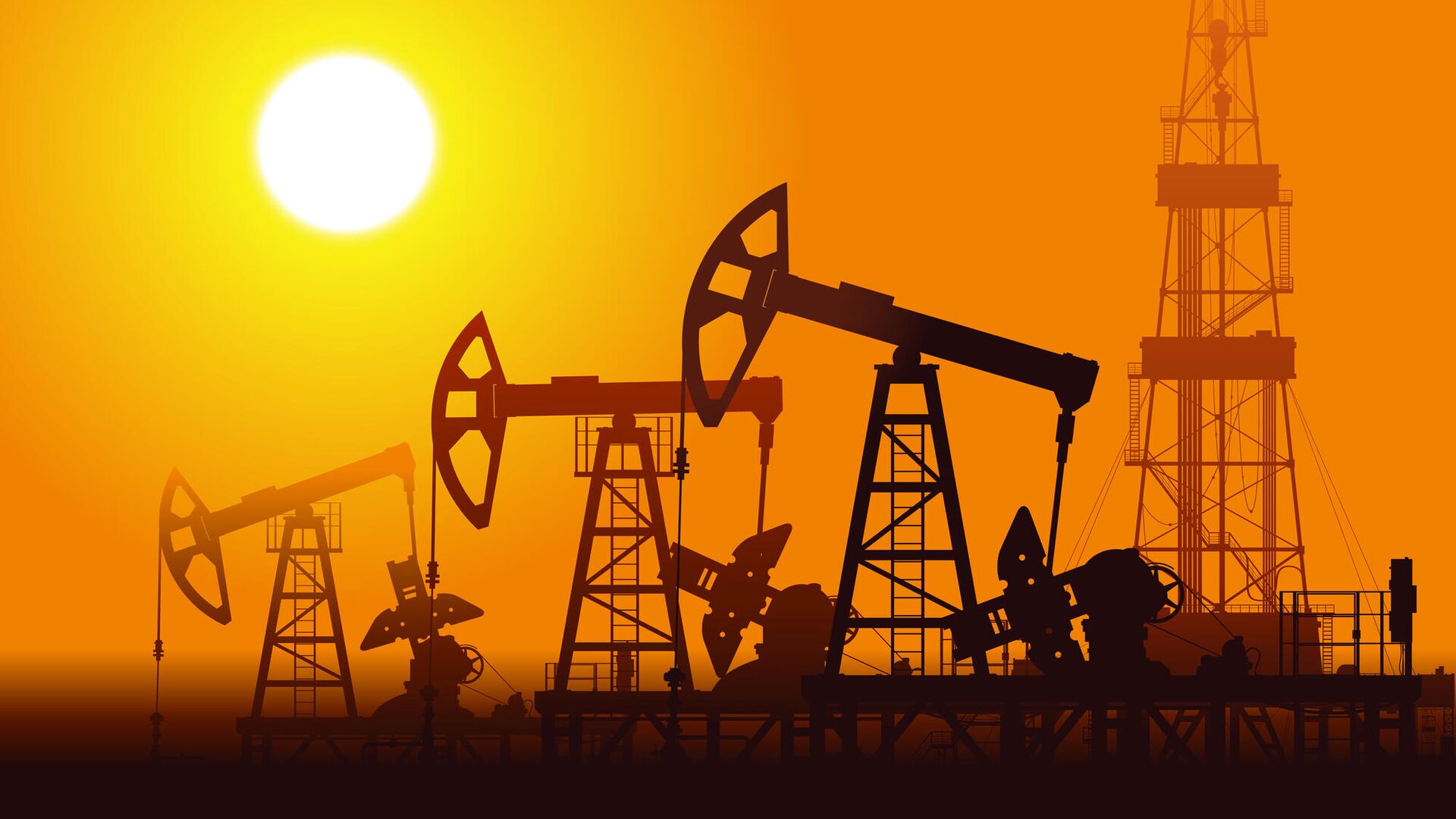 Saudi minister says OPEC+ is not targeting specific oil price
At the same time, some OPEC+ countries, especially in Africa, are still unable to increase production to the level allowed for them due to the natural decline in production and technical problems.
In addition, in early April, a number of OPEC+ countries, including Saudi Arabia, announced that they would voluntarily reduce oil production by 1.16 million barrels per day (above their current quotas) from May to the end of 2023. a preventive measure to maintain market stability. Russia also extended the voluntary production cut by another 500 thousand barrels per day until the end of the year.
These voluntary production cuts following Sunday's OPEC+ meeting have also been extended to 2024.
Where did you leave, where did you come from?
By 2024, OPEC+ has committed to producing more than 40,463 million bpd instead of 41,856 million bpd, or about 1.4 million bpd less. At the same time, the target production level for Russia from 2024 was set to 9.828 million barrels/day from the current 10,478 million barrels per day, that is, a reduction of 650 thousand barrels per day. The target level for Saudi Arabia remained at 10,478 million barrels.
As of January 1, 2024, the targeted oil production level for Angola is 1.28 million barrels per day (-175 thousand), Congo – 276 thousand barrels (-34 thousand), Nigeria -1.38 million barrels / day (-362 thousand barrels) will be. ), Equatorial Guinea 70 thousand barrels (-51 thousand), Azerbaijan – 551 thousand barrels (-133 thousand), Brunei – 83 thousand barrels (-14 thousand), Malaysia – 401 thousand barrels (-14 thousand -166 thousand), Sudan – 64 thousand (-8 thousand). However, the UAE quota is increasing by 200,000 barrels per day to 3,219 million barrels per day.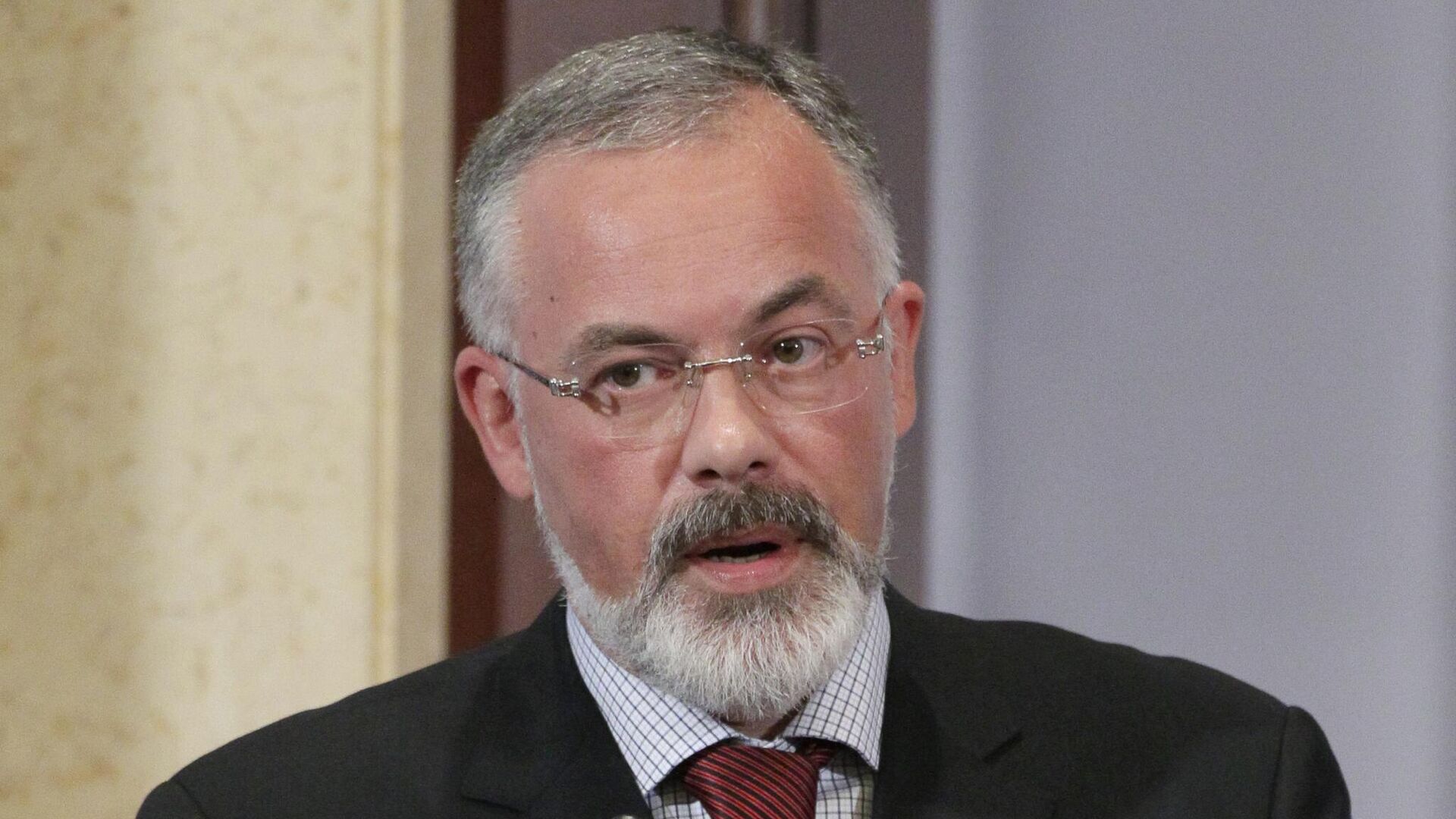 Former Deputy Prime Minister of Ukraine spoke about the transit of oil through the country
With these adjustments, the allowable production level will be reduced by 1.393 million barrels per day. But while the official level of Russian oil production is unknown, according to various sources, the country has been producing less than 10 million barrels per day for a long time due to Western sanctions and the need to restructure logistics. Also, according to the May OPEC report, citing secondary sources, Angola produced 1.085 million barrels per day in April, Congo – 263 thousand, Nigeria 1.18 million, Equatorial Guinea – 59 thousand.
No precise data for the above non-OPEC countries, but according to the IEA's May report (not a secondary source of OPEC and OPEC+), Azerbaijan produced 510,000 bpd in April, with the rest probably less than their 2023 quotas. Thus, the regulation announced on Sunday only officially brought the official quotas of these countries closer to the real production level.
At the same time, Saudi Arabia announced another big surprise it calls "Saudi honey" – an additional voluntary production cut of 1 million bpd in July to the already 500,000 daily production. There is a possibility that this decision could be extended further, but it is not clear what this will depend on. As a result, the kingdom will produce 9 million barrels per day in July, which is close to Russia's estimated production volume. The decision was taken by the Saudis as a precautionary step to support the OPEC+ alliance's efforts to restore stability.
In response, Russia announced that the voluntary reduction in oil production will be counted in 2024 from the production target of 9.828 million barrels agreed under the new agreement. In other words, Russian production will not exceed 9.328 million barrels per day.
How?
The current decision of OPEC + is due to the communiqué issued after the last meeting of the alliance, to ensure and maintain stability in the oil market, to create long-term predictability. As the Saudi minister pointed out when answering a question about the real underlying factors, the alliance's actions serve as a "protection" of the market against possible risks. At the same time, in contrast to the main regulations announced "on paper", the voluntary cut in July in Saudi Arabian production will become a reality.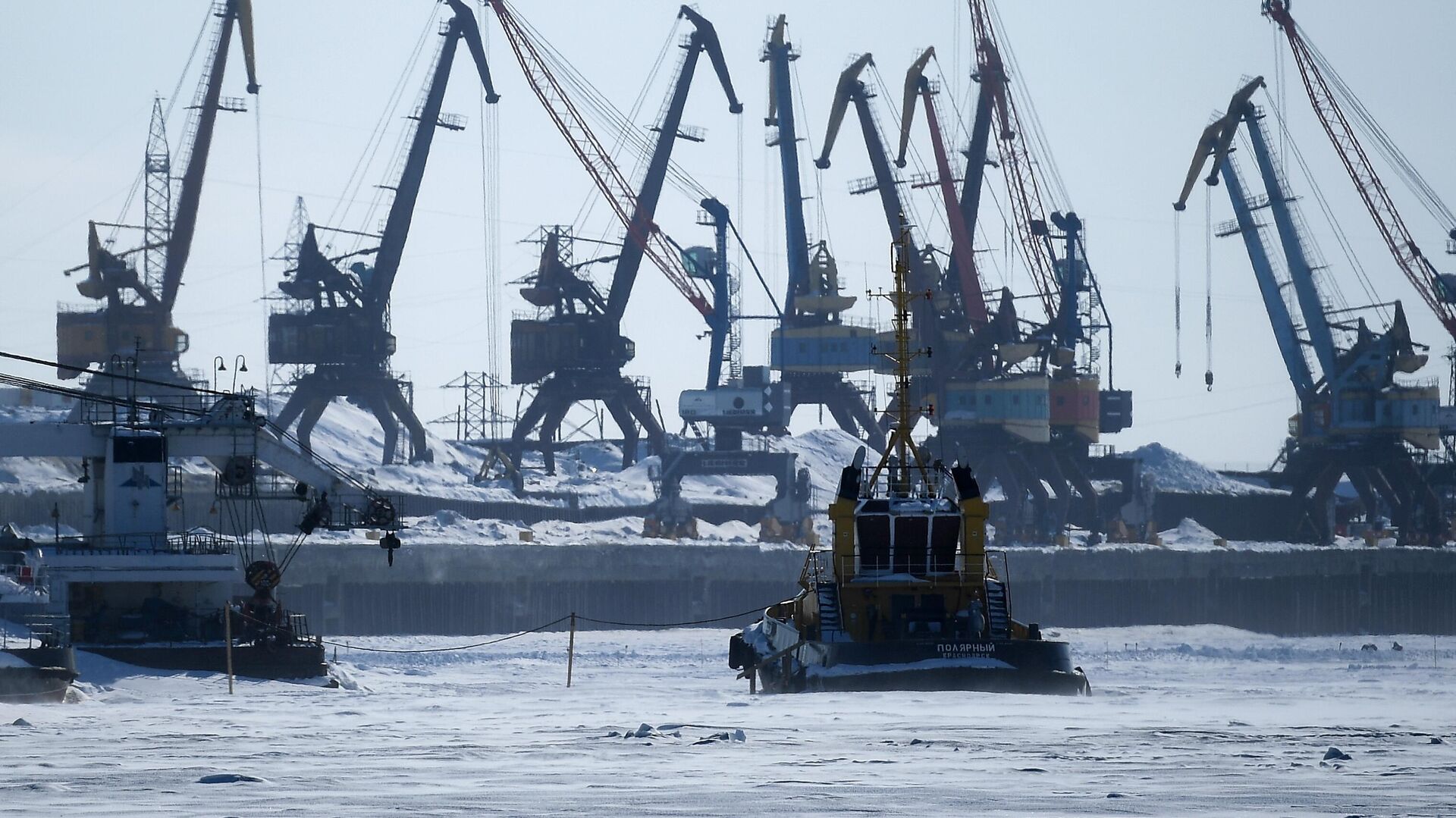 Experts evaluated the benefits of transferring oil exports from the Baltic to the NSR
"There will be a million barrels of oil. It's not tobacco, pancakes or anything," Saudi Energy Minister Prince Abdulaziz bin Salman said at a press conference after the meeting.
As for Russia, the production level for June will still be indicated, as there are difficulties in communicating with secondary information sources due to sanctions. Ben Salman said that whatever the final figure for Russian production in February 2023 (the new target level for the agreement reached on 4 June), the Russian Federation has fulfilled and will continue to fulfill its obligations. "I have no choice but to trust them because we saw that they kept their promise," he said.
According to UAE Energy Minister Suheil al-Mazrui, there is variation in Russia's oil production from independent sources and OPEC+ wants to explain why. The minister said that it is very important to understand what these figures are, without blaming independent sources and without taking into account the Russian side. "We don't want politics to interfere with the numbers," he said.
Regarding the change in the emirate quota, Mazrui said: "It is no secret that the UAE's production level is far below its production capacity, therefore (quota – ed.) has been raised. And I thank the alliance. It supports the UAE."
Novak also said that Russia and Saudi Arabia do not have any disagreements regarding the agreement. "This is a joint decision. As you know, our agreement serves the interests of the market, the interests of the countries participating in the agreement," said the Russian Deputy Prime Minister.
The next meeting of the OPEC+ heads of delegation will also be held in Vienna. It is scheduled for November 26.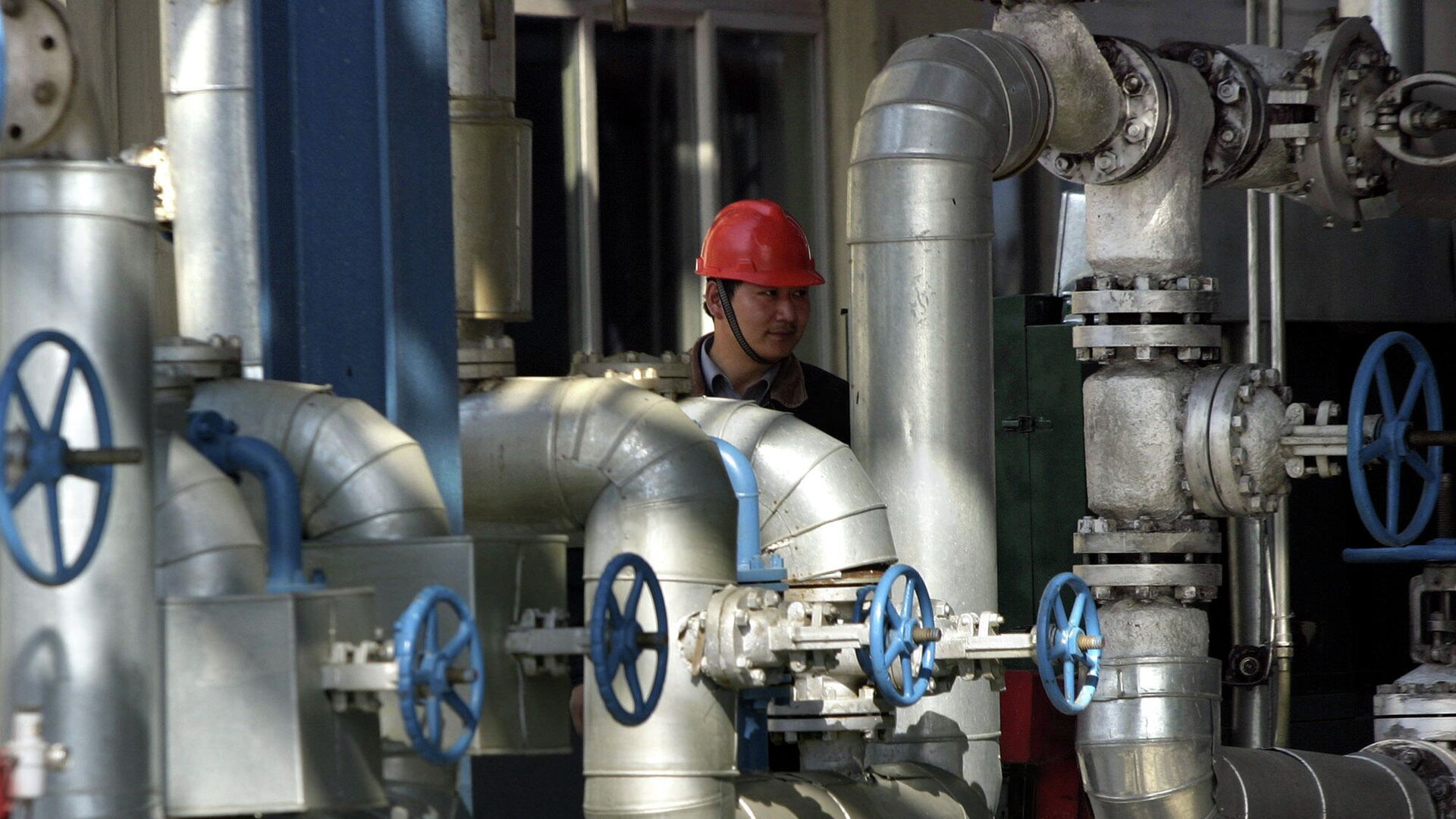 Xi Jinping offers to expand oil and gas trade with Central Asia
Source: Ria
I am Emma Sickels, a highly experienced journalist specializing in news and economy. As an author at News Unrolled, I cover the latest trends in the economic sector and provide readers with valuable insights into its complexities. My work has been featured in various media outlets such as The New York Times, USA Today, Bloomberg Businessweek and many more.