Oil pumping chair on the background of the dollar. archive photo
Expert Achkasov: High inflation threatens the world in 2025-26 due to the rise in oil prices
MOSCOW, June 9 – RIA Novosti. RIA Novosti Managing Director MI Achkasov & Co. Maxim Achkasov predicted that high inflation in the global economy would return in 2025-2026 as oil prices rose to $130-150 per barrel of Brent and explained what to invest in under these conditions.
The expert argues that the policy of major central banks in recent years has threatened inflation, and its performance has only "forced" regulators to take measures in 2023 that slow the rate of price growth. "The data show that inflation in the US (on an annual basis – ed.) fell from 6% in February 2023 to 5% in March and 4.9% in April. In this regard, the second half of 2023, "It's the beginning of a turn towards easing monetary policy by major central banks, including lowering interest rates."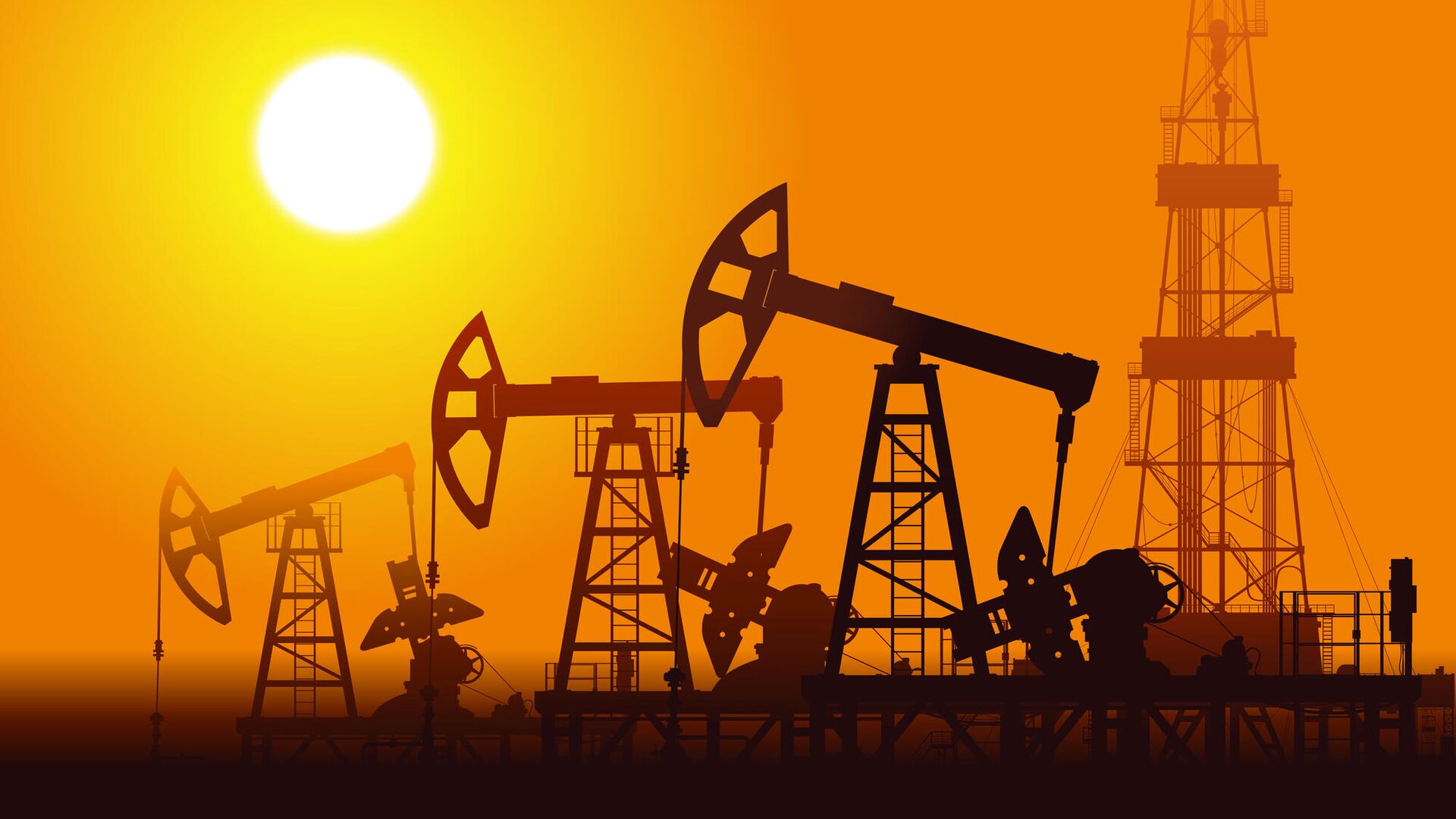 Saudi minister says OPEC+ is not targeting specific oil price
"However, even if there is a slowdown in inflation in 2023, this may turn into a temporary trend. The sharp rise in prices, especially food, shows that inflation is not going anywhere. 5% higher inflation levels in 2025-2026 – if you look at the US economy, expected in 2023 7% compared to the 4-5% corridor," predicts Achkasov.
The expert predicts that inflation will continue to rise due to rising prices of raw materials and industrial metals. "This trend is a direct result of underinvestment for a long time and will lead to a structural deficit in the market. In particular, the price of Brent oil is expected to be in the corridor of 100-130 dollars and 130 dollars per barrel in 2024. -150 in 2025. Significant growth oil prices. and exceeding $100 per barrel in 2024 will trigger the start of inflation momentum," he expects. Brent has fluctuated in the range of $71-77 per barrel in recent weeks.
"Rise in agricultural product prices due to the imbalance between increased demand and the limited areas under crop cultivation 'ignites' the inflation rate. The latter is exacerbated by climate change, which has a negative impact on crop yields." Achkasov.
He states that gold and precious metals are classic tools for savings during times of inflation and economic turmoil. "Moreover, investments in industrial metals and agricultural assets can yield high returns. A concentrated investment portfolio in these sectors will become a reliable capital protector and a hedging instrument," said the expert.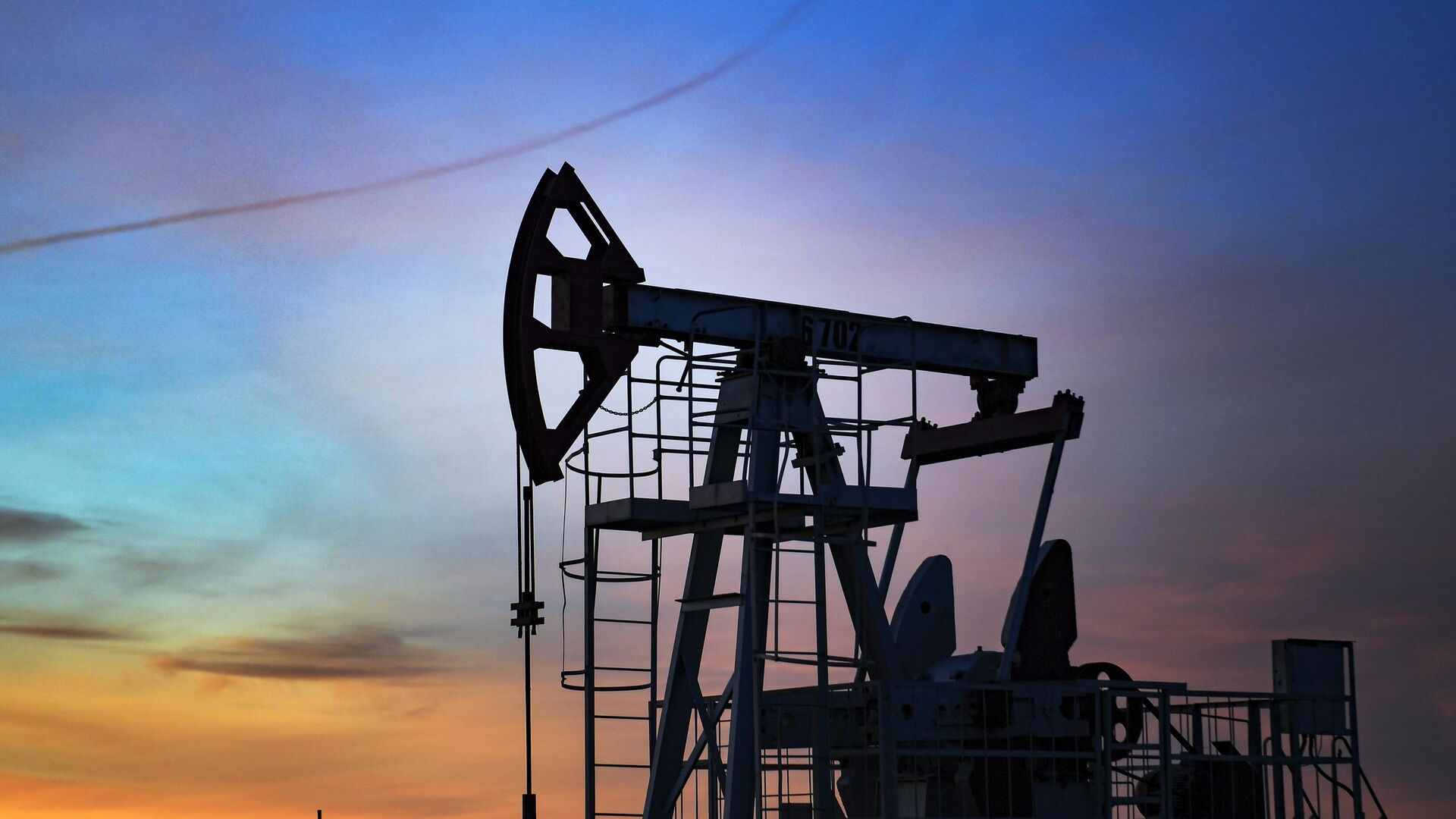 US Department of Energy expects oil production to rise despite OPEC+ decisions
Source: Ria
I am Emma Sickels, a highly experienced journalist specializing in news and economy. As an author at News Unrolled, I cover the latest trends in the economic sector and provide readers with valuable insights into its complexities. My work has been featured in various media outlets such as The New York Times, USA Today, Bloomberg Businessweek and many more.