Iron and Steel Works. archive photo
Governor Dyagterev: Pacific Metallurgical Plant will be opened in the Khabarovsk Territory
HABAROVSK, June 9 – RIA Novosti. Governor Mikhail Degtyarev said that the Pacific Metallurgical Plant will start operating in the Khabarovsk Territory and its capacity will be three times greater than the volume of the Azovstal metallurgical plant in Mariupol.
The head of the district in Moscow participated in a meeting of the council of the Far Eastern Federal District under the leadership of the Deputy Head of the Government of the Russian Federation – Plenipotentiary Representative of the President of the Russian Federation in the Far Eastern Federal District. Yuri Trutnev. The main topics on the agenda were: support for a special military operation, increasing the investment climate, creating social infrastructure within the scope of national projects and preparations for the presidential Far East "Single Subsidy", as well as the Eastern Economic Forum… 2023.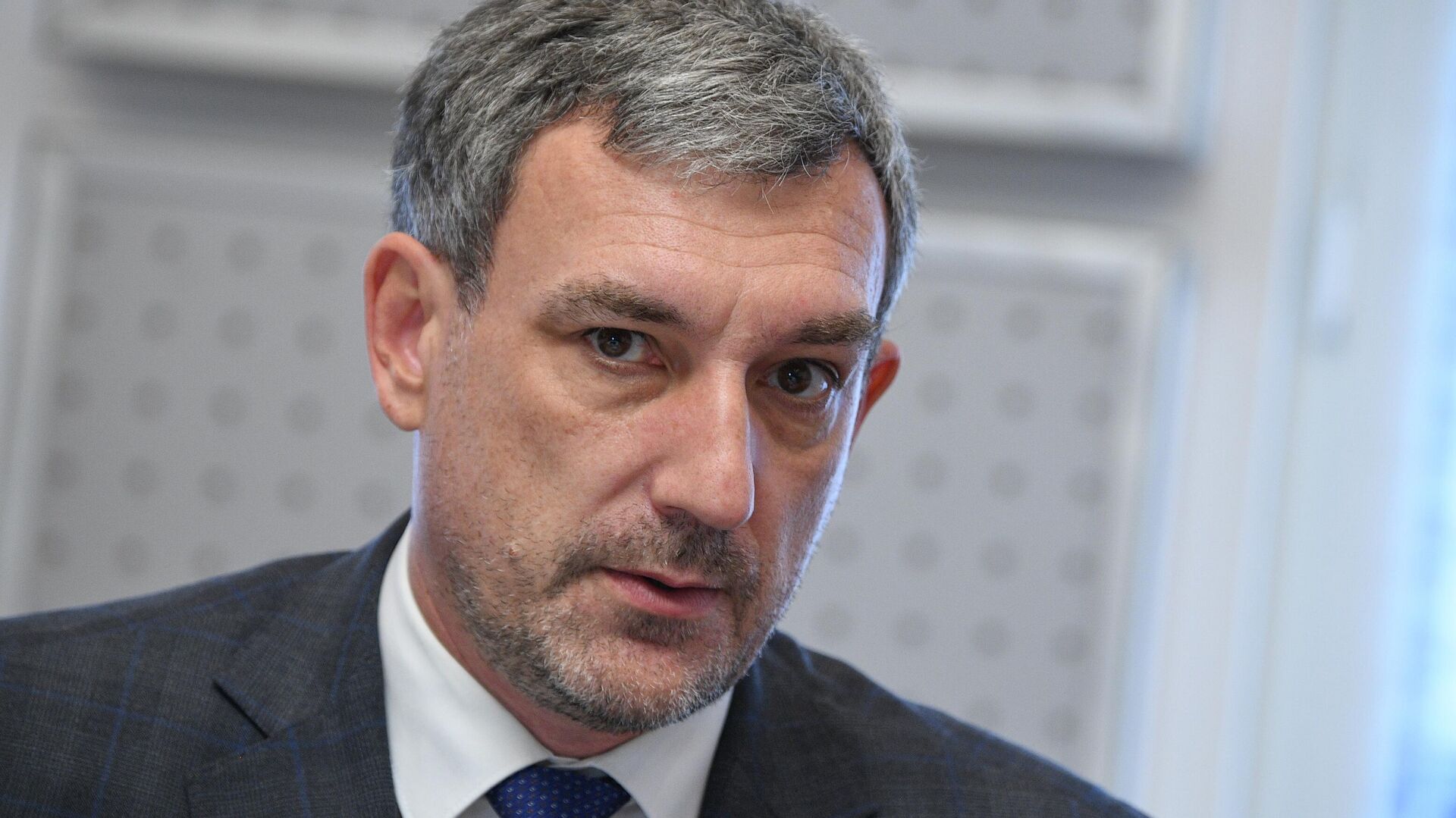 The exhibition of the Amur region at EEF-2023 will be dedicated to the 165th anniversary of the region
"This year we are launching a new project – Pacific Iron and Steel Works. Its capacity will be three times the volume of the legendary Azovstal," Degtyarev posted on the telegraph channel after the event.
The governor noted that according to the results of last year, the Khabarovsk Territory is in a positive zone in terms of investment and industrial production.
"For example, if in 2021 there are eight people in the TOP, then in 2022 – 21. In just five months of this year, nine new residents were added to them. Erofey all-terrain vehicles for the needs of the North" Military District, shell casings and casings of the year In the first 5 months, the volume of investments made in the real sector of the economy increased by 1.5 times compared to the same period of the previous year.
Degtyarev noted that last year was a record year for the region: the implementation of large-scale projects by Russian Railways, the construction of the Pacific Railway and the new Elga port began. This includes Malmyzhsky GOK of the Russian Copper Company – it is planned to be released in March 2024. Also the second phase of the largest mining and processing plant in the city of Amursk.
As the regional government has clarified, it was noted in the council that the Far East continues to lead in attracting investment per capita. The volume of actual financial investments in the Far Eastern Federal District in state-sponsored projects amounted to 3.2 trillion rubles. 636 projects were implemented, 118 thousand jobs were created.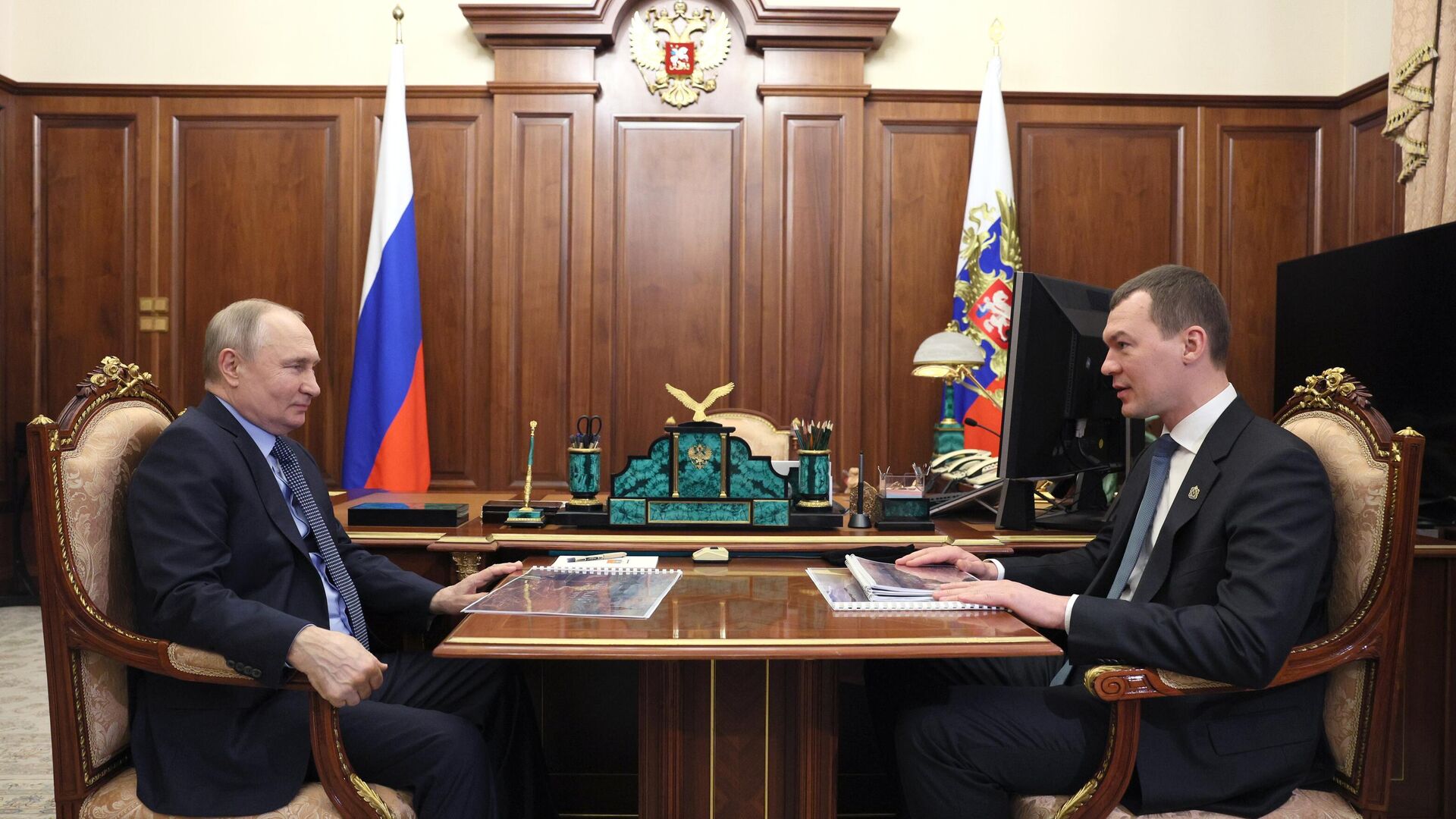 Degtyarev promised Putin that he would submit to the DEF a master plan for the development of Khabarovsk.
Source: Ria
I am Emma Sickels, a highly experienced journalist specializing in news and economy. As an author at News Unrolled, I cover the latest trends in the economic sector and provide readers with valuable insights into its complexities. My work has been featured in various media outlets such as The New York Times, USA Today, Bloomberg Businessweek and many more.