A man comes out of the DenizBank building in Turkey. archive photo
Turkish DenizBank's Russian customers have decided to withdraw money and close their foreign currency accounts.
ISTANBUL, 9 June – RIA Novosti. Turkish bank Deniz has this week started deleting sums of up to $60 from Russian citizens' accounts and closing foreign currency accounts, the bank's customers told RIA Novosti, but there was no explanation from the bank.
"I had 80 liras in my account – all of those 80 liras were "drawn" from zero on June 6," Evgenia said.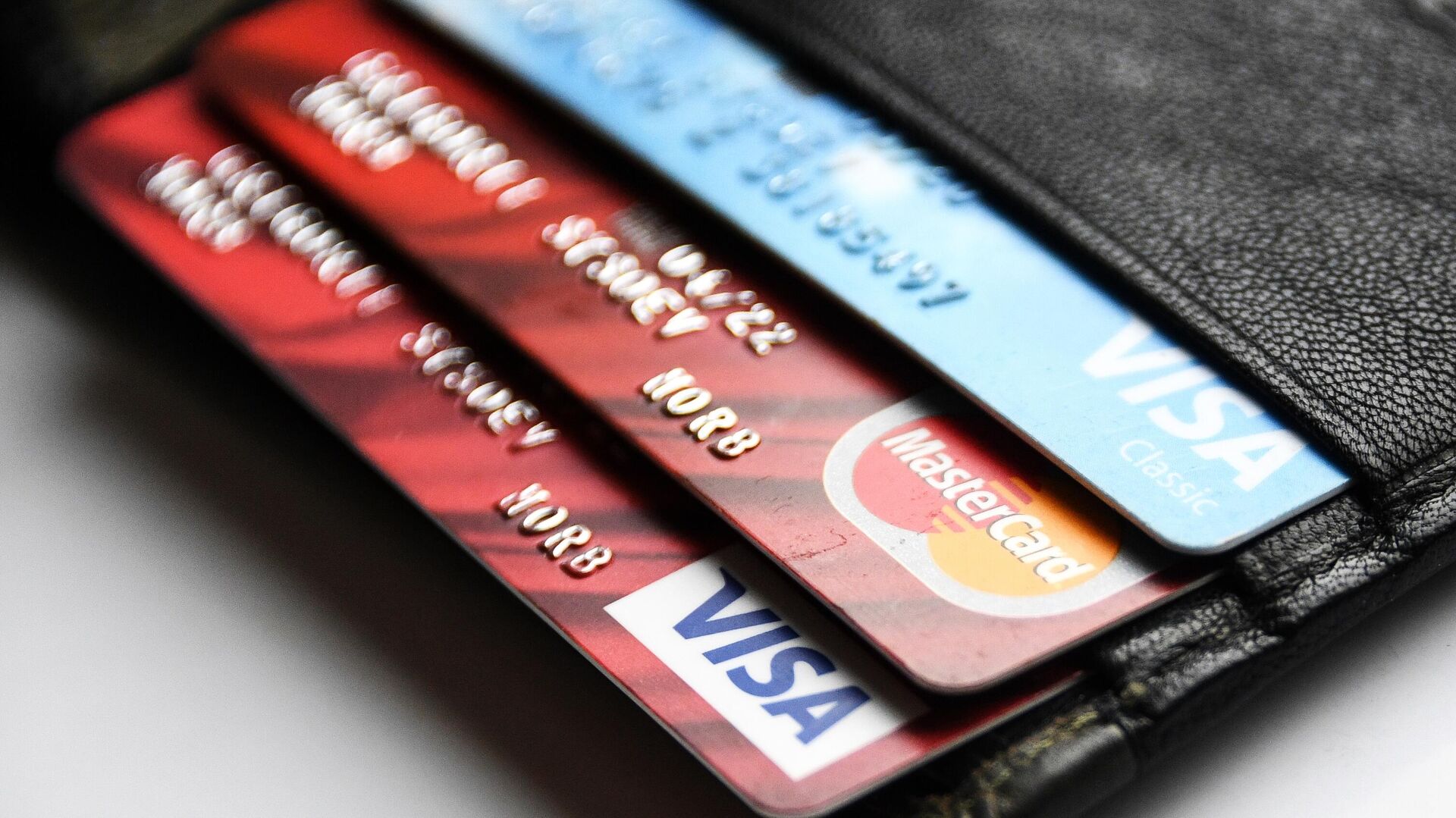 Analysts say that one in ten Russians has a foreign bank card
According to him, he opened a bank account in September 2022, now the bank client is in Russia and cannot enter the banking application, as a confirmation code is required, which is tied to a Turkish phone number. Evgenia plans to return to Turkey in the near future and learn the circumstances of what happened during her meeting with bank representatives.
Another Russian, Evgeny, said that he opened a bank account in January, used the card actively in the first months, paid for his purchases personally in April, and then used the card for various online transactions.
The interlocutor of the agency said, "On the evening of June 6, the bank wrote down 447 liras from the account for a kind of 'banking service'. I did not call the bank, it is expensive because I am in the Russian Federation." .
"On the same day, I learned that the bank closed my dollar account and only lira, euro and ruble accounts that were opened in the bank in January remained. I went to the application today and saw that all my accounts were gone." , my bank cards are not displayed except for my lira account – I had a debit card and a virtual card," says Eugene. According to him, he is planning a trip to Turkey to solve the problem.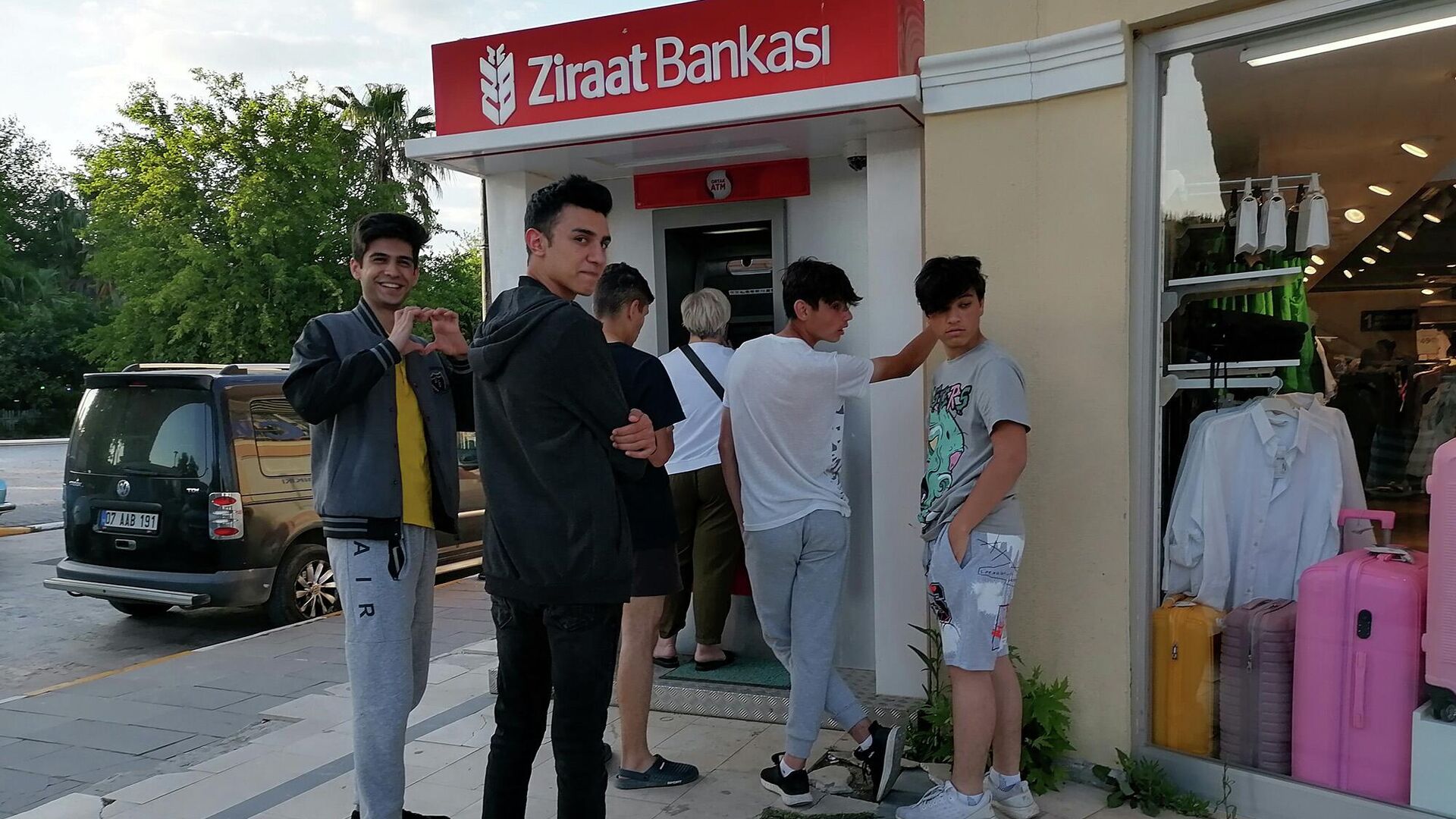 Named ways to pay and withdraw by wire transfer in Turkey
Another customer, who introduced himself as Vadim, said that on June 6, 6 lira was debited from the account, and on June 7, all the money – $ 59.66 – was debited from the dollar account. Has a bank account since July 2022.
Vadim said, "They said that they were aware of the debts in support of the phone but they could not help. They told me to contact the branch where they opened the card, they allegedly received such an instruction from above," said Vadim. He is currently in Moscow and therefore cannot apply to a bank branch.
"I left a complaint on their website in my personal account, they promised to respond within three days," Vadim said.
DenizBank's customer service declined to comment on RIA Novosti. At the same time, in the screenshots provided by the bank's customers, the debiting of funds is accompanied by the interpretation of "account management fee", but in each case the amount varies significantly.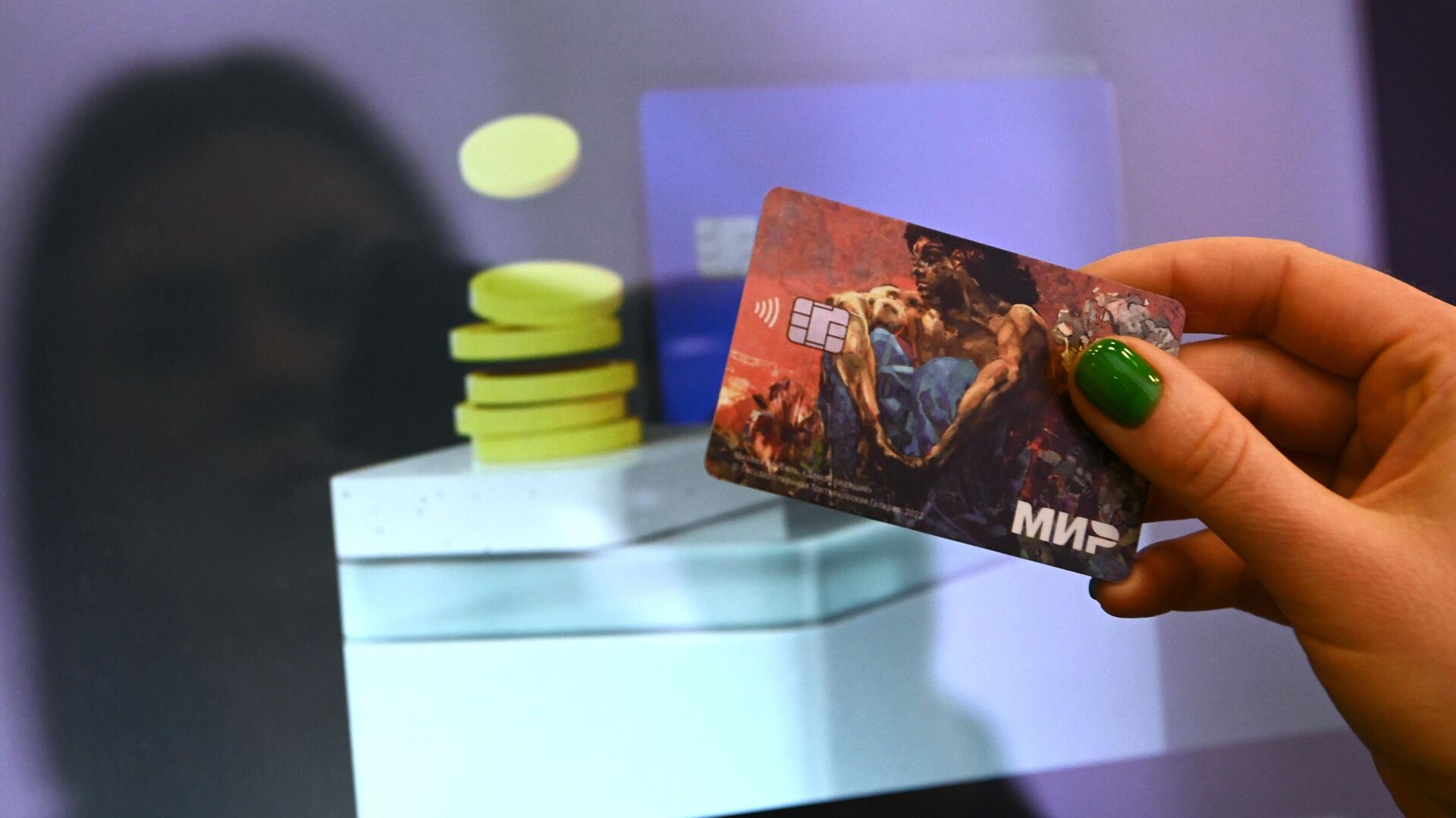 Pay abroad. Which countries accept Mir cards and issue their own?
Source: Ria
I am Emma Sickels, a highly experienced journalist specializing in news and economy. As an author at News Unrolled, I cover the latest trends in the economic sector and provide readers with valuable insights into its complexities. My work has been featured in various media outlets such as The New York Times, USA Today, Bloomberg Businessweek and many more.