EKATERINBURG, September 19 – RIA Novosti. Roskachestvo experts visited a reindeer herding company in the Khanty-Mansi Autonomous Okrug; According to the Ugra Development Fund, a certificate confirming the production of organic venison must be submitted as a result of the on-site inspection.
"Roskachestvo representatives visited JSC Saranpaul Reindeer Herding Company in the village of Saranpaul and conducted an on-site inspection to evaluate organic production. This is a particularly important stage of the certification process, which will ensure compliance with all GOST requirements and standards." the message says.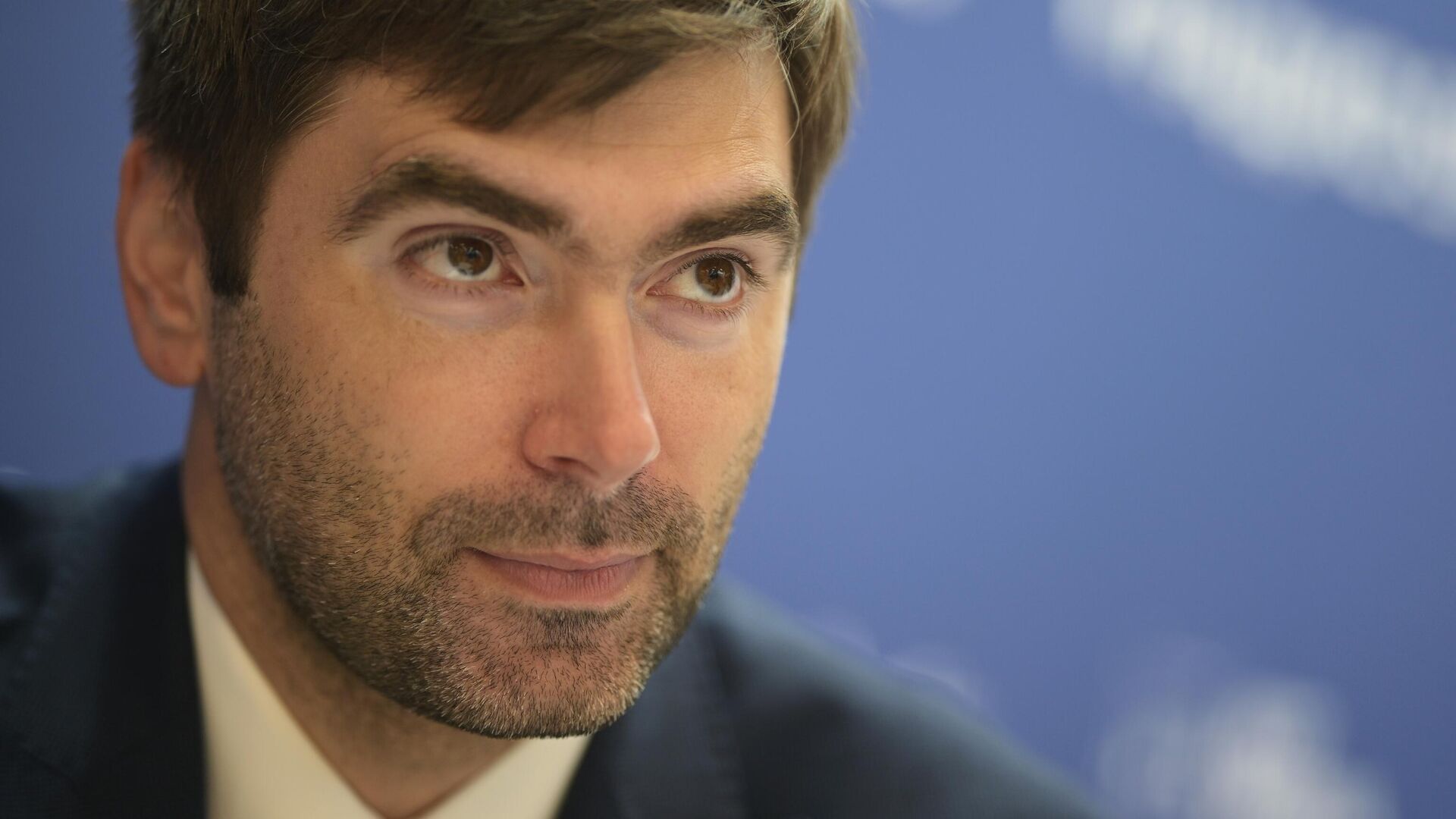 Roman Kolupaev: Ugra invests in innovation
According to the department, experts in the certification of organic products of Roskachestvo will soon conduct on-site inspections of Ugra commodity producers in the Megion, Pokachi, Surgut and Nefteyugansk regions. If they successfully pass the audit, the five businesses will receive certified organic producer status, verifying that their products meet high quality and safety standards.
In 2022, four companies from the Khanty-Mansiysk Autonomous Okrug passed the certification of raw materials from wild plants, and one manufacturer also passed the organic certification of finished products.
Saranpaul Reindeer Herding Company was founded in 1961 by the merger of several small farms. The number of deer is over 18 thousand. The enterprise employs 53 specialists from the indigenous local population who have practical experience and knowledge of the specifics of work in the field of reindeer husbandry. The venison produced by the company does not contain hormones, antibiotics, pesticides or other harmful substances, as the animals receive only natural feed and are in suitable living conditions.
As Zulfar Kuchukov, general director of the Saranpaul reindeer herding company, noted, the company's products are supplied in the form of boiled meat to Russian soldiers in the zone of special military operations. In total, in 2022, the company signed 10 contracts for product supply.
There are two reindeer herding companies in the Khanty-Mansi Autonomous Okrug – Saranpaul and Kazym, where a total of about 22 thousand animals are kept. A total of 97 private areas belonging to 171 households are allocated for reindeer husbandry in the region. Last year, the amount of funds allocated to activities to support reindeer breeding in the Ugra reached almost 100 million rubles; This is three times more than the previous year. At the same time, farms reported producing almost 170 tonnes of reindeer meat last year.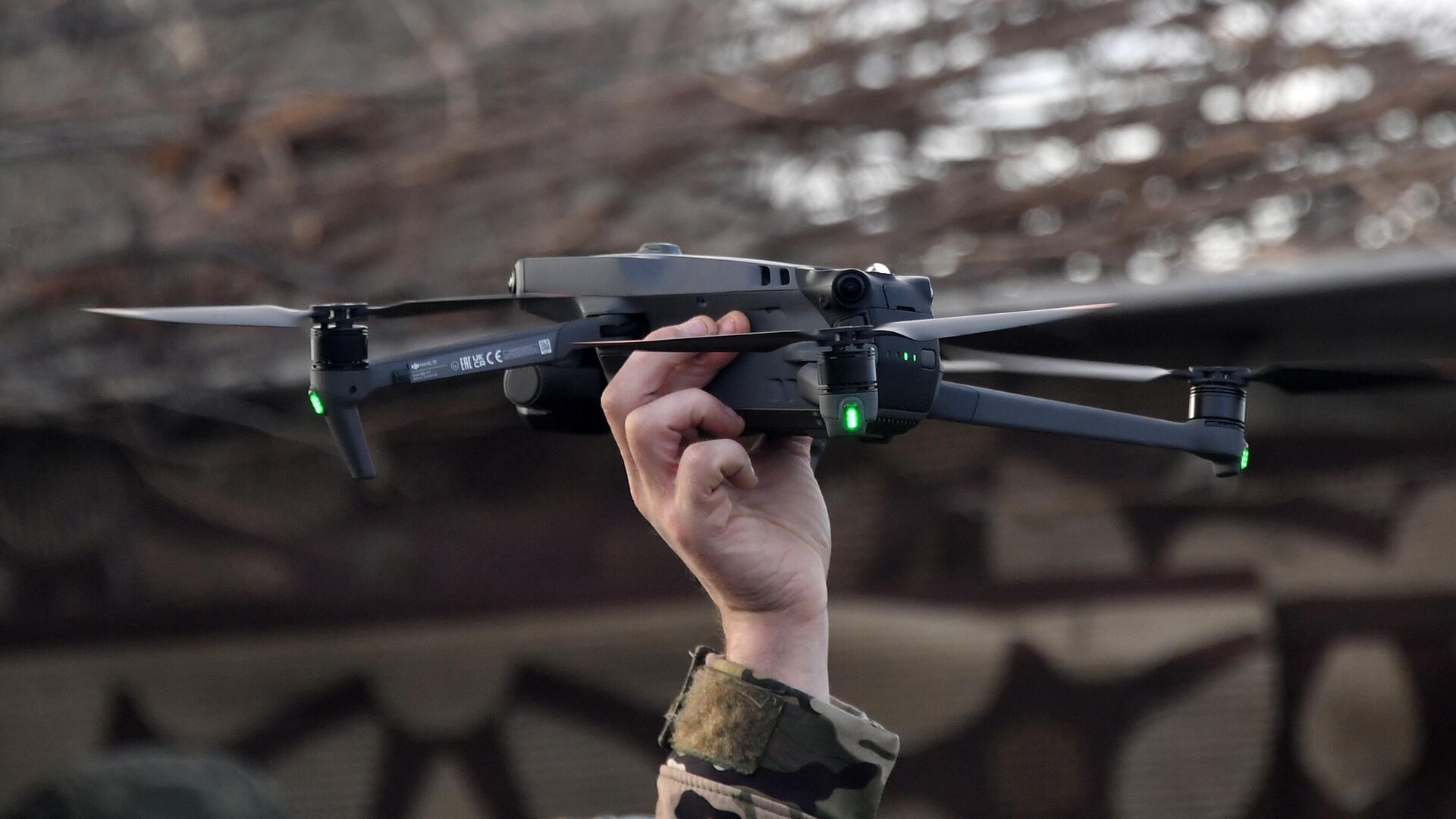 Ugra is developing its own drone production
Source: Ria
I am Emma Sickels, a highly experienced journalist specializing in news and economy. As an author at News Unrolled, I cover the latest trends in the economic sector and provide readers with valuable insights into its complexities. My work has been featured in various media outlets such as The New York Times, USA Today, Bloomberg Businessweek and many more.