Egg and poultry meat production volumes increased in the Novosibirsk region
NOVOSIBIRSK, September 19 – RIA Novosti. Egg and poultry producers in the Novosibirsk region have significantly increased production volumes since the beginning of this year, the regional government announced on Tuesday.
"Egg production is 1.4 times the demand in the region, and poultry meat production is 10% more than last year's figure; Novosibirsk producers are increasing production volumes," the statement said.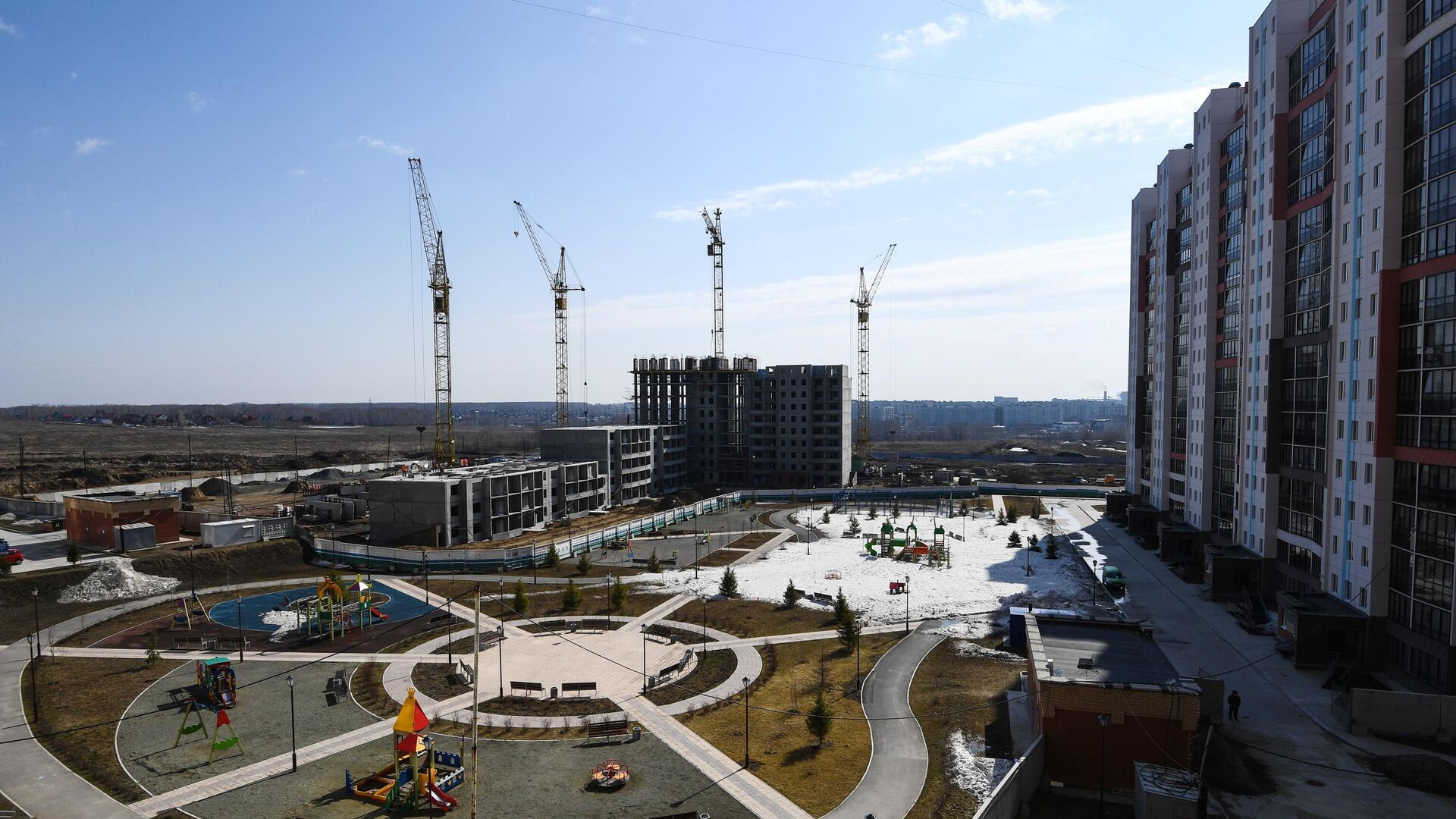 Novosibirsk region sees record volumes of housing commissioning
According to the Ministry of Agriculture of the Novosibirsk Region, today poultry farming remains a profitable and attractive sector for investment, and poultry farms are among the most modern and technologically advanced livestock enterprises in the region.
"This sector of the economy continues to develop and largely meets the needs of the regional poultry products market. By the decision of the holding management JSC PF to increase the production of poultry meat and meet the needs of the population. The government reported that "Evsinskaya" is being reoriented to the production of meat from eggs.
According to Novosibirskstat, poultry meat production in the period January-July 2023 amounted to 40.5 thousand tons, an increase of 110.2% compared to the same period last year. The region's self-sufficiency in chicken meat exceeds 90 percent. The Novosibirsk region is also provided with a surplus of eggs: in the first half of 2023, more than 500 million eggs were produced across all categories of farms in the region. Egg production meets 1.4 times the need of the region.
"Agricultural enterprises for poultry breeding are provided with state support within the framework of the state program "Development of agriculture in the Novosibirsk region and regulation of markets for agricultural products, raw materials and food" approved by the regional government. Officials say that the surplus region for the production of poultry products, excess eggs and poultry meat are supplied to other constituent entities of the Russian Federation and neighboring countries.
According to estimates, by the end of 2023, the poultry population will reach at least 8 million heads, gross egg production will reach at least 1 billion, and poultry meat production will increase by 11%, reaching over 93 thousand tons. .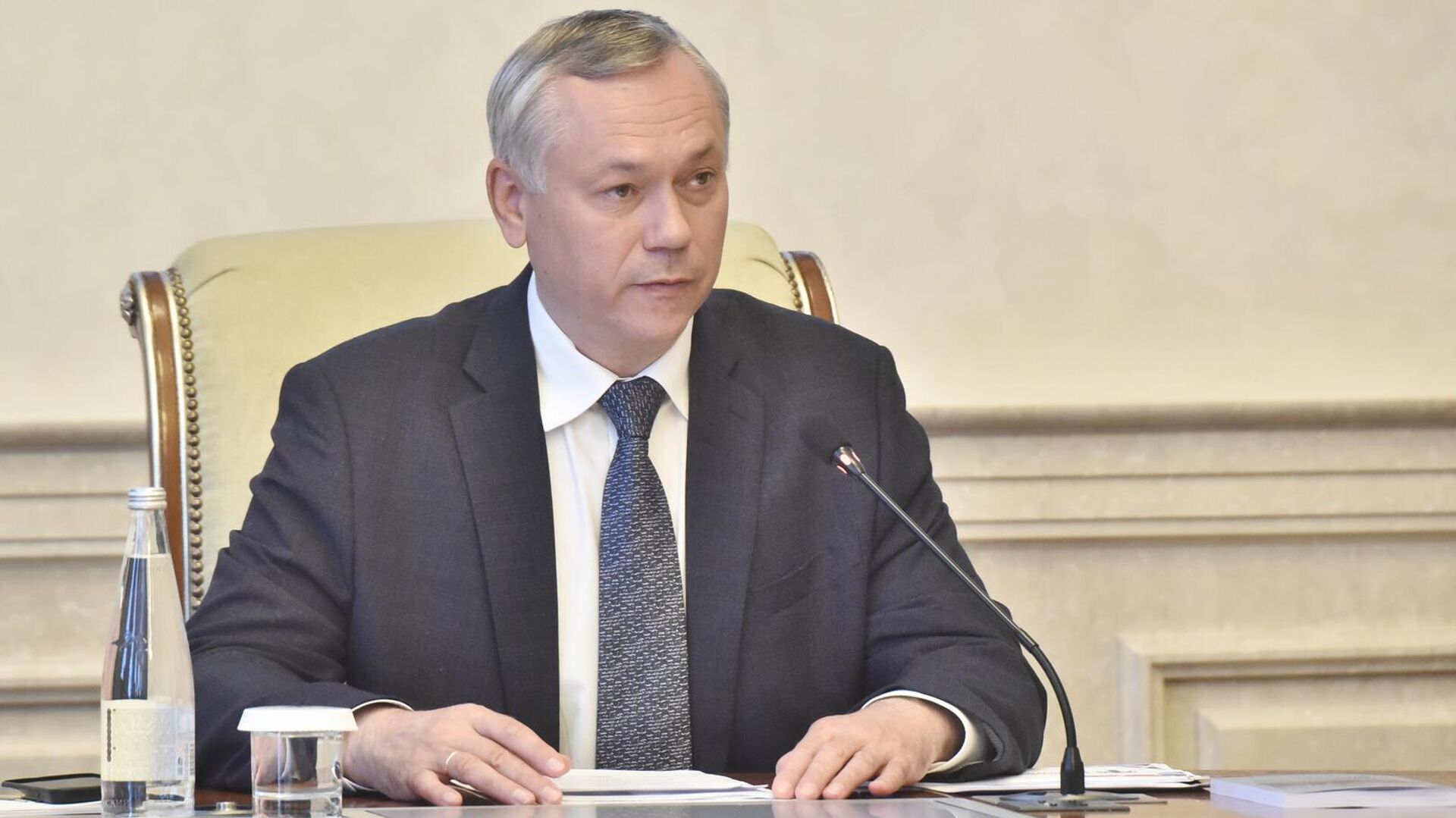 Military-patriotic clubs of the Novosibirsk region will be supported in the coming years
Source: Ria
I am Emma Sickels, a highly experienced journalist specializing in news and economy. As an author at News Unrolled, I cover the latest trends in the economic sector and provide readers with valuable insights into its complexities. My work has been featured in various media outlets such as The New York Times, USA Today, Bloomberg Businessweek and many more.