Percent sign. Archive photo
Central Bank: Russians began to complain more often about the imposition of additional services when taking loans
MOSCOW, September 24 – RIA Novosti. This year, Russians began to more often complain to the Bank of Russia about credit institutions due to the imposition of additional services when applying for a loan, but these complaints mainly concern agreements signed a year or more ago, the press service of the Central Bank told RIA Novosti.
"This year, the Bank of Russia noted an increase in complaints about the implementation of additional services when applying for a loan. However, mostly people complain about the inability to return funds for additional service, which was obligatory according to a loan agreement signed a year ago" or earlier ( more than 60% of complaints regarding the implementation of additional services on a loan) ", stated in the message.
As for the contracts signed this year, the Central Bank has not observed an increase in complaints regarding them, despite the recovery and significant growth in loans.
The regulator noted that the most common type of additional service is an offer to purchase a loan or various additional insurance for a loan, as well as, for example, a subscription to an online cinema, consulting services of a psychologist, astrologer or veterinarian. subscription basis, legal services, telemedicine consultations, etc. Moreover. As a result, significant overpayments may occur.
"If the borrower really needs such a service, he can purchase it, but this must be a conscious choice, not under pressure from the manager or through tricks on the lender's website or mobile application," the regulator said.
The Bank of Russia reminded that in the country there are laws on the prohibition of pre-determined customer consents (the so-called ban), with an end-to-end "waiting period" during which such services can be refused and the money returned. "checkmarks"), as well as other rules that limit the possibility of manipulation and increase the debtor's level of awareness of his rights.
Additionally, in January 2024, a new law will come into force that increases the "waiting period" from 14 to 30 days and obliges lenders to inform borrowers about the additional services they have purchased and the opportunity to decline them. The law also requires that payments for additional services associated with the loan be included in the full cost of the loan; This will help the borrower evaluate the cost of borrowed money and make an informed decision about purchasing additional services.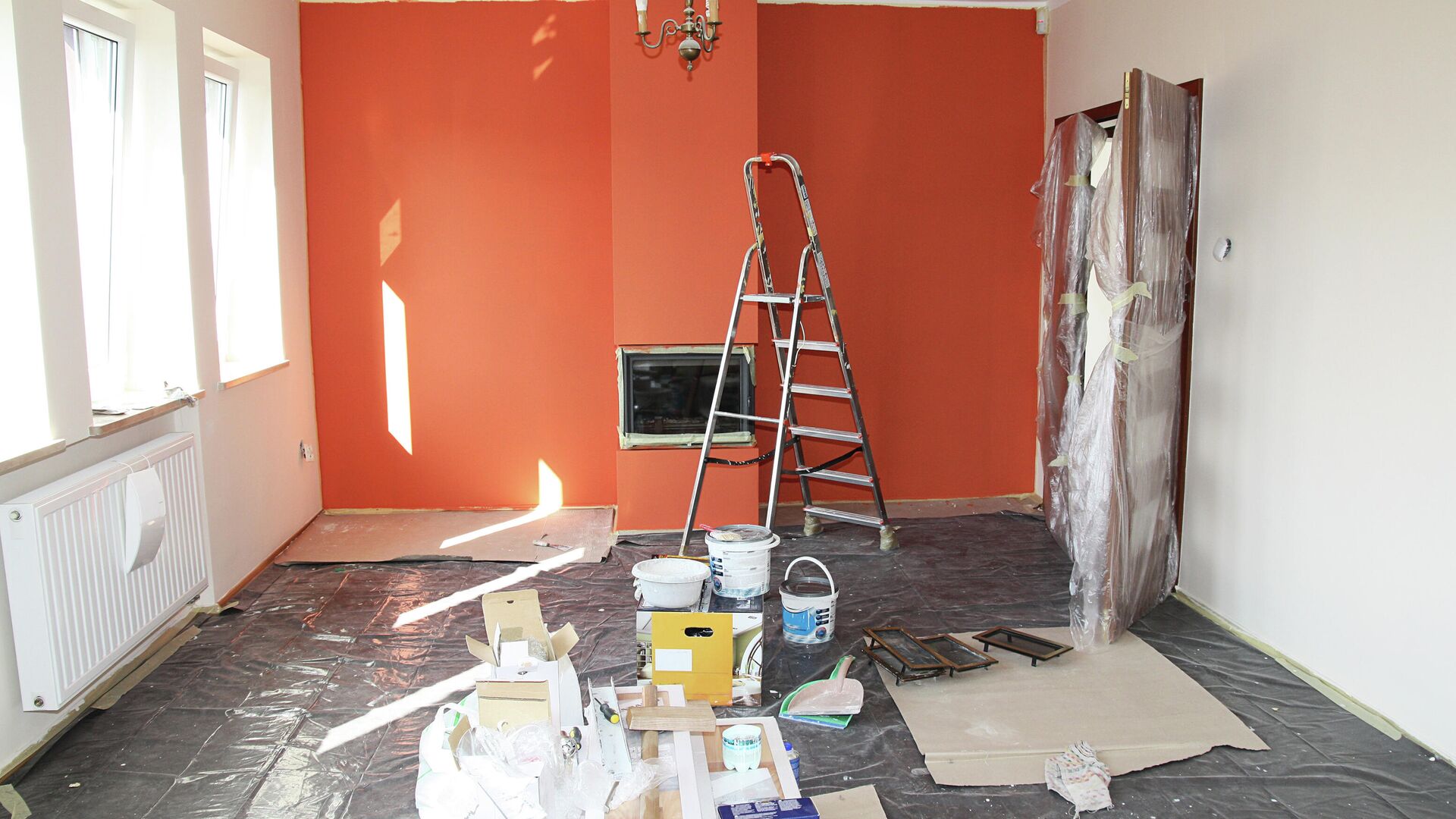 Banks calculated how much loans Russians took for home renovations
Source: Ria
I am Emma Sickels, a highly experienced journalist specializing in news and economy. As an author at News Unrolled, I cover the latest trends in the economic sector and provide readers with valuable insights into its complexities. My work has been featured in various media outlets such as The New York Times, USA Today, Bloomberg Businessweek and many more.