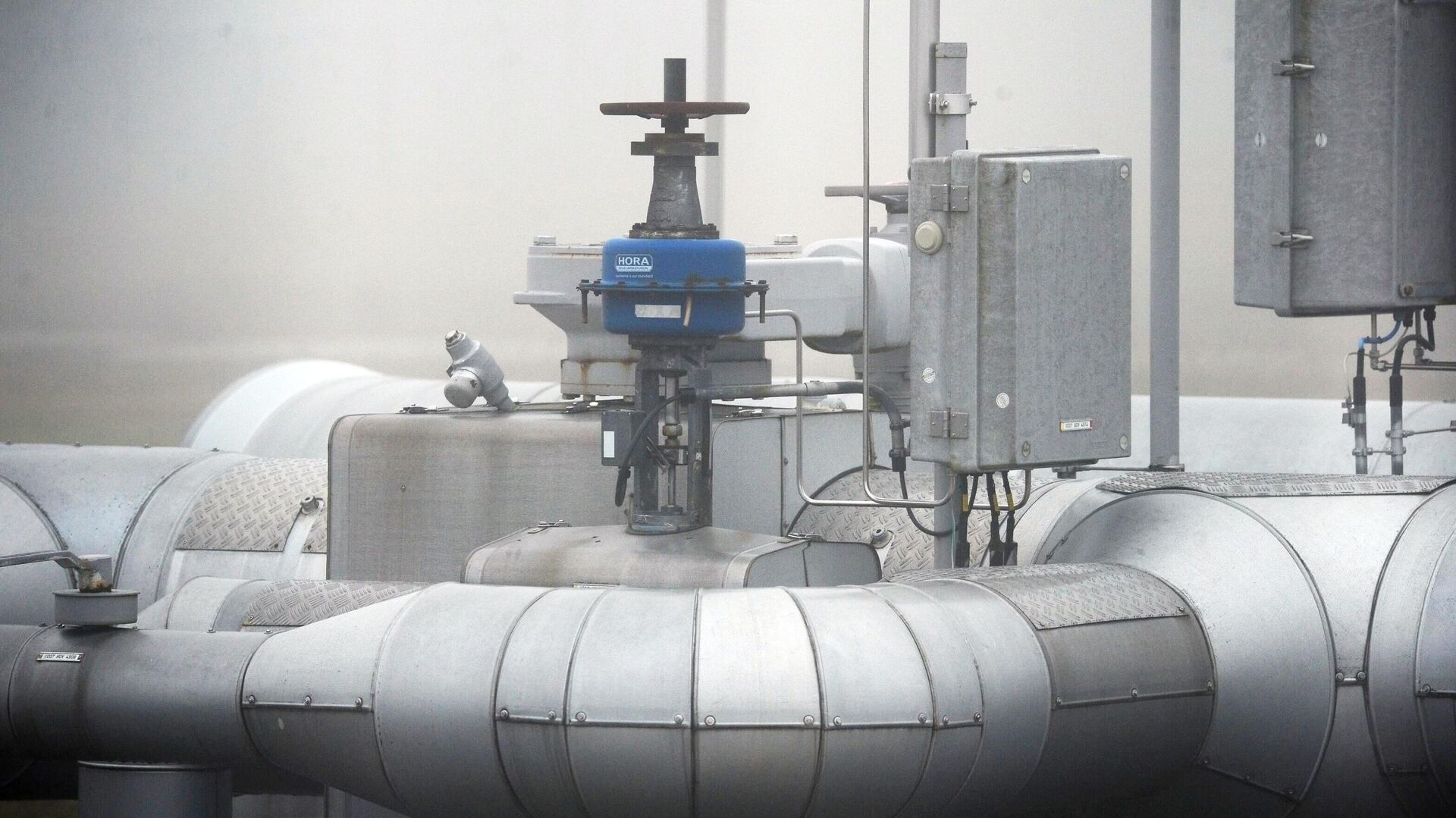 A pipeline designed to transport Russian gas to the EU. Archive photo
Forbes columnist Rapoza: Europe will slip into the Middle Ages without Russian gas
MOSCOW, September 12 – RIA Novosti. A senior columnist says European countries have entered a long-term energy crisis and are now slipping into the Middle Ages. forbes Kenneth Rapoza.
"The news from Western Europe reminds us of those from countries like Bolivia once. High inflation is accompanied by the distribution of consumption of resources imposed by the state," the journalist said.
So businesses in Germany stop working due to unmet electricity bills. The UK also faces energy problems, the author says, with newly elected Prime Minister Liz Truss promising to lift the ban on gas production by hydraulic fracturing.
Barclays Capital estimates that the EU is facing a deep and prolonged recession due to rising energy prices, strict ECB measures and falling demand. It will last until the second quarter of 2023 and GDP will shrink by 1.7 percent. The crisis will hit Germany, France, Italy and Spain the hardest.
In the last five years, the EU has consumed an average of 400 billion cubic meters of gas per year: around 100 billion went to private consumers, 167 billion to industry and the rest to the energy sector. In addition, Moscow accounted for almost half of the fuel consumed by Europeans before Russia's special operation in Ukraine.
According to Rapoza, the EU managed to partially replace its imports from Russia with other sources and reduce its own consumption. The EC believes that in the event of a "breakout" with Moscow, the countries of the union should reduce their gas consumption by 15 percent (or about 60 billion cubic meters). But even then, the continent will continue to receive Russian fuel.
Barclays experts believe that Europe can make up for the missing volume by installing nuclear and coal-fired power plants. They also warned against reducing consumption – otherwise a blow to the economy cannot be avoided.
Western countries are facing rising energy prices and rising inflation due to the sanctions imposed on Moscow and the policy of giving up on Russian fuel. Due to the increase in fuel prices, especially gas, the industry in the West lost its competitive advantages to a large extent, which also affected other sectors of the economy. Also, the United States and European countries have faced record inflation for decades.
Source: Ria
With a passion for storytelling and reporting, I am an experienced writer and Editor with a focus on sports. As an Author at News Unrolled, I write engaging stories on the latest developments in the world of sports. My articles have been featured on numerous global media outlets and my work has been highly praised by renowned editors.