MOSCOW, November 20 – RIA Novosti, Tatyana Ryzhkova. Prose writer and playwright Victoria Tokareva is 85 years old. More than 20 films were shot according to his scripts, including the famous comedies "Mimino" and "Gentlemen of Fortune". The new collection "Inner Voice" has just been released – nine ironic and somewhat sad stories about different people. In an interview with RIA Novosti, the author talked about what the secret to real humor is, how he worked with Georgy Danelia and who set him apart from modern Russian directors.
– Victoria Samoilovna, looking back at your work: Which script, which book are you most proud of?
– The title of the book is "Old Dog". I got an award for it in Italy. The author's problem is that it doesn't run smoothly, he fails to make each work better than the previous one. Then we'd all be Leo Tolstoy. Our job is like a cardiogram: jump now up, then down. "Old Dog" just came out.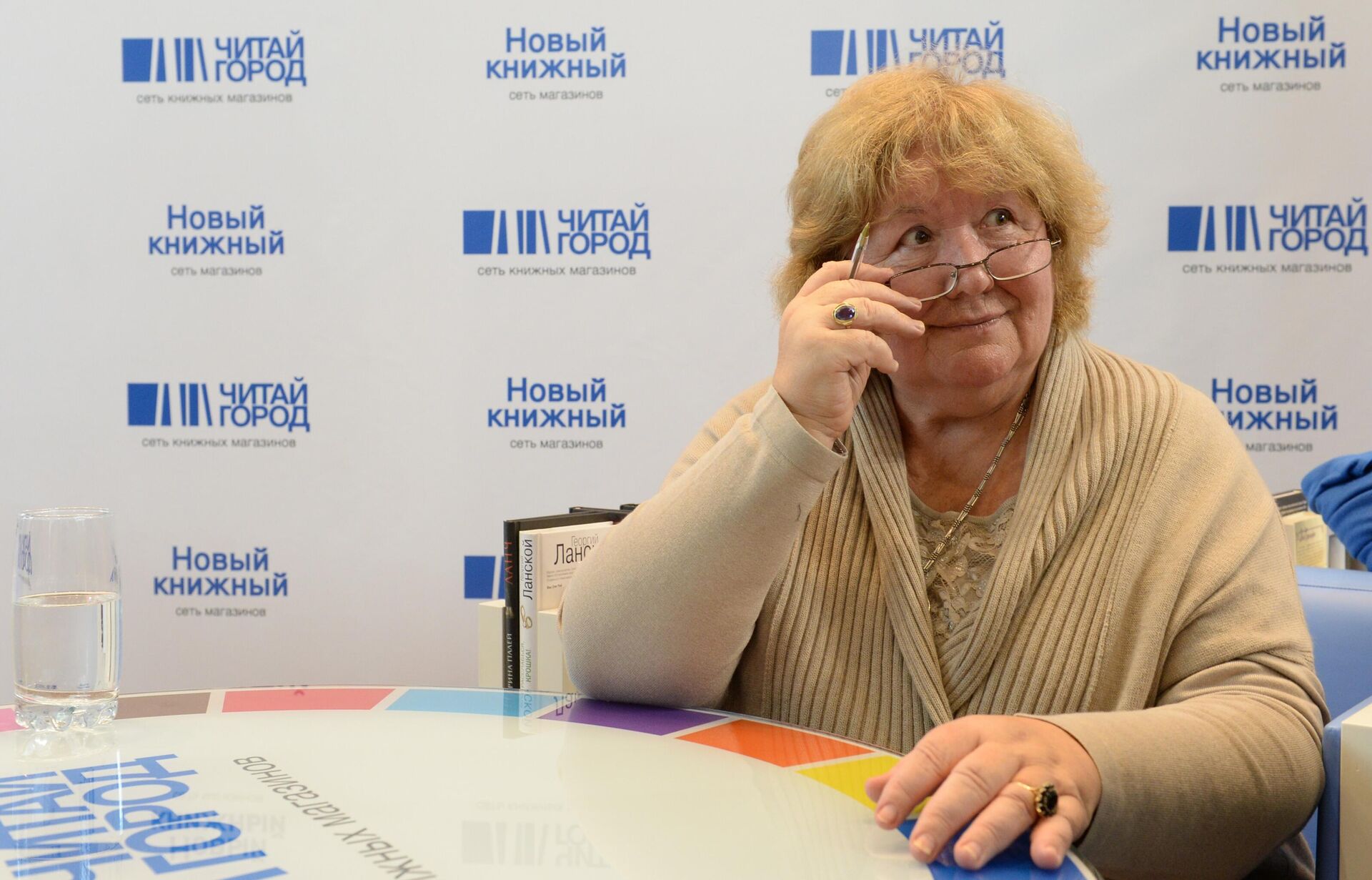 The author Victoria Tokareva during the 28th Moscow International Book Fair
– You are the screenwriter of Danelia's films that have become classics of Soviet cinema. Tell us, how did you work with Georgy Nikolaevich? How did it all start?
– My first story was published in "Young Guard" magazine in 1964 – "A Day Without Lies." It made me famous. Mosfilm has decided to cooperate with me. My editor brought me to Danelia's house to meet. Her mother made us coffee with cream. I later learned that he had a simple job. He was going to shoot "Hacı Murad" adapted from Leo Tolstoy. But the project was closed. There is a simple reason why Tolstoy wrote with great sympathy for the Caucasians and presented the Russian soldiers as more barbarians. Danelia could not sit idly by—she was a workaholic, so she went to work with great pleasure. I can say that I have never met such talented people.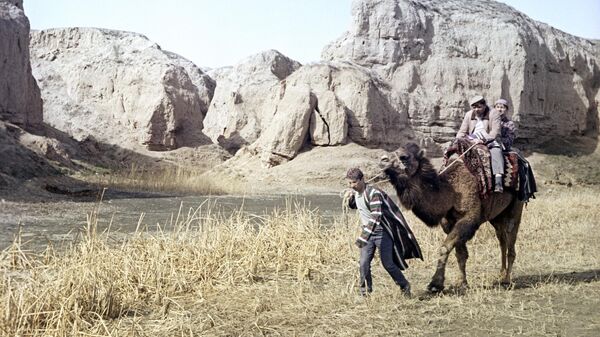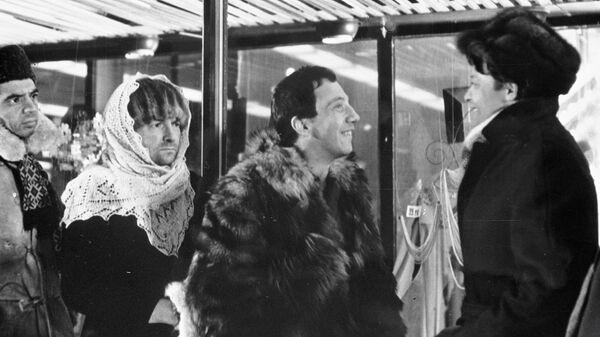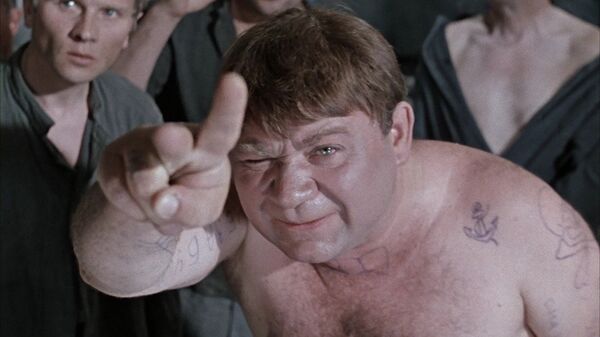 I was 28, he was 36. When a person is young, everything burns in his hand. I remember sitting in his room, which was only eight meters long, looking at each other, working, laughing a lot.
– The comedies you create are still considered humorous. How did you do this?
– There is such a feature called "intelligence" – "sharp mind" in translation. We both had. Humor is very different. For example, children are pretty stupid. It depends not only on age, but also on the period. Humor develops with society. Danelia was an incredibly witty person. His humor was Georgian: as in this country, he had a lot of sun in him. For example, the Finns and Scandinavian countries in general cannot have it.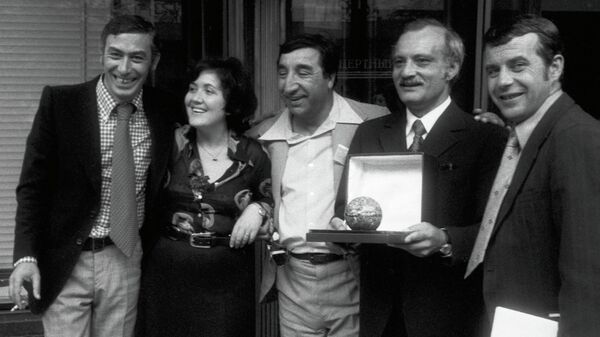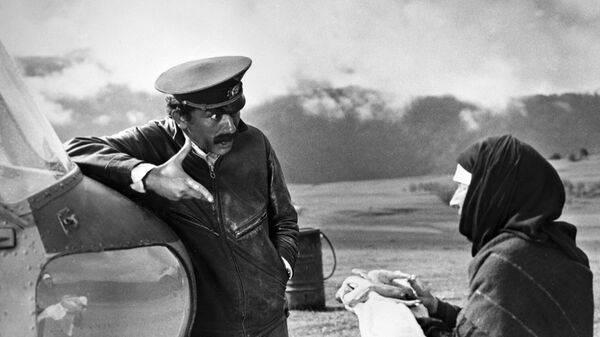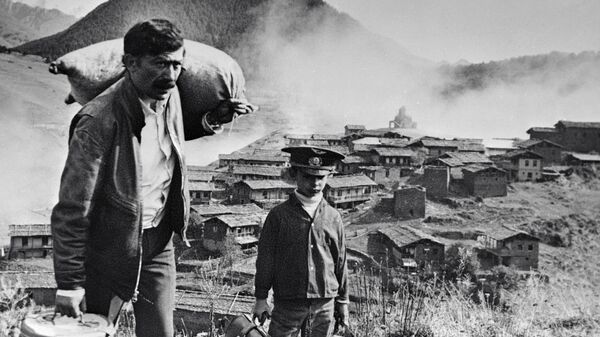 – You said that three authors inspired you for prose – Chekhov, Tolstoy and Kuprin.
— Chekhov is a classic. Kuprin actually has a great story – "The Duel", in which Chekhov reached the height of his skill. Tolstoy, not Leo, Alexei. And just earlier creativity. Everything he wrote before "going through the torture".
You mentioned the story "A Day Without a Lie". It is known that not only made you famous, but also significantly changed the life of Mikhail Zadornov.
– Yes, at that time he was very young, he studied at a technical university. His fiancée, Velda, came home early one morning with the Young Guard magazine under her arm. And she said: "I just read the story "A Day Without Lies" by a Tokareva. Very interesting!" He started reading, and when he was done he sat down at the table and began to write … I connected it to a space socket. A writer lived in him, he did not know anything about him. He was a great writer. But I like it more than Mikhail Zhvanetsky.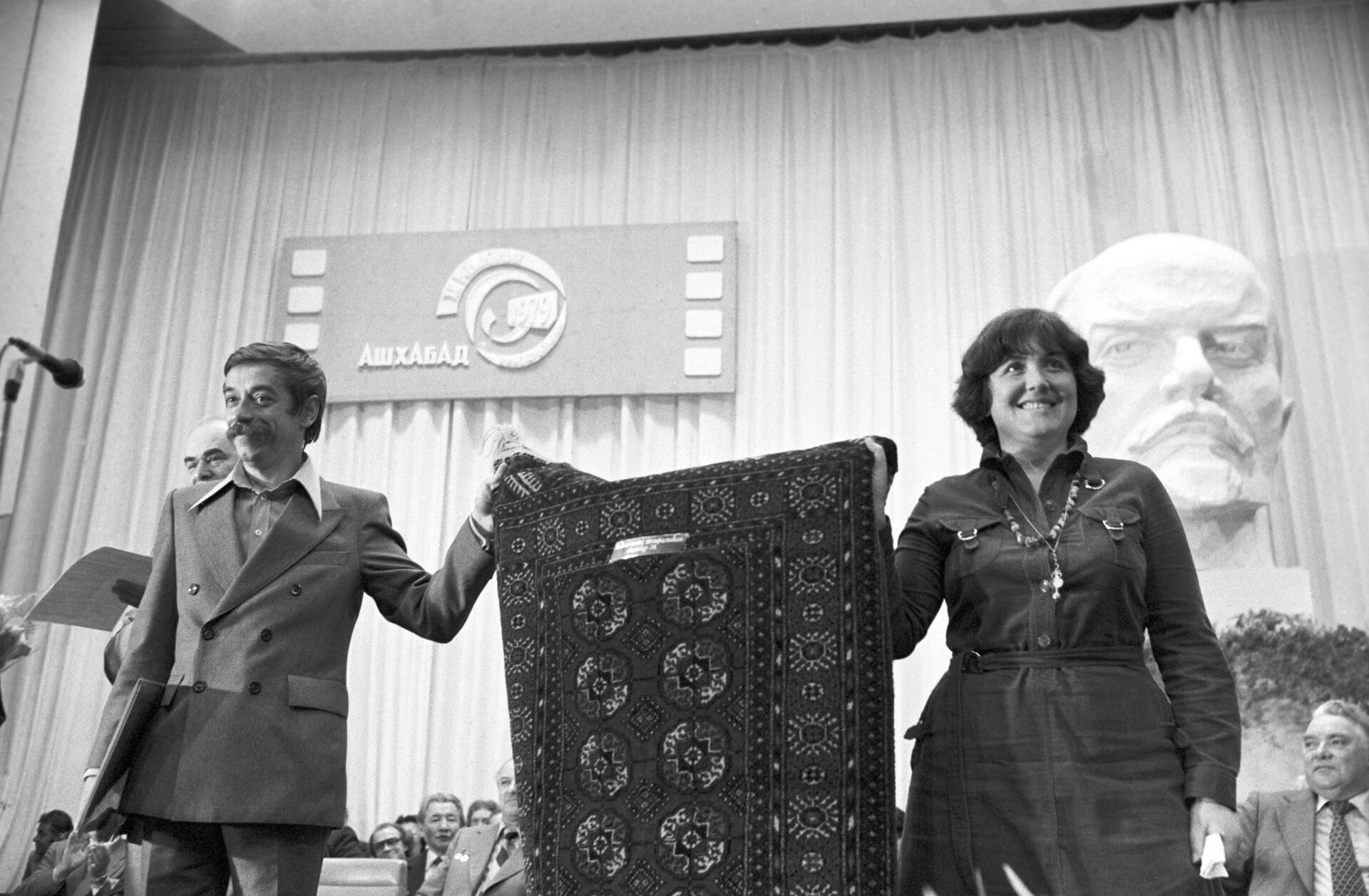 Vladimir Grammatikov and Victoria Tokareva at the XII All-Union Film Festival
Because he is a genius. Zadornov is talented, and Zhvanetsky is a genius. His expression is very interesting. For example, he once said: "We lost all our relatives because of Stalin's bad character." This is funny? But it's also tragic. You should be able to say that.
In my time there were many intelligent, talented people. Both in music and cinema. For example, the same Yuri Norshtein, an animator, is an absolutely wonderful person.
– Why do you think this is so? The effect of education? Society? Or is it an accident?
– The number of intelligent people is always more or less the same. They are born in any age. They are not immediately recognized. We lived in a time when we did not know, did not think, that Alexander Tvardovsky and Konstantin Simonov were created and were geniuses. Simonov was often constantly pecked and recognized his gift only recently. By the way, Gorky was also pecked, although for one thing – he is an excellent writer. Today, of course, there are talented people – I like modern Russian directors.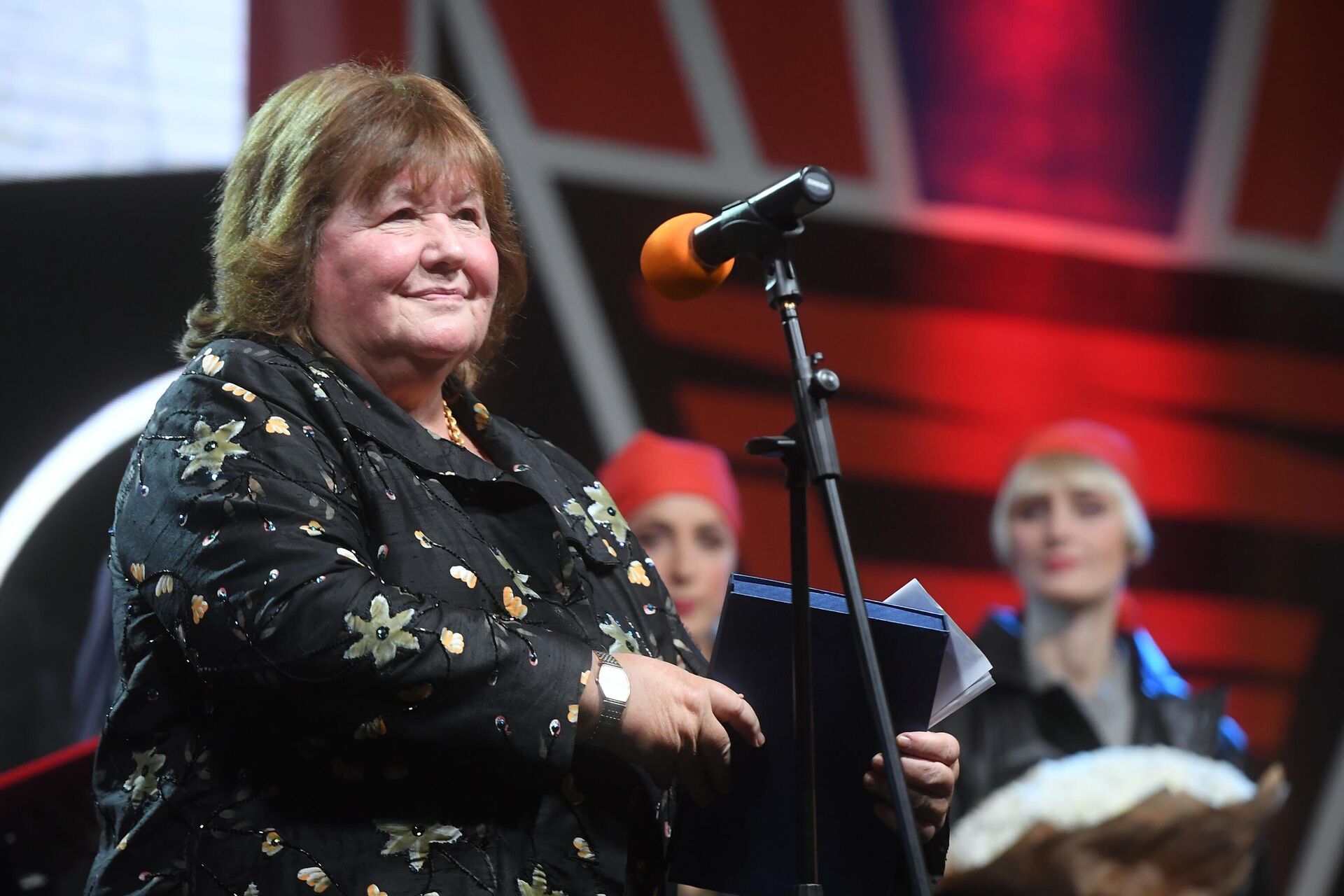 Author Viktoria Tokareva, awarded for her contribution to literature, at the Big Book National Literary Award ceremony in Moscow
– Which one do you like the most?
— Andrey Zvyagintsev. I love her "Leviathan", but more – I love "Elena". He showed the Russian woman from a different angle. Earlier, our heroes got into a burning hut, but in Zvyagintsev … I believe him when he is ready to kill for the sake of a child. I believe because their motives, their actions are shown in a very logical way.
– You said once that you wanted to write a book about Brezhnev's wife. Are you working on it?
My new book Inner Voice is out this week. I write real stories of people, not made up. I will not write about Victoria Brezhnev – because she is a very unhappy person.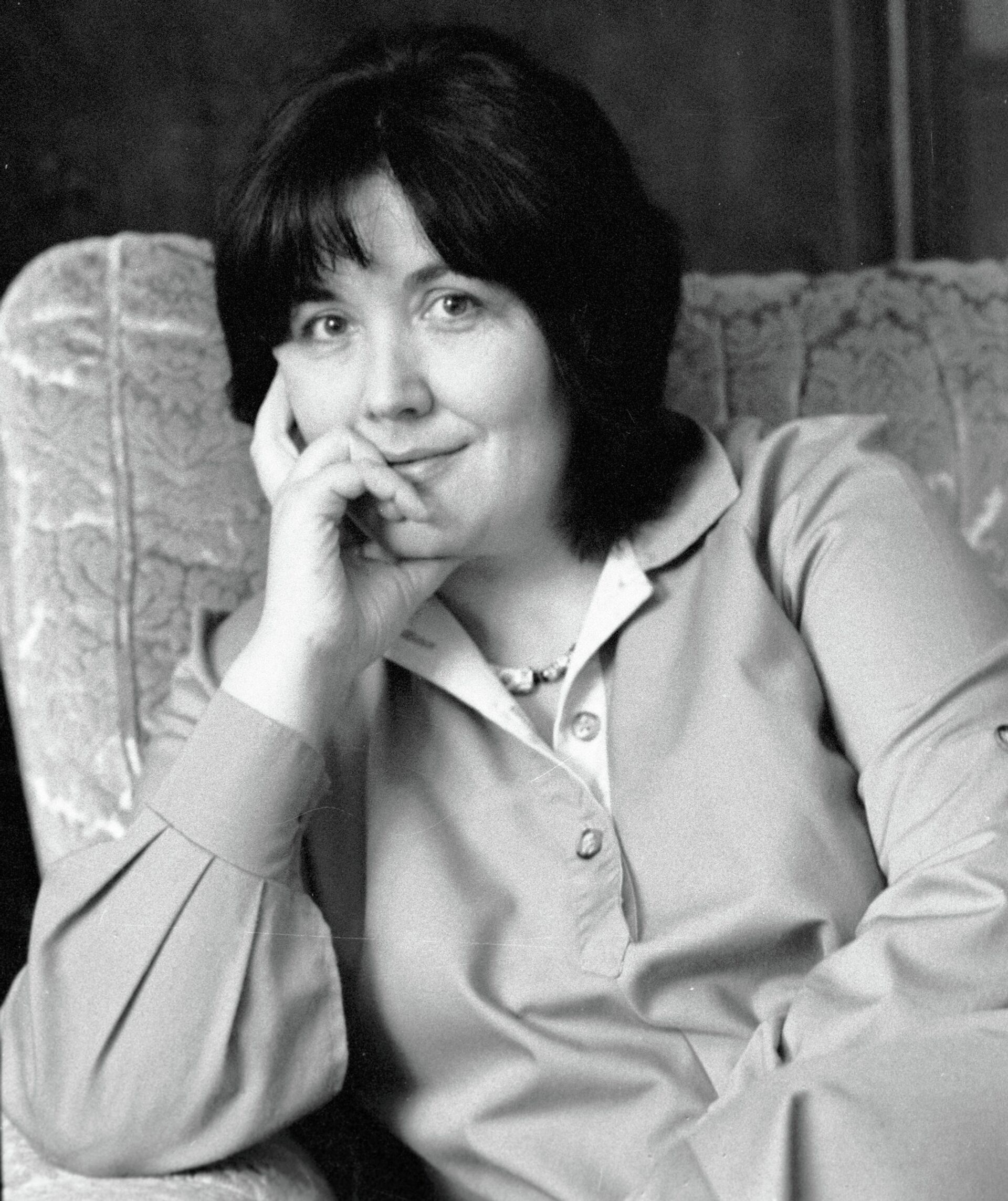 Author Victoria Tokareva
– Speaking of happiness. There is an opinion that a prose writer, especially a woman, should be alone so that her personal life does not interfere with creativity.
– Every person is alone. Both happy and unhappy. There are no happy women: if she is successful at one thing, she is necessarily unhappy at another. I got married at 20 and lived with one person my whole life. She died two years ago. I miss him so much. I had novels. I cannot imagine a life without romance. For a lifetime – boring! But I no longer remember the people with whom I had novels. And I miss my husband very much.
— Do you like to celebrate birthdays? How will you celebrate this year?
I don't like it but I have to! I will celebrate in a restaurant. Usually 20-30 people come to me.
Source: Ria
I am David Jack, an experienced writer with a passion for news and entertainment. I specialize in writing articles about the latest trends in the entertainment industry for News Unrolled, a leading online news website. My writing is often praised for its insight and clarity of language.