Niletto publicly insulted a fan and released the details after he refunded the ticket money.
MOSCOW, November 22 – RIA Novosti. Singer Niletto (Danil Prytkov) insulted a fan and released his personal data after he refunded the ticket. The artist posted his correspondence with her on his social network.
Screenshots show that the girl was angry at the poor sound quality at the artist's concert.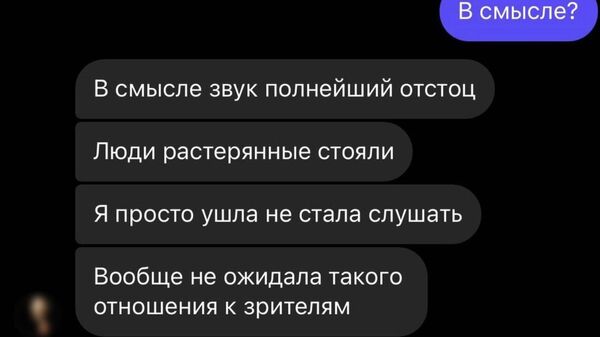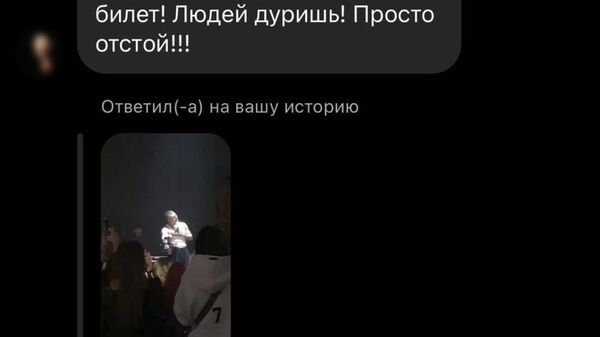 "It was a mockery, not a concert! Not a word was heard! Complete nonsense! People were confused. I just left, I did not listen. I did not expect such an attitude towards the audience!" listeners complained.
The musician returned the money for the concert to the fan, citing the poor quality work of the local organizer of the event. He also accused the girl of disrespecting him and stated that he no longer wanted to see her at his concerts.
"Honestly, if you don't like the sound, complain to your local organizer. Why such a bad device and such a bad stage. My team and I personally worked 100%. write such lyrics to the artist in person. I'm sending you money from my personal pocket but see you again at my concerts." About! Niletto reacted.
He also publicly insulted a fan and posted his personal data on the Web.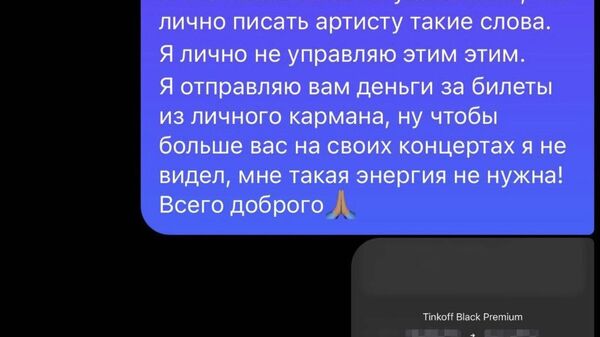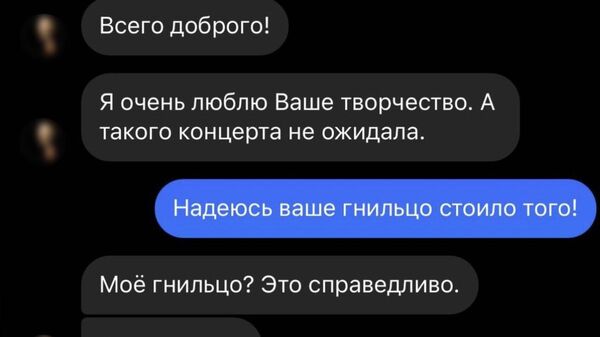 "I hope it was worth your rot!" – added the singer.
Earlier, the artist justified himself for swearing at journalists on a sports ground in Yekaterinburg. She demanded that they "do ten push-ups or leave."
Source: Ria
I am David Jack, an experienced writer with a passion for news and entertainment. I specialize in writing articles about the latest trends in the entertainment industry for News Unrolled, a leading online news website. My writing is often praised for its insight and clarity of language.