MOSCOW, November 25 – RIA Novosti, Alina Kravtsova. Christmas sales are a good reason to update your wardrobe. You should pay attention to trends to make clothing investments reasonable and new clothing practical. RIA Novosti asked stylists, designers and fashion bloggers which things will last a long time and which will go out of style soon.
Trousers – what's new
Classic plus size suits are still the most practical and trendy thing. This season, duos of a fitted silhouette are also relevant.
25.5 "But it's still better to choose a more voluminous top. Try a jacket one size larger," says stylist Marina Semaeva, member of the Higher Expert Council of the Image and Style Department of the Academy of Social Technologies, founder of 25.5 STUDIO. brand.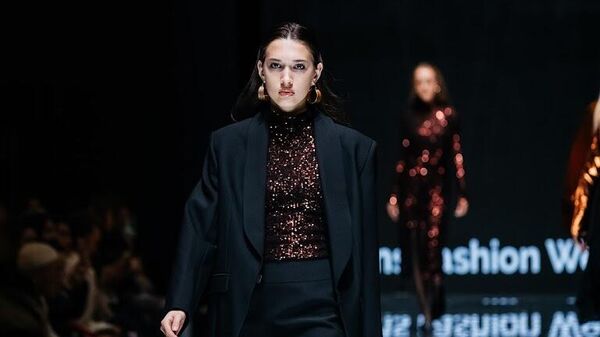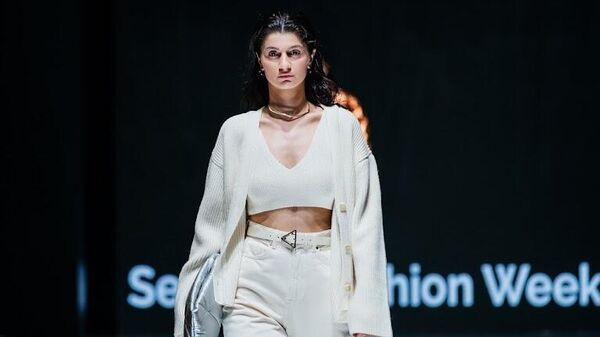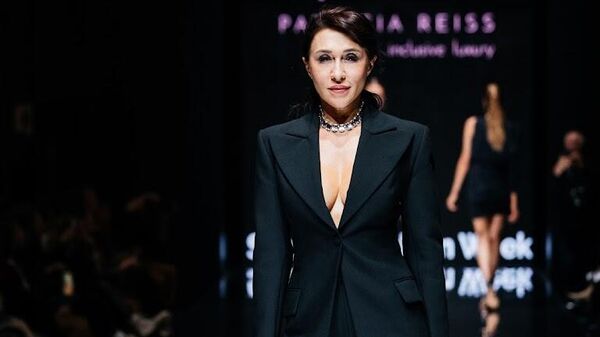 Specialists of the Telegram channel "Fashionable Pussy Chronicles" recommend paying attention to models made of wool, nylon or leather. They also warn against buying a gray duo – the shade looked so familiar last year.
second skin
The leather total bow is one of the most flamboyant trends of the season. It can be a stylish suit or a tightly closed jacket, complemented by tight pants. Patricia Reiss, the founder of the Patricia Reiss brand, recommends combining things from matte and glossy leather, as well as elements of different shades.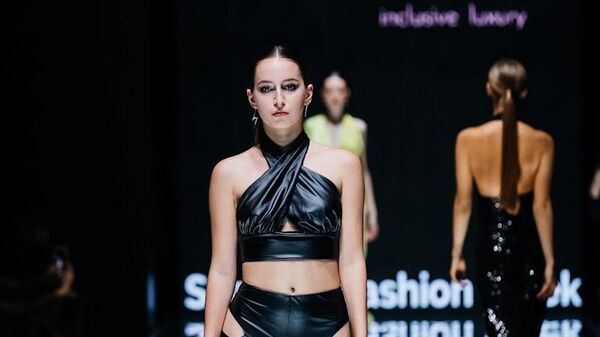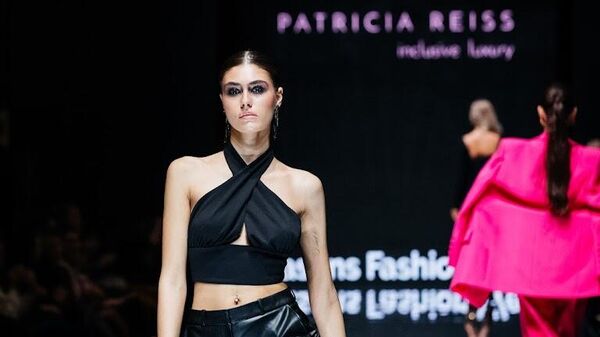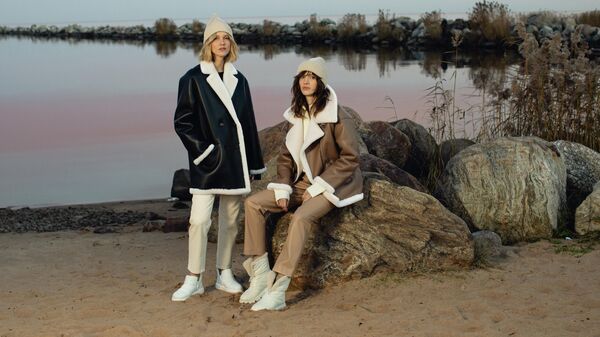 "If you want to play with textures, it's better to choose one color," she explains, "The leather itself is a contrasting material, so to create an elegant look it is better to rely on concise styles. I do not recommend using bright color and weighting accessories.
"To avoid looking too defiant on the skin, choose a top that's loose or below the hips," adds Fashion Pussy Chronicles.
There are many current colors in leather products this season: scarlet, burgundy, brown, black, caramel, beige, khaki, gray, red, yellow.
Art Deco style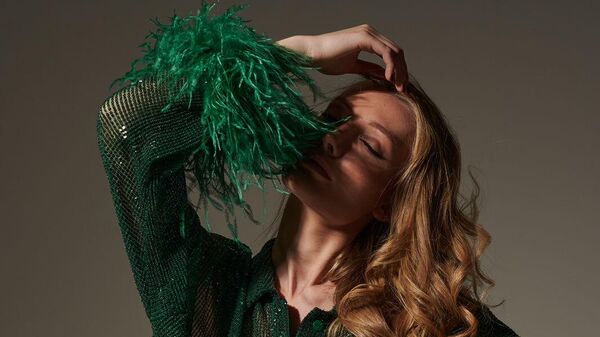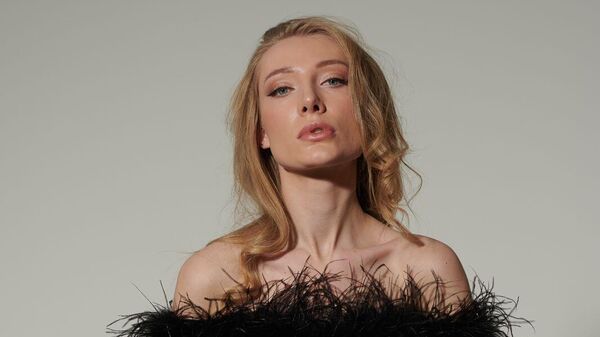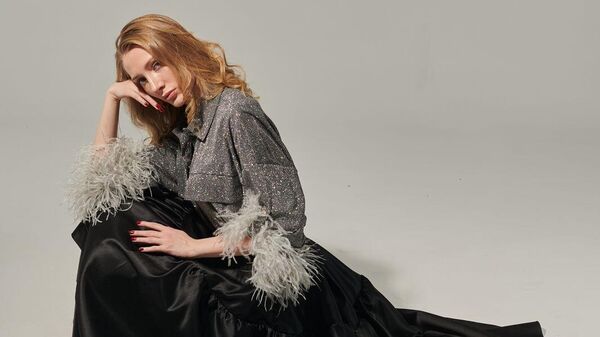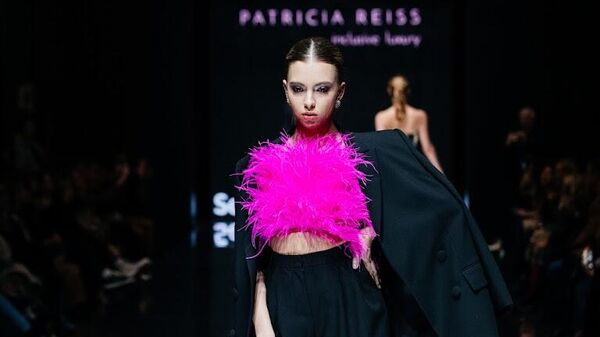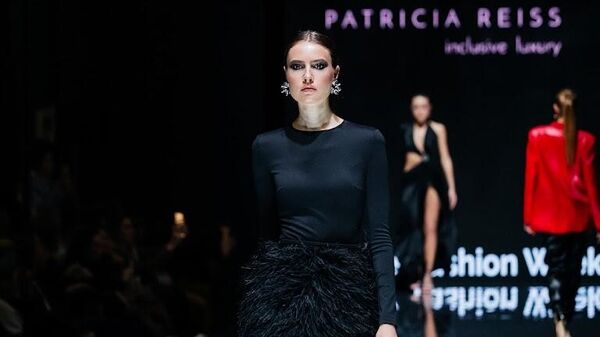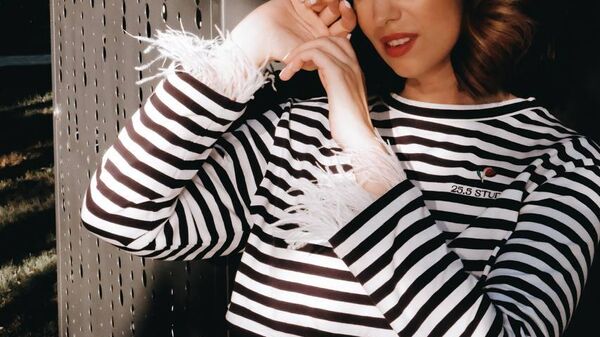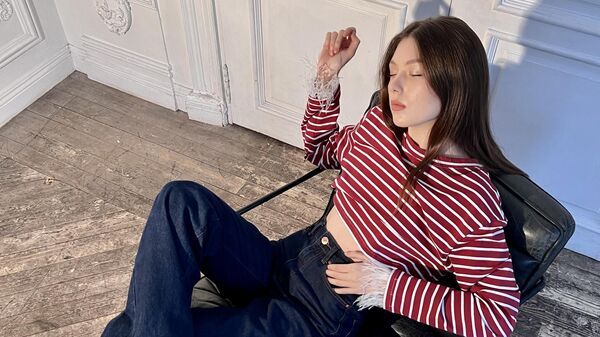 Feather decor has been actively used in recent years to create evening dresses. Now fluffy ends can decorate not only festive, but also everyday looks. Designers "operated" knitwear and knitwear, T-shirts and long sleeves, jeans, trousers and jackets.
Alena Sturua, the founder and designer of the A.ya brand, suggests combining a bright, feathery shirt with jeans or a knit skirt, complementing it with white sneakers or rough boots.
Bright weekdays
The bright fabrics that followed the feathers moved into everyday wardrobes. Corsets and bustiers that can be worn over T-shirts and cotton shirts will also help the casual look look more elegant.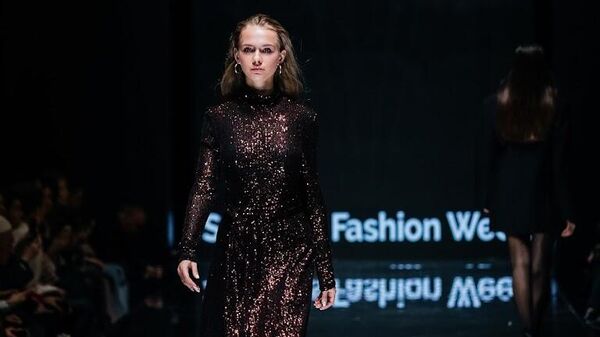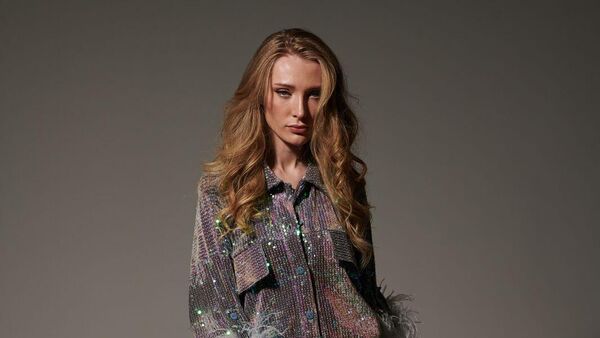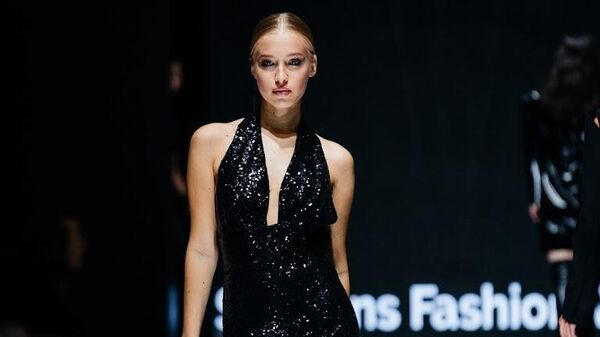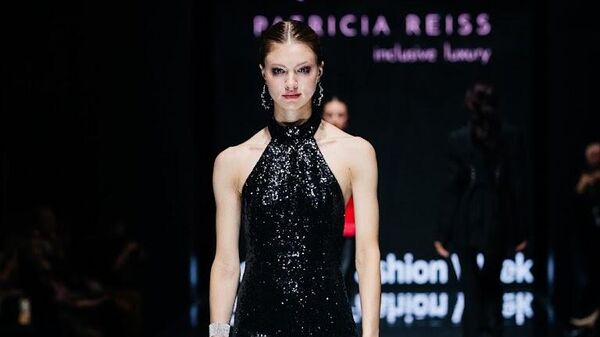 "In order not to overdo it, it is better to combine such things not with shoes, but with sneakers," says Marina Semaeva.
The main color of the season
The representative of the Telegram channel "Chronicles of fashion pussy" believes that the main color of the season is red. Patricia Reiss recommends betting on fuchsia. Marina Semaeva also pays attention to green, light lilac (Very Fairy) and pink. Chocolate brown and black dominate among the base tones.
The founder of the brand, Pr. Patricia Reiss.
"If you find a red wool mini dress, definitely get it," they tell the Fashion Pussy Chronicles, and recommend combining such a model with one tone more dark red tights.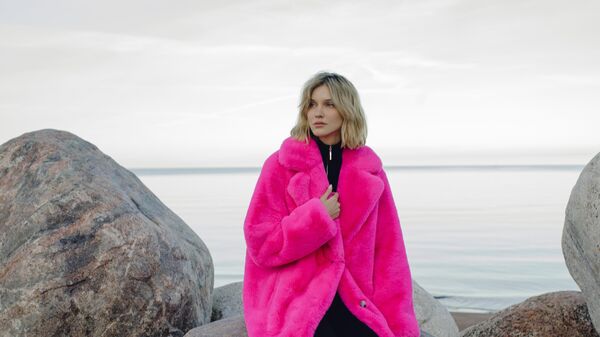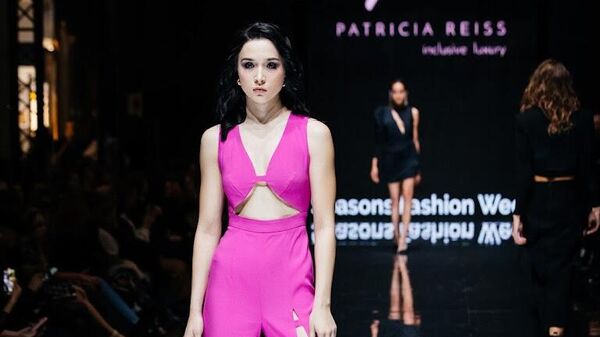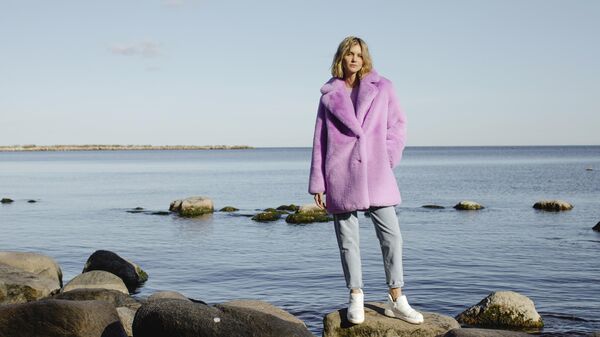 The founder of 25.5 STUDIO points out that bright dresses are more of an evening option, complemented by shoes or sandals. "Black translucent tights will look good with both fuchsia and red," adds Marina Semaeva. "Shoes with a top are ideal for more eye-catching looks."
For everyday life, bright dresses are better to "calm down" – wear tight tights and coarse boots.
For warm winter evenings
To look stylish in knitwear, you should choose models of loose silhouettes – the rule applies not only to sweaters, but also to dresses. The novelty of the season are long sleeves that can be decorated with bracelets.
"The sweater should be wide, voluminous and with a lowered shoulder line," says Marina Semaeva. "A canvas with the effect of blooming loops and holes is also in fashion. Pay attention to the knitted three-piece with a top and a cardigan – a real replacement for boring sweatpants.
Low landing – difference from zero
Patricia Reiss, "Today, a low-cut skirt is not as provocative as in the 2000s. Skirts and pants reveal the lower back and "dry" abs, but not the hips. Also in the 2000s, the jeans were very skinny. jeans with sequins, rhinestones, chains, stones and decorated with prints. Now more free models of laconic silhouettes and noble shades are in fashion."
Pr brand fashion show. Patricia Reiss
"Only those with a sufficiently long lower body are recommended to wear it," adds Semaeva.
The stylist advises paying attention to cargo pants. It is better to choose classic models with a medium or high waist.
cold but beautiful
The mini length is particularly important. These can be denim, leather, fine knitwear and woolen models.
"Remember that the mini is of different lengths, and the skirt of the stewardess has legs," reminds Patricia Reiss.
Pr brand fashion show. Patricia Reiss
Also, the expert advises not to combine such things with tight tops and collars. It is better to combine them with a more discreet top – leather jacket or jacket.
To avoid excessive intimacy, you can complement the image with tight tights, over-the-knee boots and a deaf top.
"If you still decide to wear heels, then without big spikes and a hidden platform, it will look great with mini sneakers, loafers and rough boots," the designer said.
Maximum temperature
This season, designers offer maxi lengths not only for dresses and skirts, but also for coats and fur coats.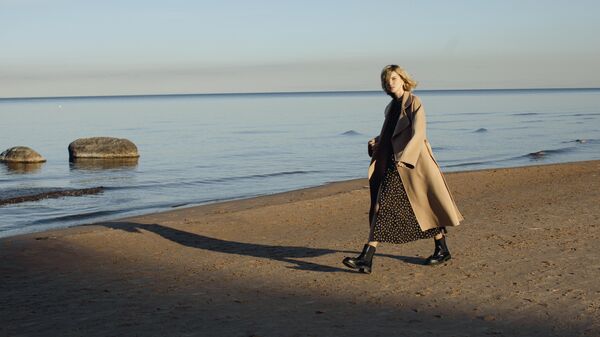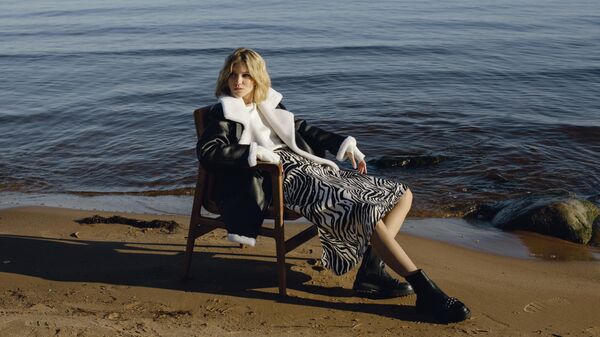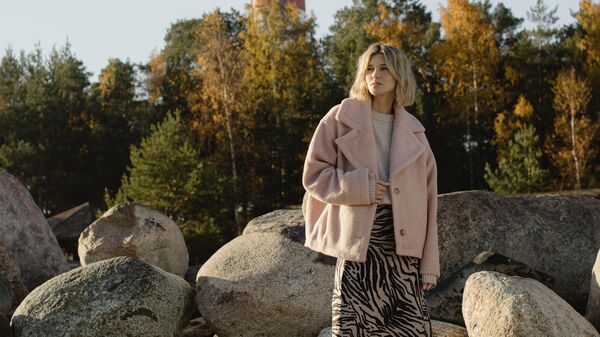 Marina Semaeva confidently said, "And this is a long-term trend. Please note that earlier this length was more about silk and pleated skirts. Now at the top is a version of a suit with a low-cut and a slit in the back. Combining it with a matching jacket is the season's hottest item. It is one of the fashion images.
Silk midi skirts are still relevant – they allow you to bring a feminine touch to voluminous winter looks.
"Midi dresses in various styles can correct the proportions of the figure. A girl in such an outfit will look solemn and at the same time extremely seductive," adds Patricia Reiss.
leopard print
Animal color can be found in sweaters, skirts, eco-fur coats.
"It's a trend that not everyone will choose because it's extravagant," says Marina Semaeva.
When combining several items with leopard print, the larger pattern should be at the top of the set.
on high notes
I AM STUDIO collection fashion show at Seasons Fashion Week
The must-have accessory is long opera gloves.
"You can roll up the sleeves of turtlenecks or shirts," says Patricia Reiss.
This outfit will look relevant with open tops, sleeveless dresses, corsets and t-shirts.
Source: Ria
I am David Jack, an experienced writer with a passion for news and entertainment. I specialize in writing articles about the latest trends in the entertainment industry for News Unrolled, a leading online news website. My writing is often praised for its insight and clarity of language.