Vladislav Opelyants receives the "White Square" camera art award for "Persian Lessons"
MOSCOW, December 1 – RIA Novosti. Vladislav Opelyants received the White Square award for best cinematography in a feature film for Persian Lessons, RIA Novosti correspondent reported.
Shot from the movie "Persian Lessons"
"We made a difficult choice, all the nominees are equal, all the work is excellent. We made a choice in favor of the maximum combination of storytelling and the film," said Jury chairman Sergey Trofimov at the award ceremony. .
Opelyants is known for collaborations with directors such as Nikita Mikhalkov ("Sunstroke", "Burnt by the Sun 2", "12"), Kirill Serebrennikov ("Summer", "Petrovs in the Flu"), Fyodor Bondarchuk ("Invasion"). "), Nikolay Khomeriki ("Selfie"), Renata Litvinova ("Goddess: How I fell in love").
Persian Lessons directed by Vadim Perelman. The film premiered at the Berlin Film Festival. The events in the movie take place in 1942. The lead actor is Gilles Cremieux, a Belgian of Jewish descent. He behaves like an Iranian in the concentration camp – for him this is the only way to survive. Chef Klaus Koch plans to go to Tehran after the war and wants to learn Persian. Gilles is forced to pretend he knows the language. In fact, he invents it himself and teaches it to a German.
Opelyants was also nominated for an award for her work in the movie "Petrovs in the grip". Other candidates are the operators of the tapes "Old", "Major Grom. Plague Doctor" and "Medea".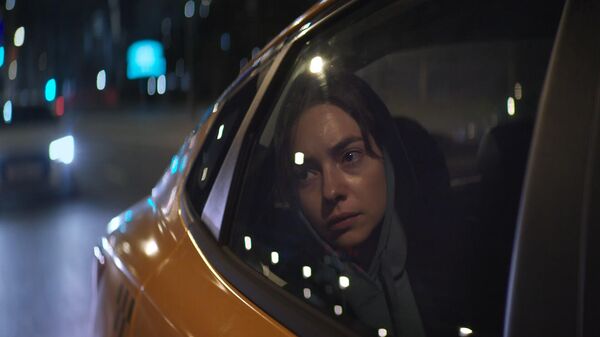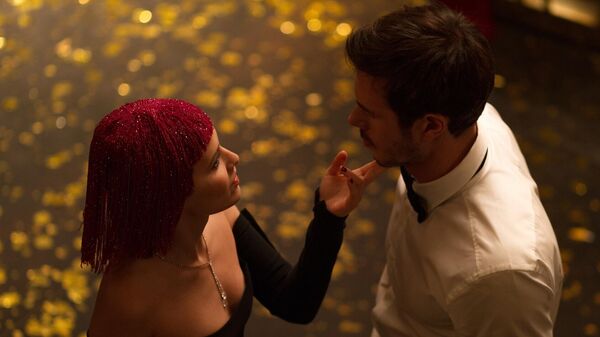 Cameraman Commendation Award, St. Petersburg Institute of Cinema and Television, Department of Cameraman.
In 2022, the winner of the special nomination for the Sergei Urusevsky Prize "For Contribution to Cinematography" was pre-selected – it was Vladimir Klimov, known for his work in the films "Ascension", "Twenty-six Days in the Life of Dostoevsky". ", "Spirit", "Thief" , "Poisons or World History of Intoxication", "Leningrad".
The 2021 award ceremony was held in the Moscow Central Acting House named after Alexandra Yablochkina. In addition to Trofimov, the jury included Konstantin Khabensky, head of the Anton Chekhov Moscow Art Theatre, cameramen Alexander Nosovsky and Maria Solovieva, director Pyotr Buslov, film critic Olga Reizen and artist Sergei Fevralev.
Source: Ria
I am David Jack, an experienced writer with a passion for news and entertainment. I specialize in writing articles about the latest trends in the entertainment industry for News Unrolled, a leading online news website. My writing is often praised for its insight and clarity of language.