The film "White light converged on you like a wedge" was released about the singer Yanka Diaghileva
MOSCOW, December 8 – RIA Novosti. Film reflection about a rock singer, member of punk rock bands "Civil Defense", "Great October" Yanka Diaghileva "White light approached you like a wedge" was released in Russian distribution.
Shot from the movie "The white light came over you like a wedge"
The artist mysteriously died in the early 1990s, at the age of 24. Director Igor Poplaukhin calls the painting inspired by the last days of the artist as a kind of farewell to Diaghilev.
The director explains: "Our film poetically recreates the events of the day Janka disappeared. It is filled with images and moods of her songs, but none of them are heard directly in the picture. The timelessness of Russian summer houses, forests and rivers.
Diaghileva never aspires to be popular and did not "promote" her name. Therefore, not all the facts of his biography are known. And death and the events that followed have been instrumental in various theories and fictions.
The movie begins like this: Hunters find Yanka Diaghileva's body in a forest river. After that, on the screen – a complex history of the last day of the singer's life. The camera follows the protagonist on his heels, tracing his path from the city to the cottage, then into the woods, bushes, and water. Yanka in the frame meets and talks to many real and fictional people.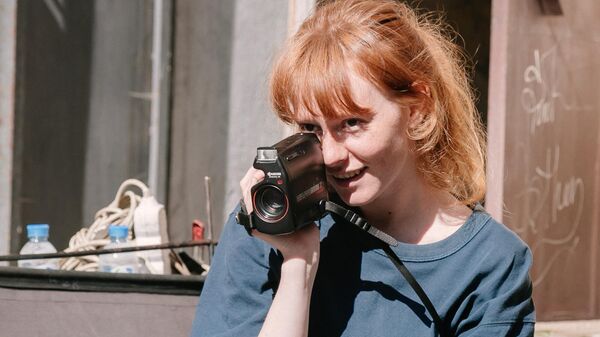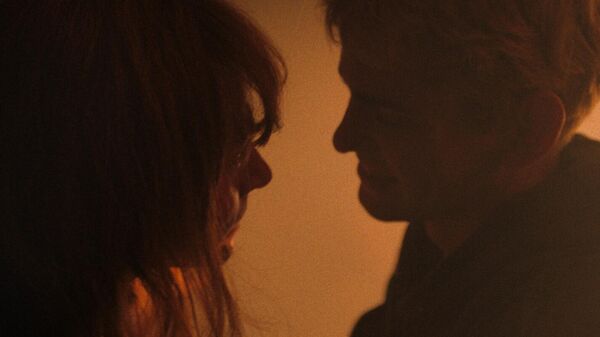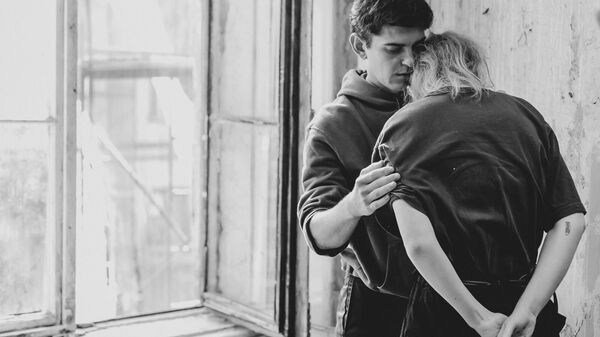 Each scene seems to hint at revealing the causes of Diaghilev's mysterious death. After all, there are enough reasons: both hopeless love and conflicts with relatives. And also – self-contradictions, doubts and meetings with strange strangers in the forest.
Sometimes in the frame does not appear a real singer from Novosibirsk, but Ophelia or a nymph from a bush who is the embodiment of the elements. The creators of the picture emphasize the difference between the creative vulnerable nature of Diaghilev and ordinary everyday life.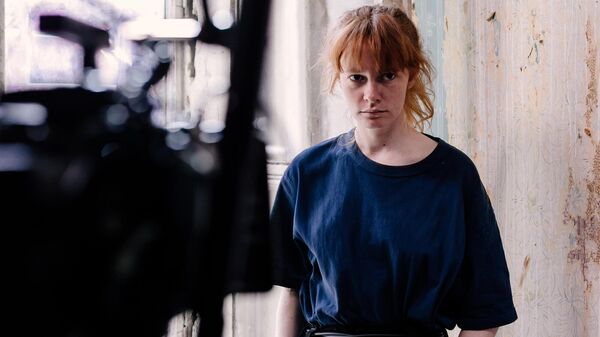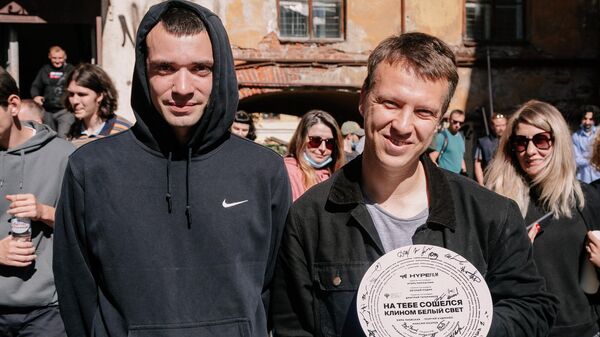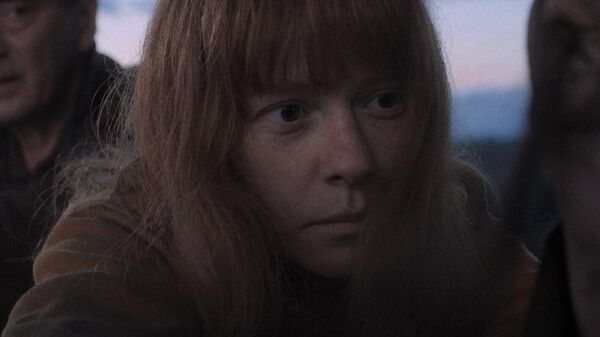 The role of Diaghileva is played by the artist Kira Pievskaya, for her the film became her debut. Just like for Poplaukhin, this picture is the first feature-length work.
"For Igor and Zhenya (director Poplaukhin and cameraman Yevgeny Rodin – Ed.), this is a very personal project for me," explains the actress. – Each of us has experienced a little bit of the events in the movie. extent and there's the feeling that those shots let you let go."
The movie is in theaters from December 8th.
Source: Ria
I am David Jack, an experienced writer with a passion for news and entertainment. I specialize in writing articles about the latest trends in the entertainment industry for News Unrolled, a leading online news website. My writing is often praised for its insight and clarity of language.