"Naughty 2" broke the weekend Russian box office record with a box office of 90.5 million rubles
MOSCOW, December 19 – RIA Novosti. At the Russian box office at the weekend, "Naughty 2" leads with a box office of 90.5 million rubles, reported Information on the website of the Unified Federal Automated Information System about movie screenings in movie theaters.
The crime boss donated a large sum and now he wants to confess. However, the priest lost his memory and forgot who he was. The hero of the movie Dimonster decided to help him regain his memories.
Shot from the movie "Yolki 9"
The second was "Yolki 9". They earned 63.8 million rubles. The events in the new episode of the cult series unfold on New Year's Eve. The fate of strangers will converge in a festive miracle.
The third line has "Masha and the Bear: 12 months" with a fee of 29.1 million rubles. On a festive night, cartoon characters meet the magical guardians of nature – 12 months.
Frame from the cartoon "Masha and the Bear: 12 months"
The fourth place was taken by another cartoon "The Nutcracker and the Magic Flute", which earned 23.6 million rubles at the weekend. Mari finds herself in a kingdom where rats have taken power. Together with his friends Curly Sheep, Ostrich Redbeet and The Nutcracker, he is looking for a magic flute to help him get home.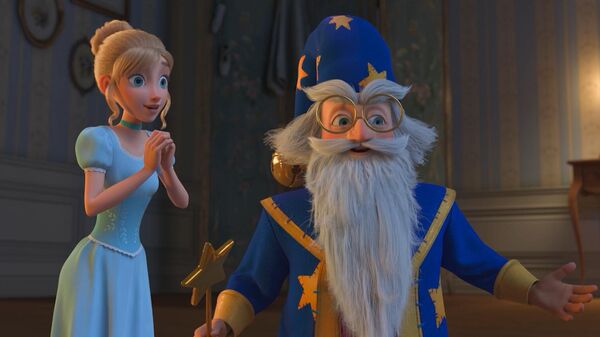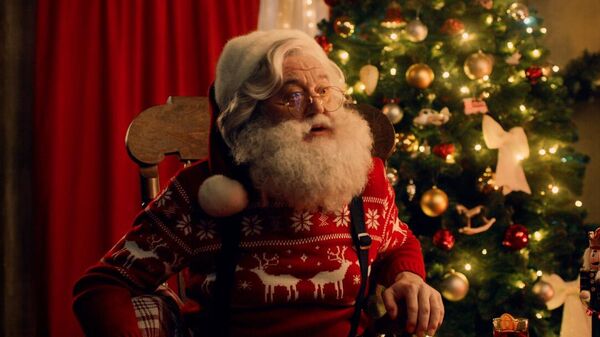 Closes the top five comedies "Secret Santa Claus". Cashier of the project – 18.4 million rubles. Lawyer Svetlana Sokolova dreams of arranging her personal life. And she came up with a cunning plan: she planned a vacation in a sanatorium with the man she loved. He decides to deliver the ticket as a "secret Santa" at work, but the gift got to the wrong person. The hated boss went on vacation with Sveta. And the girl is ready to do anything to ruin her vacation.
Source: Ria
I am David Jack, an experienced writer with a passion for news and entertainment. I specialize in writing articles about the latest trends in the entertainment industry for News Unrolled, a leading online news website. My writing is often praised for its insight and clarity of language.